Work is very important in life, but spending time with loved ones, family, and friends is equally important.
Eating, sleeping, and exercising are equally important.
However, in many cases, people today tend to neglect exercise.
Incorporating sports into daily life is very important for maintaining physical and mental health.
In this issue, we will discuss "recommended sports that can be easily started in Japan," and hope that they will help you to eliminate your lack of exercise.
Recommended Sports You Can Easily Start in Japan
In Japan, many sports are played in various parts of the country.
Soccer, baseball, and volleyball are well-known, but other sports also have a certain number of players.
Some of these sports can be easily started to relieve lack of exercise.
Let us introduce some of them.
Bouldering
Bouldering is a type of climbing sport in which one climbs an artificial wall.
It is easy to start with comfortable clothes, shoes, and chalk.
It has been gaining popularity in Japan for about five years, and bouldering facilities have opened in many areas.
The cost per session is about 2,000 yen, so if you enjoy it once every week or two, the financial burden will not be too great.
It is recommended because it is a great way to train not only arm muscles but also muscles of the whole body, and can be enjoyed according to one's own ability.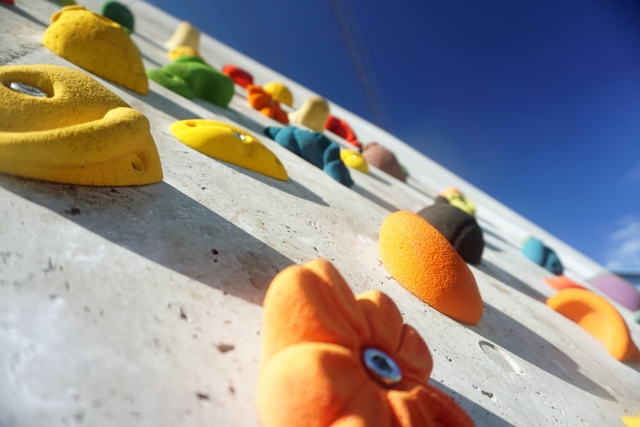 Karate
Karate, which originated in Japan, is one of the most popular martial arts among foreigners.
It is a martial art characterized by striking techniques, and there are two types: kata, which is performed by one person, and kumite, in which two people fight.
There are various schools, and one's ability can be judged by the "belt" on one's dojo uniform.
Beginners are white belts, but can move up the ranks as they progress, such as yellow or blue for 4th kyu, brown or green for 3rd kyu, and so on.
Monthly fees vary from dojo to dojo, but range from 4,000 yen to 6,000 yen.
Dojos are located all over Japan, so you can easily find one by researching.
Swimming
Swimming has long been popular in Japan.
Except in sparsely populated areas, there should be one or two swimming schools in a town.
Monthly fees are expensive, ranging from 5,000 yen to 10,000 yen, but they are recommended as a fun way to improve your physical fitness.
Swimsuits and caps can be purchased for a few thousand yen, so the initial cost is not so high.
Swimming in the water helps build soft muscles and relieve stress.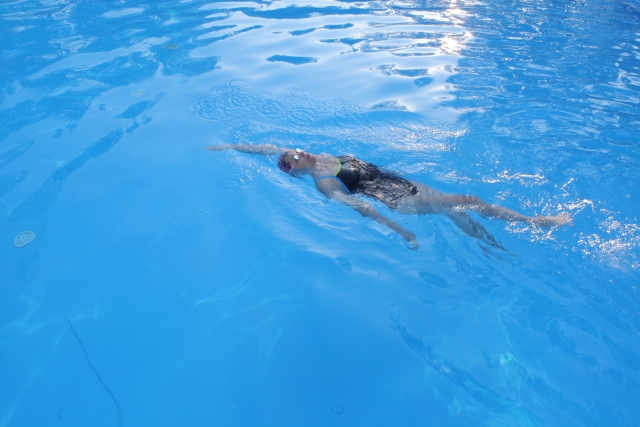 Golf One of the most popular sports in Japan is golf.
A decade ago, most golfers were in their 40s or older, but in recent years, more and more younger people are taking up the game.
However, to get out on the golf course, you basically need to play a round with colleagues or friends, which is quite a hurdle.
What we recommend is to "hit the ball".
A "driving range" is a spacious driving range surrounded by a large net, and there are many of them throughout Japan.
Since all you have to do is just hit the ball, you can relieve both lack of exercise and stress at the same time.
Clubs are available for rent, and there is no need to bring your own balls.
You can play for around 1,000 yen for 50 balls at a time, or around 2,000 yen for a solid 100 balls.
If you are feeling a lack of exercise, or if you have been under a lot of stress recently, you may want to try futsal.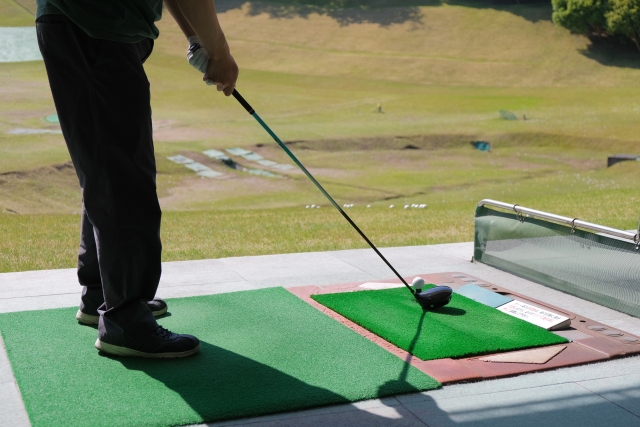 What is futsal?
Simply put, futsal is a "5-player soccer game.
There are some minor differences in the rules, but if you have played soccer before, you will have no problem enjoying it.
If you make a team of five or more with your colleagues or friends and have a practice game, you can work up a good sweat.
Futsal has become popular in Japan over the past 20 years, and futsal fields have opened all over the country.
Many futsal facilities have introduced a system called "individual sal" that allows individuals to participate in the game.
This system allows people to enjoy futsal even if they do not belong to a team.
If you book as a team, the court fee is usually divided by the number of participants, but with individual futsal, you can enjoy futsal for about 1,000 yen per session.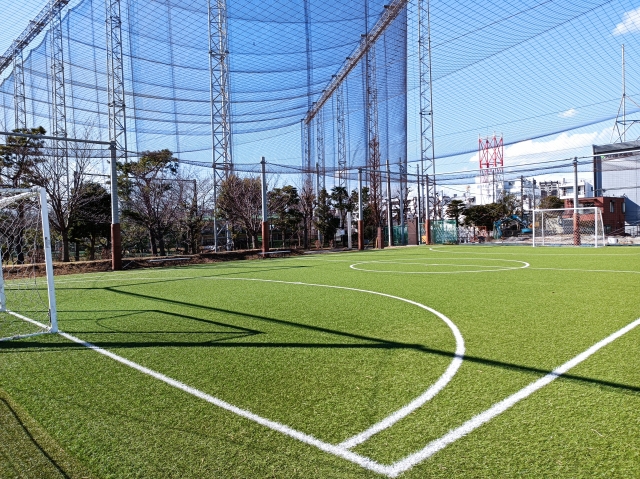 Conclusion
In this article, we have explained about "recommended sports that can be started casually in Japan.
Japanese people love sports, and there are many sports facilities in the city.
Exercise is very important to lead a healthy life, so why not start a sport that interests you?
All of the sports introduced here are easy to start, so we recommend them.
Make your life a wonderful journey with HH Japanese tutors
Want to learn more about Japanese culture and useful Japanese phrases? Learn more efficiently and have more fun with HH's Japanese tutors. Try our free e-learning course today!
HH JapaNeeds
Your tutor. Your time. Your location.
https://hh-japaneeds.com/