More than 1.2 million people work in Japan on work visas.
The maximum period of validity of a work visa is five years, during which time some people may wish to do side jobs.
In order to work a side job outside of your visa status, you will need to apply for a new visa, but if you meet the new requirements, you can earn income from your side job in the same way as a Japanese company employee. (Some companies prohibit side jobs, so you need to check in advance.)
However, when it comes time to start a side job, many people may not know what kind of side jobs are popular.
In this issue, we would like to explain about such "popular side jobs that Japanese people are doing and that are recommended for foreigners.
Popular side jobs done by Japanese that are recommended for foreigners
In Japan, the number of people starting side jobs has increased rapidly over the past few years.
This is largely due to the "Workplace Reform Law" promulgated in 2018.
This reform of the way people work has encouraged the government to encourage side hustles, and many companies that had banned side hustles have lifted the ban on side hustles.
People began to seek side jobs that suited them, and a variety of side jobs were created, including hourly-paid jobs and Internet-based jobs.
As of 2022, the following side jobs have become quite popular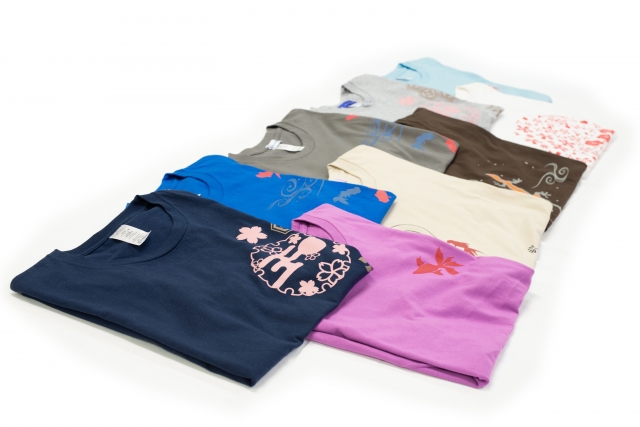 Programming
Programming became popular in Japan about 5 years ago.
With the appearance of many programming schools and an increase in the number of companies lifting the ban on side jobs, the number of people learning programming has skyrocketed.
In addition, programming has become a genre that attracts the attention of children, as programming will become compulsory in all independent elementary schools from 2020.
Japan currently has a significant shortage of IT personnel.
Although the number of people with basic programming skills is increasing, there is an overwhelming shortage of highly skilled programmers.
Therefore, foreign nationals can easily earn extra income in Japan as long as they have programming skills.
Programming itself is a universal skill, so those who already have the skills do not need to relearn them for Japan.
There are various programming languages such as C#, C++, Java, python, JavaScript, and Ruby.
If you have some skills in one of them, you can earn more than 50,000 yen per month as a side job.
In addition, programmers with language skills tend to be valued by Japanese IT companies. (This is because many Japanese programmers cannot let go of foreign languages such as movies.)
If you can speak English, Chinese, or other languages, you will be an extremely valuable asset.
It is possible to earn more than 100,000 yen per month even as a side job.
Web Writing
Naturally, articles on Japanese websites are written using Japanese.
There are a great many Japanese web writers, and many of them work not only as their main job but also as side job writers.
Web writing is one of the most suitable jobs for a side job because you can work anywhere with a single PC.
In recent years, the number of English and Chinese versions of websites and social networking services for overseas markets has been increasing, so the number of jobs for foreign writers is also increasing.
You can easily get projects by using crowdsourcing sites, and since unit prices are set high for foreign language-related writing projects, it is possible to earn more than 50,000 yen per month without overworking yourself.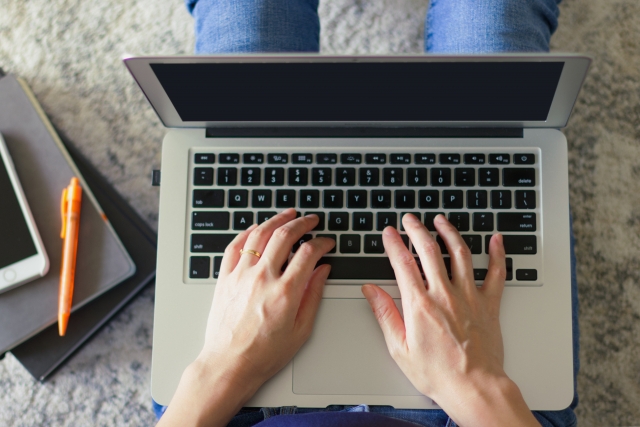 Product Sales Business
Product sales is one of the most popular side jobs in Japan.
You can set up your own original brand and aim to earn income through an online store, or you can use flea market applications such as Mercari and Rakuma to earn income.
With the rapid increase in the number of people purchasing clothing, groceries, daily necessities, and sundries through online shopping, the number of Japanese people doing this side job has been increasing considerably.
Naturally, this side job is also recommended for foreigners.
For example, if you can purchase goods at a low price from your home country, you can sell rare products that no one else sells and earn high profits.
As a precaution, there is no problem if you are selling used goods that you have used yourself, but if you want to sell them online as is, you need to obtain an "antique dealer permit".
This is the same when dealing in new items.
Continuing to purchase and sell as a business is illegal and may result in arrest. (imprisonment for up to three years or a fine of up to one million yen).
As long as you are careful about this, it is possible to earn an additional income of about 50,000 yen per month.
Conclusion
In this issue, we have explained "popular side jobs that Japanese people do and that are recommended for foreigners.
Some side jobs that have become popular in Japan can be done by foreigners.
Programming, web writing, and product sales businesses introduced here are side jobs especially recommended for foreigners.
If you are thinking, "I wish I could earn even 50,000 yen more per month," why not try these side jobs?
Make your life a wonderful journey with HH Japanese tutors
Want to learn more about Japanese culture and useful Japanese phrases? Learn more efficiently and have more fun with HH's Japanese tutors. Try our free e-learning course today!
HH JapaNeeds
Your tutor. Your time. Your location.
https://hh-japaneeds.com/