Sind Sie mit Ihrem derzeitigen Lehrer zufrieden?
Lassen Sie uns Japanisch mit einem Lehrer lernen, der nur an Sie denkt.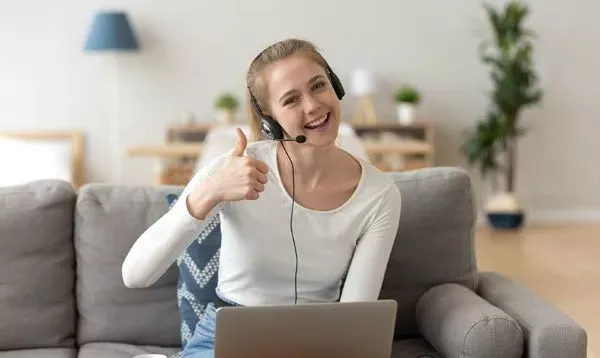 Lernen Sie Japanisch mit Ihrem besten Tutor: Personalisierter Online-Unterricht, der auf Ihre Präferenzen zugeschnitten ist
Beherrschen Sie Japanisch mit Online-Japanischunterricht durch intensives Lernen mit muttersprachlichen Japanischlehrern. Wir bieten Japanischkurse für alle Niveaus an, von Kindern bis zu Erwachsenen. Viele Schüler lernen derzeit Japanisch, um ihre Fähigkeiten in der täglichen Konversation, Grammatik, JLPT und Geschäftskonversation zu verbessern.
Mit Live-Unterricht, der von muttersprachlichen japanischen Tutoren erteilt wird, gewinnen Sie Selbstvertrauen, Sprachgewandtheit und einen perfekten Akzent. Lassen Sie uns Ihnen helfen.
Merkmale der Online-Nachhilfe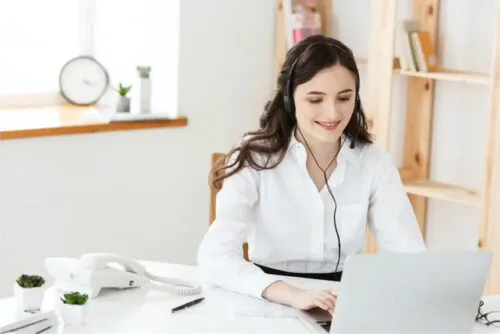 Flexibler Zeitplan
Die Kurse können nach Ihrem eigenen Zeitplan belegt werden, beginnend mit 1 Monat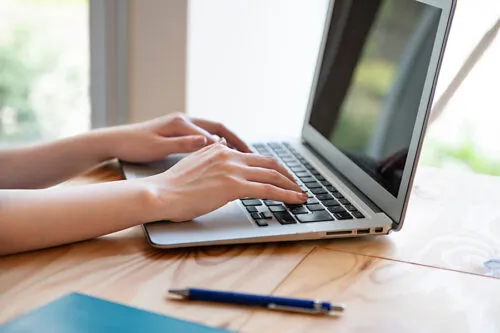 Maßgeschneiderte Kurse
Maßgeschneidert auf Ihre Lernbedürfnisse.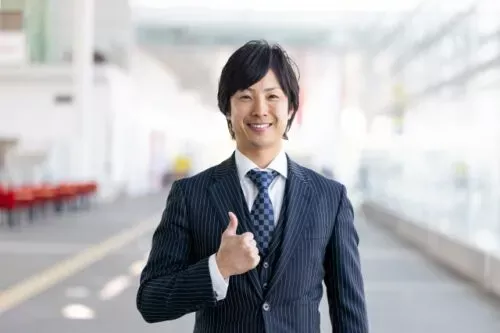 100% Zufriedenheitsgarantie
Bis zum Beginn des Unterrichts bei der richtigen Lehrkraft werden keine Gebühren erhoben.
Warum sollten Sie uns wählen?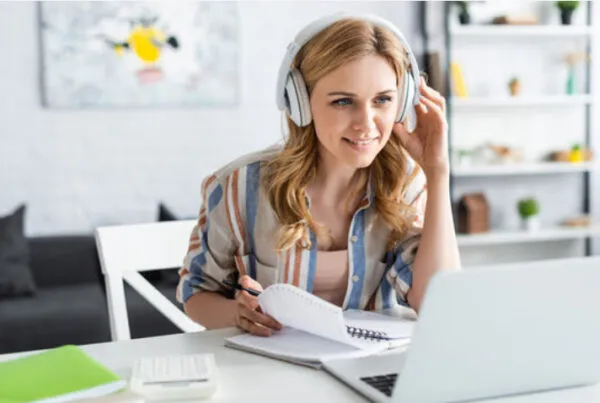 Machen Sie die Welt zu Ihrem Klassenzimmer!
HH JapaNeeds Online-Einzelunterricht in Japanisch ist für alle geeignet, die effizient und effektiv Japanisch lernen wollen. Wir können Ihnen helfen, alle Aspekte Ihres Japanisch zu verbessern, einschließlich Hören, Schreiben, Lesen, Sprechen, Aussprache, Grammatik und Wortschatz.
Wir können auch Ihre Lerninhalte individuell anpassen. Egal, ob Sie Ihre japanischen Konversationsfähigkeiten verbessern wollen, während Sie Spaß haben, sich auf die JLPT-Prüfung vorbereiten oder fließender im Beruf sprechen wollen, die Japanisch-Lehrer von HH JapaNeeds sind für Sie da.
Online-Nachhilfelehrer für Japanisch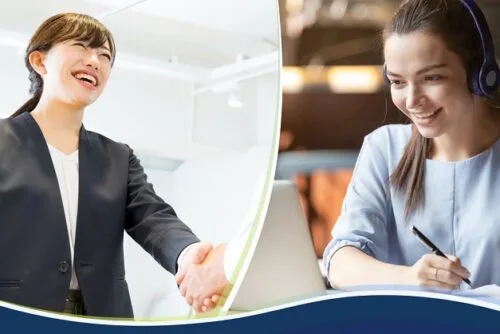 Es gibt die Möglichkeit des Hybrid-Lernens, bei dem Sie mit Ihrem japanischen Tutor sowohl persönlich als auch online lernen.
Beginnen Sie mit einer kostenlosen Testversion
Wenn Sie sich für eine Probestunde Japanisch anmelden, erhalten Sie von einem HH JapaNeeds-Lehrer eine kostenlose Probestunde. Nutzen Sie diese Gelegenheit, um Ihre Sprachziele zu besprechen, unsere Dienstleistungen auszuprobieren und Ihre Sprachkenntnisse und Fähigkeiten einschätzen zu lassen.
Nachdem Sie sich angemeldet haben, vermittelt Ihnen unser Koordinator einen Lehrer, der am besten für Sie geeignet ist. Sie können sich mit Ihrem Tutor in Verbindung setzen, Fragen stellen und einen kostenlosen Lernplan anfordern, bevor Sie Ihre Unterrichtsstunde buchen.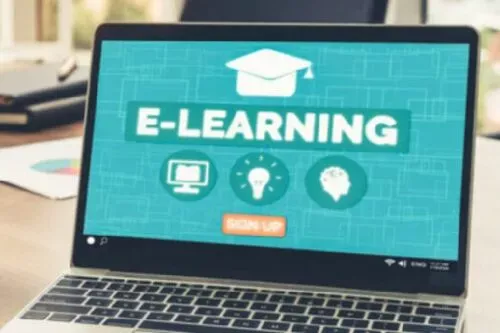 Maintain your enthusiasm and a stable learning pace. You will learn the basics of Japanese and tips for studying Japanese.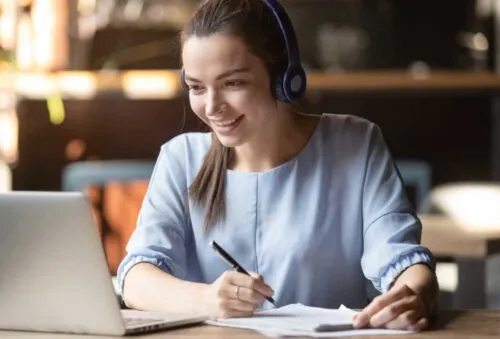 Gleichaltrige aus der Community können sich in lockerer, weniger strukturierter Form an Sprachübungen zu einem Thema Ihrer Wahl beteiligen.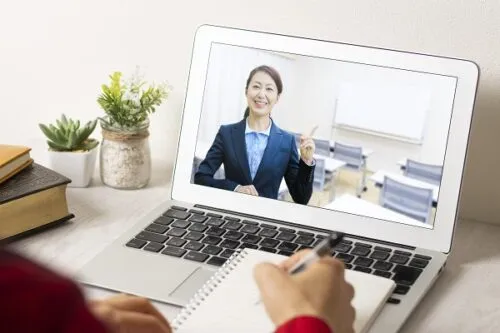 Vor allem Grammatik mit den schnellsten Lernmethoden in einem formelleren Rahmen und mit einem größeren Budget zu lernen.
Wir freuen uns auf Ihre Bewerbung.
Beginnen Sie Ihre Sprachreise noch heute!
Neueste japanische Artikel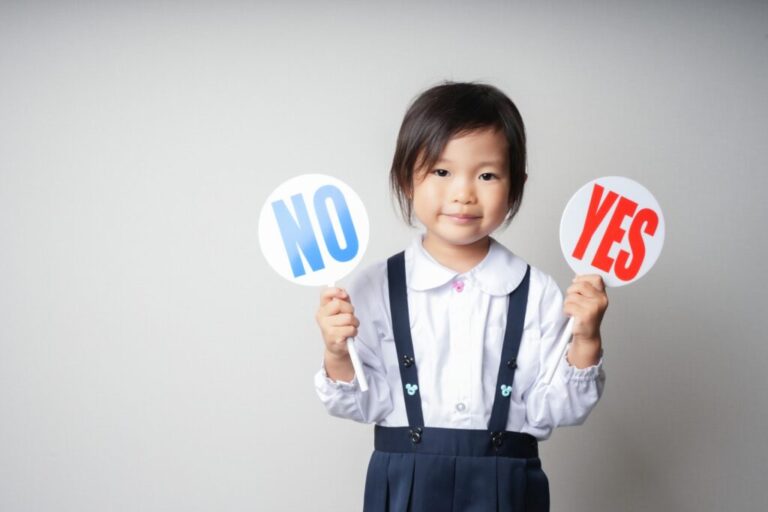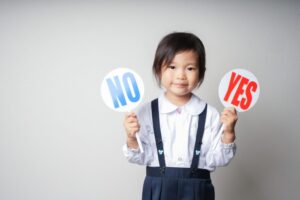 Ich bin sicher, dass Menschen, die in Japan arbeiten, oder Studenten, die zum Studieren nach Japan kommen, jeden Tag die japanische Sprache lernen. Viele von
Read More »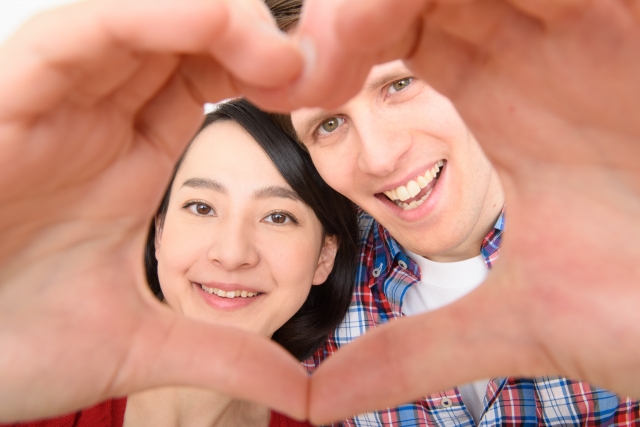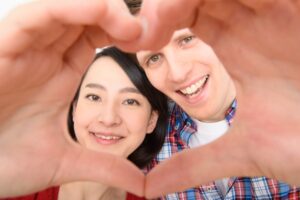 Was für ein Bild haben Sie von japanischen Männern? Sie können "fleißig", "finanzstark", "schüchtern", "kleinwüchsig", "mit aufgerissenen Augen" und so weiter sein, im Guten wie
Read More »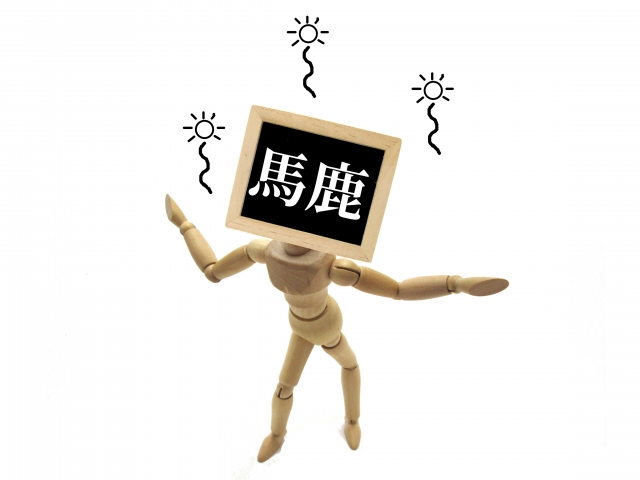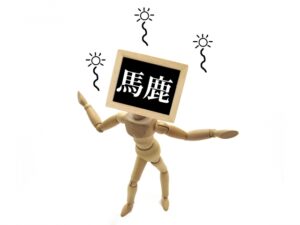 Es gibt eine Reihe von Wörtern, die in Japan häufig verwendet werden und sehr ähnliche Bedeutungen haben. Eine davon, die für Ausländer schwer zu verstehen
Read More »