You can take the JLPT practice test for free.
You can try the exercises of your desired level on the Japanese JLPT practice exam page below. Don't postpone, give it a try now.
If you don't know your level yet, try a simple level check.
KEY:
The key to passing the exam is to solve as many past questions as possible.
合格の秘訣は、できるだけ多くの過去問を解くことです。
Get more than language!
言語以上のものを手に入れよう
When you realize that you can express your feelings more fluently in another language, you are confident in your positive outlook for yourself and your life.
The language journey you have begun will be incredibly life-changing.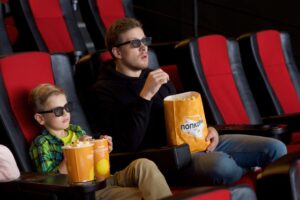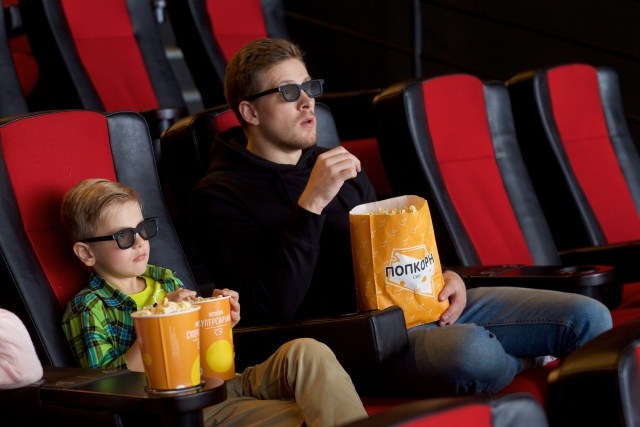 Like other countries, Japan has a "movie" culture. There are a variety of movies released in Japan, including original works,
Read More »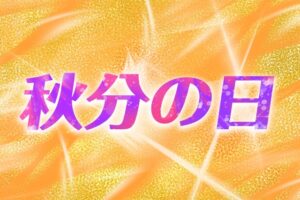 Do you know "Autumnal Equinox Day"? Many newcomers to Japan may not know it. Like the vernal equinox, the autumnal
Read More »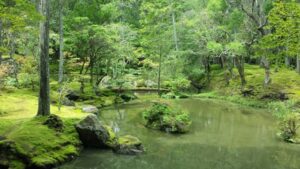 Do you know what "wabisabi" is? Are "wabi" and "sabi" two different things? If so, what do they mean and
Read More »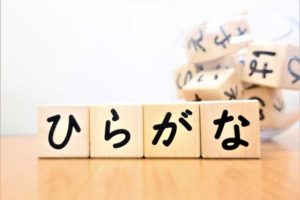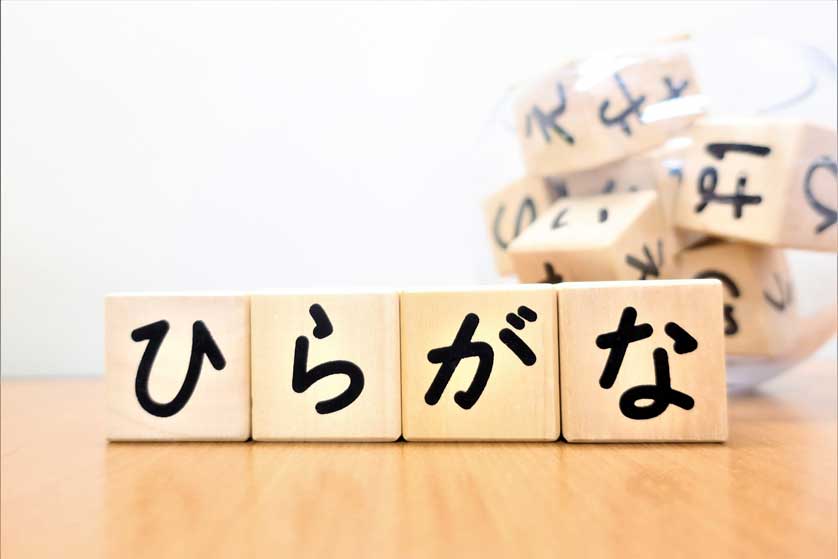 Japanese has no "tone" at all. ひらがな The first step to learning Japanese is to learn the alphabet. Or at
Read More »