Thank you very much for studying with us so far. This is the end of the e-Learning course. I hope you enjoyed it.


We hope you can gain so much more than just learning Japanese. Studying Japanese is not just about improving your language skills. It's also about enriching your life.
If your life becomes richer, we hope you will want to take on bigger challenges and have a positive impact on society. We at HH JapaNeeds want to be your guides to opening the door to a better you and a better world. 
Discover the best way to master the Japanese language. It is a wonderful experience to study Japanese one on one with one of our tutors! The teacher shares your strengths with your weaknesses and goals you want to achieve.
They create customized learning plans and work together to overcome areas that need improvement.
We are always there to help you.
Expand your potential and make your dreams come true.
The Japanese journey has just begun!
Finally, I would like to say goodbye to you.
最後に、さようならを言いたいと思います。
See you again when the next series are ready.
次のシリーズが出来上がったら、またお会いしましょう。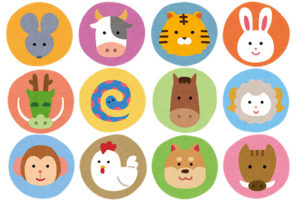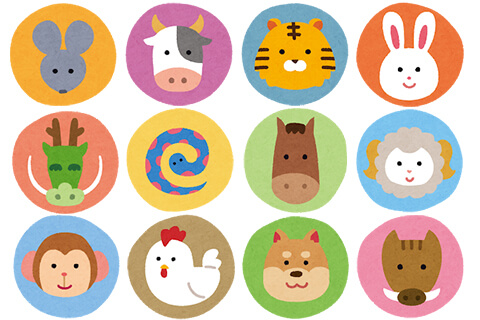 Eto Eto is a zodiac animal that forms a 12-year cycle. From November to December, next year's animals will begin
Read More »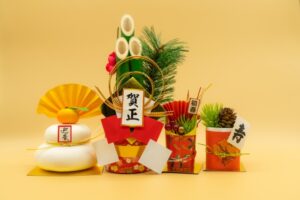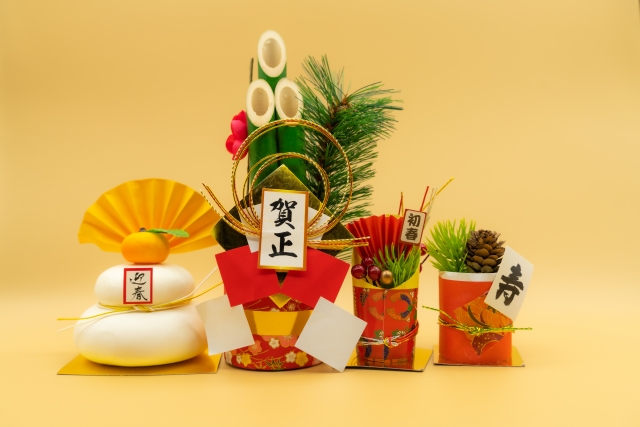 What are Shogatsu Kazari(New Year's decorations)? How long do we display them? In Japan, once the three days of the
Read More »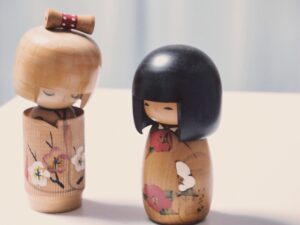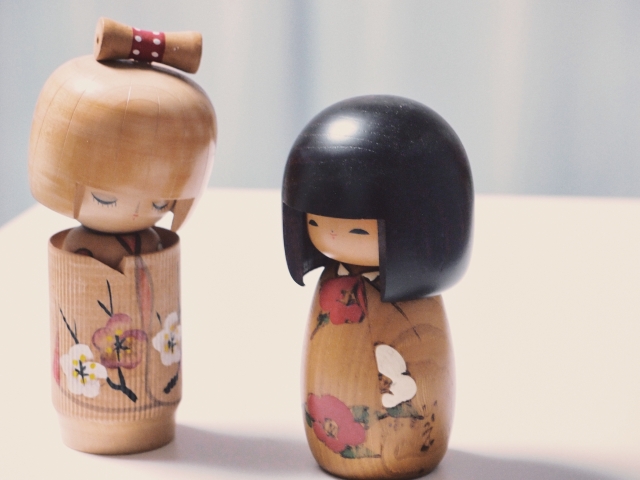 Kokeshi dolls are surprisingly popular in Japan as a tourist attraction and abroad as a souvenir. For decades, there has
Read More »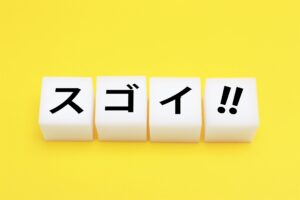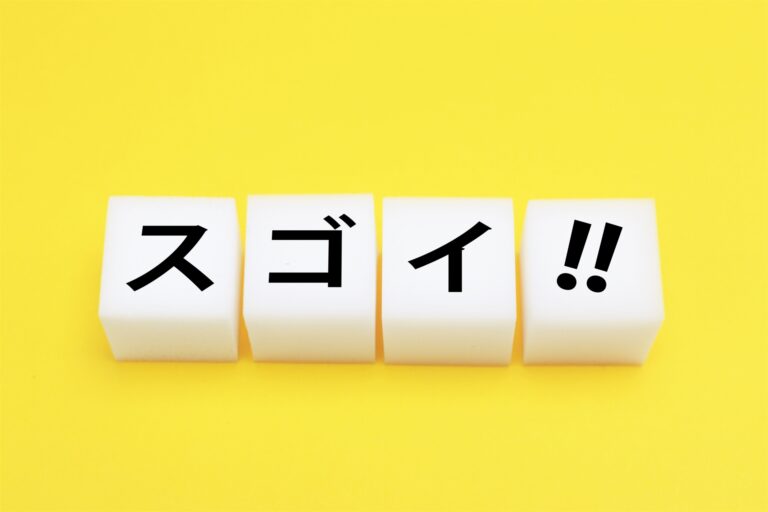 When a foreigner stays in Japan for a long period of time or lives in Japan for a long period
Read More »