The table summarizes the plain form and polite forms of nouns, verbs, Na adjectives, and I adjectives.
polite form丁寧形 → plain form 普通形

Shizukadeshita → Shizukadatta
Furukattadesu → furukatta
Japanese people have different levels of politeness depending on who you are talking to. We call them "ultra-formal", "formal" (or "polite form"), "normal" (or "plain form"), "informal", and "rude".
This proper use is one of the things that makes Japanese difficult.
There are certain rules for utilization as long as you understand the idea.
日本人は相手によって礼儀作法のレベルが違います。「超形式的」「形式的」(あるいは「丁寧語」)「普通」(あるいは「平易語」)「非形式的」「無礼語」などと呼んでいます。

この適切な活用が、日本語を難しくしている原因のひとつです。活用には一定のルールがありますので、考え方さえ理解していれば、難しくはありません。


Optimized matching technology
We have developed an arrangement optimization system that carefully analyzes a student's preferences and requirements.

Our system then matches the student with the perfect tutor who can best meet his or her preferences and requirements.

With this, students don't have to spend countless hours searching for a teacher.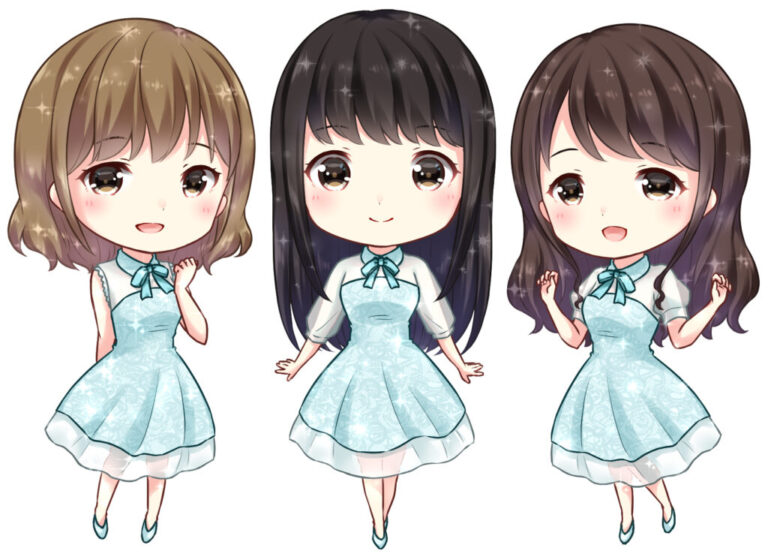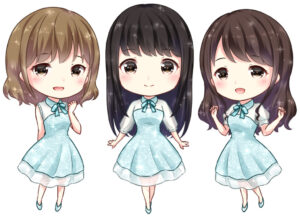 In Japan, "idols" have long been a part of the zeitgeist. While there are many male idols, female idols are
Read More »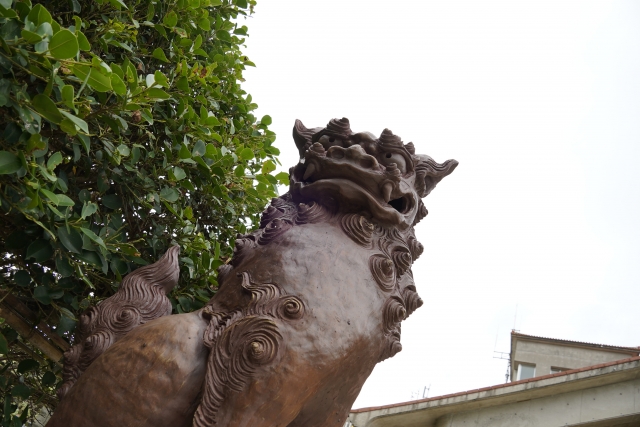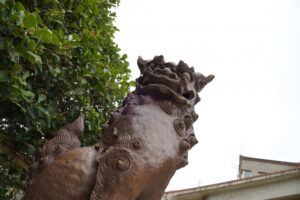 Following the previous article on Okinawan dialects and popular Okinawan foods, we will explain about "Shisa," which is unique to
Read More »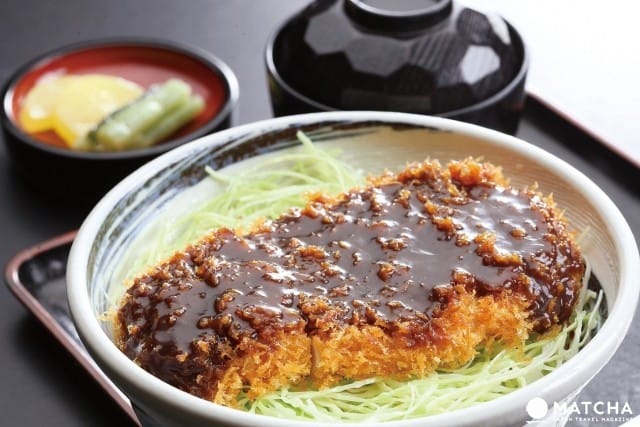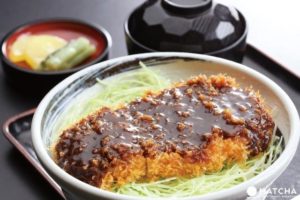 Japanese food Japanese food is quite diverse. More common Japanese dishes include noodle dishes (ramen, etc.), rice bowls (donburi), and
Read More »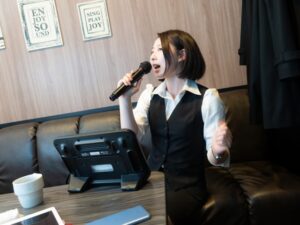 The Japanese are known worldwide as the "overworked" nation, right? Although it may not seem so high, ranking 28th in
Read More »