Verb conjugations of Irregular verbs are summarized in the table.
There are only two verbs that do not follow the rules I described above.
They are…


suru(to do)
する
and
kuru(come)
くる
They have different types of conjugation compared to ru-verbs and u-verbs
A verb is a freestanding word that expresses the action, action, or existence of a thing and ends with "~u" in the final form. Verbs are conjugated words, and "Ugoku," "Okiru," and "Hashiru" are examples of verbs.
Verbs can be subjects, predicates, modifiers, conjunctions, and are used in many places in a sentence. The point is that it can be a predicate.
動詞は物事の動作・作用・存在をあらわし、終止形が「〜う」で終わる自立語です。活用がある用言で、「動く」「起きる」「走る」などが動詞の一例です。
動詞は、主語、述語、修飾語、接続語になることができ、文の色々なところで使用されます。とくにポイントとなるのは、述語になることができるという点です。
用法(1)述語になる
例)
続きはあとにしよう。
歯をみがき、準備をした。
用法(2)主語になる
動詞が主語になるときには、後に「の」「が」「は」「も」などの助詞を伴います。
例)
家をでるのも、厄介だ。
勝ったのは、彼のおかげだ。
用法(3)修飾語になる
例)
食材を買いに出かける。
最後まで粘る習慣がついた。
用法(4)接続語になる
動詞が接続語になる時には、接続助詞「て」「ば」「と」などを伴います。
例)
もう少し早ければ、間に合っていただろう。
遊びすぎて、宿題が終わっていない。
このように、動詞は形をかえて文のあらゆる場所に使用されます。


Frequently Asked Questions
Q.  Is the tutoring schedule flexible?
A.  Yes, you can schedule directly with your tutor, so even busy people can take the course. We recommend that you plan with your teacher in advance so that you don't miss any lessons.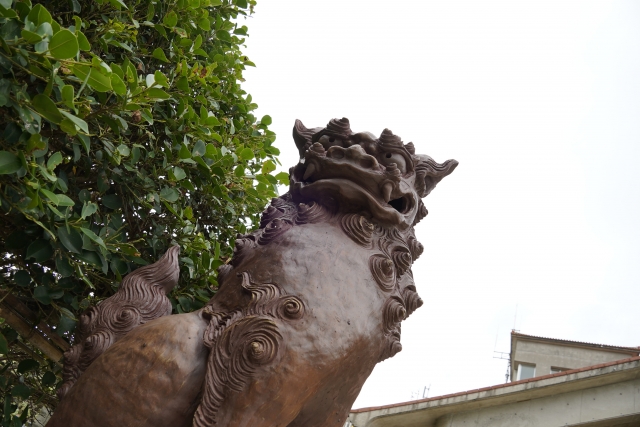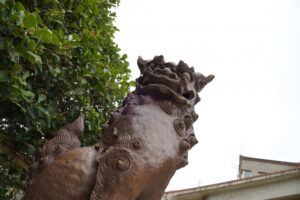 Following the previous article on Okinawan dialects and popular Okinawan foods, we will explain about "Shisa," which is unique to
Read More »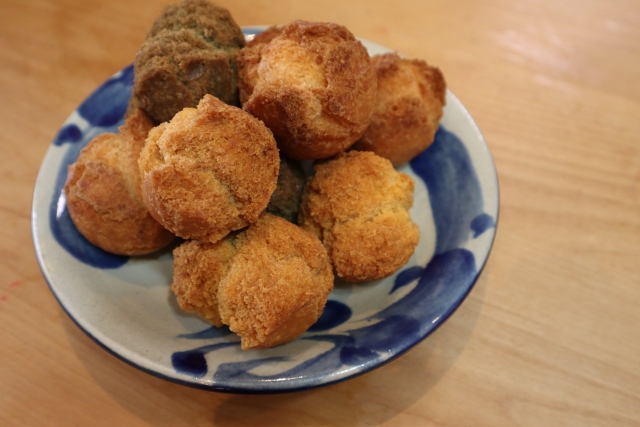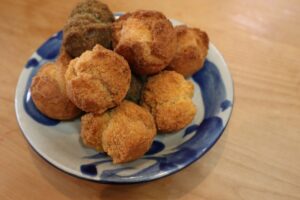 Okinawa is home to a U.S. military base, so there are many Americans working there, and there must be many
Read More »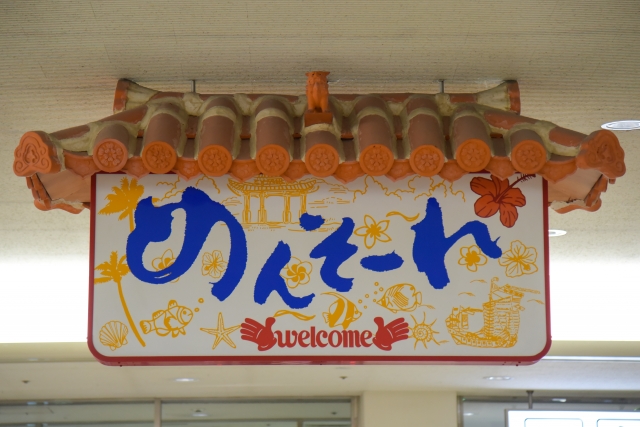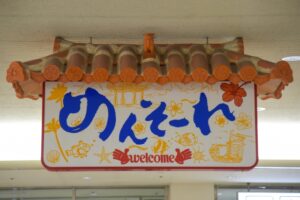 There are probably many people from overseas who work in Okinawa Prefecture. There are also many foreigners who visit Okinawa
Read More »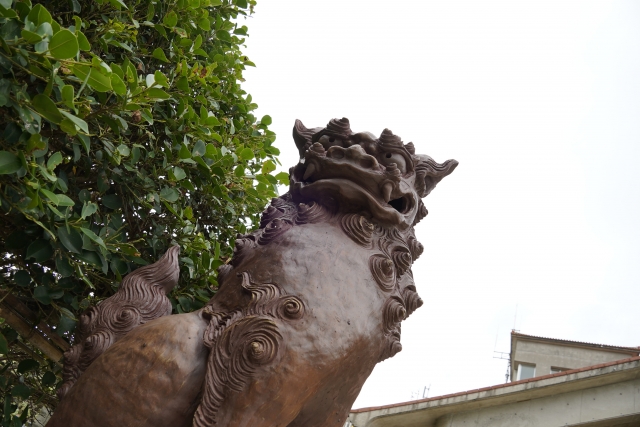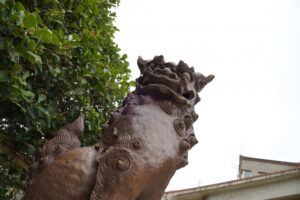 Following the previous article on Okinawan dialects and popular Okinawan foods, we will explain about "Shisa," which is unique to
Read More »