In Japanese, honorifics and gender words are often used depending on the position of the speaker in society.
日本語では、社会的な立場によって、敬語や男女の言葉が使われることがあります。
Tips for remembering 
記憶するためのコツ
There are three well-known ways to keep things in your long-term memory.
1) Reading aloud
2) Write it on paper
3) Forget it once, and then recall it within a week.
You can't remember just by looking at a textbook.
It is effective to write on paper.
The most effective way is to read in a loud voice.
Let's practice using it with your Japanese tutor conversation partner.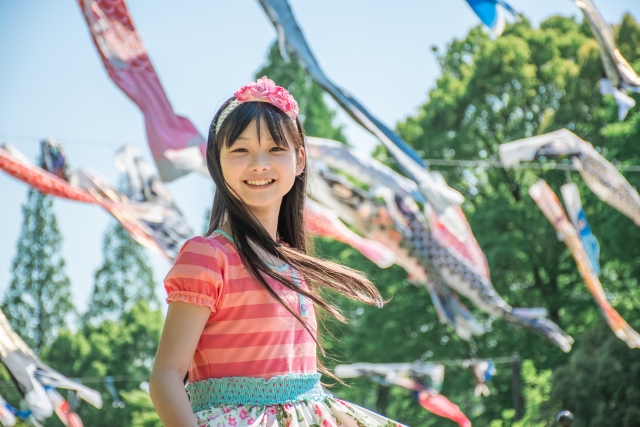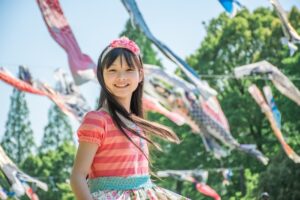 Have you ever spent Children's Day in Japan? In my case, I was impressed by samurai armor more than anything
Read More »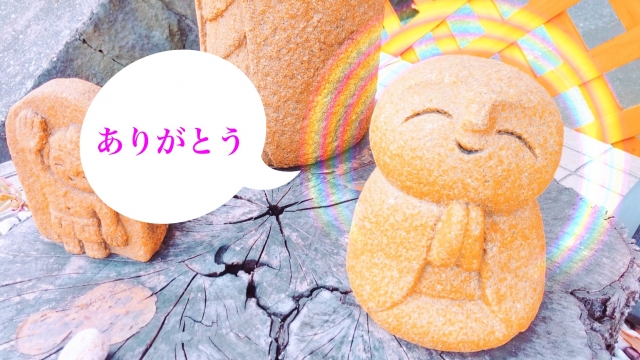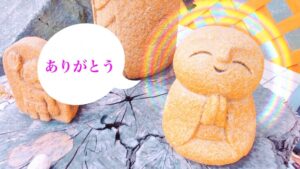 In Japan, you may see Ojizo-san in various places such as temple grounds, cemetery entrances, cemetery grounds, and street corners.
Read More »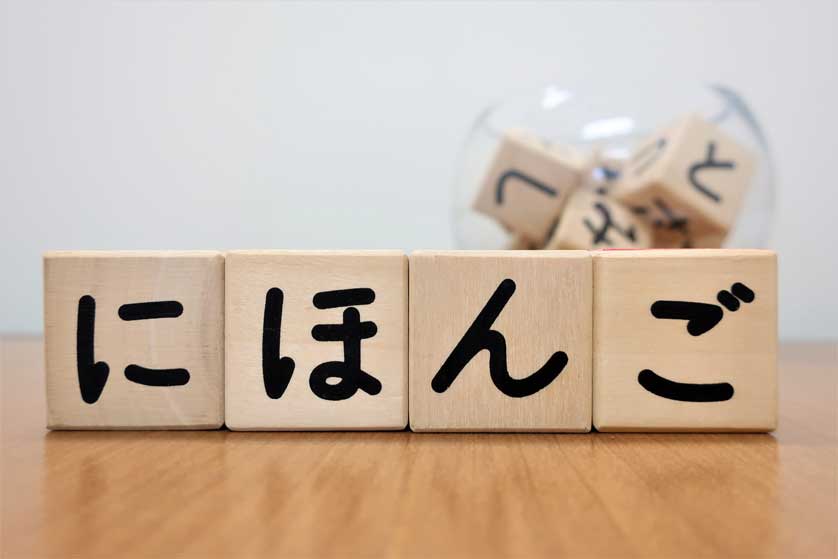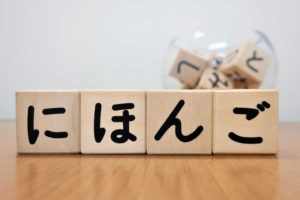 To learn Japanese If you want to learn Japanese (or called "Japanese" in Japanese), you're in the right place! In
Read More »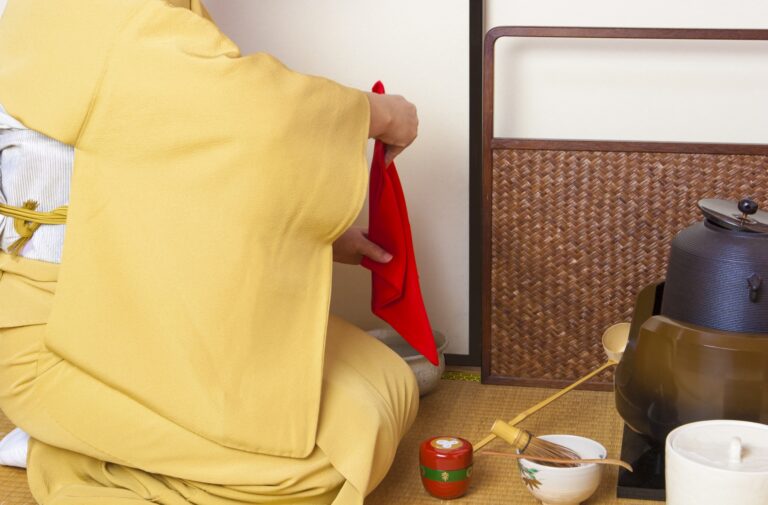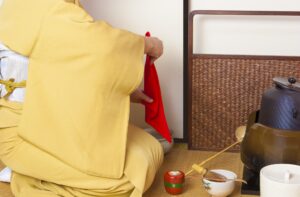 In Japan, the culture of "omotenashi," or the spirit of respect for others, has taken root since ancient times. You
Read More »