In Japanese, honorifics and gender words are often used depending on the position of the speaker in society.
日本語では、社会的な立場によって、敬語や男女の言葉が使われることがあります。
Tips for remembering 
記憶するためのコツ
There are three well-known ways to keep things in your long-term memory.
1) Reading aloud
2) Write it on paper
3) Forget it once, and then recall it within a week.
You can't remember just by looking at a textbook.
It is effective to write on paper.
The most effective way is to read in a loud voice.
Let's practice using it with your Japanese tutor conversation partner.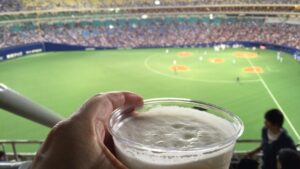 There are many countries where sports are popular, but "popular sports" differ from country to country. For example, American football
Read More »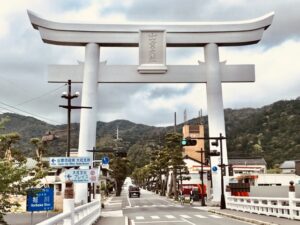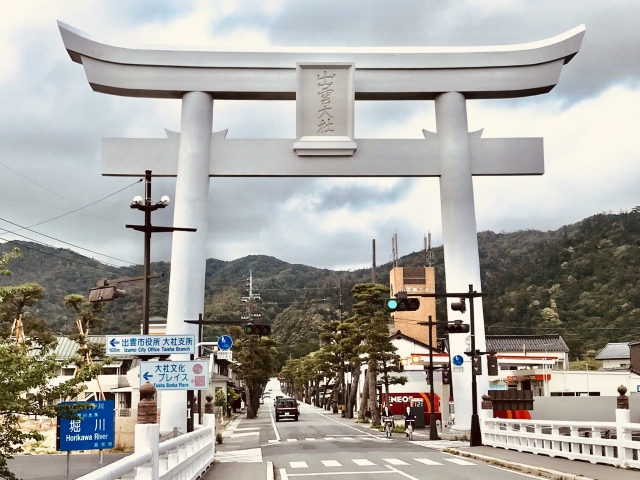 Would you like to travel to the most prestigious shrine in Japan? If you were to go, which would you
Read More »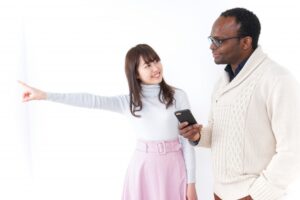 In Japan, English education has been provided from junior high school for a long time. English classes are organized on
Read More »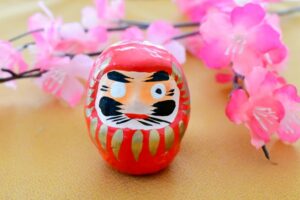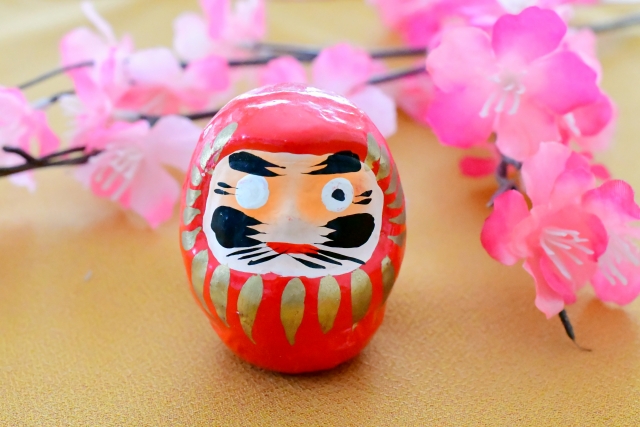 We Japanese have been familiar with Daruma-san since childhood through games such as "Niramekko" and "Daruma-san Koronda. Daruma-san has a
Read More »