Ru-verb conjugation are summarized in the table.
Example :
taberu(eat)
たべる
neru(sleep)
ねる
okiru(get up)
おきる
miru(watch)
みる
-ru verbs are formed by adding – ru to the end.
In addition to that, as you can see from above examples, -ru verbs that end in "– iru" or "– eru".
taberu = – eru  / okiru = – iru
-iru, -eruで終わるものの多くは、Ru-verb(グループ2)の動詞です。
例:見る(miru)、着る(kiru)、起きる(okiru)、買える(kaeru)、増える(fueru)、
–aru, -uru, -oruで終わるものは、U-verb(グループ1)の動詞です。
例:
止まる(tomaru)
計る(hakaru)
取る(toru)
売る(uru)
降る(furu)
送る(okuru)
座る(swaru)
通る(tooru)
-iru, -eruで終わるものの中にもU-verb(グループ1)の動詞があります。
それらは覚えなければいけません。主に、以下の動詞があります。
例:
切る(kiru)
走る(hashiru)
蹴る(keru)
知る(shiru)
帰る(kaeru)
入る(hariru)
減る(heru)
要る(iru)
帰る(kaeru)
滑る(suberu)


Own your Japanese learning
What kind of teachers are in Pro class?
Tutors are professional, experienced Japanese teachers. This course is best suited for students who are not on a strict budget and want to rapidly improve their Japanese for occupational or educational reasons.
Pro classes are especially appropriate for students who want to score well on the Japanese Proficiency Language Test. You can just request the teacher's English ability, gender, age, etc. Pro classes are arguably the fastest learning plan, as experienced tutors can teach you what you want anytime, anywhere, at home or in the office.
Maximize your potential by learning with the same teacher lesson after lesson.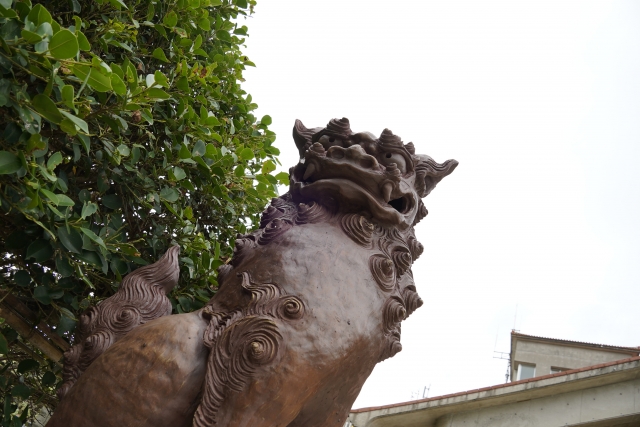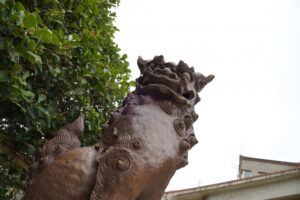 Following the previous article on Okinawan dialects and popular Okinawan foods, we will explain about "Shisa," which is unique to
Read More »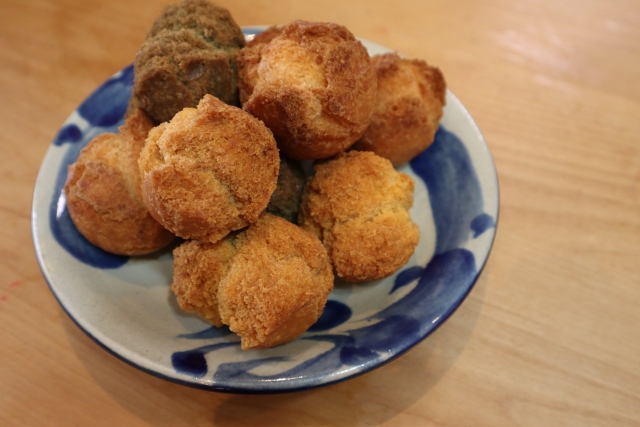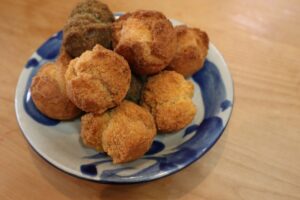 Okinawa is home to a U.S. military base, so there are many Americans working there, and there must be many
Read More »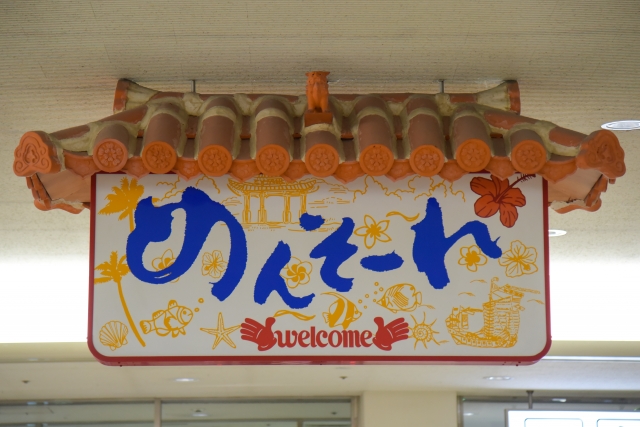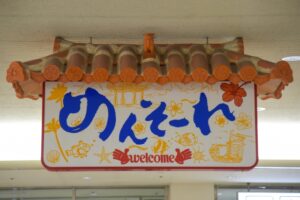 There are probably many people from overseas who work in Okinawa Prefecture. There are also many foreigners who visit Okinawa
Read More »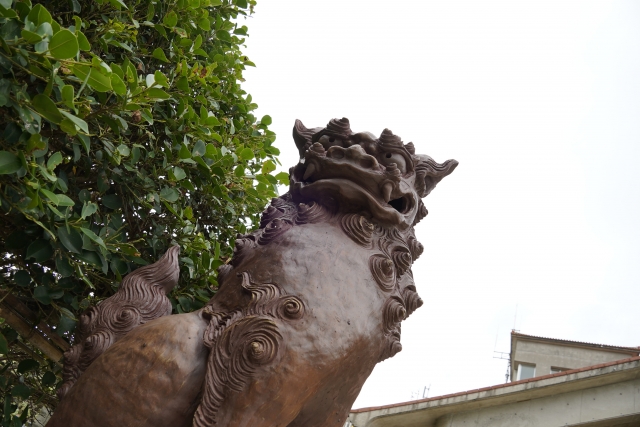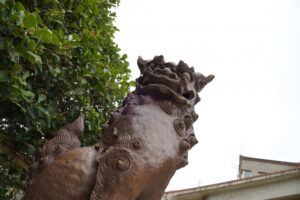 Following the previous article on Okinawan dialects and popular Okinawan foods, we will explain about "Shisa," which is unique to
Read More »