最後に、「活用が使われている場面」です。
では、会話を見てみましょう。
「会社の人に相談してみてもいいですか。」
「国へ帰ろうと思っています。」
「申し込みをしなければなりませんか。」
「アンジェラさんは日本の夏祭りに参加したことがありますか。」
「この辺に何かメッセージを書くといいですよ。」
このように、文型に応じて、動詞を活用させて使います。
When you first start studying Japanese, learning verbs seems very easy. Verbs in the present, past, affirmative, and negative forms are the same up to the "のみます nomimas".

However, various forms such as "drink," "not drink," and "drank" appear, and only up to "のむ nom" (or up to "の no" in the case of "drank") is the invariant part of the verb kept.


Therefore, it is important to learn how to change these verbs. It may seem difficult, but it is not difficult at all if you follow the rules and get used to them.
Let me advise you on a few points today.
There are not many verb variants, if only the basic ones. Among them, the following four forms are the most basic. Let's take "drink" and "eat" as examples.
(1) Dictionary form (e.g., "drink" and "eat") 辞書形(例「飲む」「食べる」)
(2) Masu form (e.g., "drink", "eat") マス形(例「飲みます」「食べます」)
(3) Nai form (e.g., "do not drink", "do not eat") ナイ形(例「飲まない」「食べない」)
(4) Te form (e.g. "drink", "eat") テ形(例「飲んで」「食べて」)


回文(かいぶん)を知っていますか?
Do you know what a palindrome is?
初めから読んでも終わりから読んでも同じ読み方になる文章のことを「回分」といいます。
A sentence that reads the same whether you read it from the beginning or the end is called a kaibun.
新聞紙(しんぶんし)

ママがわがまま

稲荷食べ足りない(いなりたべたりない)

寝ると太るね(ねるとふとるね)

歌歌う(うたうたう)

遠い音(はやいおと)

タイヤを焼いた(タイヤをやいた)

私、負けましたわ(わたし、まけましたわ)

確かに貸した(たしかにかした)

夏まで待つな(なつまでまつな)

意外や意外(いがいやいがい)


あなたの言語にも回文がありますか?
Does your language have palindromes?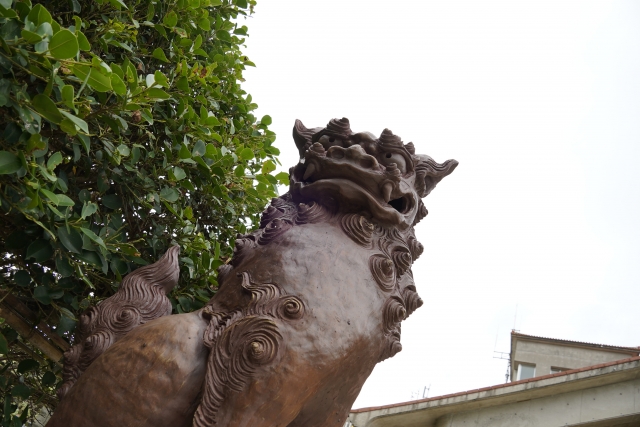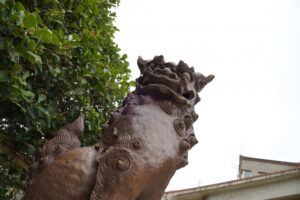 Following the previous article on Okinawan dialects and popular Okinawan foods, we will explain about "Shisa," which is unique to
Read More »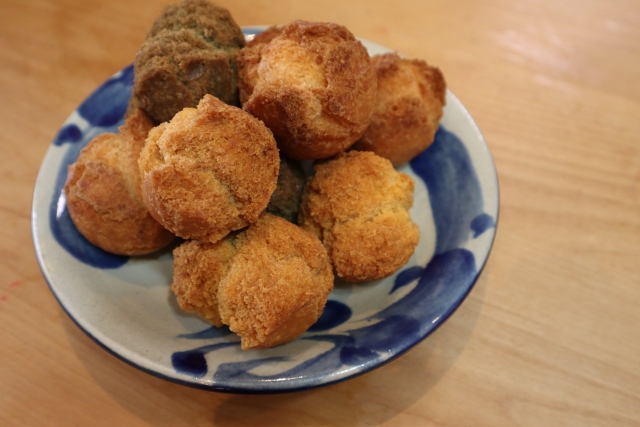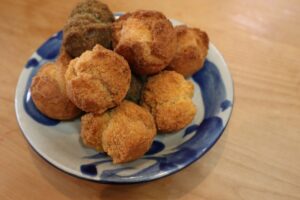 Okinawa is home to a U.S. military base, so there are many Americans working there, and there must be many
Read More »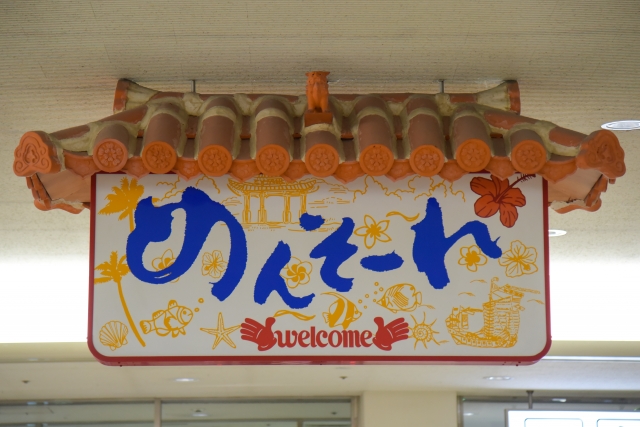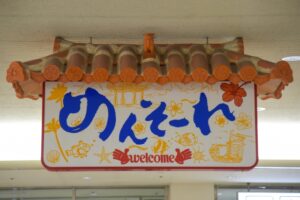 There are probably many people from overseas who work in Okinawa Prefecture. There are also many foreigners who visit Okinawa
Read More »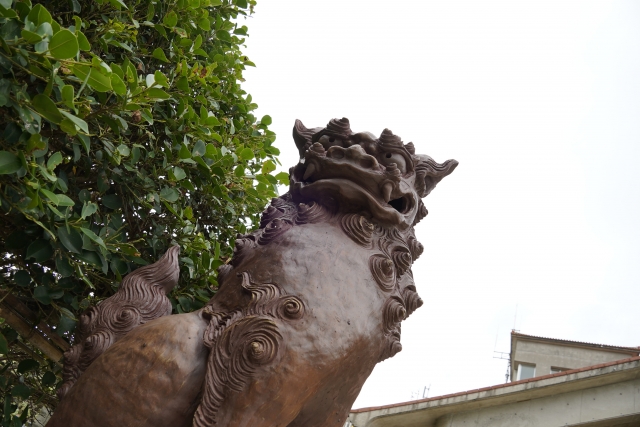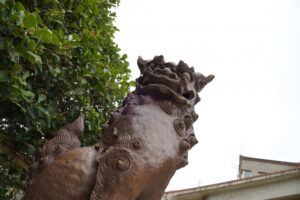 Following the previous article on Okinawan dialects and popular Okinawan foods, we will explain about "Shisa," which is unique to
Read More »