Japanese sounds

We will study two things here.

1. Number of sounds
2. Special sound

First is the number of sounds.

What kind of sound does Japanese have?

FU JI SAN(Fuji Mountain)
SU SHI
INU(Dog)

There are 100 sounds in Japanese.

You can see what kind of sounds there are by looking at the Japanese syllabary.

And in Japanese, one character corresponds to one sound, such as su, shi, i, nu.

日本語の音

ここでは2 つのことを勉強します。

① 音の数
② 特別な音

まず音の数です。
日本語にはどんな音があるでしょうか。

富士山
寿司
犬

日本語には音が100 位あります。
五十音図を見るとどんな音があるかわかります。

そして、す、し、い、ぬ、のように日本語では1 つの文字は1 つの音に対応し
ています。


Frequently Asked Questions
Q. My company has a budget for learning Japanese for me. Can you issue a receipt or certificate of completion in this classroom as well?
A. Yes. We can issue invoices in either your company or your name. Please ask your coordinator.
Q. If I want to change the teacher, can I change it?
A. Yes. If you can't find a good teacher in a free trial lesson, you can take as many free trial lessons as you like until you find a good teacher. Also, even if you are taking regular lessons, you can change the teacher if necessary.
Q. It's been 3 months since I started the lesson. I will move to Tokyo from next month. Can I take lessons with a new teacher at the new location?
A. Yes, you can. There are teachers everywhere in Japan. In addition, there are teachers in major cities overseas, and face-to-face lessons overseas are increasing. Ask the coordinator for the time, place, and type of teacher.
Q. I would like to study as many hours as possible, can I do that?
A. Yes, you can. You can increase the number of tutors you can have at the same time. With our reasonably priced Partner class, students can easily add more teachers. It is also a good way to speed up your progress by having more teachers.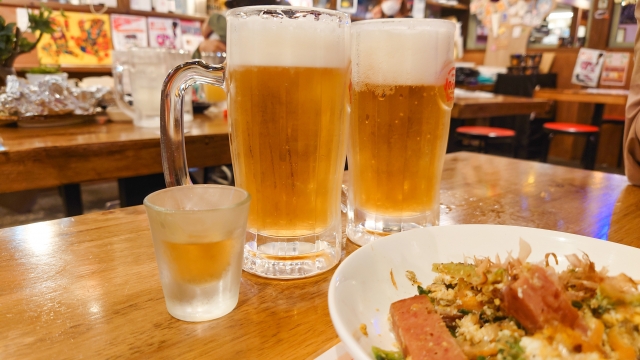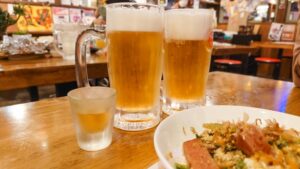 If you are in Japan on business for an extended period of time, you may have heard the word "izakaya".
Read More »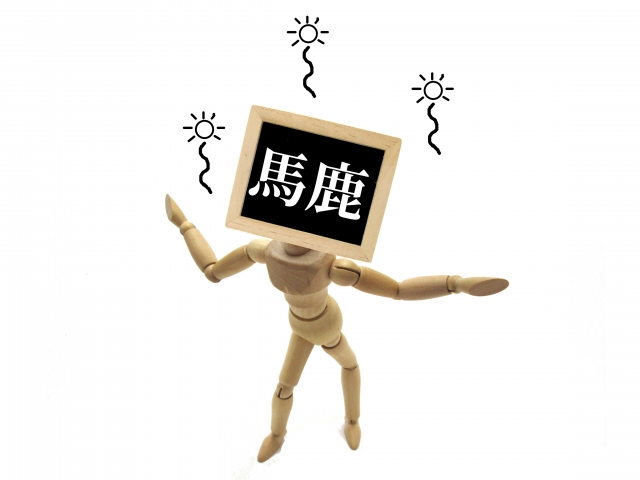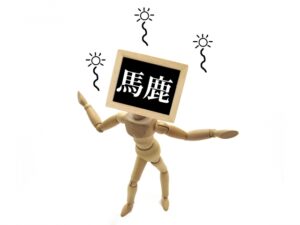 There are a number of words commonly used in Japan that have very similar meanings. Among them, one that is
Read More »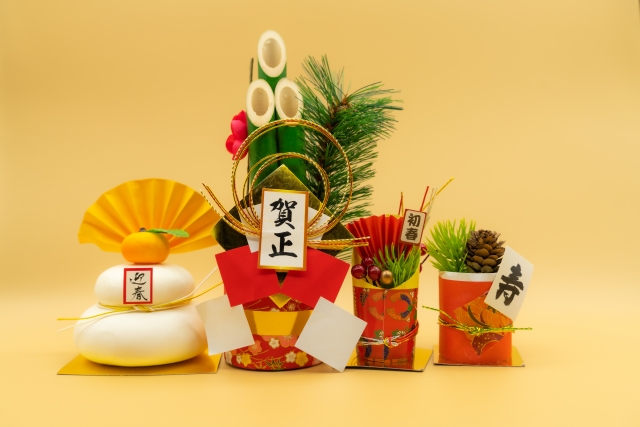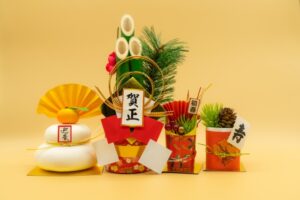 What are Shogatsu Kazari(New Year's decorations)? How long do we display them? In Japan, once the three days of the
Read More »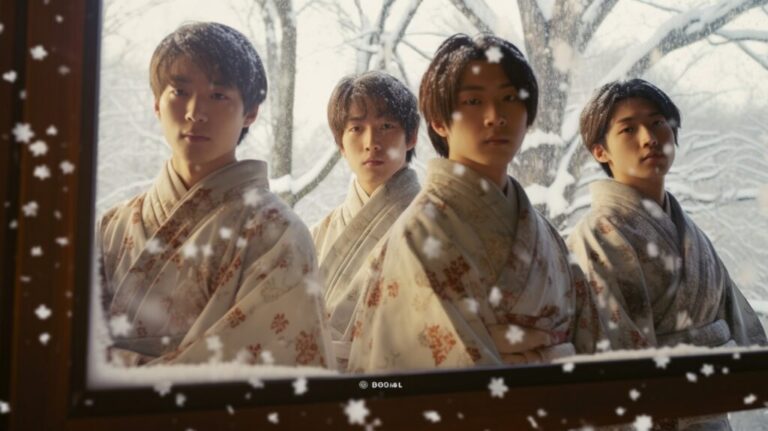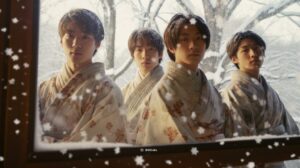 In your country, there are idols who have won many fans with their good looks and attractive dance moves, and
Read More »