Estudia japonés con un profesor que sólo se preocupa por ti. Profesores experimentados imparten clases individuales desde el nivel principiante hasta el avanzado.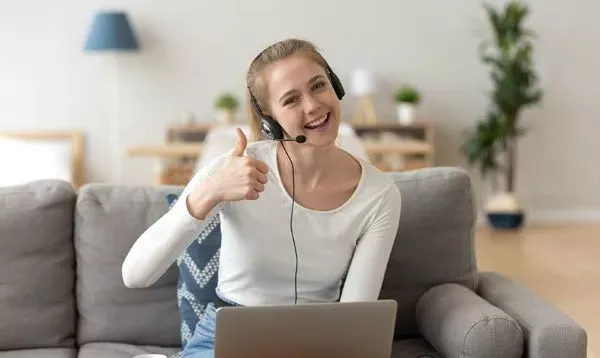 Aprenda con los mejores tutores gracias a las clases de japonés en línea.
Domine el japonés con clases de japonés online a través de un aprendizaje inmersivo con profesores nativos japoneses. Ofrecemos clases de japonés para todos los niveles, desde niños hasta adultos. Muchos estudiantes están aprendiendo japonés para mejorar sus habilidades en conversación diaria, gramática, JLPT y conversación de negocios.
Con clases en directo impartidas por profesores nativos de japonés, ganarás confianza, fluidez y un acento perfecto. Permítanos ayudarle.
Características de la tutoría en línea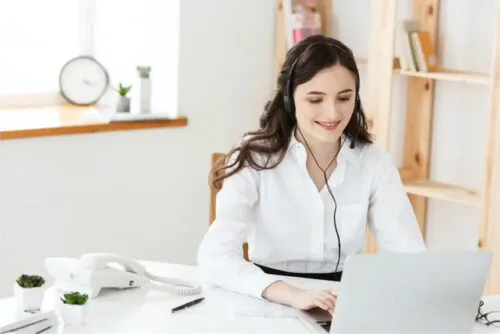 Horario flexible
Los cursos pueden realizarse según su propio horario, a partir de 1 mes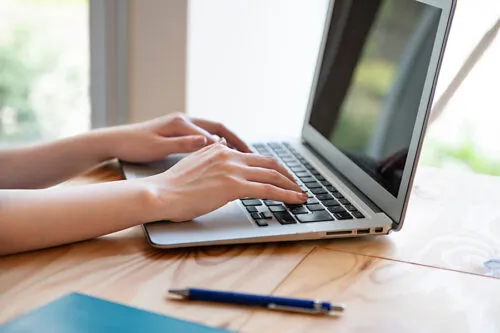 Cursos a medida
Personalizado para satisfacer sus necesidades de aprendizaje.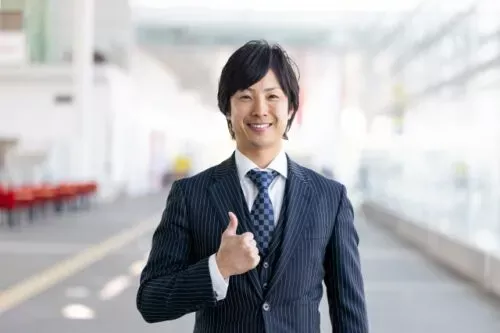 Garantía de satisfacción del 100
No se cobran tasas hasta que empieces las clases con el profesor adecuado.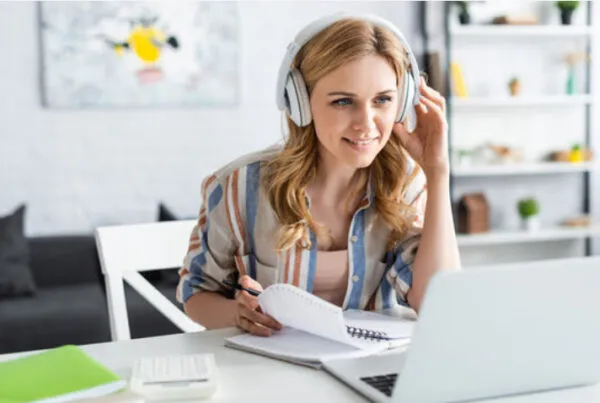 Las clases particulares de japonés en línea de HH JapaNeeds son adecuadas para todo aquel que desee aprender japonés de manera eficiente y eficaz. Podemos ayudarle a mejorar todos los aspectos de su japonés, incluyendo la comprensión auditiva, la escritura, la lectura, la expresión oral, la pronunciación, la gramática y el vocabulario.
También podemos personalizar su contenido de estudio. Si quieres mejorar tus habilidades de conversación en japonés mientras te diviertes, prepararte para el examen JLPT, o hablar con más fluidez en el trabajo, los tutores de japonés de HH JapaNeeds están aquí para ayudarte.
Profesores de japonés en línea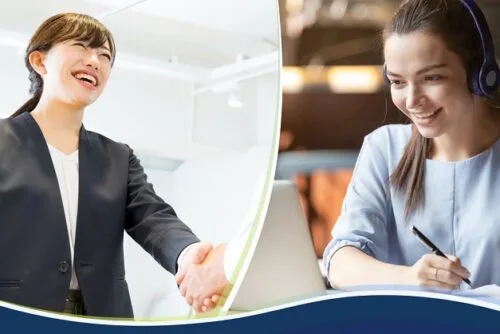 El aprendizaje híbrido está disponible, combinando el aprendizaje en persona y en línea con su tutor japonés.
Comience con una prueba gratuita
Cuando te registras para una lección de prueba en japonés, un profesor de HH JapaNeeds te proporcionará una lección de prueba gratuita. Aproveche esta oportunidad para hablar de sus objetivos lingüísticos, probar nuestros servicios y hacer que evalúen sus habilidades y capacidades lingüísticas.
Después de inscribirte, nuestro coordinador te buscará el profesor que mejor se adapte a ti. Puede ponerse en contacto con su profesor, hacerle preguntas y solicitar un plan de estudio gratuito antes de reservar su hora de clase.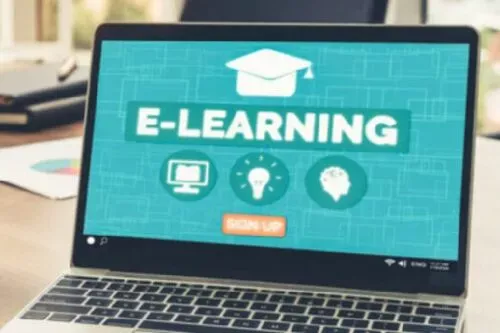 Mantén tu entusiasmo y un ritmo de aprendizaje estable. Aprenderás los fundamentos del japonés y consejos para estudiarlo.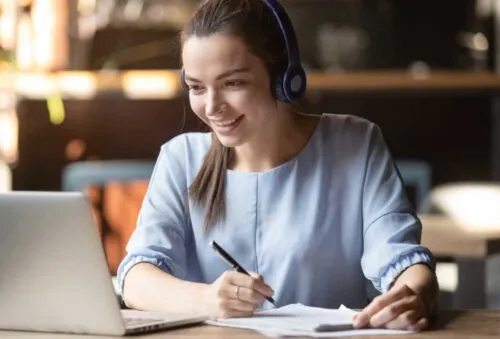 Peers from the community can engage in casual, less structured language practice on any topic of your choice.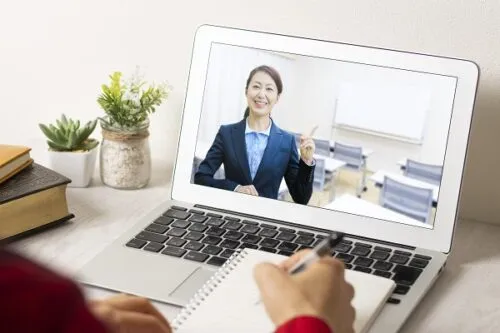 Para aprender sobre todo gramática con los métodos de aprendizaje más rápidos en un entorno más formal, y con un presupuesto mayor.
Testimonio de un estudiante
Comience hoy mismo su viaje lingüístico.
Últimos artículos japoneses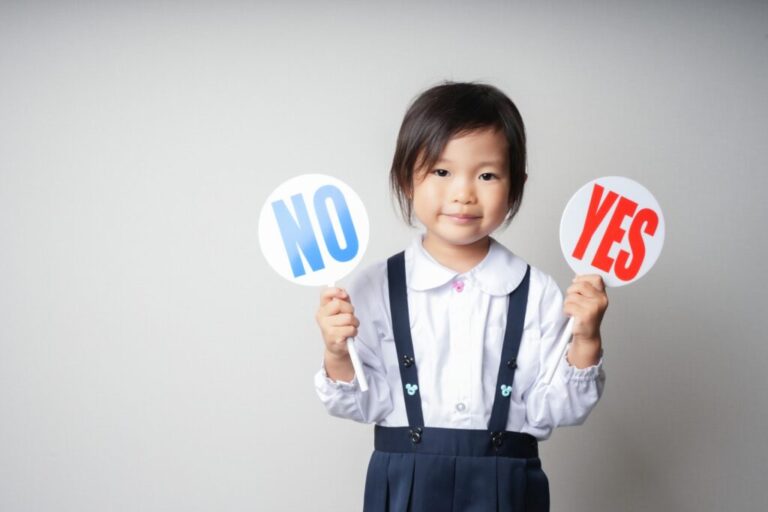 Estoy seguro de que la gente que trabaja en Japón o los estudiantes que vienen a Japón a estudiar estudian japonés todos los días para
Read More »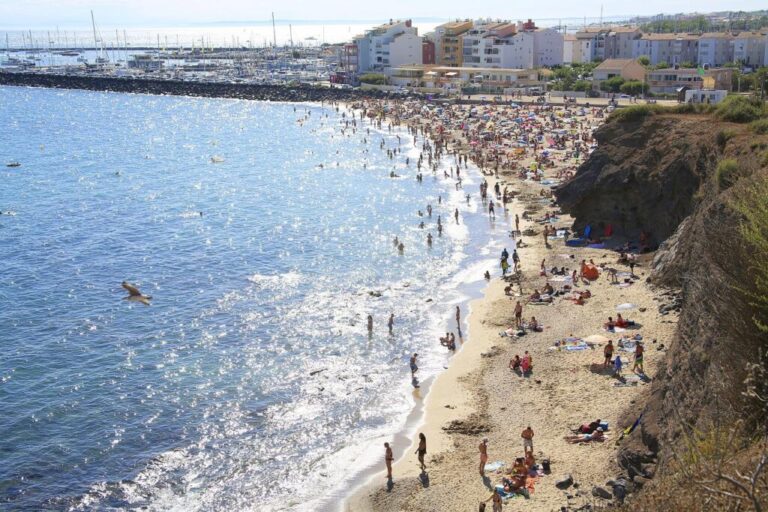 Si pasa los veranos en Japón, probablemente haya oído hablar del día llamado "Día del Mar (Umi no hi)". Pues bien, ¿cuándo es el día
Read More »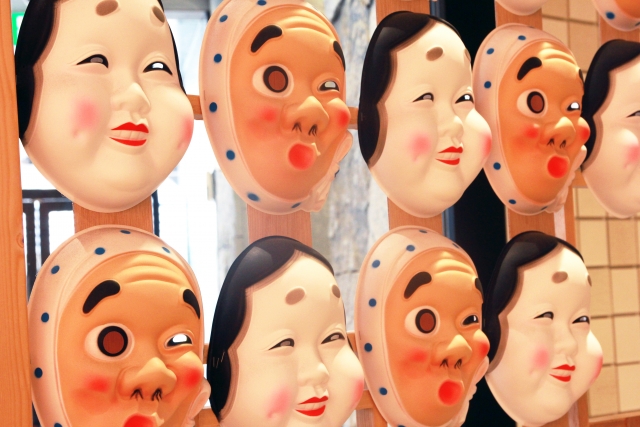 ¿Has visto alguna vez máscaras misteriosas cuando has venido a Japón? Quizás hayas visto una máscara llamada "Hyottoko". Por casualidad, "Hyottoko" y "Okame" han sido
Read More »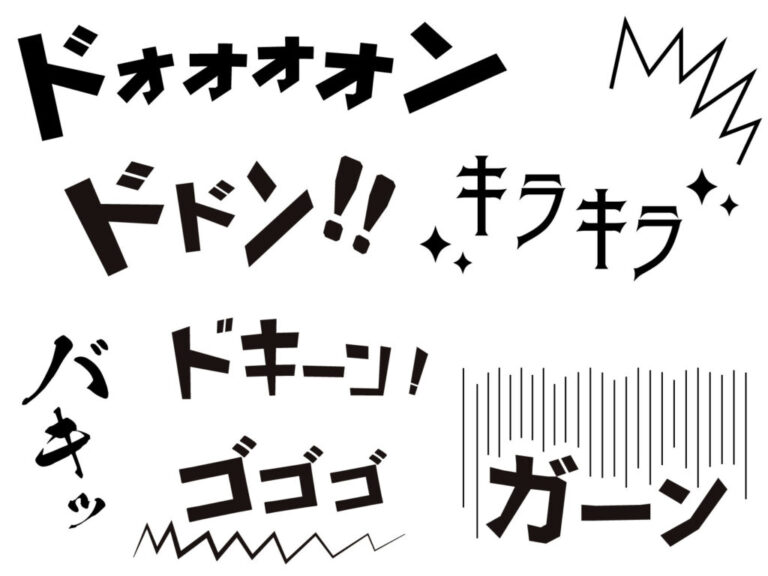 La lengua de cada país tiene palabras y gramática, pero también hay palabras llamadas "onomatopeyas". Onomatopeya es
Read More »