Czy jesteś zadowolony ze swojego obecnego nauczyciela?
Uczmy się japońskiego z nauczycielem, który myśli tylko o Tobie.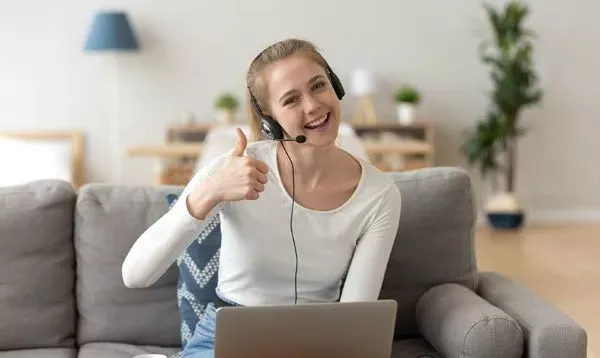 Aprenda japonês com seu melhor tutor: Aulas on-line personalizadas, feitas sob medida para suas preferências
Opanuj język japoński z lekcjami języka japońskiego online poprzez zanurzenie w nauce z rodowitymi japońskimi nauczycielami. Oferujemy lekcje języka japońskiego dla wszystkich poziomów od dzieci do dorosłych. Wielu studentów uczy się obecnie japońskiego, aby poprawić swoje umiejętności w codziennych rozmowach, gramatyce, JLPT i rozmowach biznesowych.
Dzięki lekcjom na żywo prowadzonym przez rodowitych Japończyków, zyskasz pewność siebie, płynność i doskonały akcent. Pozwól nam sobie pomóc.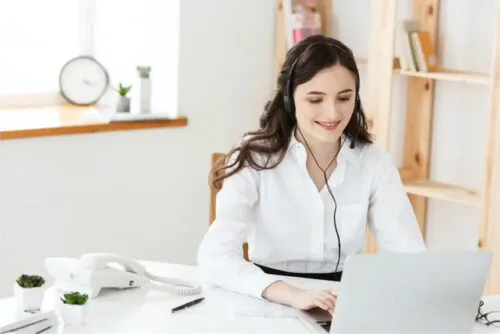 Horário Flexível
Kursy można odbywać zgodnie z własnym harmonogramem, już od 1 miesiąca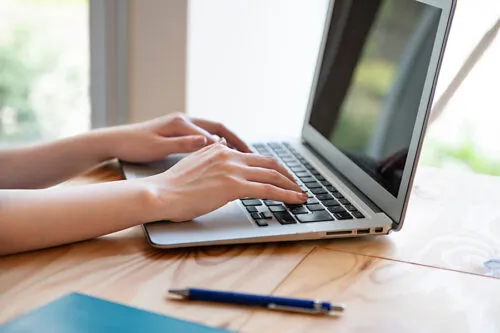 Cursos Personalizados
Dostosowany do potrzeb użytkownika w zakresie nauki.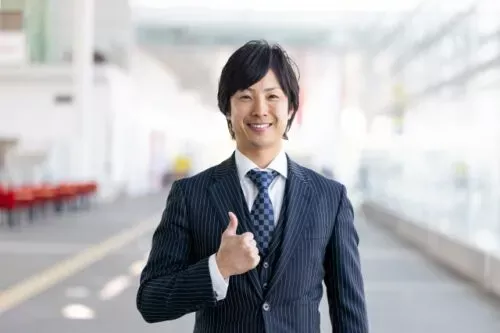 Garantia de 100% de Satisfação
Opłaty nie są pobierane do momentu rozpoczęcia zajęć z odpowiednim nauczycielem.
Dlaczego warto nas wybrać?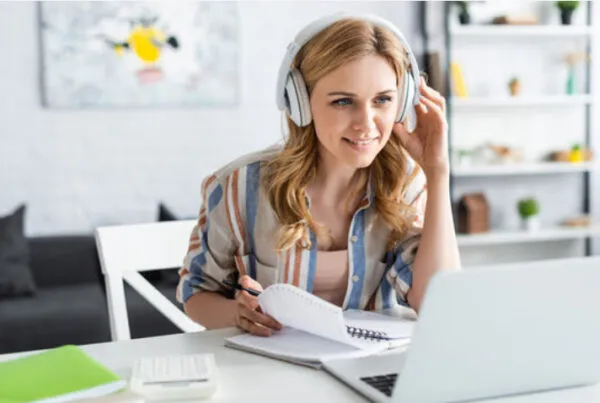 Korepetycje z japońskiego online jeden na jeden w HH JapaNeeds są odpowiednie dla każdego, kto chce się uczyć japońskiego sprawnie i skutecznie. Możemy pomóc ci poprawić wszystkie aspekty twojego japońskiego, w tym słuchanie, pisanie, czytanie, mówienie, wymowę, gramatykę i słownictwo.
Możemy również dostosować treści nauczania do Twoich potrzeb. Niezależnie od tego, czy chcesz poprawić swoje umiejętności konwersacji po japońsku podczas zabawy, przygotować się do egzaminu JLPT, czy mówić płynniej w pracy, japońscy korepetytorzy HH JapaNeeds są tutaj, aby Ci pomóc.
Korepetytorzy języka japońskiego online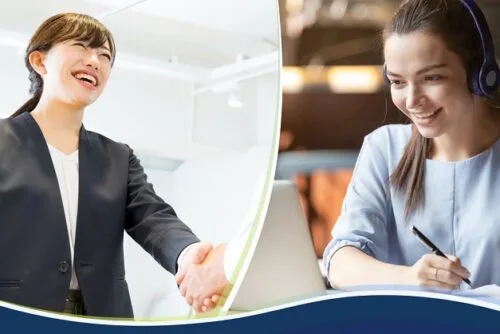 Dostępna jest nauka hybrydowa, łącząca naukę osobistą i online z japońskim korepetytorem.
Zacznij od bezpłatnej próby
Kiedy zapiszesz się na próbną lekcję języka japońskiego, nauczyciel HH JapaNeeds zapewni Ci bezpłatną lekcję próbną. Skorzystaj z okazji, aby omówić swoje cele językowe, wypróbować nasze usługi i ocenić swoje umiejętności językowe i zdolności.
Po zarejestrowaniu się nasz koordynator umówi Cię z nauczycielem, który jest dla Ciebie najbardziej odpowiedni. Możesz skontaktować się z nauczycielem, zadawać pytania i poprosić o bezpłatny plan nauki przed zarezerwowaniem czasu lekcji.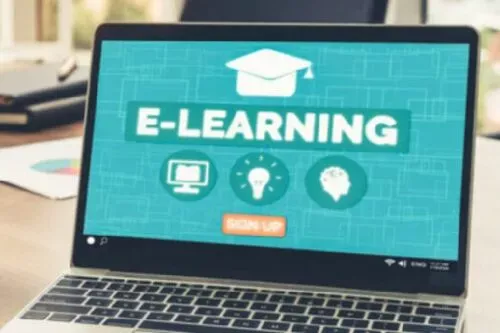 Zachowaj entuzjazm i stabilne tempo nauki. Poznasz podstawy języka japońskiego i wskazówki dotyczące nauki japońskiego.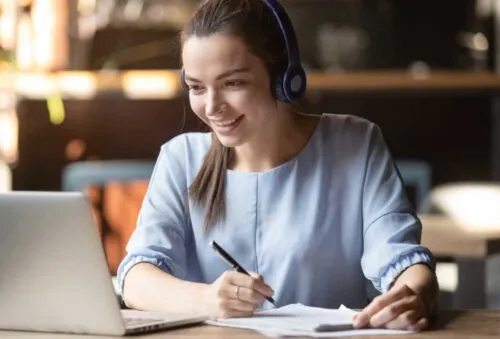 Peers from the community can engage in casual, less structured language practice on any topic of your choice.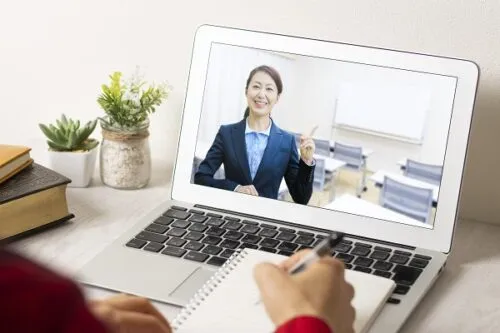 Nauczyć się głównie gramatyki najszybszymi metodami nauki w bardziej formalnym otoczeniu i z większym budżetem.
Najczęściej zadawane pytania
We look forward to your application.
Rozpocznij swoją podróż językową już dziś!
Najnowsze artykuły japońskie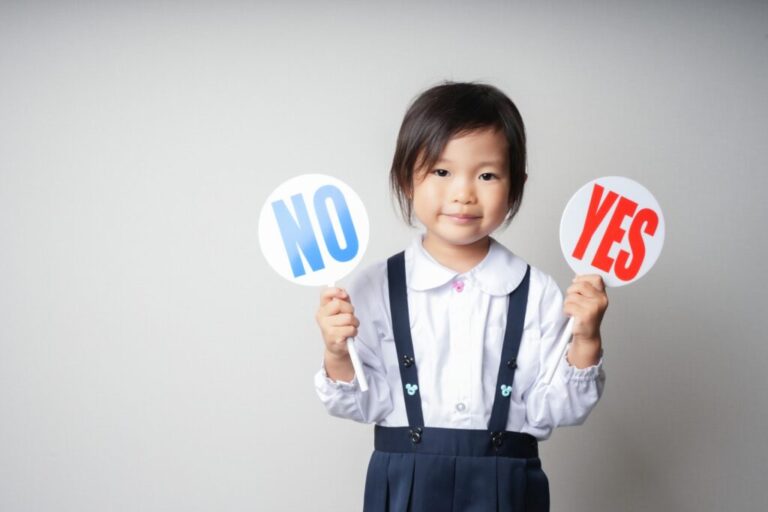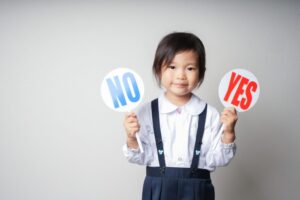 Tenho a certeza que as pessoas que trabalham no Japão ou os estudantes que vêm ao Japão para estudar estão a estudar a língua japonesa
Read More »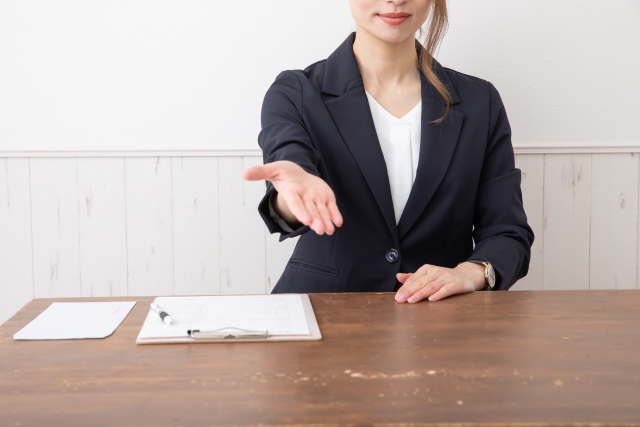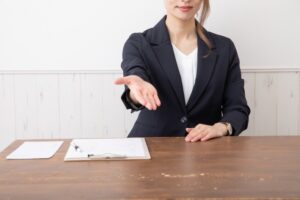 Embora a forma de pensar seja muito diferente de país para país, também existem regras exclusivas do Japão na caça ao emprego. Em particular, existem
Read More »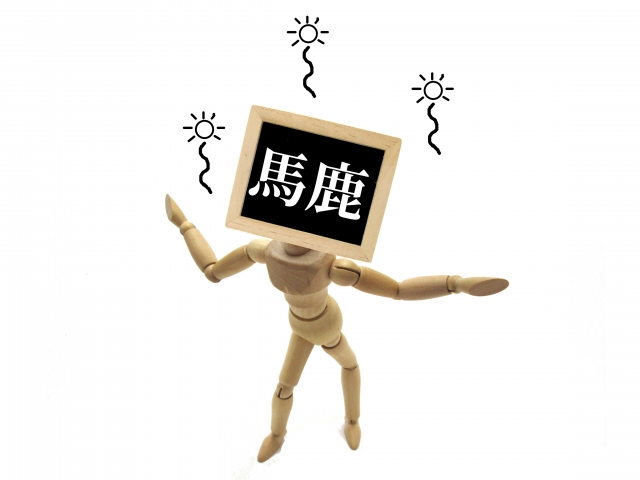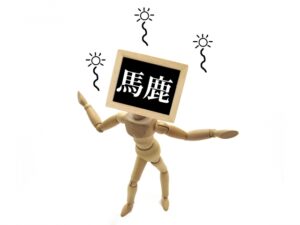 Há uma série de palavras comumente usadas no Japão que têm significados muito semelhantes. Entre eles, um que é difícil de entender para os estrangeiros
Read More »