Aulas de japonês no Brasil, São Paulo, Rio de Janeiro, Brasília ou online
Aprenda japonês: Aulas individuais exclusivas, presenciais ou on-line
O "curso de e-Learning" é gratuito por enquanto!
Aulas de japonês no Brasil, São Paulo, Rio de Janeiro, Brasília ou online
Aprenda japonês: Aulas individuais exclusivas, presenciais ou on-line
Your tutor. Your time. Your location.
O "curso de e-Learning" é gratuito por enquanto!
Aprenda com um curso de japonês online gratuito
Está com dificuldade para aprender japonês com um programa de computador ou tutores online de correspondência automática ? Não mais. Você aprenderá japonês com nossas MÃOS com tutores que podem personalizar lições on-line individuais de acordo com suas NECESSIDADES de idioma! Faça do seu aprendizado de línguas uma jornada maravilhosa. Somos a HH JapaNeeds, uma escola de idiomas online líder.
Aprenda japonês com um tutor perfeito perto de você ou online!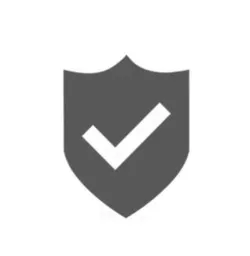 Faça uma aula experimental gratuita. Se você não ficar satisfeito, nós o reembolsaremos.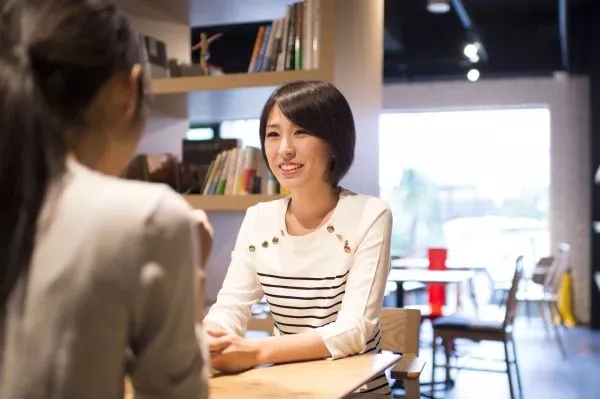 Você pode ter aulas presenciais perto de você, não apenas no Japão, mas também em outros países além do Japão. Por favor, pergunte se há um professor de japonês para você em sua área.
Não importa onde você more no mundo, você pode encontrar um professor de japonês em um café, local público, casa ou escritório próximo. Se não houver um professor na sua área, aguarde um pouco até que um esteja disponível ou reserve um aula online.
Responda algumas perguntas rápidas sobre o tutor japonês ideal de que você precisa.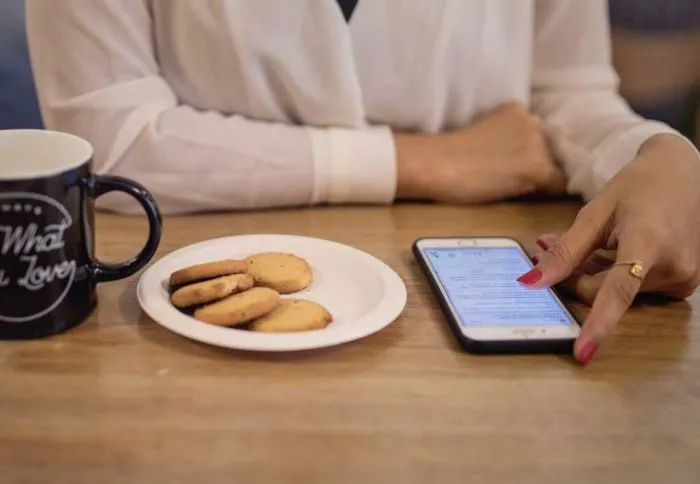 Nosso coordenador aconselhará e providenciará o tutor ideal em cerca de uma semana. Certifique-se de que na aula experimental gratuita o tutor é a pessoa mais indicada.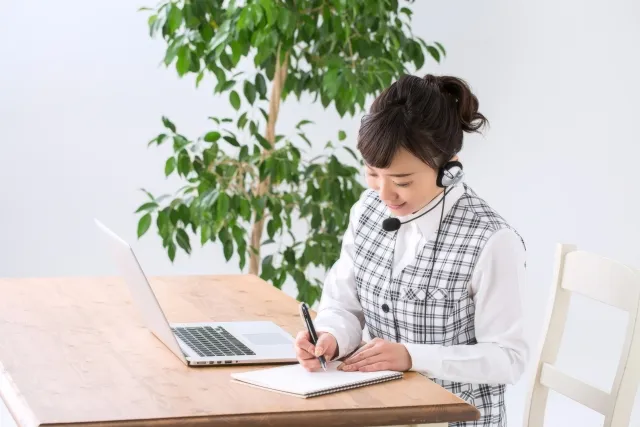 Comece uma aula regular. Cada aula de japonês com um tutor perfeito é adaptada para ajudá-lo a crescer mais rápido e mais facilmente.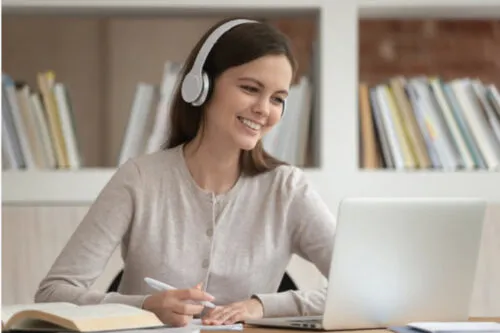 Características dos tipos de classe
As aulas de reforço da Escola de Língua Japonesa HH JapaNeeds permitem que você escolha o parceiro e professor profissional de língua japonesa ideal para você no Brasil, São Paulo, Rio de Janeiro, Brasília ou online. Se você quiser aprender japonês, por favor, deixe isso conosco para diversas necessidades, como conversação em japonês, gramática, hiragana, katakana, teste de proficiência na língua japonesa, etc. Janeiro, Brasília ou online também estão disponíveis.

Nosso banco de dados de professores registrados é atualizado diariamente. Se você não puder marcar um encontro com um membro do corpo docente da lista atual de professores no Brasil, São Paulo, Rio de Janeiro, Brasília ou online, você poderá marcar um encontro com um deles logo em seguida. Se você quiser um professor online, pode ir a qualquer lugar. Contate JapaNeeds no Brasil, São Paulo, Rio de Janeiro, Brasília, ou online para aulas particulares personalizadas perto de você ou online.
HH JapaNeeds provides Japanese classes in all cities and towns listed below.
Estado de São Paulo: São Paulo, Guarulhos, Campinas, São Bernardo do Campo, Osasco; Estado do Rio de Janeiro: Rio de Janeiro, São Gonçalo, Duque de Caxias, Nova Iguaçu; Estado de Minas Gerais: Belo Horizonte, Uberlândia, Contagem, Juiz de Fora; Estado da Bahia: Salvador, Feira de Santana, Vitória da Conquista; Estado do Paraná: Curitiba, Londrina, Maringá, Ponta Grossa; Estado do Rio Grande do Sul: Porto Alegre, Caxias do Sul, Pelotas, Canoas; Estado de Pernambuco: Recife, Jaboatão dos Guararapes, Olinda, Caruaru; Estado do Ceará: Fortaleza, Caucaia, Juazeiro do Norte, Maracanaú; Estado do Pará: Belém, Ananindeua, Santarém, Marabá; Estado de Santa Catarina: Joinville, Florianópolis, Blumenau, São José.
More than 3,000 students have already become good at Japanese.
Os professores são amigáveis, pacientes, muito prestativos e você pode aprender o idioma em um ambiente confortável. Meu aprendizado continua mesmo depois de retornar ao meu país de origem. Obrigada!
Meu curso foi ministrado por um professor altamente qualificado, então tive a motivação para continuar aprendendo japonês. Ela sempre me incentivou, mesmo quando meu trabalho estava muito ocupado.
Partilhar momentos de aprendizagem dos alunos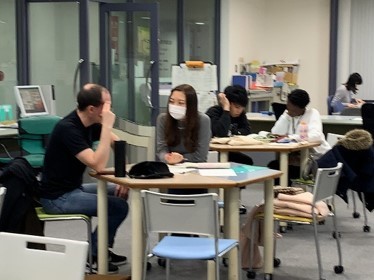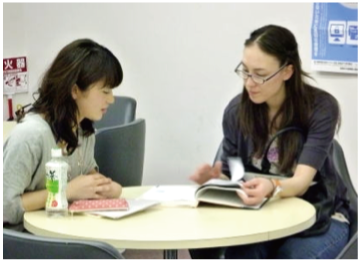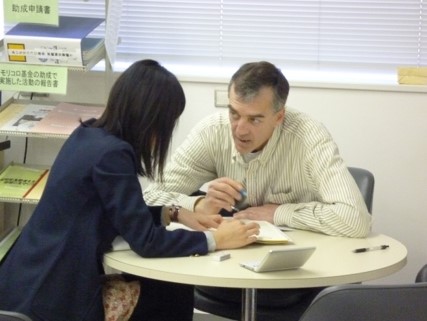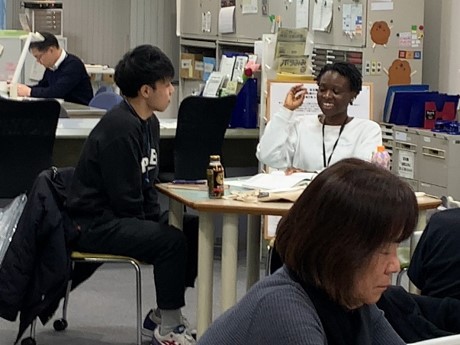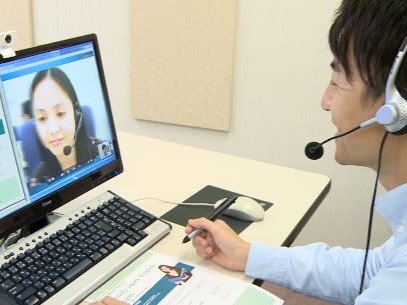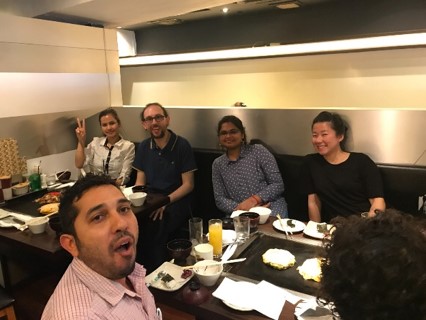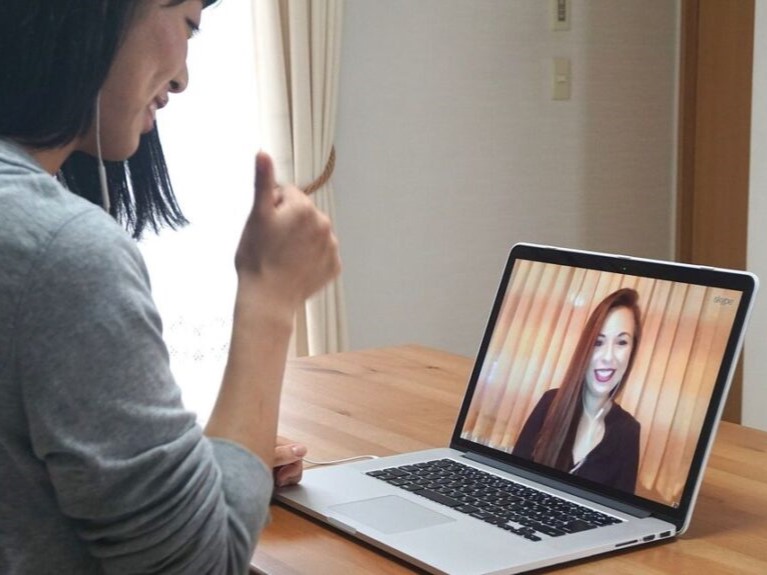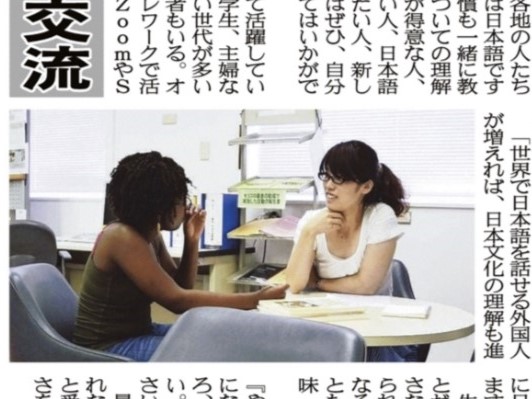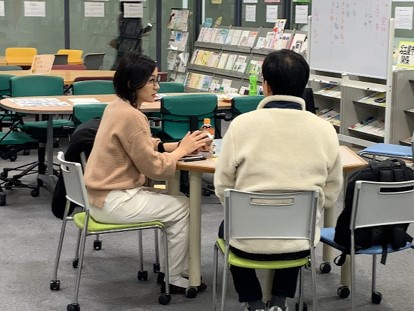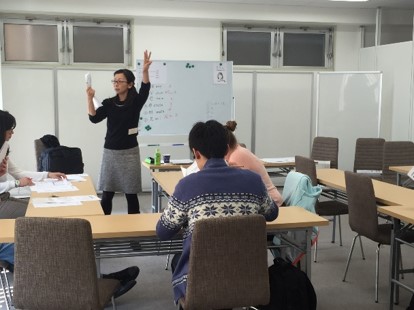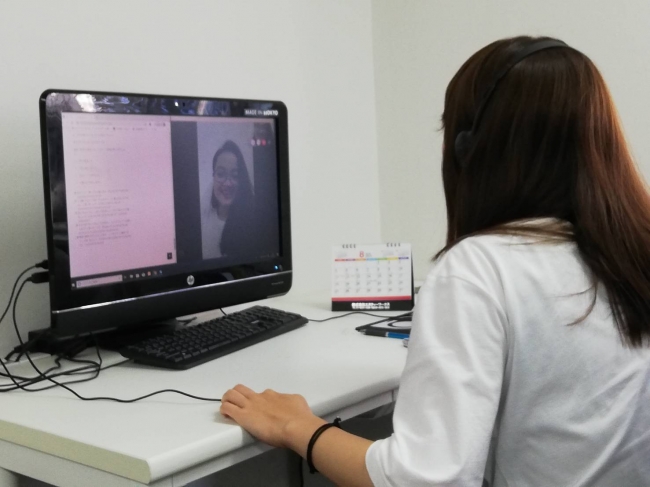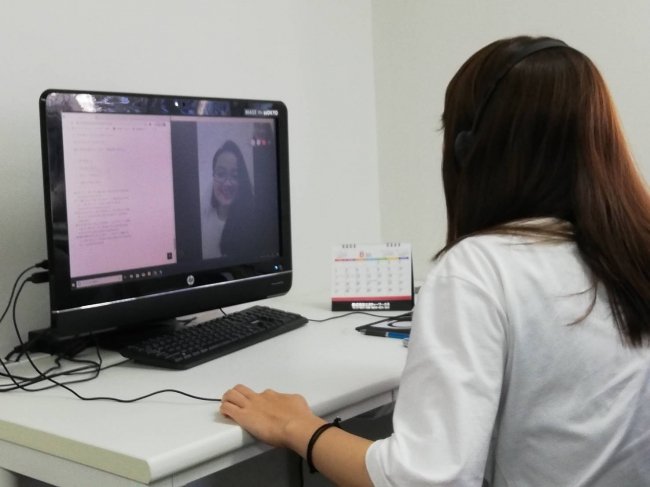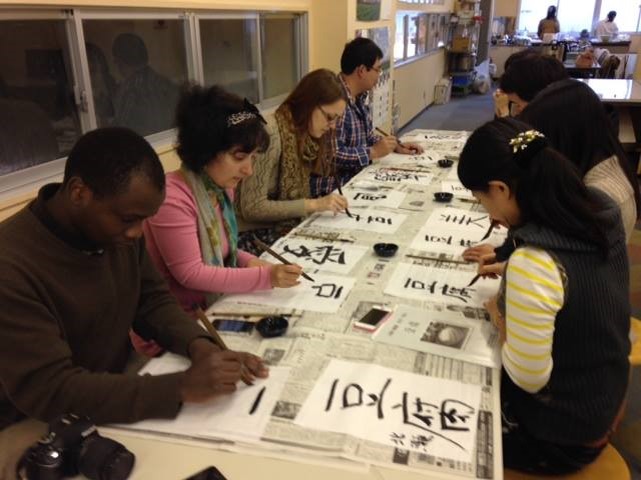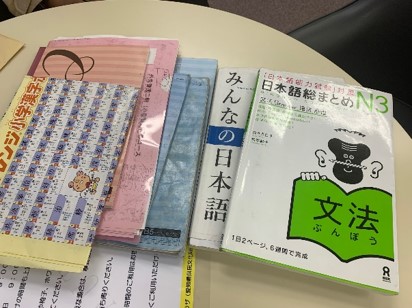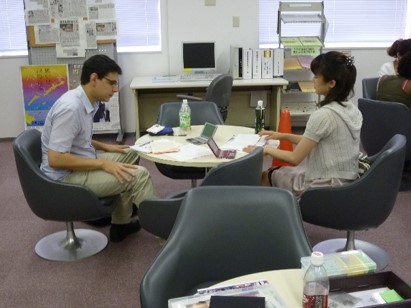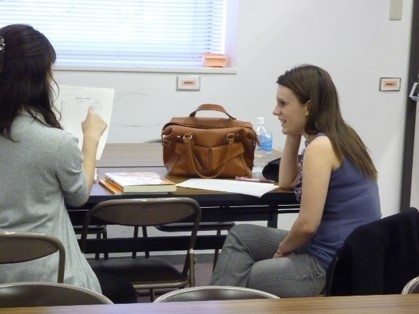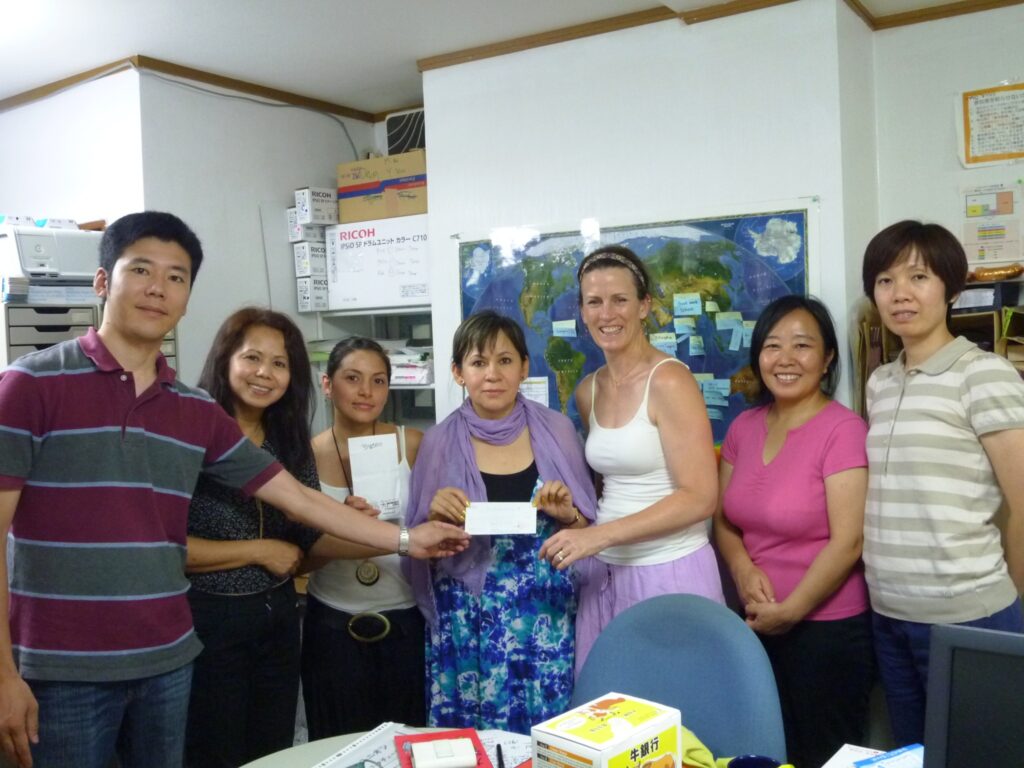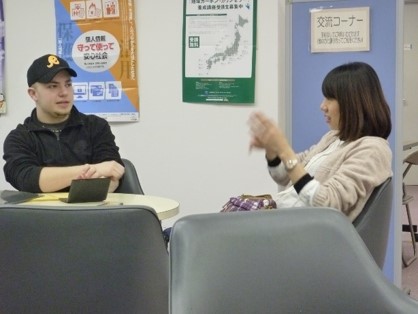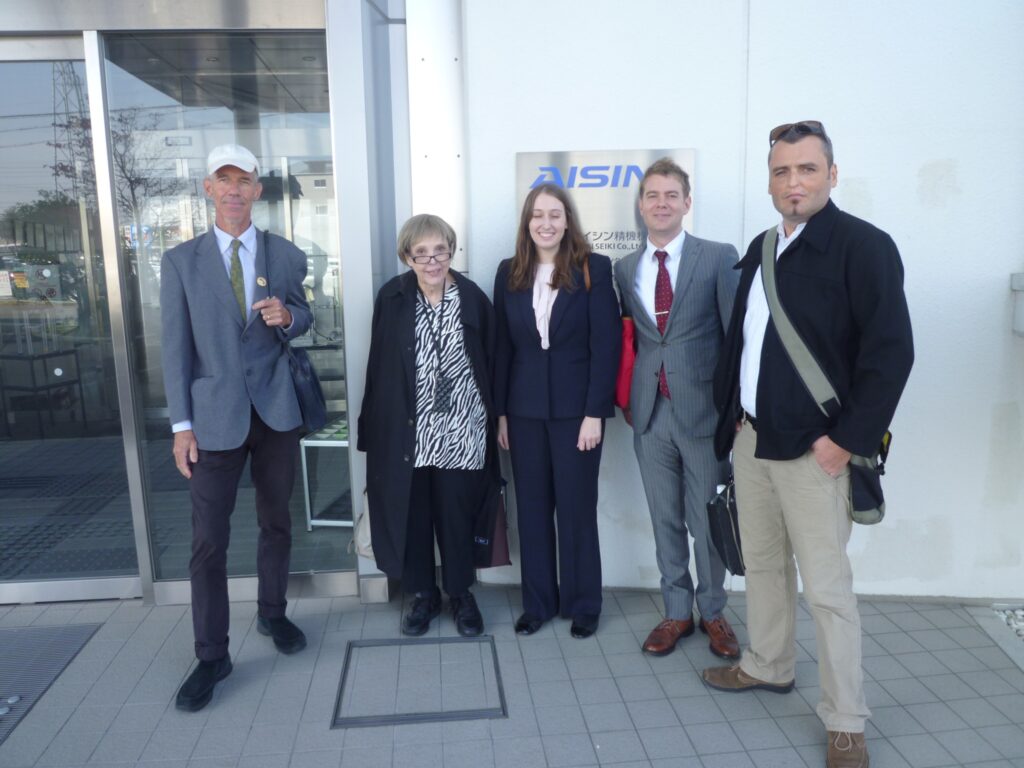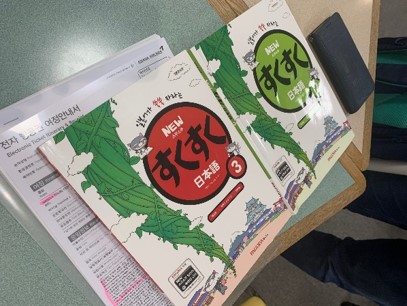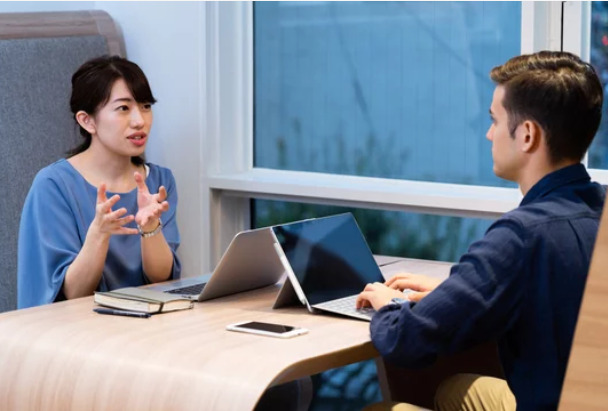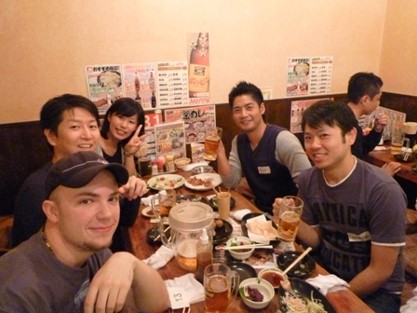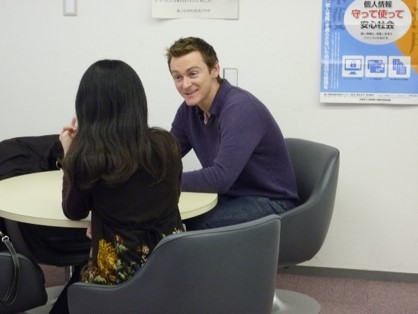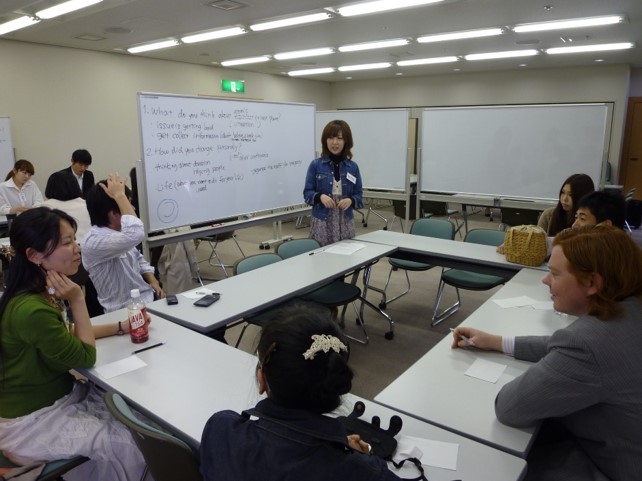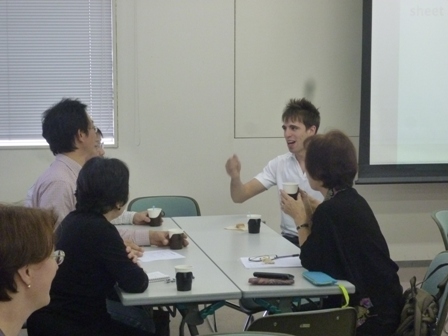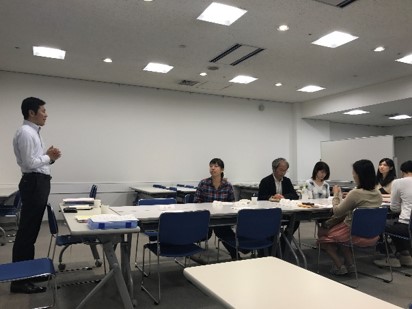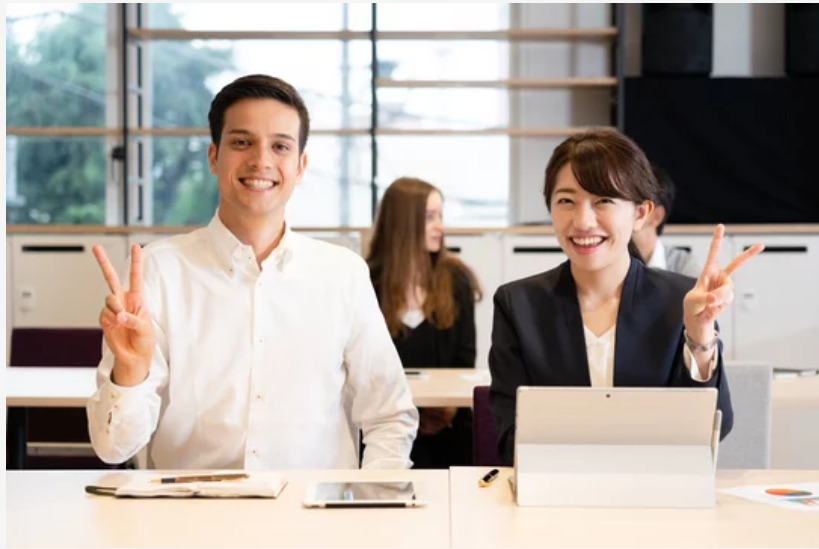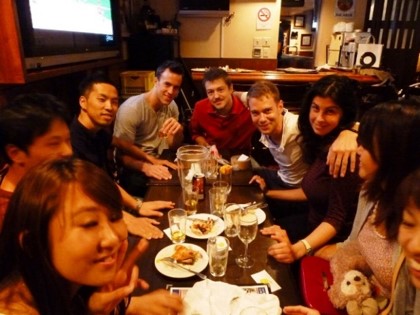 Conheça os nossos tutores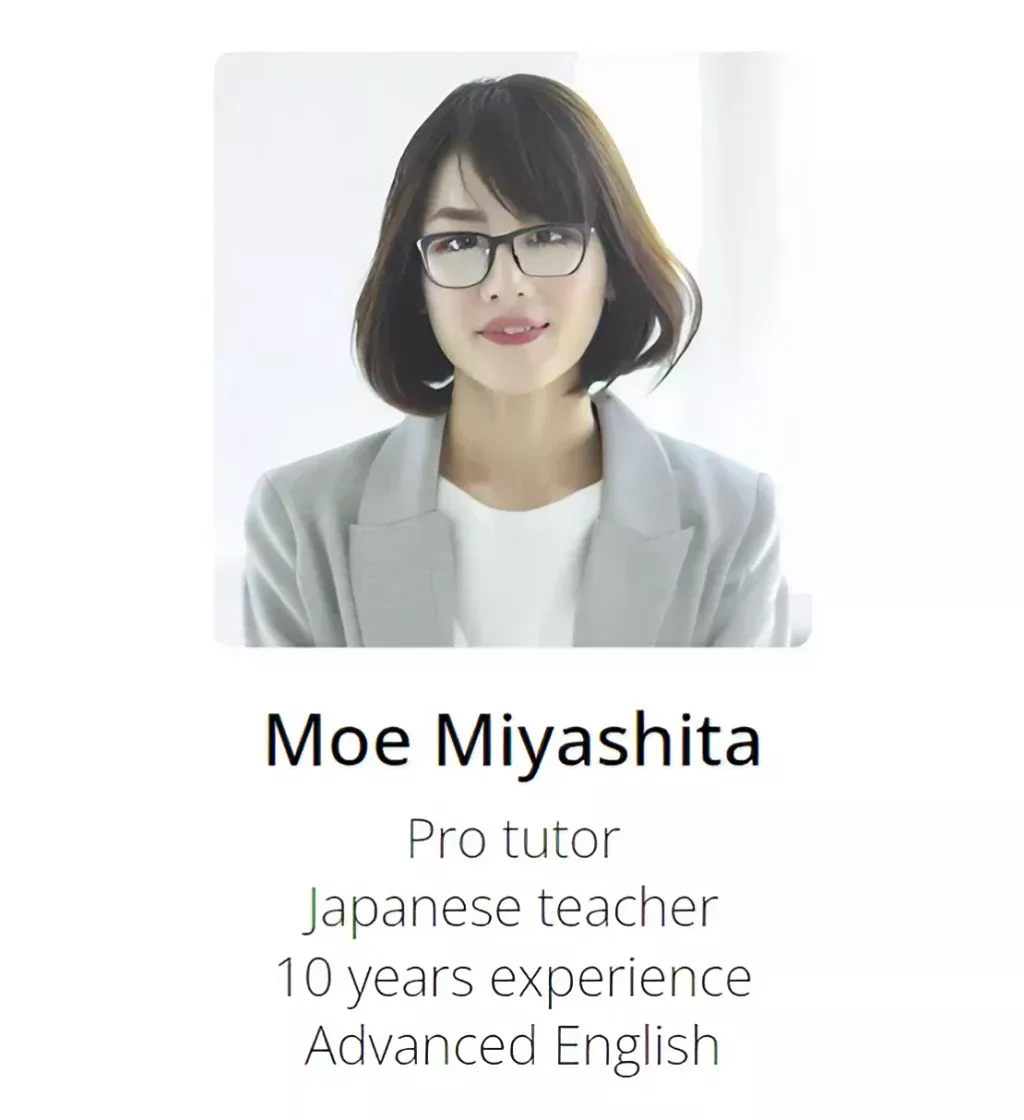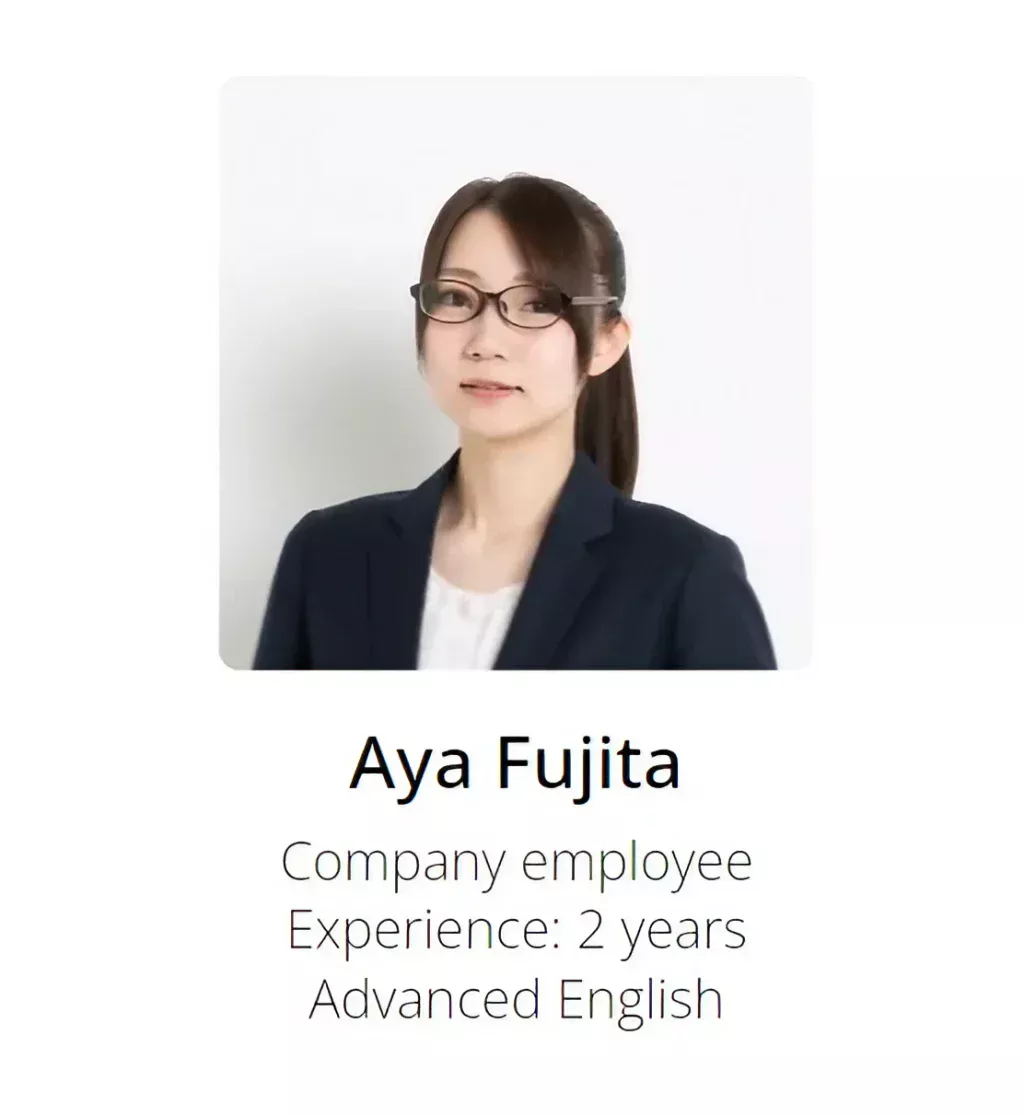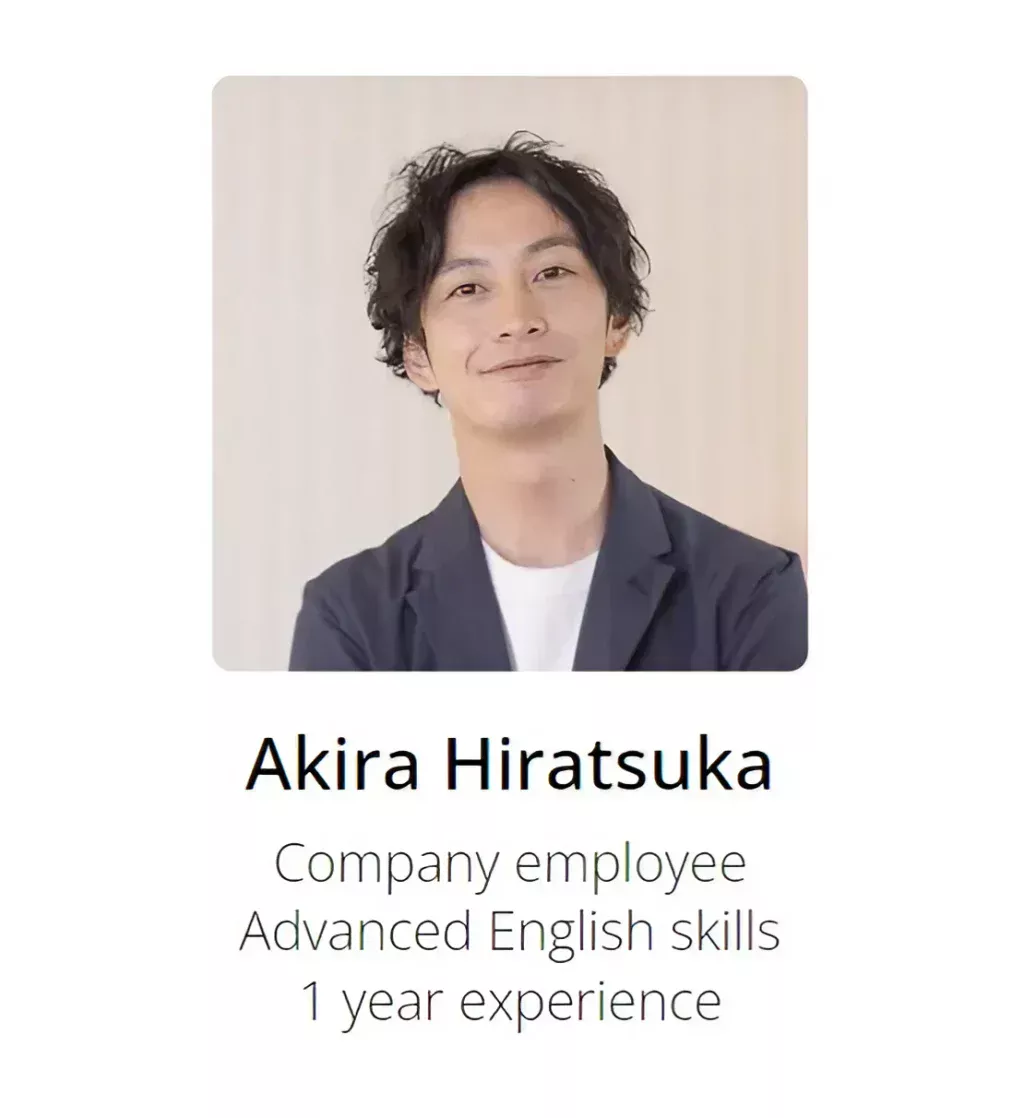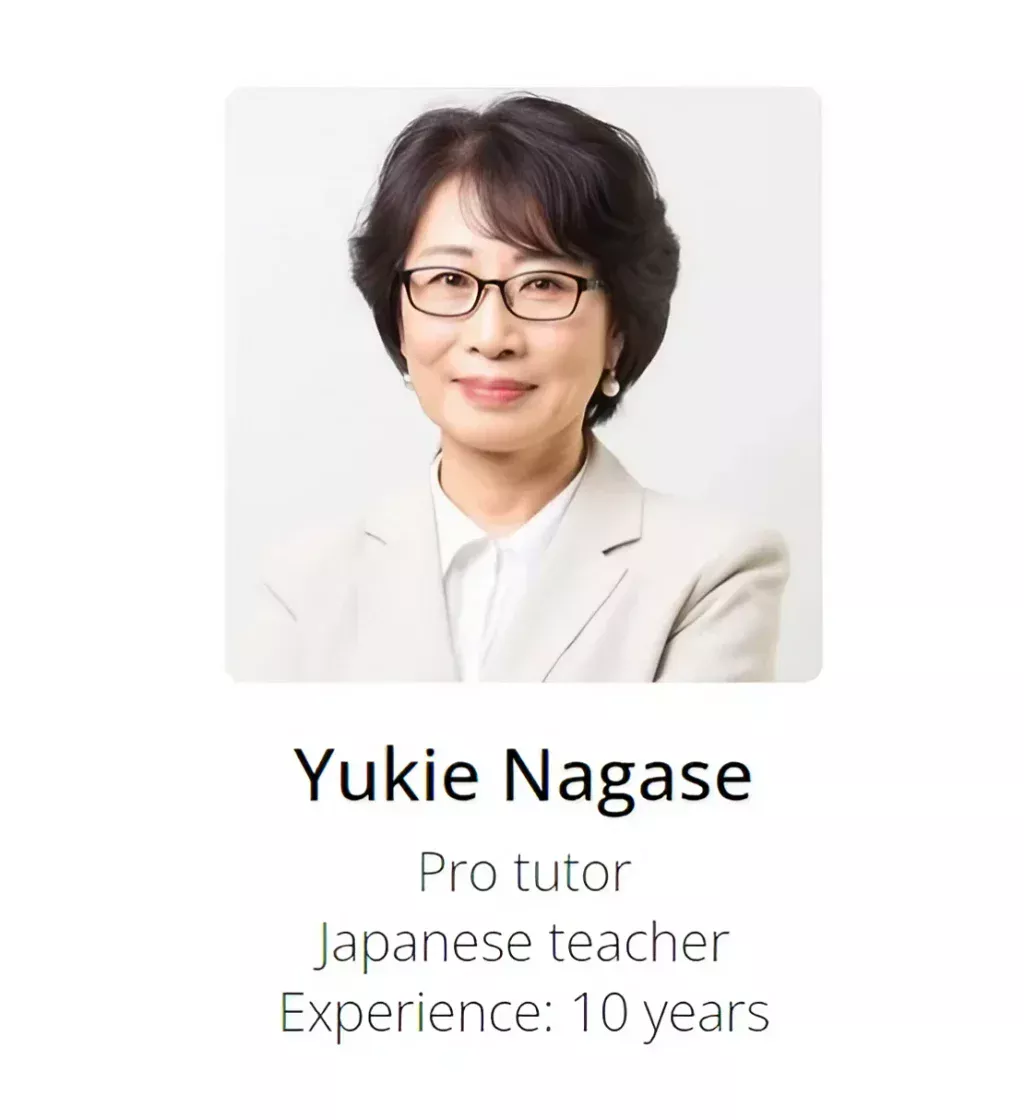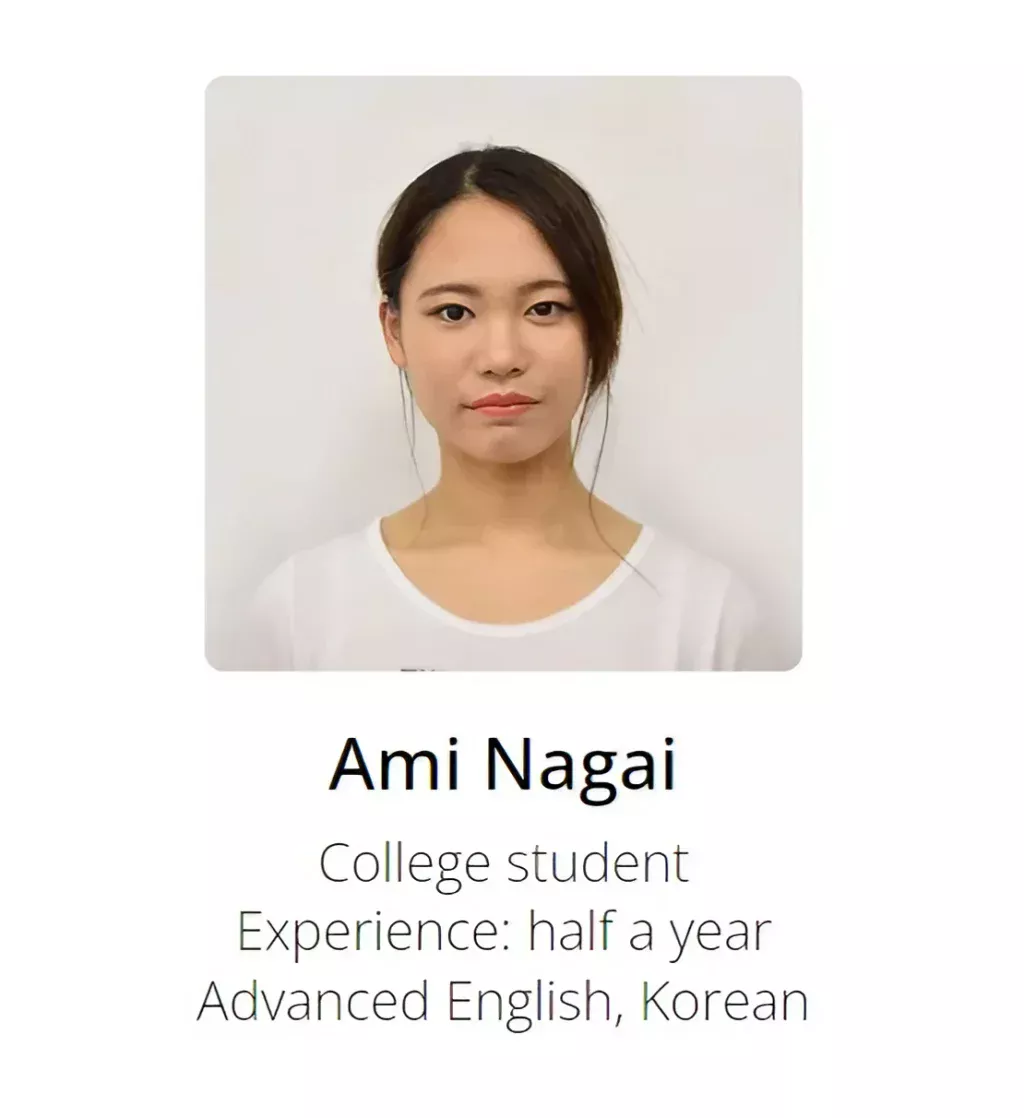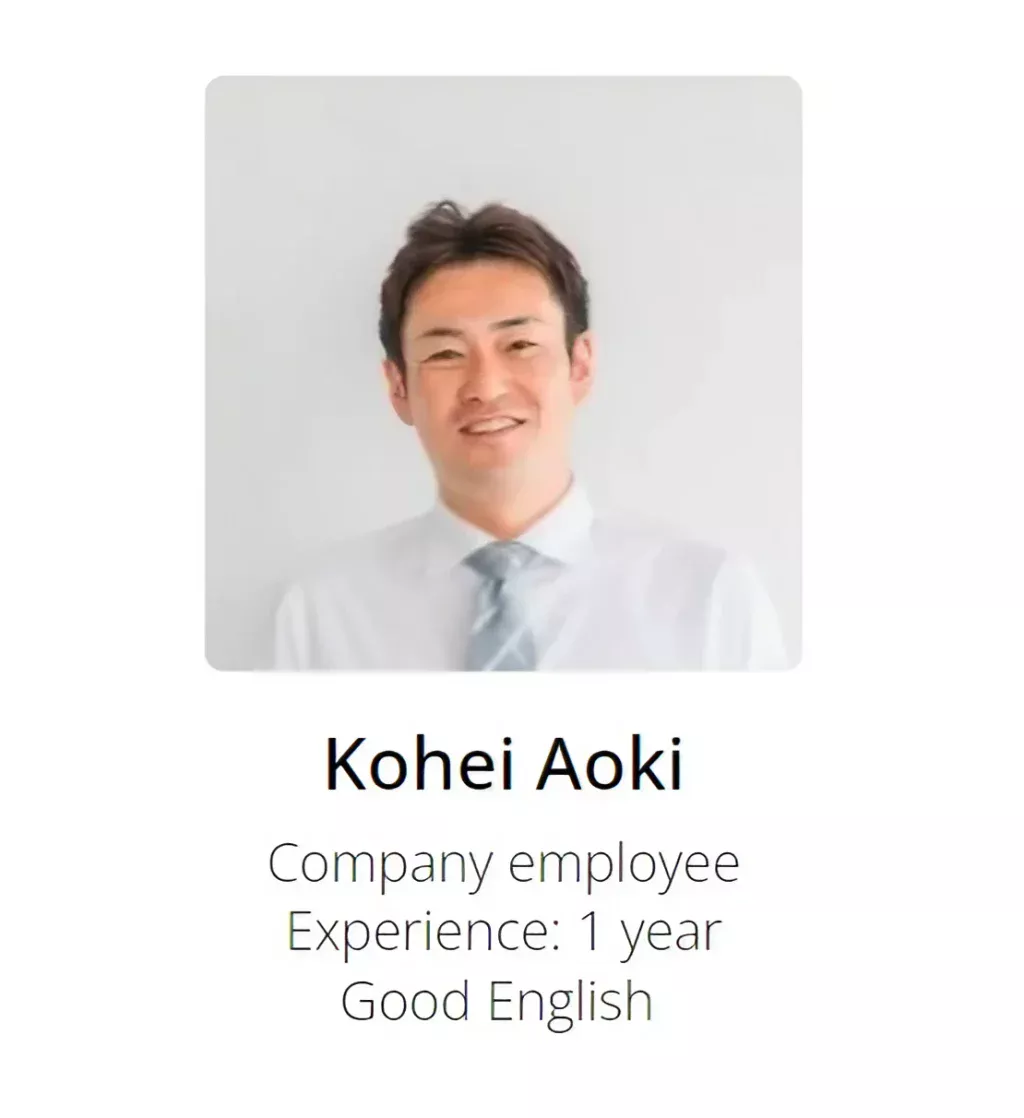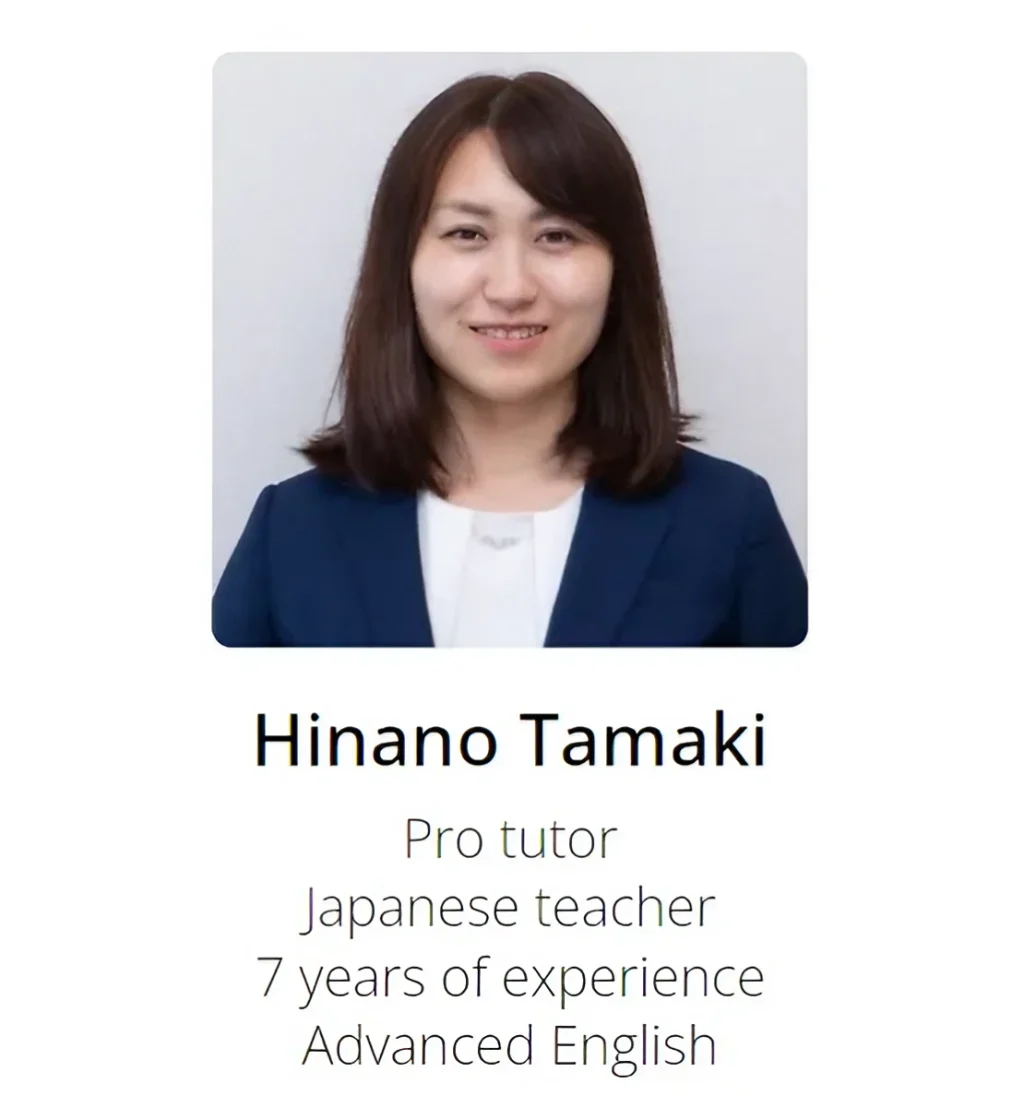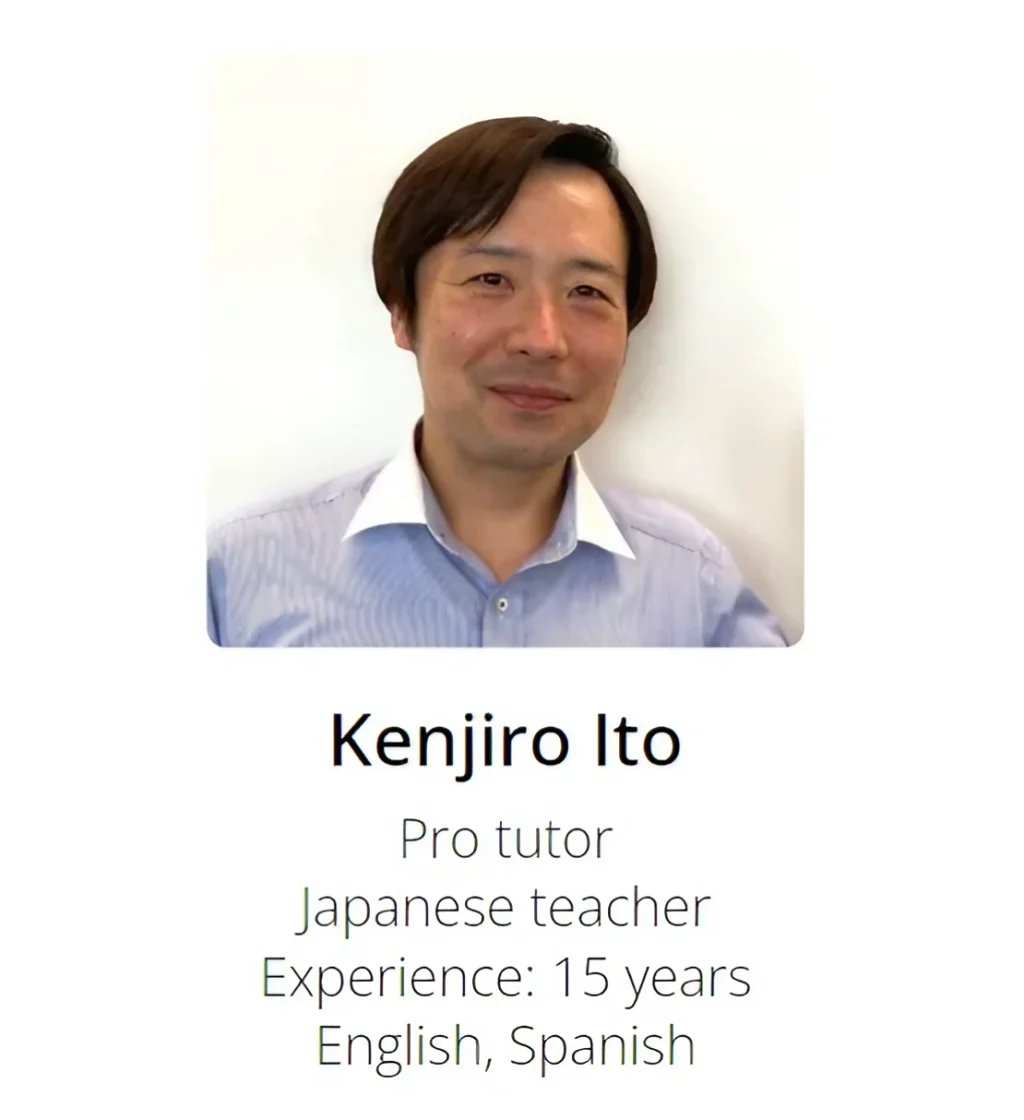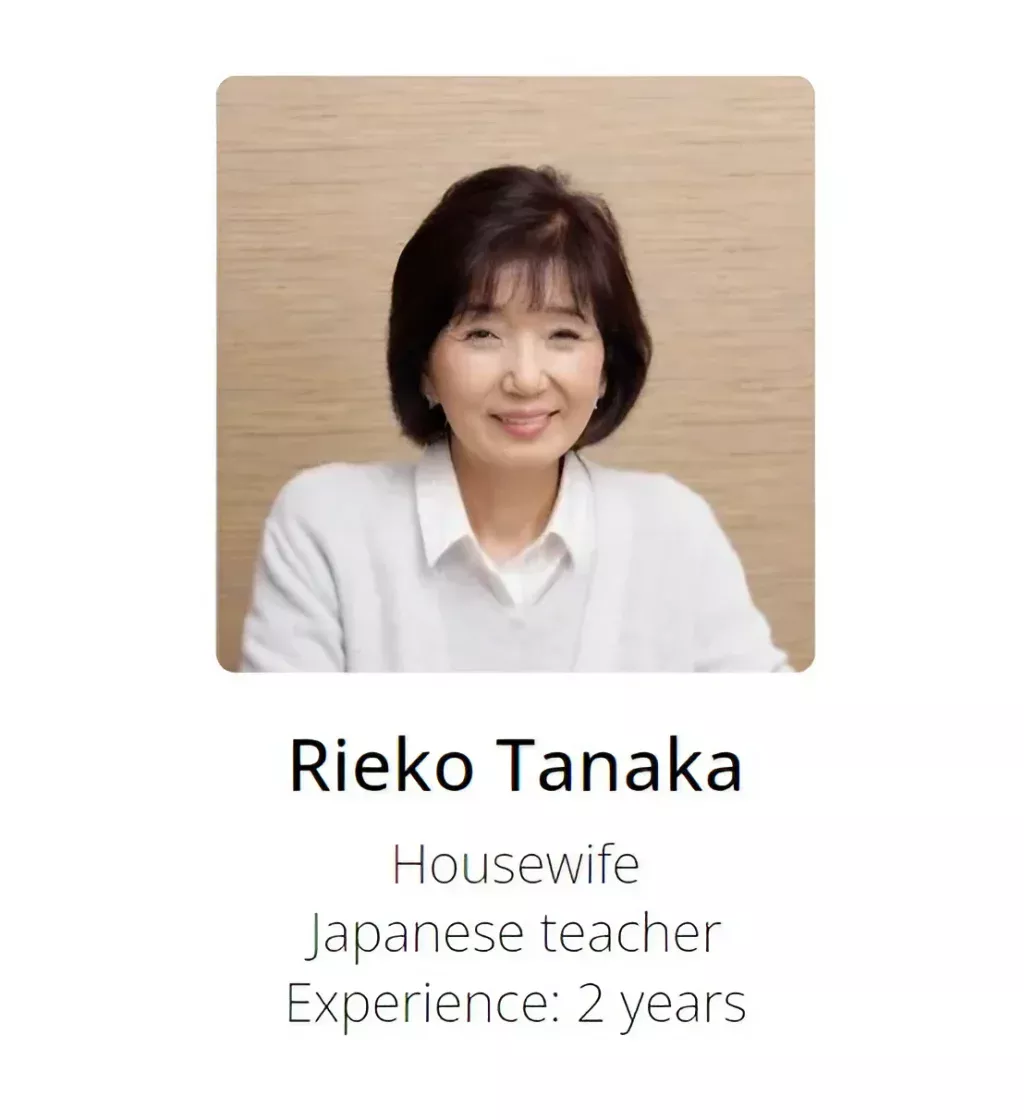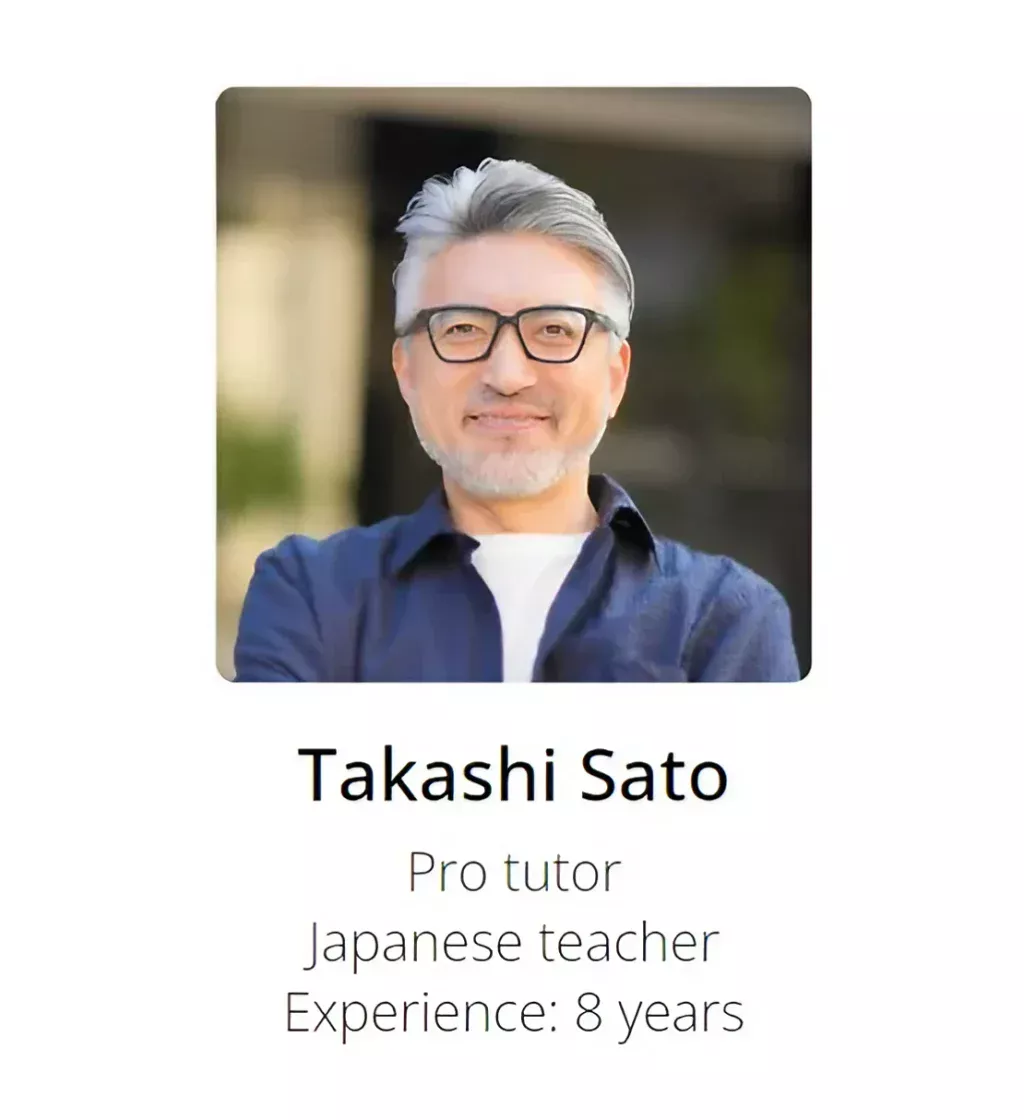 Seleccione o melhor explicador de japonês para si entre mais de 3000.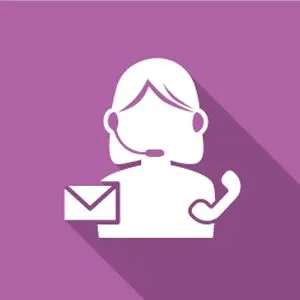 Sinta-se à vontade para entrar em contato com um de nossos coordenadores para discutir quaisquer questões.
Esperamos que você possa ganhar muito mais do que apenas aprender japonês. Estudar japonês online não é apenas melhorar suas habilidades no idioma. É também enriquecer sua vida. Se sua vida se tornar mais rica, esperamos que você queira enfrentar desafios maiores e ter um impacto positivo na sociedade. Nós do HH JapaNeeds online queremos ser seus guias para abrir as portas para um mundo melhor e você melhor.
Os tutores criam planos de aprendizagem personalizados e trabalham juntos para superar as áreas que precisam ser melhoradas. Você pode estudar Hiragana, Katakana, Kanji, Nihongo, JLPT (Teste de Proficiência em Língua Japonesa) , cursos N5, N4, N3, N2, N1 e conversas para iniciantes com nossos professores em sua casa, escritório, café e online. Experimente uma aula grátis. Por que você não encontra um de nossos tutores de língua japonesa e expande suas possibilidades? Seu tutor. Seu tempo. Sua localização. Comece sua jornada pela língua japonesa hoje!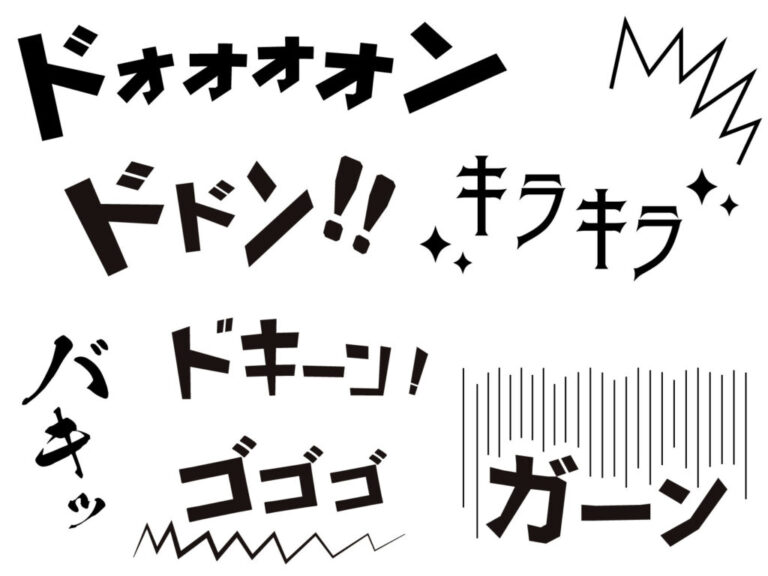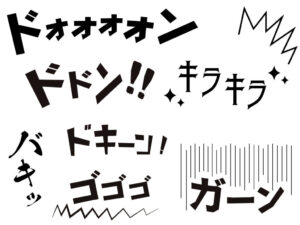 A língua de cada país tem palavras e gramática, mas também há palavras chamadas "onomatopéia". Onomatopéia é um termo geral
Read More »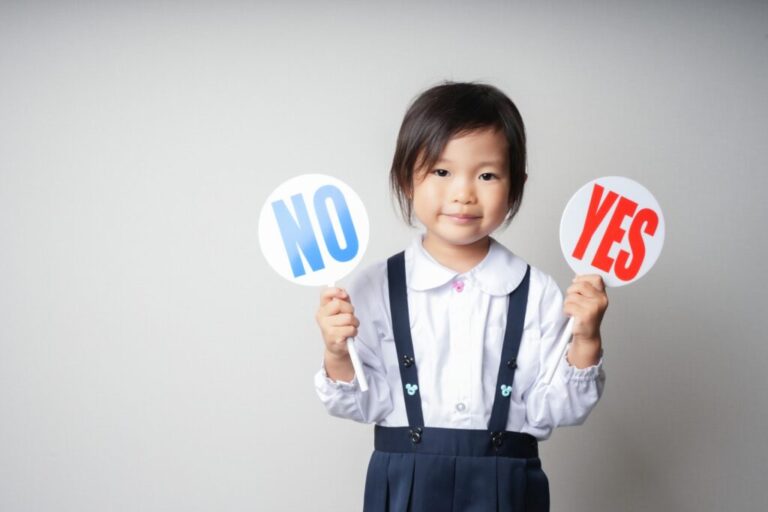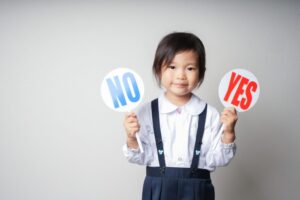 Tenho a certeza que as pessoas que trabalham no Japão ou os estudantes que vêm ao Japão para estudar estão
Read More »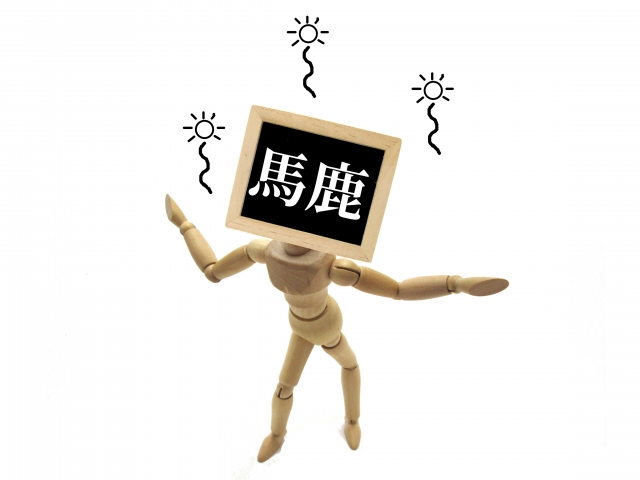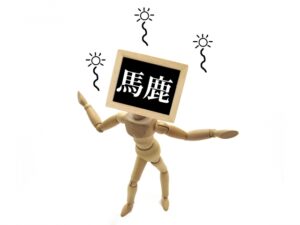 Há uma série de palavras comumente usadas no Japão que têm significados muito semelhantes. Entre eles, um que é difícil
Read More »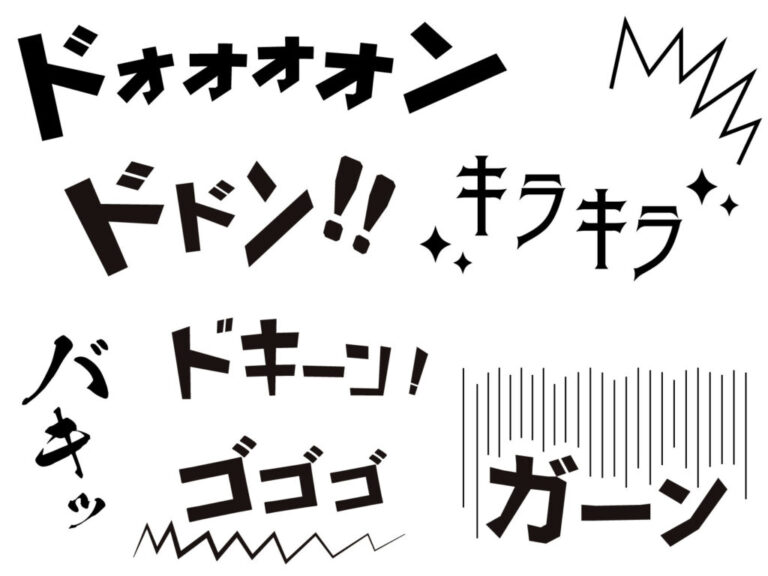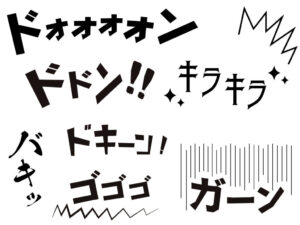 A língua de cada país tem palavras e gramática, mas também há palavras chamadas "onomatopéia". Onomatopéia é um termo geral
Read More »
Estamos ansiosos para sua inscrição.
Comece sua jornada linguística hoje!
O Brasil ocupa cerca de metade do continente sul-americano. A vasta terra, que é cerca de 22,5 vezes a do Japão e a quinta maior do mundo depois da Rússia, Canadá, China e Estados Unidos, se espalha amplamente logo abaixo do equador para o sul, leste e oeste, e ainda há uma terra de ninguém entre as cidades.
Mesmo um clima é completamente diferente no sul e no norte. Existem muitas planícies nas regiões centro e sul, com pantanal e pradarias, e na parte sudeste há áreas montanhosas. Por outro lado, a parte norte é formada pela bacia do rio Amazonas e pelas Terras Altas do Brasil, e há muitas áreas inexploradas cobertas por florestas tropicais.
Diz-se que a composição racial é 48% caucasiana, 43% mestiça, 8% negra e 1% amarela, mas a localização exata é desconhecida. Desde a antiguidade, povos indígenas, brancos e negros se misturaram e muitos imigrantes como portugueses, italianos, alemães, japoneses e árabes foram aceitos.
Ainda assim, olhando para regiões individuais, há variabilidade racial. Curiosamente, cada imigrante tende a viver na mesma latitude de seu país de origem. Os nikkeis moram em São Paulo, os alemães estão principalmente no sul e os negros no norte. Essas diferenças na composição, clima e topografia das pessoas criaram as características de cada região do Brasil e criaram raças com novas características como "otimismo e dinamismo" e "emocionais e indiferentes". E essa diversidade é a cara do Brasil.
É impossível dizer que o Brasil é esse país. Se você pensa que algumas das florestas tropicais da Amazônia vivem com pouca modernidade, existe uma Brasília futurística feita pelo homem. E a cultura negra de Salvador, o Carnaval carioca, as belezas do litoral de Copacabana, a cidade comercial de São Paulo, a Grande Cachoeira do Iguaçu, e até o Gaúcho de Porto Alegre. Por que você não estuda japonês com o professor de japonês HH Japa Needs em um Brasil tão maravilhoso?