Many people think that in order to study a language, they need to learn from a tutor, sit in a classroom, or stay in a room. Of course, that method is absolutely necessary.
What about podcasts?
You can hear many of them in your free time. It's easy because you just listen, and it's fun if you know what you're doing.
KEY:
Beginner podcasts are a great starting point for getting used to Japanese.


初心者向けポッドキャストは、日本語に慣れるためのスタート地点として最適です。


もんだい  (     ) になにをいれますか。
 1・2・3・4から いちばん いい ものを ひとつ えらんで ください。
① 
その かさは わたし (   )です。
1 は  2 も  3 を  4 の
こたえ  4
② 
おなかがすきましたね。なに (   ) たべたいですね。
1 を  2 か  3 も  4 は
こたえ  2
③ 
らいしゅう ふね(   )おきなわへ いきます。
1 で  2 が  3で  4 を
こたえ  3
④ 
たかはしさんは しんせつ (   )  あかるい ひとです。
1 で  2 が  3 に  4 と
こたえ  1
⑤ 
A: この おべんとう、おいしい ですね。(   )で かいました。
B: がっこうの まえの コンビニです。
1 どれ  2 どこ  3 だれ  4 いつ
こたえ  2
⑥ 
A: すずきさんは  (   ) スポーツが すきですか。
B: サッカーが すきです。
1 どれ  2 どこ  3 どんな  4 どうして
こたえ  3
⑦
A: きのうの パーティーは (   ) か。
B: とてもたのしかったです。
1 いつです  2 いつでした  3 どうです  4 どうでした
こたえ  4
⑧ 
きょうとは とても (   ) ところですよ。
1 きれいな  2 きれいで  3 きれいに  4 きれい
こたえ  1
⑨ 
わたしは (   )ちいさい コンピューターが ほしいです。
1 かるいの  2 かるいの  3 かるいが  4 かるくて  
⑩ 
わたしは (   ) この レストランで ひるごはんを たべます。
1 よく  2 すこし  3 おおぜい  4 まっすぐ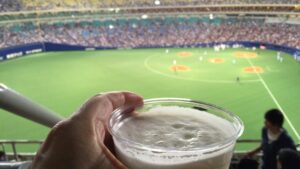 Baseball and soccer are two of the most popular of the various professional sports played in Japan. When you visit
Read More »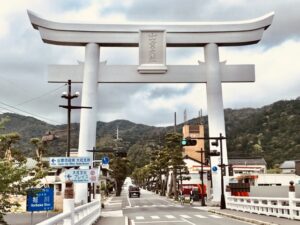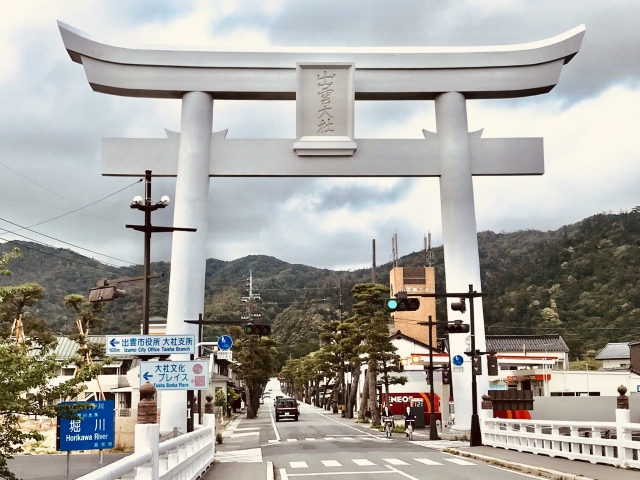 Would you like to travel to the most prestigious shrine in Japan? If you were to go, which would you
Read More »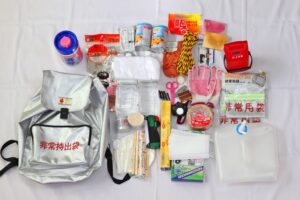 Japan is a country where typhoons make landfall many times each year and earthquakes occur frequently. Although Japan is a
Read More »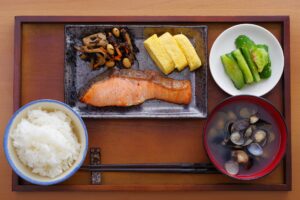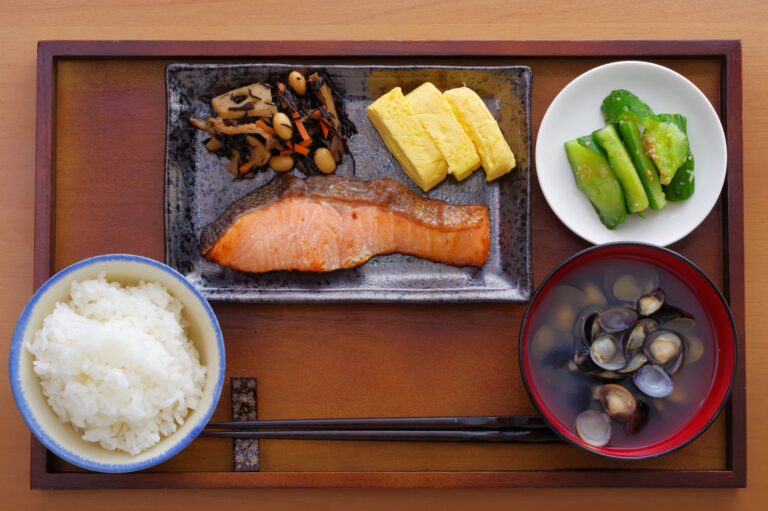 Breakfast menus differ from country to country. When visiting Japan, many of you may have had the experience of finding
Read More »