Learn Japanese on YouTube There are many channels on YouTube that are great for learning Japanese.
Most of the video courses are free. You can use them to ask a Japanese instructor what you don't understand or listen to them together in class.

YouTubeには、日本語を学ぶのに最適なチャンネルがたくさんあります。

ほとんどのビデオ講座は無料で見ることができます。わからないことを日本人講師に聞いたり、授業で一緒に聞いたりするのに使えます。


Linguistic reasons why Japanese people do not assert themselves.
日本人が自己主張をしない言語的理由。
Major differences between Japanese and English

"Arigato" and "Thank You.

Let's compare these two.

In the Japanese "Arigato," there is no speaker or listener, in other words, no human being.

If you convert "arigato" to kanji, it is "有難う" (thank you).

It means, "It's difficult to be," or "It's not easy to be."

In contrast to the Japanese phrase "Arigato" (Thank you), which has no human being in it, how about the English phrase "Thank you.

In this case, "you," or the person who is listening, appears.

It is a verb sentence that means "To thank you.

This is very different from the Japanese word "arigato," which is based on an adjective.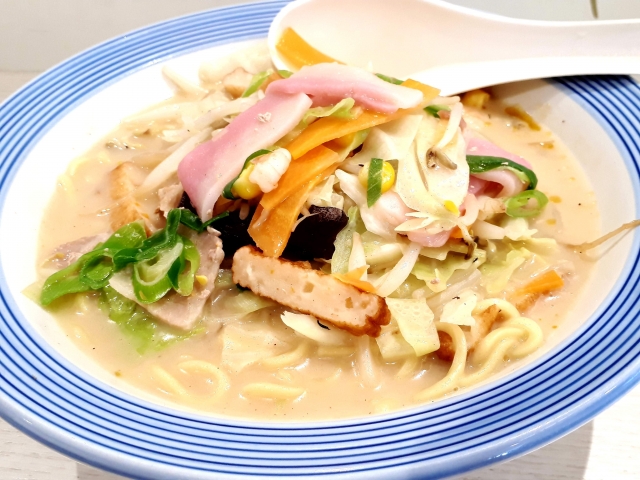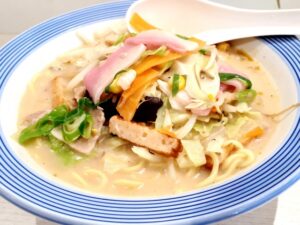 Sasebo is known as a city with a rich international flavor due to the large number of immigrants from abroad
Read More »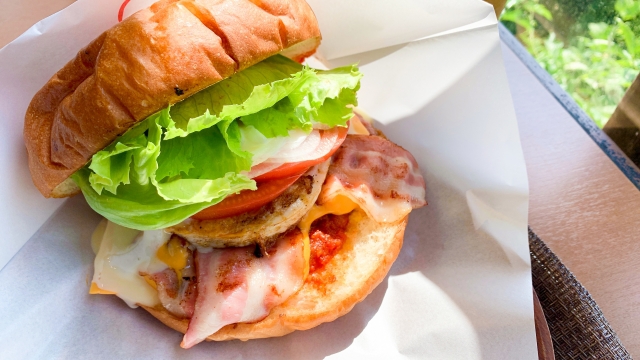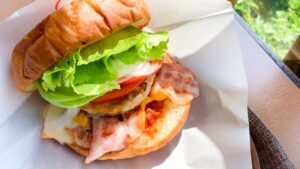 Many people may think of Sasebo when they think of gourmet food such as "Sasebo burgers" and "lemon steaks," but
Read More »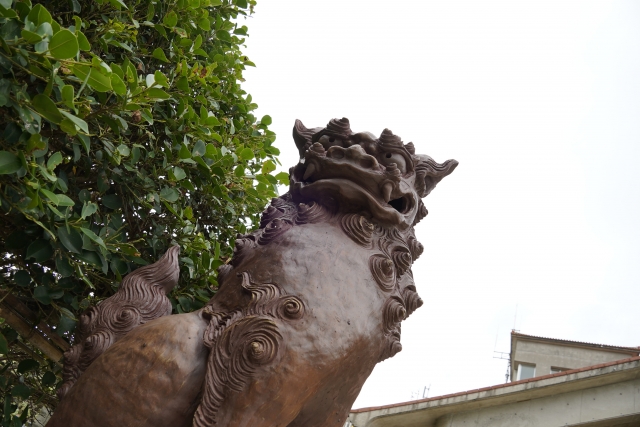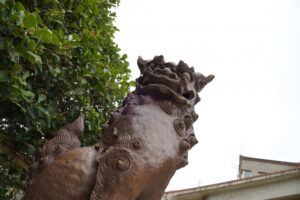 Following the previous article on Okinawan dialects and popular Okinawan foods, we will explain about "Shisa," which is unique to
Read More »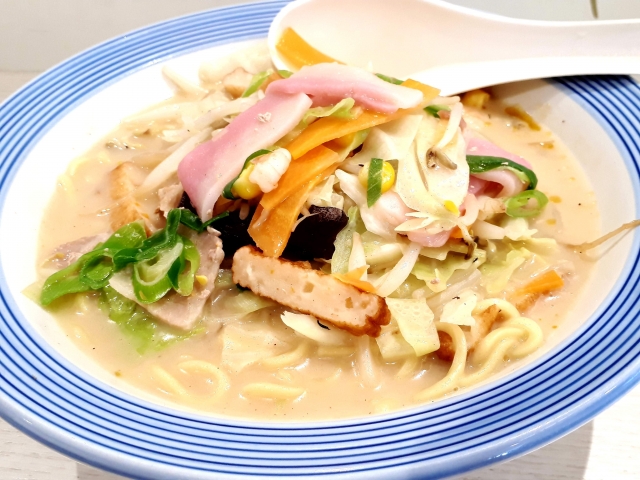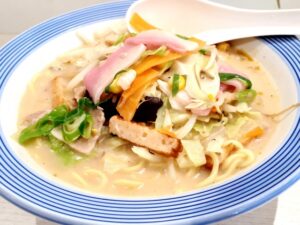 Sasebo is known as a city with a rich international flavor due to the large number of immigrants from abroad
Read More »