Discover the best YouTube channels for mastering Japanese.
These carefully selected channels offer engaging and effective lessons, making Japanese learning accessible and enjoyable for learners of all levels.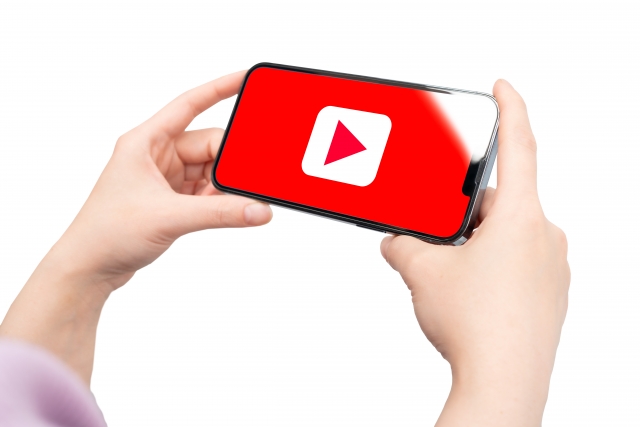 Let's study Japanese using YouTube. There are many great YouTube channels for learning Japanese. Most video courses are free. There are many ways to use it, such as asking a Japanese tutor what you don't understand or asking them together in class.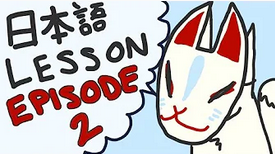 The Japan Society's YouTube channel provides people with an interest in Japanese culture with the resources and information to deepen their ties with Japan. Japan Society is the leading U.S. organization committed to deepening mutual understanding between the United States and Japan in a global context.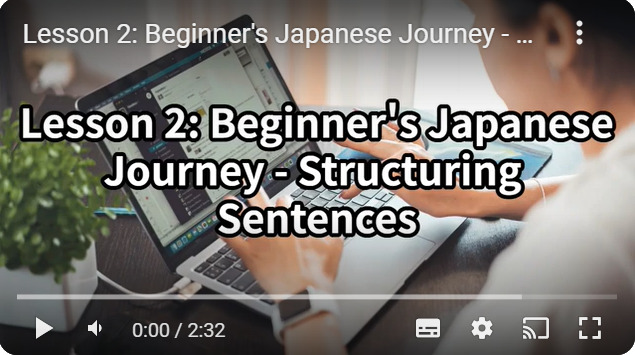 HH JapaNeeds' YouTube channel provides Japanese culture and information that is unusual to non-Japanese audiences. It also includes videos explaining Japanese grammar, which are helpful for beginners in Japanese.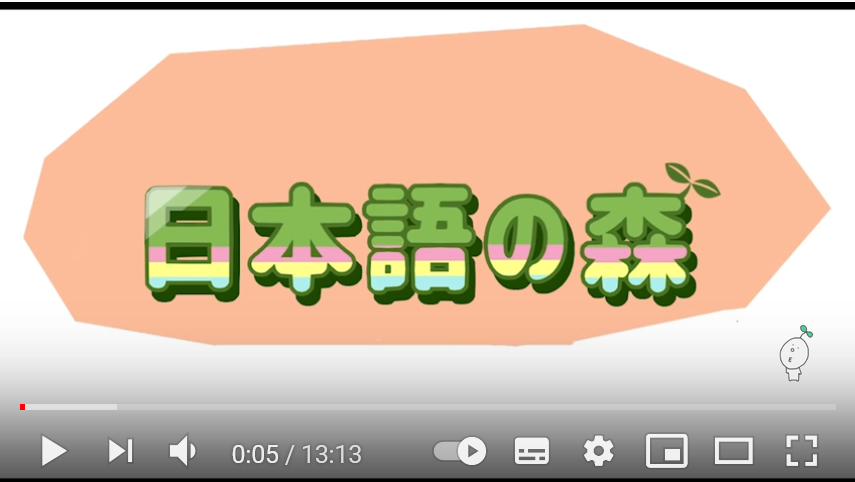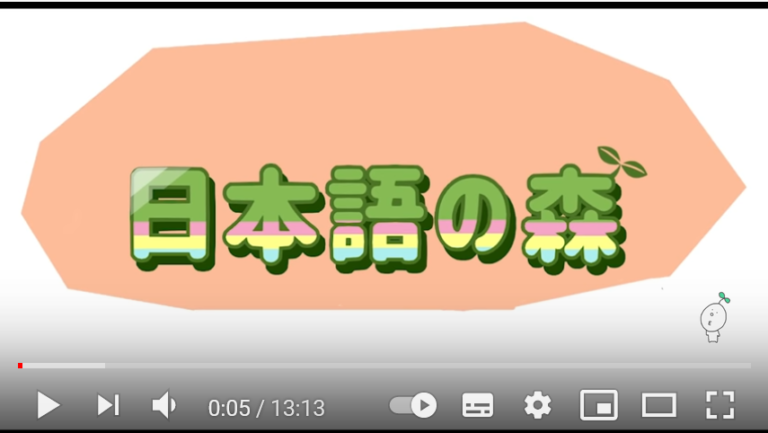 It is a channel that started in 2013, and YouTube has many fun and easy-to-understand classes that Japanese learners around the world are studying. Beginners may want to study from this site first.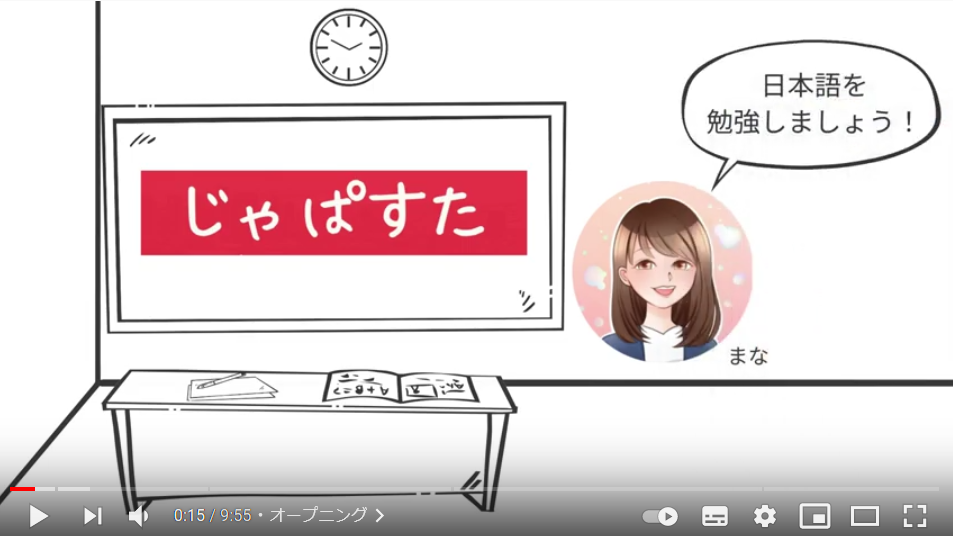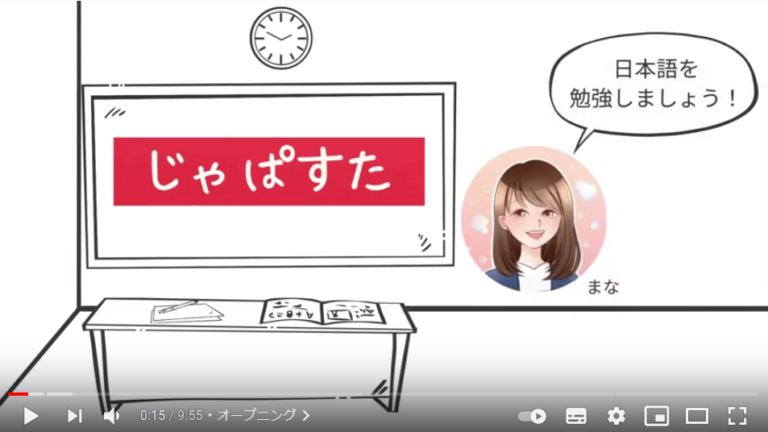 "Japasta" operated by Mana is a channel for studying Japanese in Japanese. I make videos of JLPT grammar, Japanese for work, and natural Japanese for everyday life. It is ideal for those who want to study in Japanese.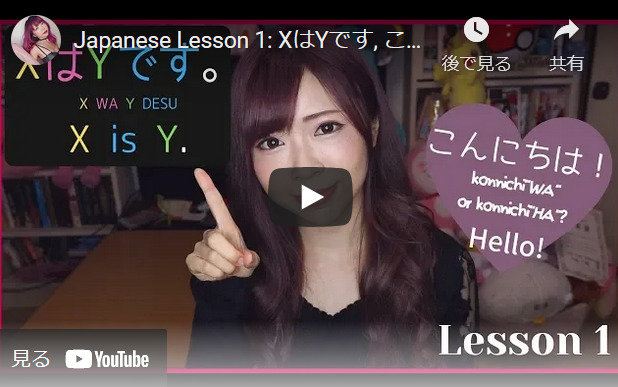 Japanese ammo is the best exciting resource for passionate learners. The great thing about this site is that Misa teaches Japanese in English in an easy-to-understand manner. There are many grammar and vocabulary explanations.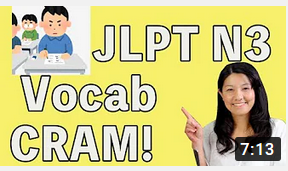 This is one of the best Japanese lesson by Hanako, who majors in Japanese literature in Japan. There are many courses for Japanese learners with explanations in English. Thank you for teaching us.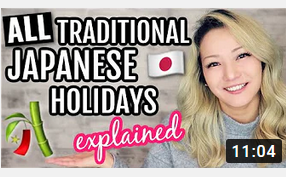 WEIRD Japanese lesson! There are lots of interesting things to do, such as life in Japan, other trips, stupid Japanese translation anime reviews & insights into the anime industry.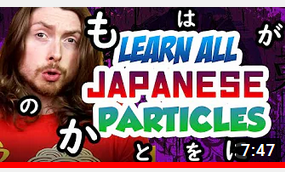 The Udon Class is a place for beginner-level students to learn free Japanese and enjoy a lot of fun at the same time. Whether it's hiragana, katakana, kanji, vocabulary, or grammar, the udon classroom course includes everything.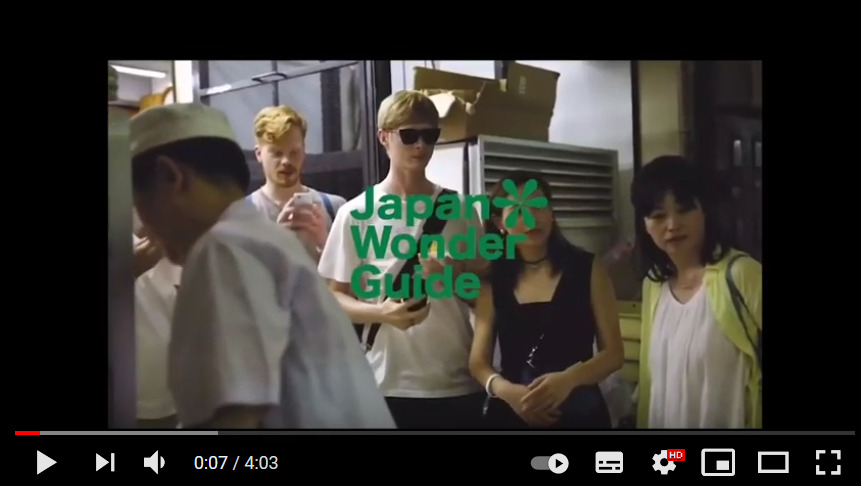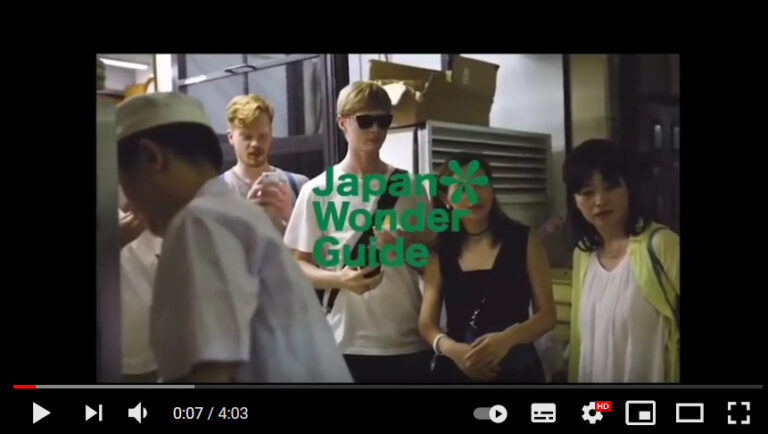 Finally, I would like to introduce Japan with the Japan Wonder Guide, which creates guides for foreigners nationwide. They are telling you the charm of Japan's travel destinations with images. Why don't you take a break from studying and take a peek like a trip?
This list is based on the results of an independent survey conducted by the HH JapaNeeds team in 2022.
Maximize your learning with some free learning websites that works with your Japanese tutor.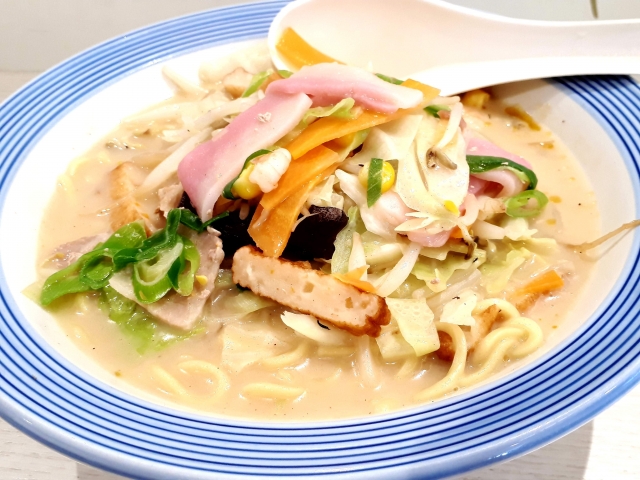 Sasebo is known as a city with a rich international flavor due to the large number of immigrants from abroad
Read More »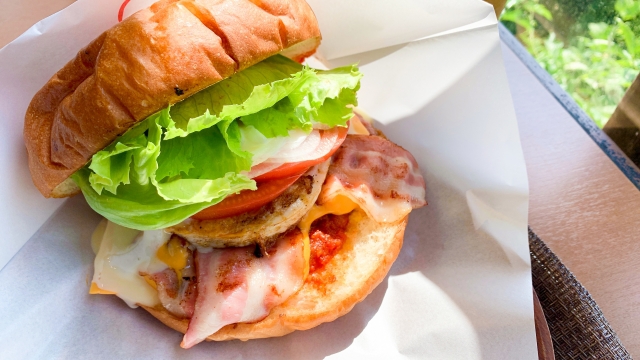 Many people may think of Sasebo when they think of gourmet food such as "Sasebo burgers" and "lemon steaks," but
Read More »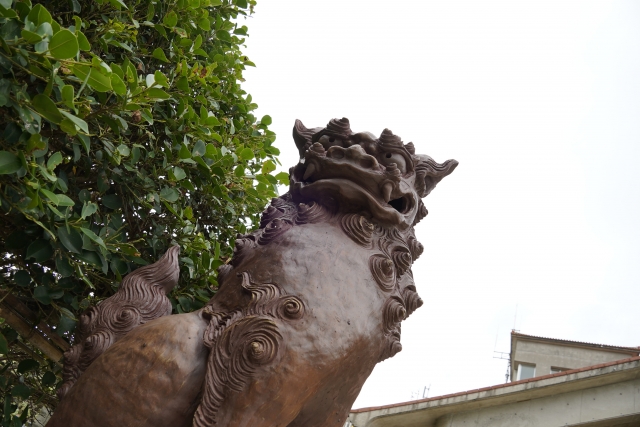 Following the previous article on Okinawan dialects and popular Okinawan foods, we will explain about "Shisa," which is unique to
Read More »