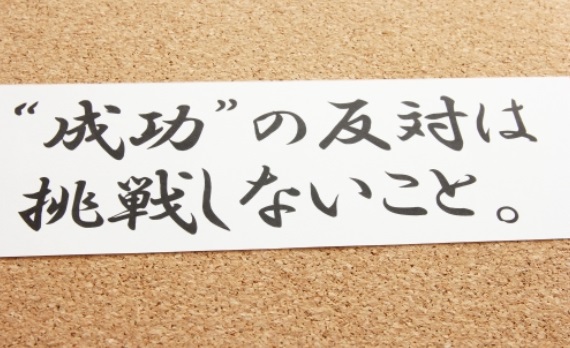 Learning Tips 1. Make it a habit to practice Japanese a little every day.
日本語を練習する習慣をつけましょう。
Set the learning goal small enough to achieve it.
学習目標を達成可能な程小さく設定しましょう。
Learning Tips 2. More language output will help you remember more of it.
日本語のアウトプットを増やしましょう。
Learning Tips 3. Use Japanese for anything other than studying.
日本語は勉強以外にも使ってください。
Some facts about the Japanese​
Japanese pronunciation is simple fairly and the grammar is not as complicated as in other languages.
In Japanese conversation, you don't have to say the subject of a sentence every time, and you can talk with just verb sentences and adjective sentences.
Therefore, it is said in this sense that Japanese is easier to learn than other languages.
Japanese people often use honorifics(forms of politeness in language) and gender words depending on the position of the speaker, in society and often prefer specific ambiguous expressions and unclear answers.
This is one of the reasons why the texts in the textbooks are different from the words actually spoken.
Set the learning goal small enough to achieve it.

Make it a habit to study.

Output what you have learned

.
Use Japanese outside of the study.
学習目標を達成可能な程小さく設定する。
勉強することを習慣化する。
勉強したことをアウトプットする。
勉強以外でも日本語を使う。
Find a Japanese Tutor at HH JapaNeeds​
One-on-one lessons can be arranged according to an individual's level and purpose, and you can ask questions and solve anything you do not understand on the spot.
Face-to-face tutoring is recommended, and you can also choose online lessons. With access to the internet, you can connect with Japanese teachers wherever you are.
Location of face-to-face lessons:
Partner class: The most common location is a local café (Starbucks, etc.) that is convenient for the student.
Pro class: The most common location is the office of the student's company. Some students use their homes or nearby cafes.
Hybrid learning is available, combining in-person and online learning with your Japanese tutor.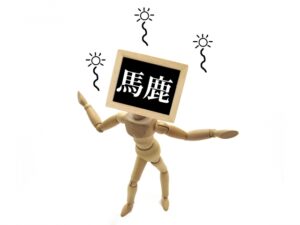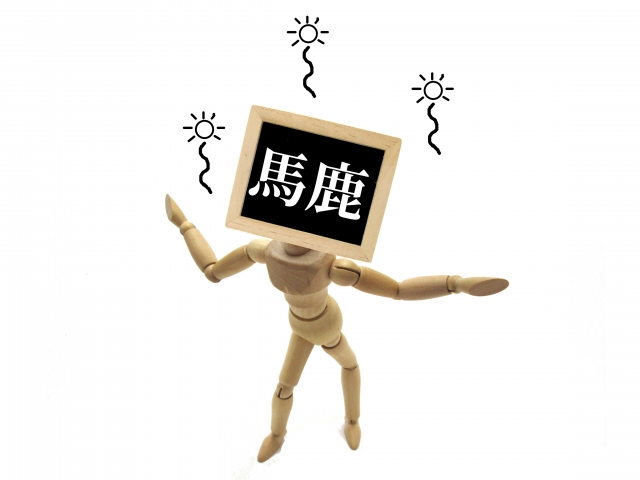 There are a number of words commonly used in Japan that have very similar meanings. Among them, one that is
Read More »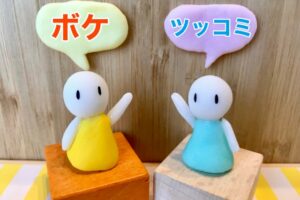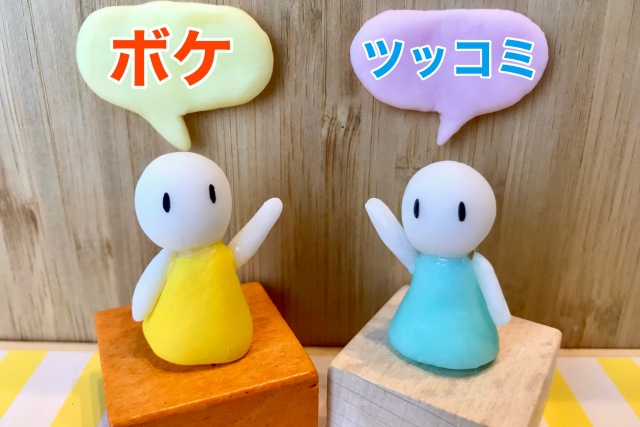 After working in Japan for many years using a work visa, you will probably gradually be able to understand Japanese.
Read More »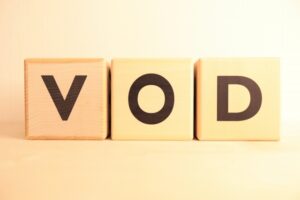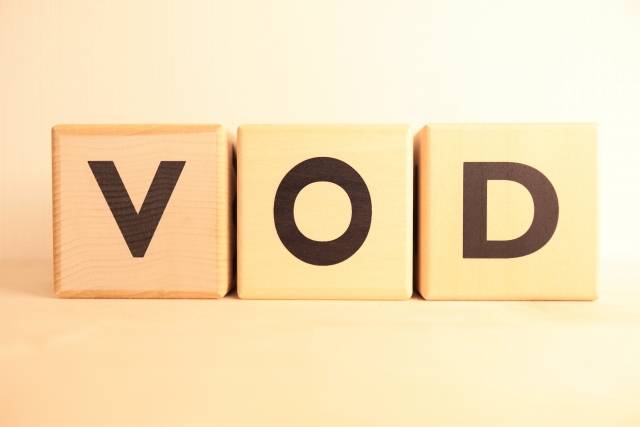 In recent years, subscription services have become the standard around the world. In addition to music, it has become commonplace
Read More »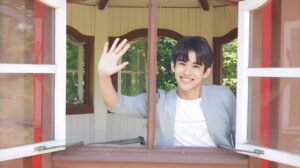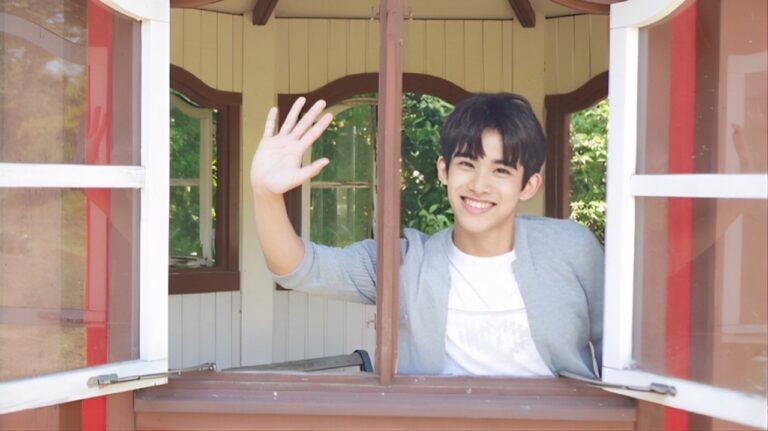 Many people think of female idols when they think of "idols," but in fact, "male idols" have become as popular
Read More »