Reference from the Agency for Cultural Affairs
Japanese characters
Next is the number of characters.
How many letters are there?
In Japanese, there is a table of characters called the Japanese syllabary.
Look at this table.
There are 46 basic hiragana characters.
In addition, there are also hiragana with dots such as "ga", "gi", "gu", "ge", and "go".
There are also hiragana characters with 〇 such as "pa", "pi", "pu", "pe", and "po".
There are also hiragana with small, "ya", "yu", "yo", such as "kya", "kyu", and "kyo".
There are about 100 hiragana in total.
The same is true for katakana.
There are many kanji.
In Japan, we start studying kanji from the first grade of elementary school.
We will study the 1000th kanji in 6 years of elementary school.
By the time you graduate from high school, you will study 2000th Kanji.
日本語の文字
2、次は文字の数です。
文字はいくつあるでしょうか。
日本語には五十音図と言う文字の表があります。
この表を見てください。
基本のひらがなは46あります。
その他に、「が」、「ぎ」、「ぐ」、「げ」、「ご」、のように点々があるひらがなもあります。
「ぱ」、「ぴ」、「ぷ」、「ぺ」、「ぽ」、の様に〇があるひらがなもあります。
「きゃ」、「きゅ」、「きょ」、のように、小さい、「ゃ」、「ゅ」、「ょ」、がつくひらがなもあります。
ひらがなは全部で100位あります。
カタカナも同じです。
漢字はたくさんあります。
日本では小学校1年生から漢字の勉強を始めます。
小学校6年間で1000位の漢字を勉強します。
高校を卒業するまでに2000位の漢字を勉強します。


e-Learning course at once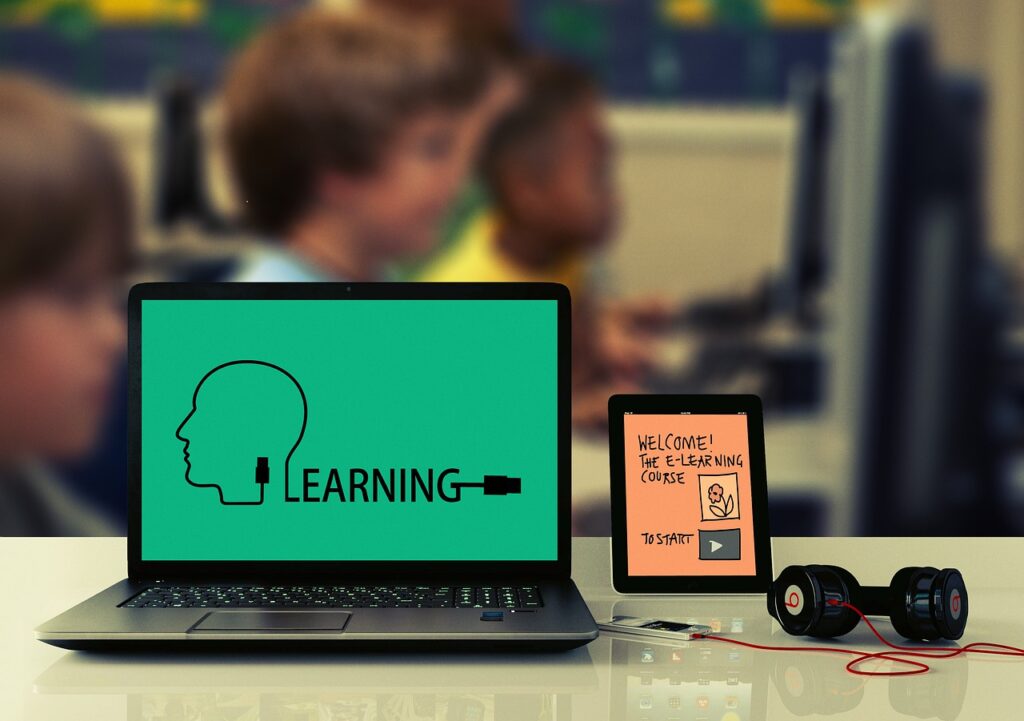 All e-Learning courses (60 lessons) can be taken at once.
You can take all e-Learning courses at once. The e-Learning course offers 60 lessons over a three-month period. For those who can't wait for 60 days, we have prepared a link that allows you to take all the classes at once.

If you would like to take the course for free as before, please be assured that the e-Learning course will still be delivered free of charge day by day.
The secret is "To ask questions"
The most effective way to learn Japanese or any language is to practice with native speakers and not just by yourself.
This will improve your motivation and memorization.
But you might be thinking, how can I speak with Japanese people if I don't know much Japanese yet?
One key is to ask Japanese people questions about things you don't understand.
Here are some common questions and phrases you can use:
■ Sono tango wa nani desu ka?
  その単語を説明してくれますか?
  Could you explain that word?
■ ・・・ wa douiu imi desu ka?
  ・・・はどういう意味ですか?
  What do you mean by …?
■ Chotto matte kudasai. Yukkuri hanasite kudasai.
 ちょっと待ってください。もう少しゆっくり話してください。
  Hold on. Could you speak more slowly?
■ Gomen nasai. Wakarima sen deshita
  ごめんなさい。わかりませんでした。
  I'm sorry. I couldn't catch what you said.
If it's hard to find a Japanese person who can help you practice your Japanese conversation right away, HH JapaNeeds' partner classes are perfect for you.
The HH JapaNeeds Team
Your tutor. Your time. Your location.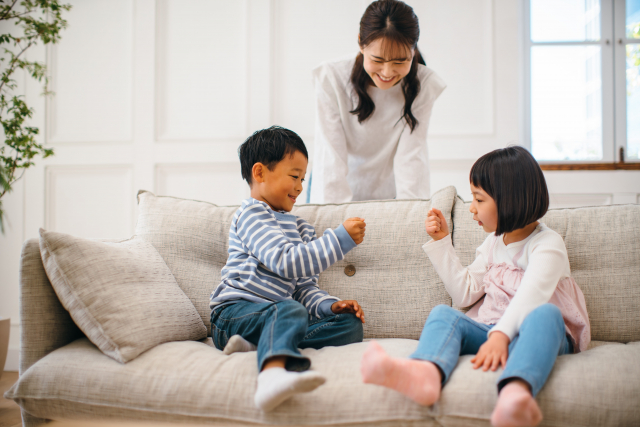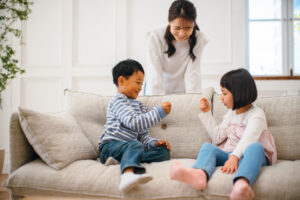 In Japan, there is a game called "Janken" in which the winner is decided. Is there such a game in
Read More »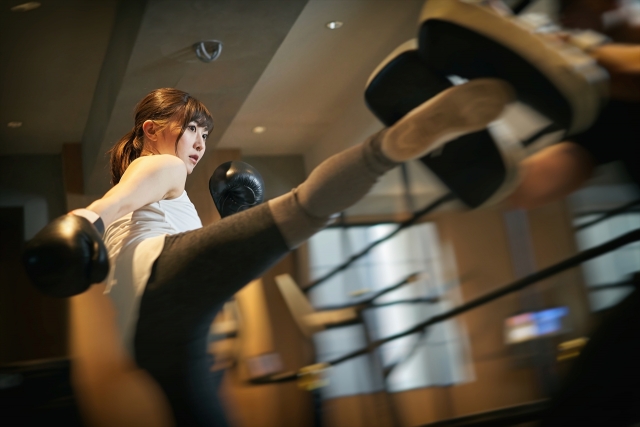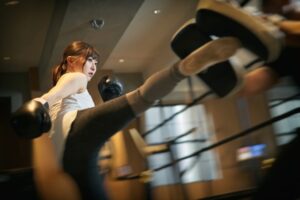 Martial arts are a popular sport in many countries around the world. Boxing is a very major martial art, and
Read More »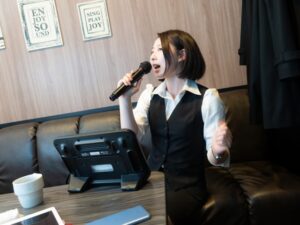 The Japanese are known worldwide as the "overworked" nation, right? Although it may not seem so high, ranking 28th in
Read More »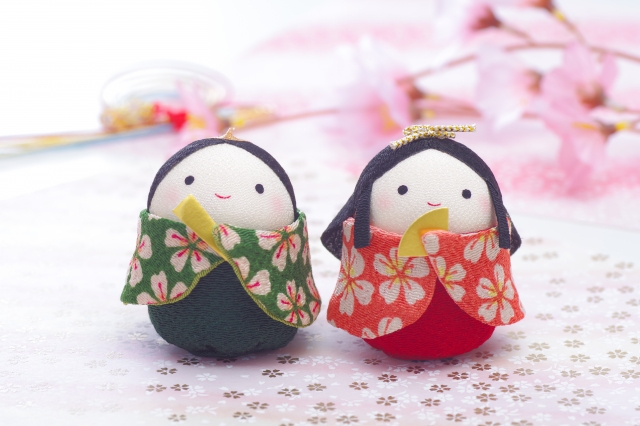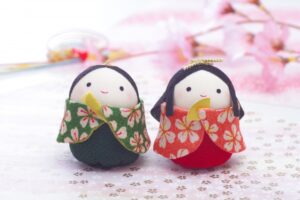 In Japan, there is the Doll's Festival. Hinamatsuri is filled with peach blossoms, hina dolls, and hina arare (sweetened rice-flour
Read More »