Japanese characters
3, Next is how to write letters.
How should I write the letters?
Hiragana, katakana, and kanji are basically written from left to top right to bottom.
Write "い" in hiragana
Write "と" in katakana
It is the kanji "田".
So how do we write a sentence?
We write Japanese sentences both vertically and horizontally.
It used to be vertical writing.
There are many horizontal writings now.
We write newspapers, magazines, manga, etc. vertically.
Japanese characters
Here, I learned about the types of letters, the number of letters, and how to write letters. 
日本語の文字
3、次は文字の書き方です。
文字はどのように書いたら良いでしょうか。
ひらがなもカタカナも漢字も基本的には左から右上から下に書きます。
ひらがなの、「い」、を書きます
カタカナの、「と」、を書きます
漢字の「田」です。
では文はどう書くでしょうか。
日本語の文は縦にも横にも書きます。
昔は縦書きでした。
今は横書きが多いです。
新聞や雑誌、漫画などは縦に書きます。
日本語の文字
ここでは文字の種類、文字の数、文字の書き方について勉強しました。
Some students find the Japanese language difficult at first. This may be true, but there are so many rewards to doing it.
I want your Japanese language tutor to be an invaluable source of emotional support and enjoyment for you in speaking Japanese. This is just the beginning. I hope you can gain so much more than just learning Japanese.
It is with this hope that I founded HH JapaNeeds.

Studying Japanese is not just about improving your language skills. It's also enriching your life. If your life becomes richer, we hope you will want to take on bigger challenges and have a positive impact on society.
We at HH JapaNeeds want to be your guides to opening the door to a better you and a better world.
Why don't you meet one of our Japanese language tutors and expand your possibilities?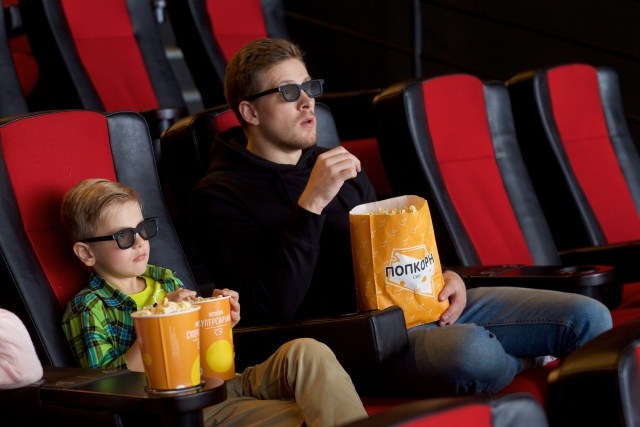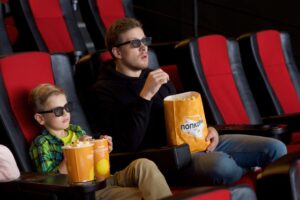 Like other countries, Japan has a "movie" culture. There are a variety of movies released in Japan, including original works,
Read More »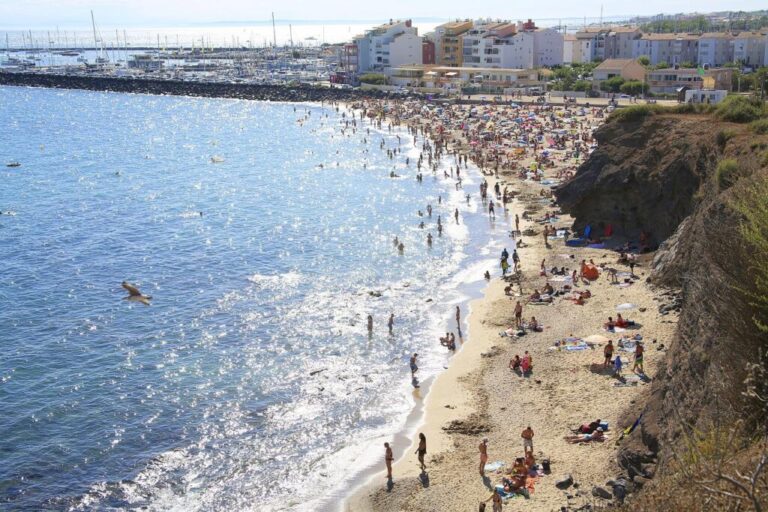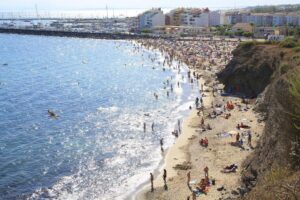 If you spend summers in Japan, you have probably heard of the day called "Sea Day (Umi no hi)". Well,
Read More »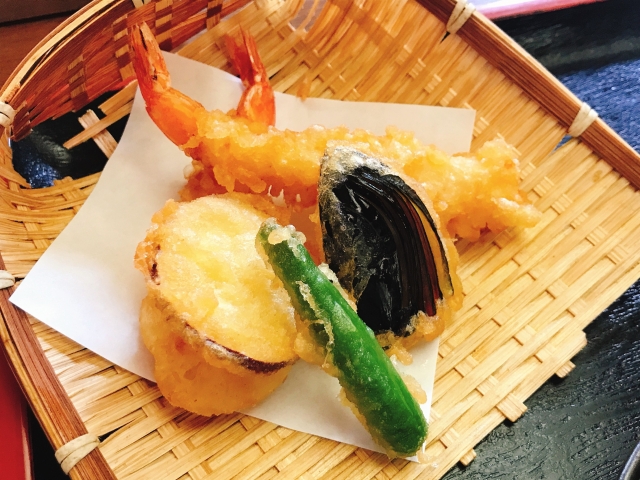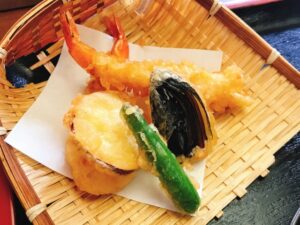 Japan is known as a country of gastronomic delights, and while it is possible to eat cuisine from all over
Read More »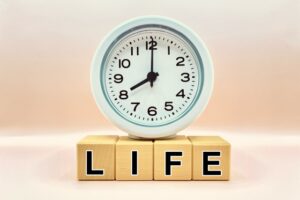 When you live in Japan for a few years for work or other reasons, it is basically necessary to understand
Read More »