If you want to improve your Japanese, converse using this method!
Japanese tutors near me or online
"Your tutor Your time Your location"
If you want to improve your Japanese,
converse using this method!
If you want to improve your Japanese, converse using this method!
Japanese tutors near me or online
Your tutor. Your time. Your location.
"Your tutor Your time Your location"
Learn Japanese face-to-face or online from perfectly matched Japanese tutors!
Struggling to learn Japanese with a computer program or an automatic matching online tutors? No more. You will be HELPED your learning JAPANESE by our HANDS on Japanese tutors who can tailor one on one lessons to your language NEEDS! We, HH JapaNeeds, are a leading Japanese tutoring school in Japan.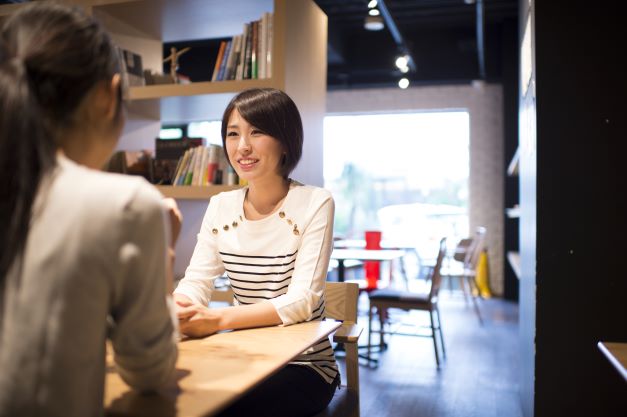 No matter where you live in Japan, you can meet our Japanese tutors at a nearby cafe, your home, community center, or other public place.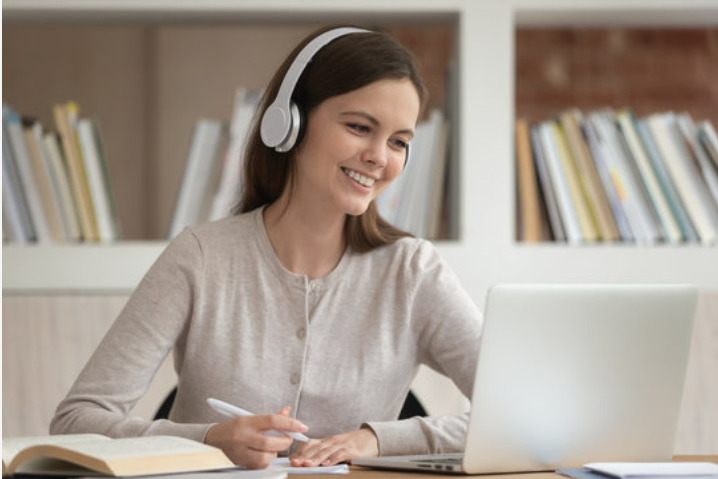 Online Japanese tutors are also ready to teach you online. Make the world your classroom!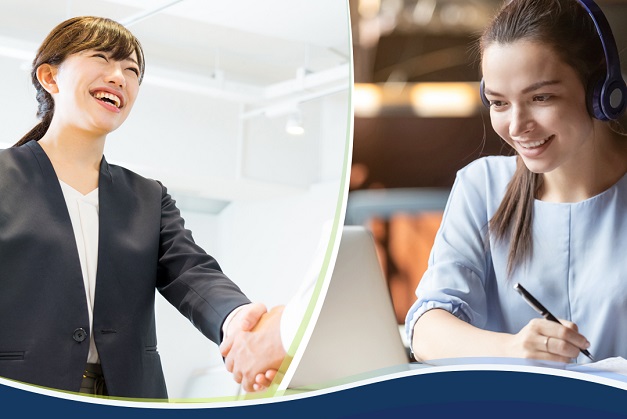 Hybrid learning is available, combining in-person and online learning with your Japanese tutor.
Answer a few quick questions about your ideal Japanese tutors.
Choose your Japanese tutor's age, gender, English proficiency, experience, etc.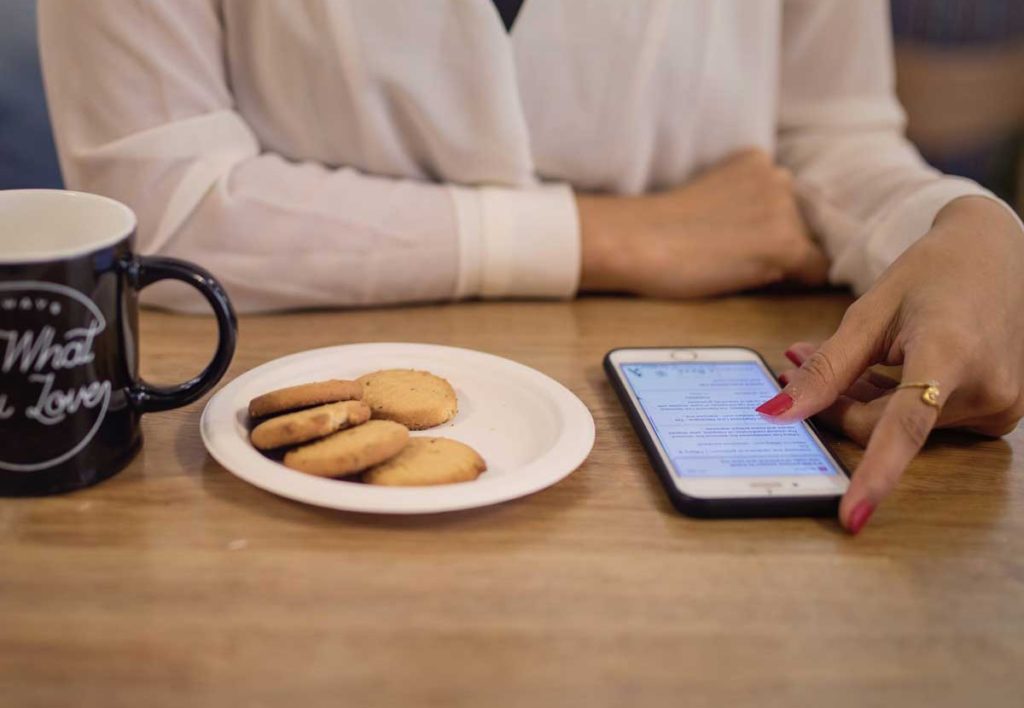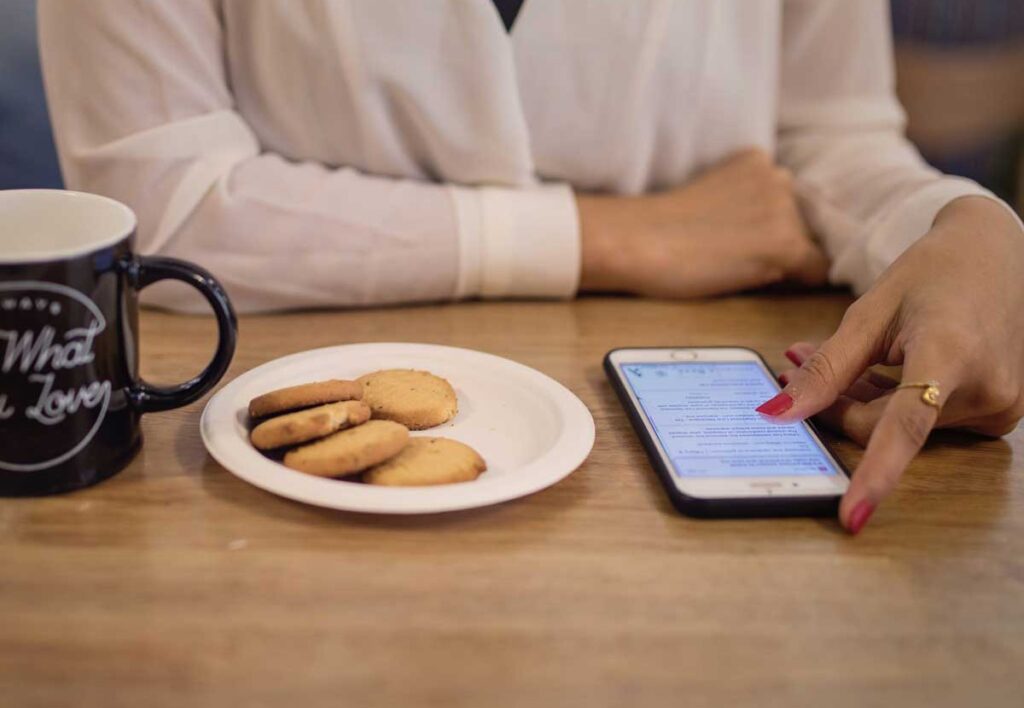 Our coordinator will counsel and arrange the ideal Japanese tutors about a week. Be sure in the free trial lesson that the Japanese tutor is the best fit.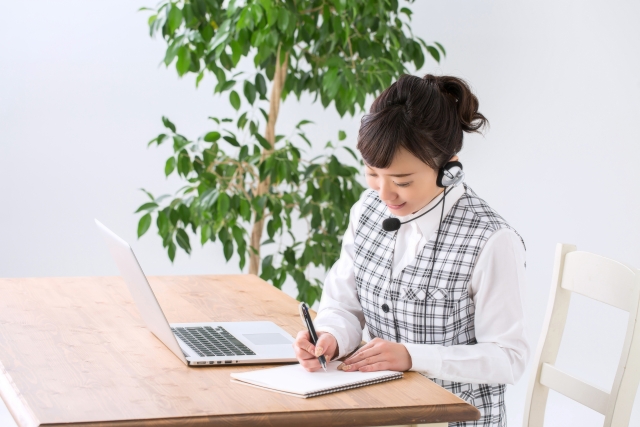 Start a regular lesson with the same Japanese tutor every month. Japanese tutors can be changed as needed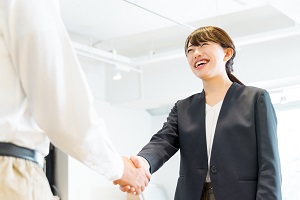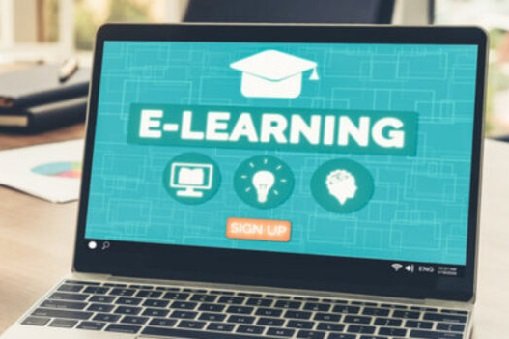 Maintain your enthusiasm and a stable learning pace. You will learn the basics of Japanese and tips for studying Japanese.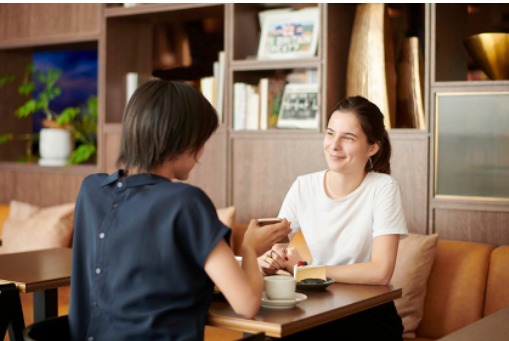 Peers from the community can engage in casual, less structured language practice on any topic of your choice.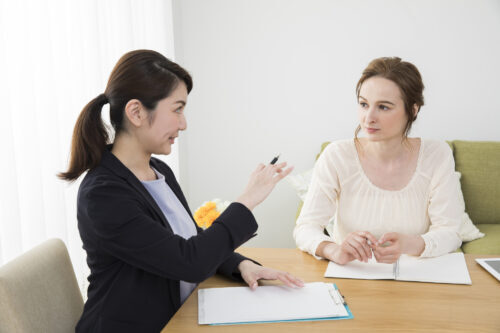 To learn mostly grammar with the fastest learning methods in a more formal setting, and with a larger budget.
More than 5,000 students with Japanese tutors have already become good at Japanese.
The Japanese tutors are friendly, patient, very helpful, and I could learn Japanese in a comfortable environment. My learning is continuing even after returning to my home country. Thank you!
My course was run by a highly qualified Japanese teachers, so I had the motivation to continue learning Japanese forced. My Japanese teachers always encouraged me, even when my work was very busy.
Useful tips for learning with Japanese tutors
Japanese tutors are especially recommended for
Want to have Japanese tutors around me who I can ask anything about Japan.
Want to meet my own Japanese tutor near me.
Want to be taught in English when I don't understand.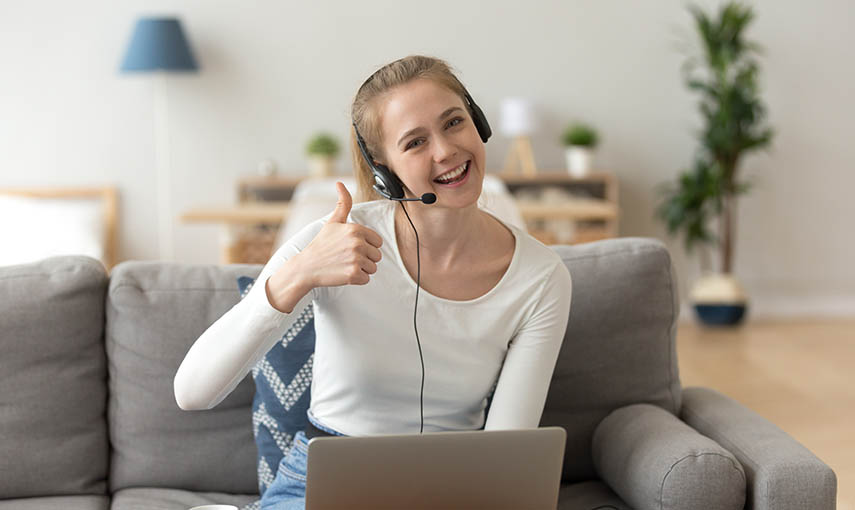 4 Benefits of Japanese Tutoring
Your own personal Japanese tutor is familiar with your characteristics and personality.
Japanese tutors have experience in language learning and studying abroad, so they can share their experiences.
You can concentrate better because you are face-to-face.
You'll be motivated because you'll be praised every time you meet your Japanese tutors.
Good for beginners! Phrases to Use to Take Japanese Tutoring Lessons Effectively
Make the most of the advantage of one-on-one face-to-face with Japanese tutor, so you can learn at your own pace.
Could you speak a little more slowly?


もう少しゆっくり話してもらえますか

?

Can I practice here again?


もう一度練習してもいいですか

?
I don't really understand this part well.


この部分がよく理解できません。

Could you give me an example?


例をあげてもらえますか

?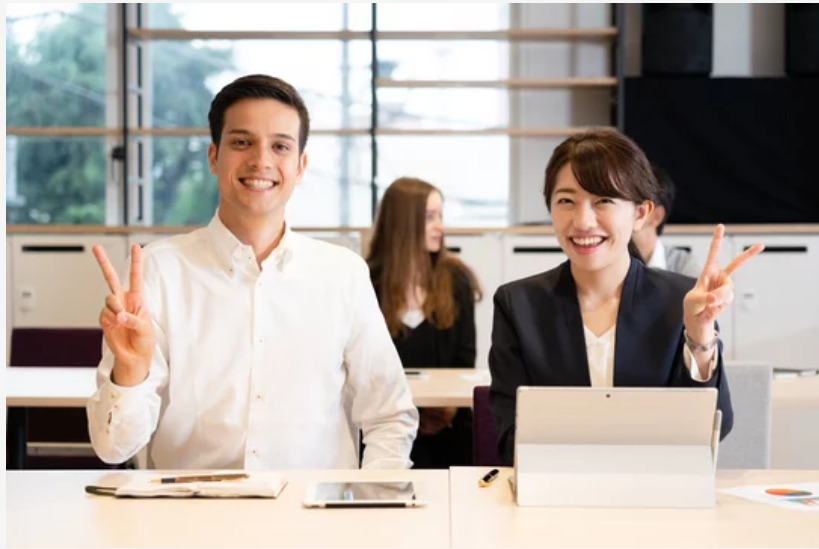 Three Steps! How to Master Japanese
Know: Create opportunities for exposure to Japanese.
Use it: Increase your opportunities to use Japanese
Get used to it: Keep learning Japanese every day
Disadvantages of Japanese tutor lessons
It's not a passive lesson where you just listen like in a group lesson.

Want to learn with different Japanese tutors in every lesson.
Keep learning Japanese every day
Seven things that only people who have improved their Japanese are doing
Read through the lesson materials before each lesson
Actively ask questions to your Japanese tutors.
Enjoy the lesson with Japanese tutors.
Learn from a Japanese tutor who is right for you.
Make a monthly schedule with your Japanese tutors.
Set specific goals for when and how much you want to improve.
Keep a vocabulary book with all the words and idioms learned in the lesson.
Advantages of HH JapaNeeds
We hope you can gain so much more than just learning Japanese. Studying Japanese is not just about improving your language skills. It's also about enriching your life. If your life becomes richer, we hope you will want to take on bigger challenges and have a positive impact on society. We at HH JapaNeeds Japanese want to be your guides to opening the door to a better you and a better world.
Tutors create customized learning plans with Japanese tutors and work together to overcome areas that need improvement. You can study Hiragana, Katakana, Kanji, Nihongo, JLPT(Japanese Language Proficiency Test) N5, N4, N3, N2, N1 course, and conversations for beginners with our Japanese teachers. Try a free class. Why don't you meet one of our Japanese tutors and expand your possibilities? Your tutor. Your time. Your location. Start your Japanese language journey today!…
Frequently Asked Questions
You can start as soon as you apply. The coordinator will contact you to find a suitable Japanese tutor for you.
Are trial lessons really free?
Yes, the trial lesson is completely free. Only if you are satisfied with the Japanese tutor in the trial lesson, we will start regular lessons.
Can I quit in the middle when I want to quit?
Yes. If the lessons don't suit you, you can unsubscribe at any time.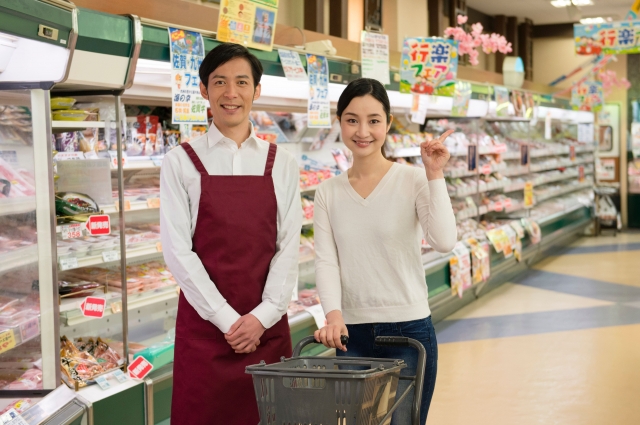 多くの国では、食材や日用品などを購入できる「大型スーパーマーケット」が街にあるかと思います。 日本でも、人口の多い街ではいたるところにスーパーマーケットが営業していて、いつでも新鮮な食材を購入することができます。 しかし、大まかには同じような品揃えではありますが、スーパーマーケットによってその特徴に違いがあるのも事実です。 人気のあるスーパーマーケットでは、毎日本当に多くのお客さんが買い物に訪れます。 そして、そこには「人気になる理由」が必ず隠されているものです。 この記事では、そんな「日本で人気のスーパーマーケット」について解説していきたいと思います。 日本で人気のスーパーマーケットのランキングベスト5 それでは、さっそく日本国内で人気となっているスーパーマーケットを5つ挙げていきましょう。 主に都市部やその周辺で営業しているスーパーマーケットが多いので、ぜひ住んでいる場所の近くにあるようならば、買い物に訪れてみてはいかがでしょうか。 No.1 イオン 日本の小売業で外せないのが「イオン」でしょう。 売上高は8兆7千億円を誇り、約56万人のグループ従業員を抱える日本の大企業であるイオングループは、スーパーマーケット事業にも力を入れています。 ダイエーやマルナカ、マックスバリュといったスーパーも、イオン系列の店舗となります。 系列のスーパーを含めれば、全国に約2,000店舗も存在するため、住んでいる地域に1店舗は必ずあるといっても過言ではないでしょう。 イオンのスーパーの特徴としては、「品揃えが非常に豊富である」という点でしょう。 食品を中心としたスーパーマーケットとは違い、総合スーパーマーケットであるため、食品が豊富であるのはもちろん、日用品もかなり多く取り扱っているのです。 「トップバリュ」というプライベートブランドも多く、安く良い品が手に入ります。 実店舗だけでなく、約3万点を取り扱う「ネットスーパー」の事業も行っています。 また、「イオンカード」を作れば、イオングループでの買い物の際にポイントが付与されます。 No.2 イトーヨーカドー 「イトーヨーカドー」も、日本国内ではイオンと並ぶ小売業の主役であり、セブン&アイ・ホールディングスの子会社でもあります。 2023年度は、そのグループ売上高は日本の小売業で初となる10兆円を目指している。 …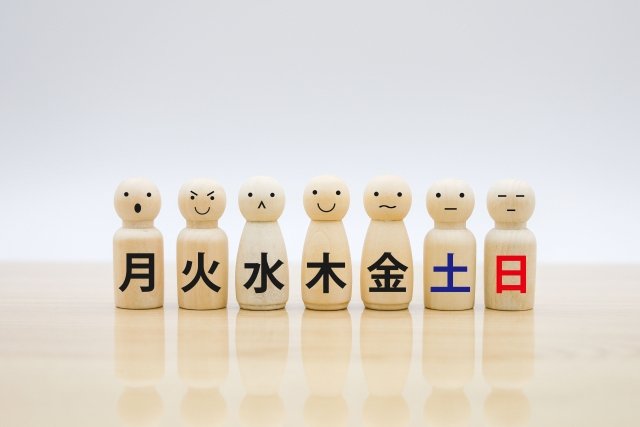 If you are going to live in Japan, it is better to learn the Japanese word for "day of the week. On …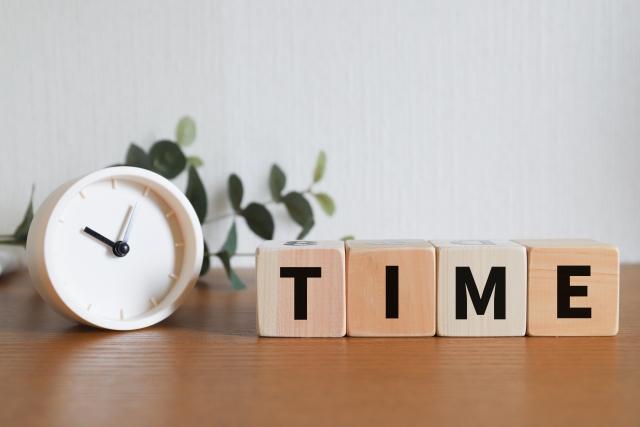 In English-speaking countries, we count time in the form of "one o'clock" or "two o'clock". In other cases, "am" and "pm" are …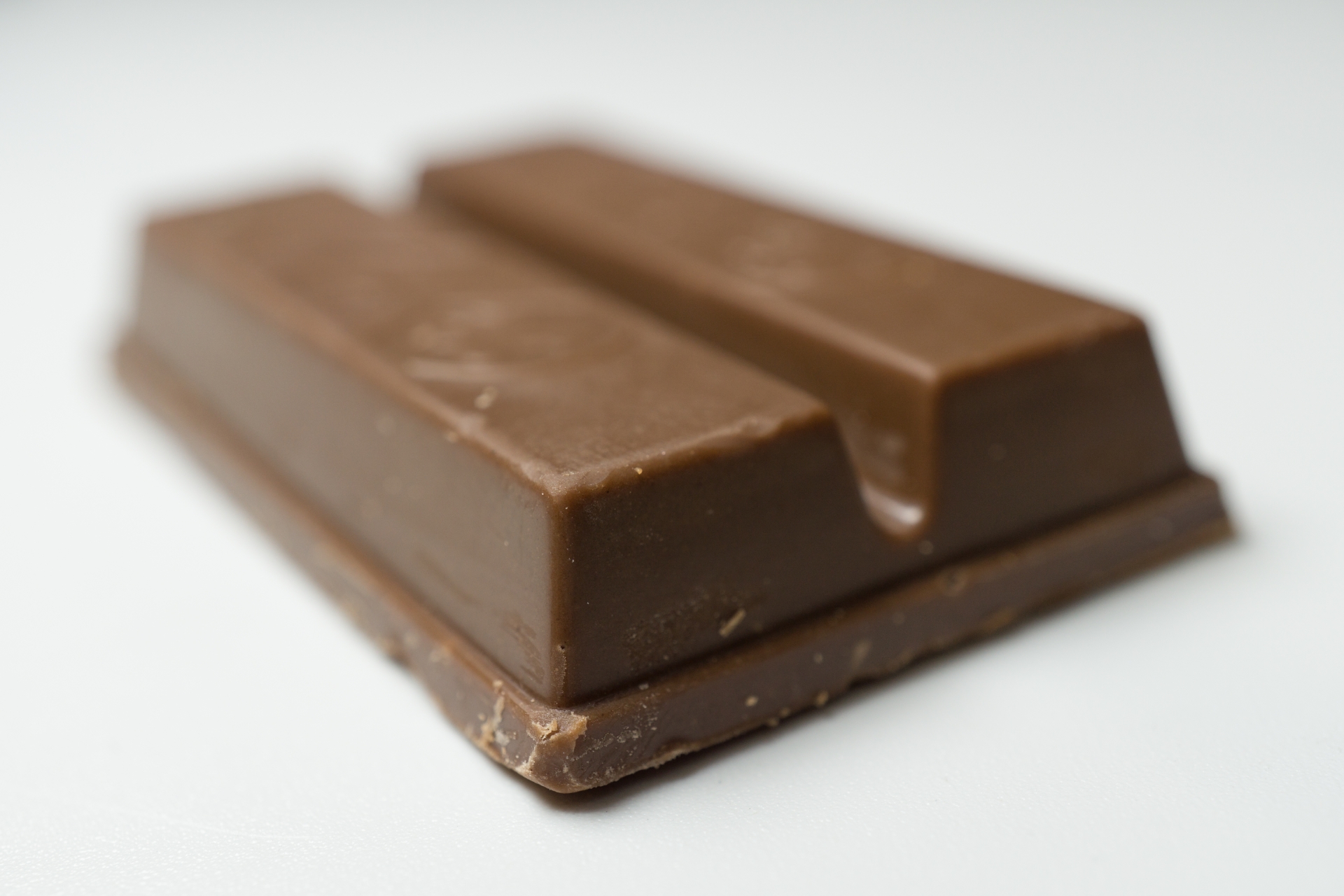 It may not be good for your health, but many of us still can't stop eating sweets, can we? In the U.S. …
We look forward to your application.
Start your language journey today!