Japanese Language Schools in Kumamoto Prefecture
Information about Japanese language schools in Kumamoto Prefecture. Japanese language education facilities such as individual Japanese language courses at universities and vocational schools have been introduced in each region of Kumamoto Prefecture.
If you are thinking about studying in Japan or living in Japan and are looking for a Japanese language school, please use this site to find the school that suits you best.

List of Japanese Language Schools in Kumamoto Prefecture
Looking to learn Japanese in ? Look no further than HH JapaNeeds' private lessons! Our experienced teachers provide personalized lessons tailored to your needs, all at an affordable price. And as a special bonus, we also offer free Japanese language learning materials and videos to enhance your learning experience! Plus, you can try out a lesson with a teacher before committing, free of charge! Don't miss this chance to start your Japanese learning journey with us.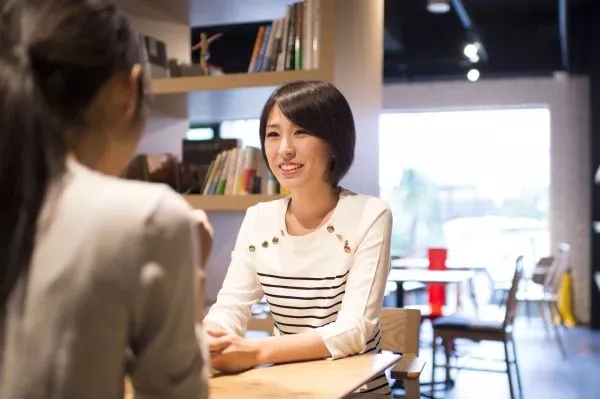 List of Japanese Language Classes in Kumamoto Prefecture
Area
School name
Kumamoto City
 International Center 2F
Kumamoto City
 International Center
Kikuyo-Machi Seibu Chomin Center 菊陽町西部町民センター3-5-1 Musashigaoka Kita Kikuyo-machi, Kikuchi-gun, Kumamoto Prefecture
Japanese Language Clubs Musashigaoka
 [Yottekannne]
 Kengun shopping street
 (1-14-1 Wakaba Higashi-Ku,
 Kumamoto City )
Japanese Language Clubs Kengun
Tobu Community Center(東部公民館)1-1Nishikigaoka Higashi-ku,
 Kumamoto City
Japanese Language Clubs Higashi-ku
Tasaki Ichiba(Tasaki Market)
 Ichiba Kaikan(Ichiba Building) 4F
 Tasakimachi 484, Nishi-ku Kumamoto-shi
Japanese Language Clubs Nishi-ku
Tomiai Community Center(富合公民館
)400 Kiyoto, Tomia-cho, Minami-ku, Kumamoto City
Japanese Language Clubs Minami-ku
Kumamoto City International Center
Japanese Language Clubs Japanese For Beginners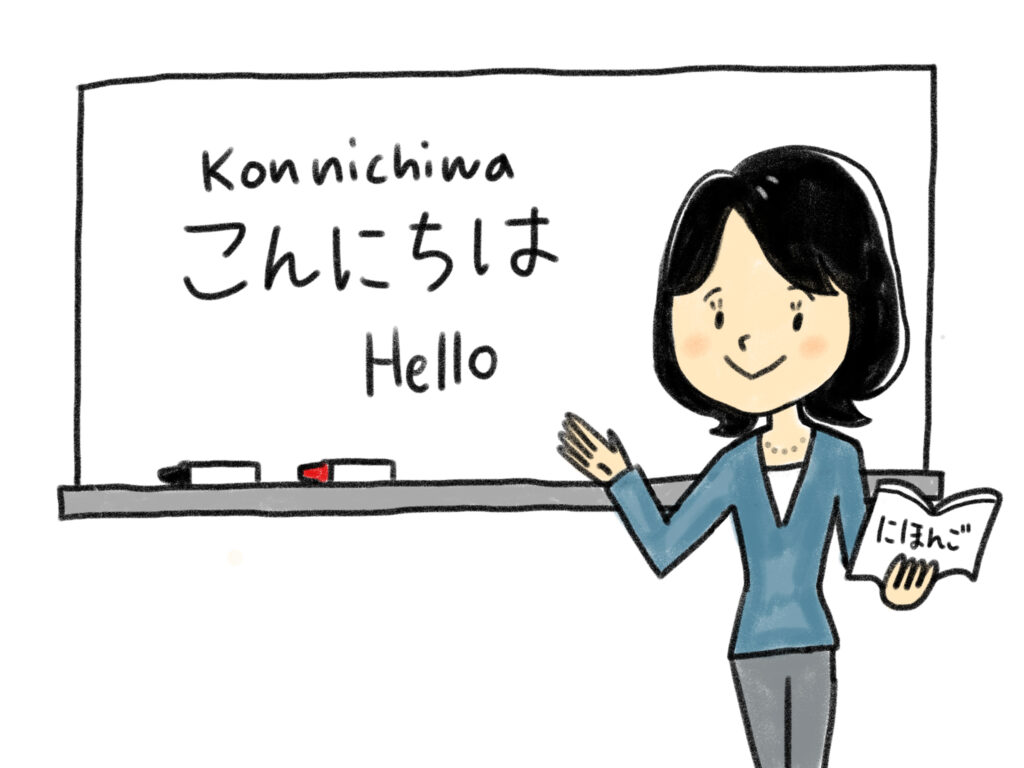 Learn Japanese with Japanese tutors near you
While it is natural to study Japanese at a Japanese language school, you can also study Japanese outside of a Japanese language school. Even if you are not in a school, there are many Japanese tutors lasses offered by volunteer teachers. We have compiled a list of volunteer Japanese classes in the area, and encourage you to visit one.
If you can find a place and time that is convenient for you, you may be able to find a good teacher who can help you study in a very enjoyable environment. You may also be able to find a friend to study with.
If you still can't find a good teacher, try HH JapaNeeds Japanese tutors. HH JapaNeeds teachers are scattered all over the country, so you can take one-on-one lessons near you. You are lucky to have a good Japanese teacher nearby. Now, you can not only improve your Japanese language skills, but also enrich your life in Japan with Japanese tutors.
Make your life a wonderful journey
Want to learn more about Japanese culture and useful Japanese phrases? Learn more efficiently and have more fun with HH's Japanese tutors. Try our free e-learning course today!
Start your language journey today!
Learn Japanese near my location in Kumamoto | Available in all cities and towns
HH JapaNeeds provides Japanese language classes that are available for enrollment in all cities and towns listed below. We offer a wide range of lessons from beginner to business level.
Kumamoto City, Chuo-ku, Higashi Ward, Nishi-ward, Minami Ward, Kita Ward, Yatsushiro City, Hitoyoshi City, Arao City, Minamata City, Tamana City, Yamaga City, Kikuchi City, Uto City, Kamiamakusa City, Uki City, Aso City, Amakusa, Koshi City, towns and villages, Shimomashiki-gun, Misato Town, Tamana-gun, Gyokutocho, Nankan Town, Nagasu Town, Nagomi Town, Kikuchi-gun, Otsu Town, Kikuyo Town, Aso-gun, Minamioguni Town, Oguni Town, Ubuyama Village, Takamori Town, Nishihara Village, Minami Aso Village, Kamimashiki-gun, Mifune Town, Kashima Town, Mashiki Town, Kosa Town, Yamato Town, Yatsushiro County, Hikawa Town, Ashikita-gun, Ashikita, Tsunagi Town, Kuma-gun, Nishikicho, Taragi Town, Yumae Town, Water Village, Sagara Village, Itsuki Village, Yamae Village, Kuma Village, Asagiri town, Amakusa-gun, Reihoku Town.