Information about Japanese language schools in Wakayama Prefecture. Japanese language education facilities such as individual Japanese language courses at universities and vocational schools have been introduced in each region of Wakayama Prefecture.
If you are thinking about studying in Japan or living in Japan and are looking for a Japanese language school, please use this site to find the school that suits you best.

List of Japanese Language Schools in Wakayama Prefecture
List of Japanese Language Classes in Wakayama Prefecture
Name of the class
Ohayo class
Wakayama City Japanese Class
Issyoni Nihongo
Motto Japanese class
Wakayama City Japanese Class
Kinokuni learning classroom
Wagakko (WGK)
Children from Wakayama to foreign countries
Meet the World-Nihongo Circle Kokoro
Nihonde Japanese-Teniwoha
Multicultural Oasis ☆ Japanese Chatting Party
Japanese class
Kinokuni learning classroom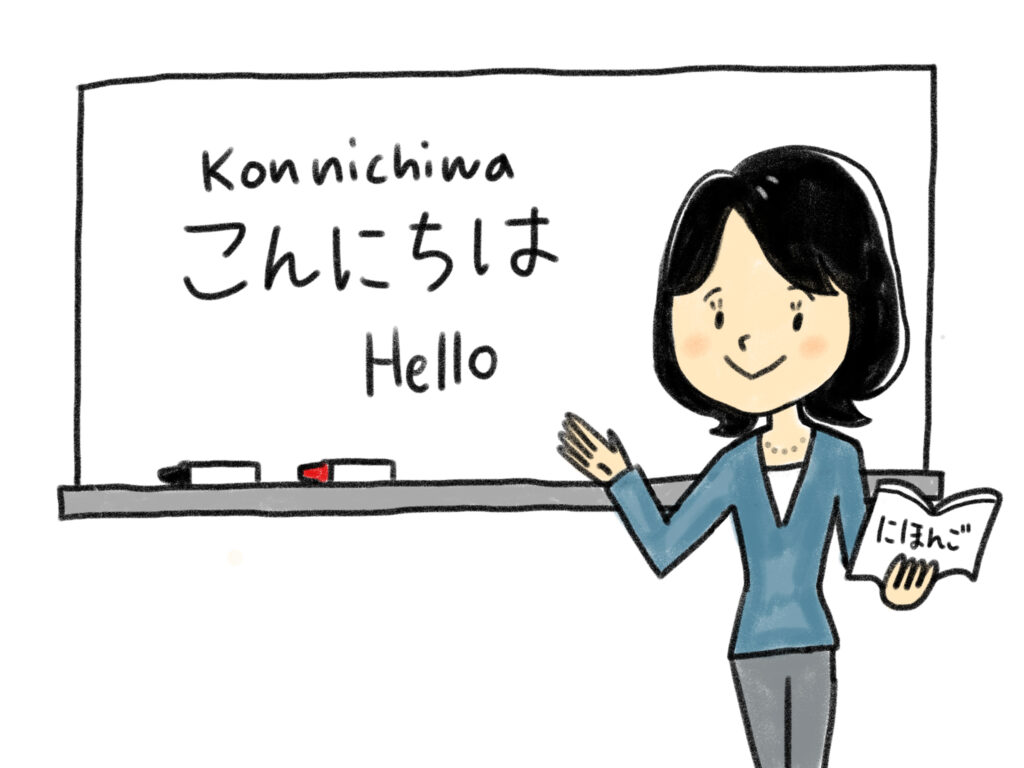 Learn Japanese with Japanese tutors near you
While it is natural to study Japanese at a Japanese language school, you can also study Japanese outside of a Japanese language school. Even if you are not in a school, there are many Japanese tutors lasses offered by volunteer teachers. We have compiled a list of volunteer Japanese classes in the area, and encourage you to visit one.
If you can find a place and time that is convenient for you, you may be able to find a good teacher who can help you study in a very enjoyable environment. You may also be able to find a friend to study with.
If you still can't find a good teacher, try HH JapaNeeds Japanese tutors. HH JapaNeeds teachers are scattered all over the country, so you can take one-on-one lessons near you. You are lucky to have a good Japanese teacher nearby. Now, you can not only improve your Japanese language skills, but also enrich your life in Japan with Japanese tutors.
Make your life a wonderful journey
Want to learn more about Japanese culture and useful Japanese phrases? Learn more efficiently and have more fun with HH's Japanese tutors. Try our free e-learning course today!
Start your language journey today!