Honorifics play a huge role in the Japanese language. They define underlying power dynamics and help the speaker express deference to the listener without being explicit.

It is the one area of the language where it is as essential to understand the culture as is it to understand the grammar and syntax.
Three groups: honorific, humble, polite
3つのグループ:尊敬語、謙譲語、丁寧語
Teineigo is the basic way of being polite in Japanese and is absolutely crucial to master. It is used everywhere, every day in Japan. 
丁寧語は、日本語での基本的な礼儀作法であり、絶対にマスターしなければなりません。この言葉は日本では毎日どこでも使われています。

Bring your own language learning journey
The founder of HH JapaNeeds also actually learned English at a language school.
Initially, his language learning seemed like such a small step, but the journey he began was incredibly life-changing.
With the desire to share this life-changing experience, he started HH JapaNeeds. We look forward to helping you bring your own language learning journey.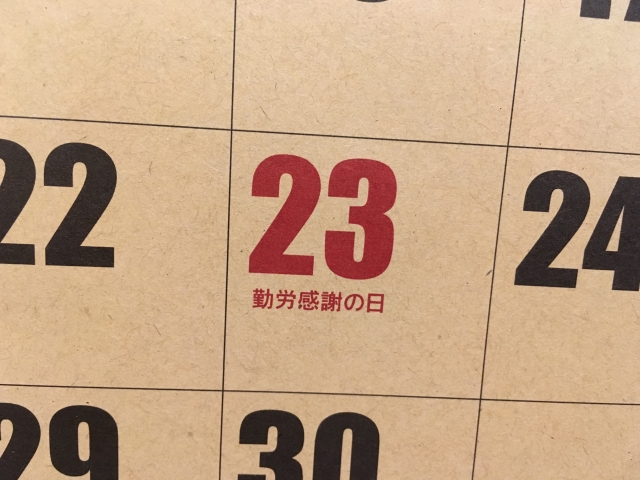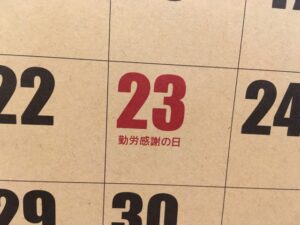 Every year, November 23 is a national holiday, "勤労感謝の日 Kinro kansha no Hi : Thanksgiving Day for Labors". When I
Read More »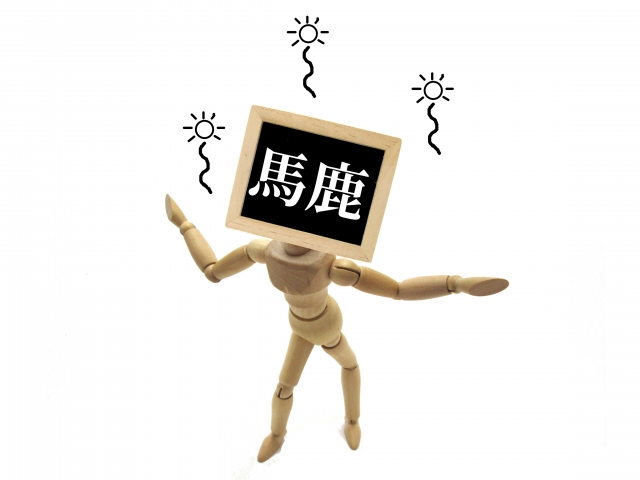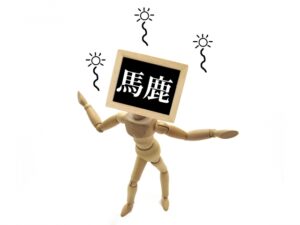 There are a number of words commonly used in Japan that have very similar meanings. Among them, one that is
Read More »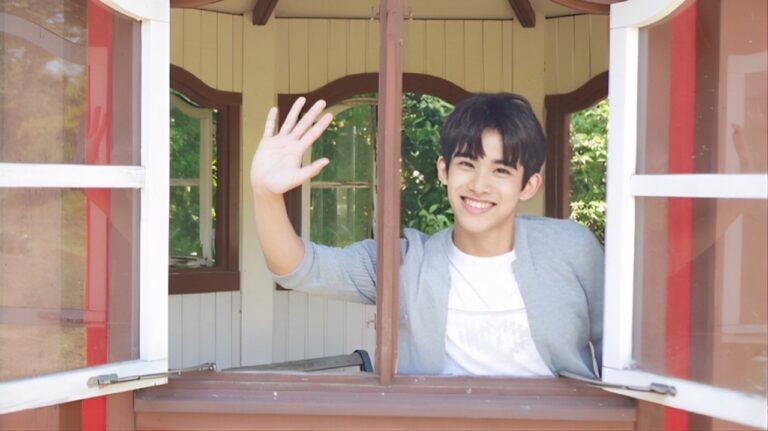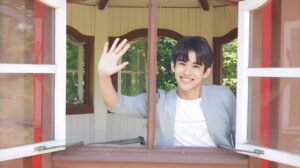 Many people think of female idols when they think of "idols," but in fact, "male idols" have become as popular
Read More »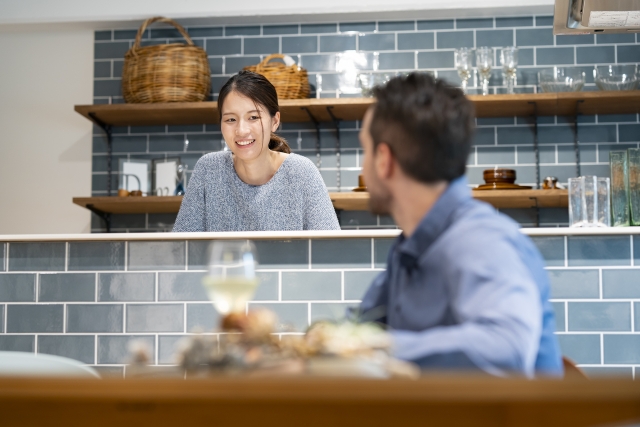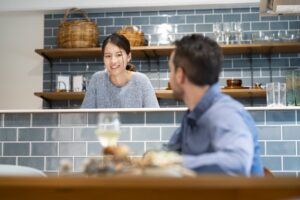 Some people will fall in love with Japanese people when they visit Japan on vacation or while staying in Japan
Read More »