3つ目は、「敬語」です。
「丁寧体」より、もっと丁寧な形です。
敬語は、ホテル、レストランなど接客の場面でよく使われます。
次の会話を見てみましょう。
スーパーの店員とお客さんの会話です。
いらっしゃいませ。
お願いします。
ふくろはどうなさいますか。
けっこうです。
バックはお持ちですか。
はい。
店員は、「ふくろはどうなさいますか」「バックはお持ちですか」と言っています。
これが「敬語」です。
ふくろはどうなさいますかを丁寧体で言うと「ふくろはどうしますか」です。
「バックはお持ちですか」は「バックは持っていますか」です。
これらの言い方も丁寧ですが相手がお客さんですから、敬語を使ってもっと丁寧に話しています。
次のような言葉も「敬語」です。
「かしこまりました」「少々お待ちください」「申し訳ございません」「失礼いたします」。
敬語は、まず意味がわかることが大切です。
そして、少しずつ使えるように挑戦していきましょう。
ここでは、話し方の使い分けを勉強しました。
丁寧さによって3つに分けることができます。
「普通体」、「丁寧体」、「敬語」です。
相手や場面に合わせた適切な話し方で良い人間関係を作りましょう。


The concept of "inside: Uchi" and "outside: Soto" Part 2
"ウチ "と "ソト "の概念 その2
"Uchi and Soto" is very important when studying honorifics.
Different expressions are used depending on whether the person you are talking to is a close person or a sparse person, superior or not. 
Honorific expressions are often associated with superiors, but they are also used with people with whom you have a loose relationship.
「最近どうしてる?」is used between close friends, while 「最近、どうしていらっしゃいますか。」 is used for people who are not so close to each other, or for superiors.
On the other hand, if you use honorifics with someone you are close to, you may feel as if the relationship has grown apart.
The reason for this is that the distance in the relationship has become more distant by describing things from our side as things from their side.
On the other hand, if you use the word "Uchi" for someone from outside, you will feel closer to them.
For example, when your boss at work invites you to dinner after work, you can say, 「お誘いいただきありがとうございます。わぁ、うれしい。」 This is a hybrid pattern of using both "Soto" and "Uchi" at the same time.
If you can master it, you can make your relationship with the other person smoother because you can enter their "Uchi" while maintaining your relationship with them.
However, if you don't understand the subtle distance between you and your partner, it may have the opposite effect.
This concept is deeply related to the social and cultural characteristics of Japan, so if you can understand "Uchi and Soto", you will be able to master Japanese more quickly.

Check "Uchi and Soto" with your tutor at the next tutoring session.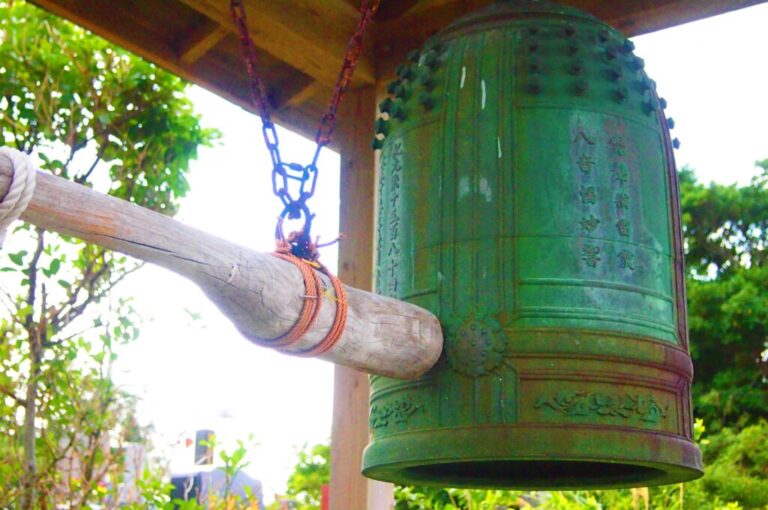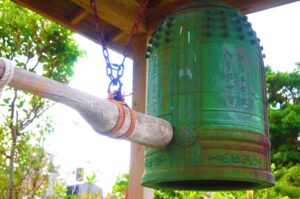 The last event of the year is probably to listen to the sound of the bell ringing 108 times on
Read More »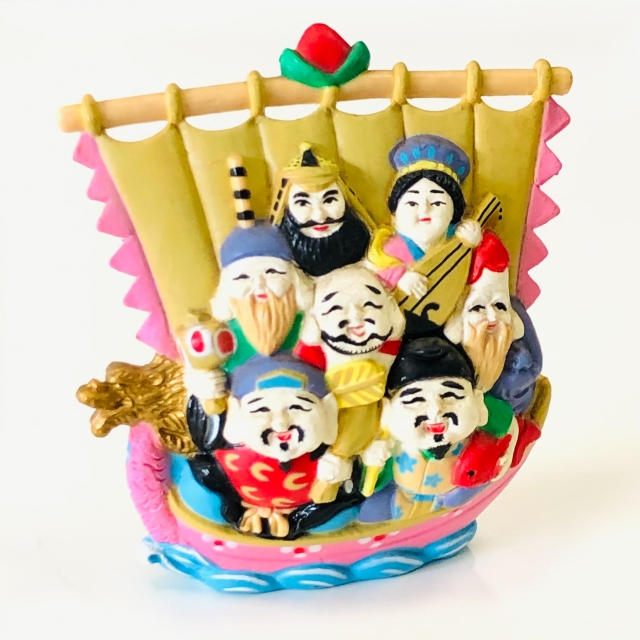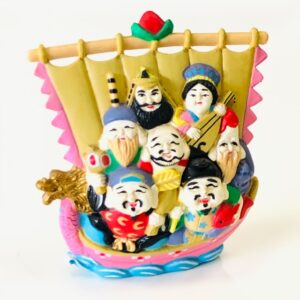 The seven gods of good fortune riding on a treasure ship seem like a good omen. However, when you try
Read More »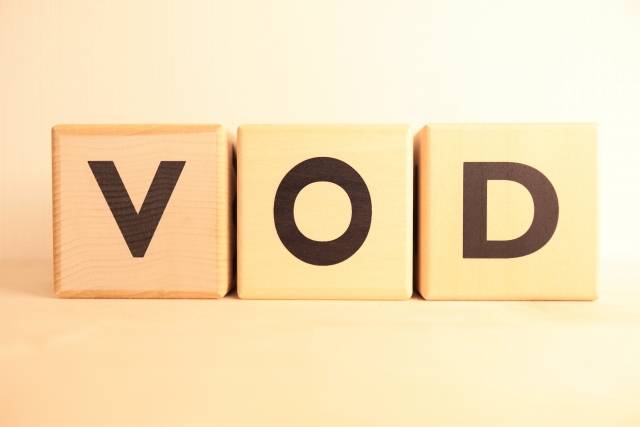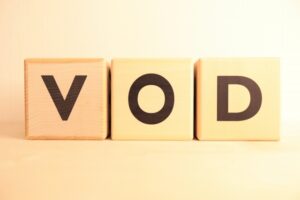 In recent years, subscription services have become the standard around the world. In addition to music, it has become commonplace
Read More »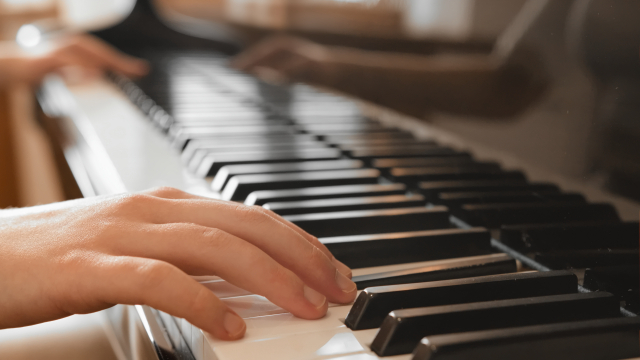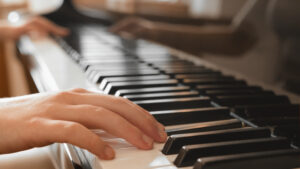 In Japan, the music culture is different from that of the West. Although "enka" (traditional Japanese folk songs), which have
Read More »