四字熟語(yojijyukugo)
Four character idiomatic compounds
眉目秀麗(びもくしゅうれい)
容貌(ようぼう)や顔立(かおだち)ちが整(ととの)っていて美(うつく)しいこと。
The beauty of a person's appearance and face.
質実剛健(しつじつごうけん)
飾(かざ)り気(け)がなく、心身(しんしん)ともにたくましいこと。
A person who is strong in body and mind, without any ornamentation.
虎視眈々 (こしたんたん)
獲物を奪うため、鋭い眼つきで隙を狙うさま。
To watch vigilantly for an opportunity to snatch something.
粉骨砕身 (ふんこつさいしん) 
身を粉にするぐらいの努力で、骨身を惜しまず仕事や勉強に励むこと
To devote oneself to one's work or study with such effort that one's body is reduced to powder.
電光石火 (でんこうせっか)
ほんの一瞬の間の動きが素早いこと
To move quickly in just a moment.
七転八起(ななころびやおき)
何度失敗しても、屈することなく起き上がるさま
To rise up without giving in, no matter how many times you fail.
四字熟語を日常会話で使うと、会話が引き締まります。会話の中で四文字熟語を使って相手を驚かせれば、きっと相手から尊敬されるでしょう。
Using four-letter phrases in everyday conversation can tighten up a conversation. If you surprise people by using them in conversation, you will be sure to gain their respect.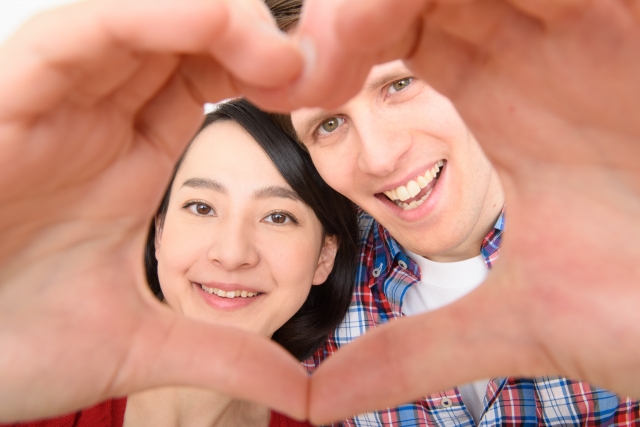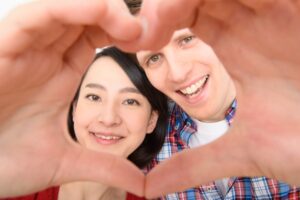 What kind of image do you have of Japanese men? They may be "diligent," "financially strong," "shy," "small in stature,"
Read More »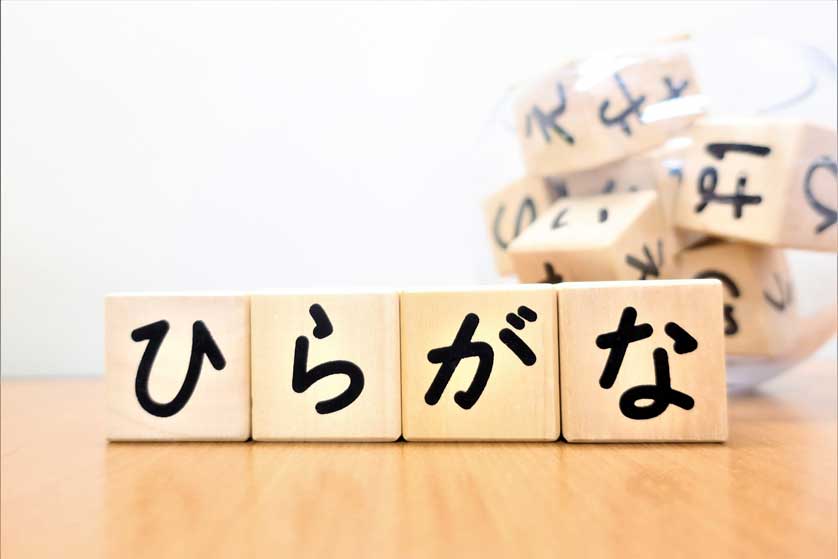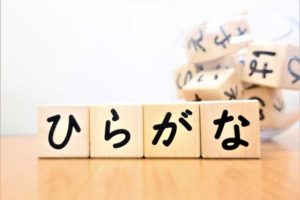 Japanese has no "tone" at all. ひらがな The first step to learning Japanese is to learn the alphabet. Or at
Read More »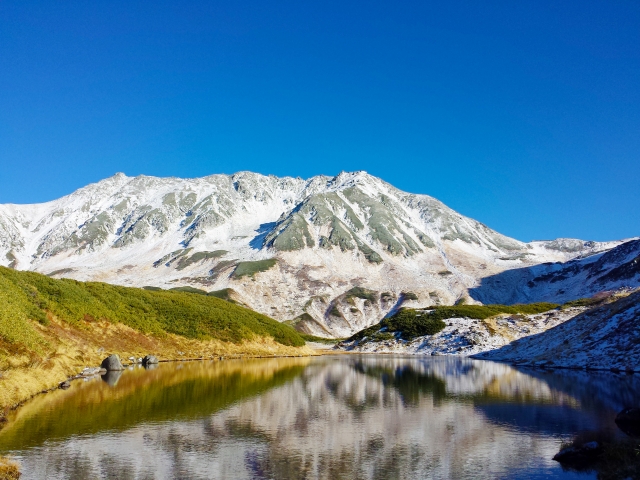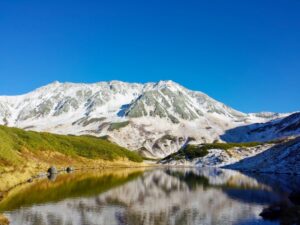 Does your country have a national holiday called "Yama no Hi(Mountain Day)"? In Japan, an island country with many mountains,
Read More »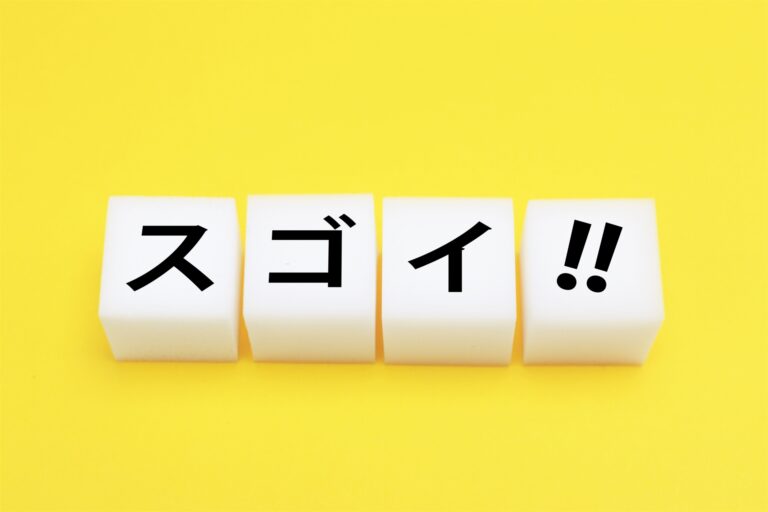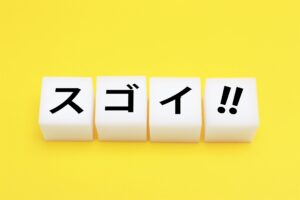 When a foreigner stays in Japan for a long period of time or lives in Japan for a long period
Read More »