Why working from home with a pandemic is useful for learning Japanese.
The recent pandemic has forced people all over the world to adopt remote work, and it has become a kind of experiment in the way we work.
The forms of communication and collaboration between people are changing every day, and we may never go back to the way things used to be.
The advantage of a remote workplace is that this paradigm shift seems to have dramatically improved the ease of learning Japanese.
The most obvious change is that communication, which used to take place offline, has moved online. Many are also changing from "synchronous communication" to "asynchronous communication".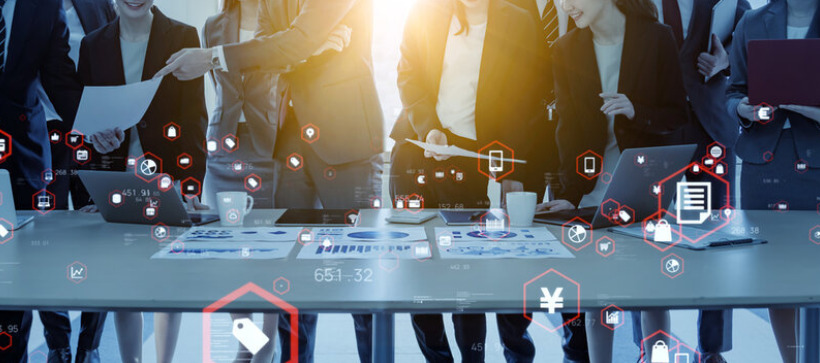 For example, what used to be real-time, verbal communication in the office has now been replaced by asynchronous communication, much of which is sent and received in digital media such as text, video, and voice, and can be checked at any time.
Before Corona, the majority of asynchronous communication used in organizations was email. However, the pandemic has led to the widespread use of various collaboration tools in the workplace, and as a result, more and more communication opportunities are shifting to asynchronous communication.
This change will have an overall positive effect on Japanese language learning from a number of perspectives. First of all, for most people, working with the Japanese skills they have learned and acquired can be stressful and inefficient. It is also difficult when you have to input and output information at the same time.
On the other hand, asynchronous communication has the great advantage of allowing "preparation" and "reprocessing". Preparation" means that before sending a message in Japanese, you can revise and brush up the content.
On the other hand, "reprocessing" a message received in Japanese, such as taking the time to re-read it later, makes it easier to understand and decipher. This reduces the cognitive load and can close the gap between native and non-native speakers to some extent.
When translating interactions in chat tools such as Slack and Teams, and project management tools such as Asana, Trello, and GitHub, some of them, such as Google Translate, can be used in conjunction with DeepL and Google Translate's Japanese-to-English and English-to-Japanese translation technologies, making the translation process hassle-free. Language barriers can also be significantly lowered. You can analyze the person to contact with Adobe Analytics, Amplitude Analytics, Facebook analytics, mixpanel, Webtrends, etc. There are many analysis tools to inform strangers, but you can use, for example, google Adwords, google analytics 360, google firebase, google attribution, google search console, google surveys, google tag manager, etc. I will. Besides zoom and Skype, there are many SNS that you can contact. For example, LINE, Instagram, Twitter, Messenger, WhatsApp, KakaoTalk, WeChat, FaceTime, Viber, Google meet, YouTube, Gmail, Amazon, etc.
Combining synchronous and asynchronous communication can also bring additional benefits.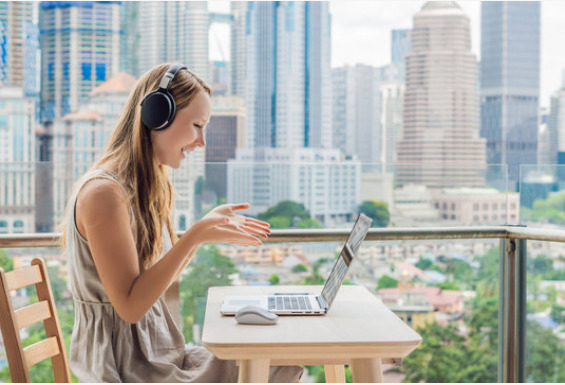 Thanks to video conferencing tools such as Zoom, recorded meetings can now be easily shared throughout the organization, making "reprocessing" a breeze. If there are parts of the meeting that you find difficult to understand along the way, you can translate and check them at DeepL. If we can integrate DeepL with Zoom's capabilities, its seamless translation experience will be a revolutionary innovation for multi-lingual organizations.
With further advances in machine translation, we will soon be able to add tickers to video conferences with near-zero time lag. Then, it is only a matter of time before real-time speech translation technology is developed.
For learners of Japanese, this may mean the arrival of a new era. In the future, it will become easier for foreign companies to enter the Japanese market and for Japanese companies to expand overseas. Japanese companies, which often struggle to expand overseas, will find it easier to hire multi-lingual personnel.
The era of AI tutoring and real-time voice translation technology is about to change. What is the best way for a language school like ours to provide services in this era of drastic change? We will continue to evolve so that we can continue to provide the best solutions required in this new era.
We look forward to future developments.