Like other countries, Japan has a "movie" culture.
There are a variety of movies released in Japan, including original works, novels adapted into movies, live-action animated films, and so on.
Among these many movies, several movies become big hits in a year.
We are about a few months into the year 2022, and several blockbusters have already been produced.
In this issue, we would like to explain the movies that were popular in Japan in 2022 and the movies that will be released in the future.
Films that will be popular in Japan in 2022
Let's start with the movies that will be popular in Japan in 2022.
Kingdom 2
Kingdom 2 is the sequel to Kingdom, which was released in Japan on April 19, 2019.
This "Kingdom" is a very popular movie that grossed 5.73 billion yen at the box office and is a live-action adaptation of the manga "Kingdom".
It was released not only in Japan, but also in Singapore, Canada, the United States, Germany, and South Korea.
And when the sequel, "Kingdom 2," was released on July 15, numerous fans flocked to see it, and in just over four weeks through August 11, it drew 2.63 million viewers and earned over 3.75 billion yen at the box office.
The screening period has not yet been determined, but the film will probably remain in theaters until early October.
The film tells the story of the main character Nobu (Nobu), who aspires to become a military commander in the Spring and Autumn Warring States Period (Kanade).
Many fascinating characters, both friend and foe, and the coolness of their beliefs are also a major attraction of this film.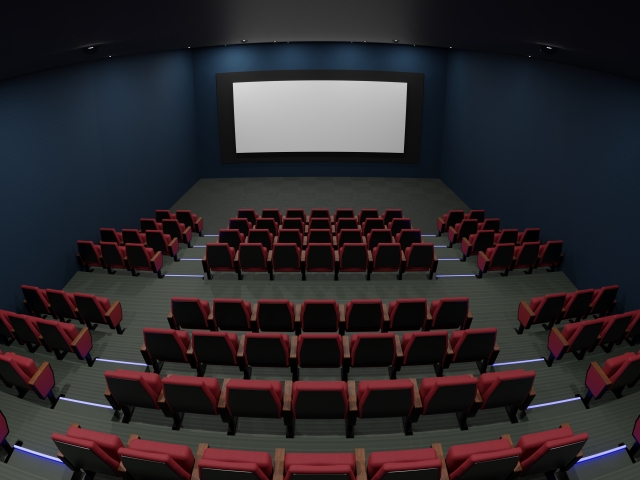 ONE PIECE FILM RED
ONE PIECE FILM RED" is the latest movie of "ONE PIECE," which boasts the highest circulation in Japanese manga history.
It was released on August 6, 2012 and grossed over 5 billion yen at the box office in just 8 days.
The story centers around the movie's original character "Uta" and features many popular characters, including the "Straw Pirates" led by the main character Luffy, the "Red-Haired Pirates" led by Shanks, and the Navy.
The manga is currently in its final chapter and has become quite a big topic of discussion.
Shin Ultraman
Released on May 13, "New Ultraman" is a movie based on "Ultraman," a long-time favorite Japanese special effects hero.
The movie is a must-see for science fiction enthusiasts, and was a big hit at the box office, grossing 4.38 billion yen.
The production team includes Hideaki Anno, who planned and wrote the screenplay for the film, and Shinji Higuchi, the same planner and screenwriter of "Shin Godzilla," which was released in 2016 and became a hot topic.
In addition to the absolute presence of Ultraman, the cast includes some of the most popular and talented actors in Japan, including Takumi Saito, Masami Nagasawa, Koshi Yamamoto, and Hidetoshi Nishijima.
Confidence Man JP: Heroic part 英雄編
The movie "Confidence Man JP: Hideo Arc" will be released on January 14. Originally broadcast as a TV drama series, it gained popularity, and two movies, "Romance Arc" and "Princess Arc," were released in the past.
Both became hit series, and the current "Hero Arc" was also a hit, grossing 2.89 billion yen at the box office.
The film has a good tempo, mixing comedy with seriousness and wisdom, and Masami Nagasawa's performance as the main character "Darko" has been well received.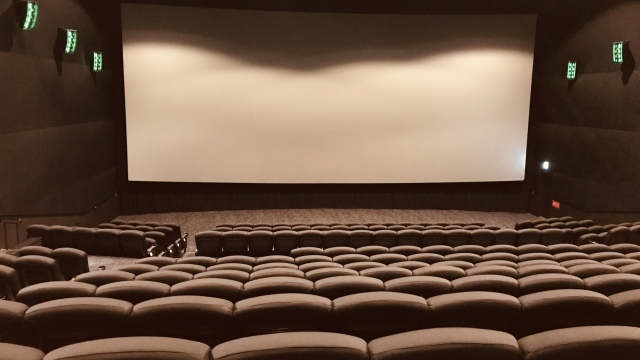 Notable Films in the Second Half of 2022
A number of noteworthy films are scheduled to be released in the second half of 2022.
Among them, "THE FIRST SLAM DUNK" is attracting particular attention.
THE FIRST SLAM DUNK
THE FIRST SLAM DUNK" is a hit manga serialized in Weekly Shonen Jump from 1990 to 1996.
With a total circulation of 120 million copies, it has been loved for a long time, and even today there are calls for a sequel.
The anime movie "THE FIRST SLAM DUNK" is scheduled to be released on December 3, 2022, and is sure to be a huge hit.
The story is about a basketball novice, Hanamichi Sakuragi, who struggles in high school basketball after being invited by Haruko, whom he falls in love with at first sight. Details are still unknown, but it is expected that the film adaptation will either feature an original story or a game against "Sanno Kogyo," the most exciting game in the manga.
The original author, Takehiko Inoue, will direct and write the script himself, and the film will be produced by a team of anime creators who have worked on "Shinkage no Kyojin" and "Dragon Ball Super (Super) Broly".
The film is sure to be a lot of fun, as it will feature many powerful scenes unique to Japanese anime.
Conclusion
In this issue, we have explained about "movies that have been talked about in Japan in 2022 and upcoming noteworthy movies to be released in the future.
In Japan, Hollywood movies and other foreign films are often seen, but movies and animations produced in Japan are also attracting attention.
Especially this year, live-action manga and anime movies seem to be a big hit.
If you can understand some Japanese, you may want to check out more Japanese films in the future.
Make your life a wonderful journey with HH Japanese tutors
Want to learn more about Japanese culture and useful Japanese phrases? Learn more efficiently and have more fun with HH's Japanese tutors. Try our free e-learning course today!
HH JapaNeeds
Your tutor. Your time. Your location.
https://hh-japaneeds.com/