Are you taking lessons with a tutor?  If you haven't decided on a tutor yet, here's a special offer.
Campaign deadline: Within two weeks from today!
This is only for those who have never had our tutoring before. Take a partner class with a 67% discount.


Why is Japanese not difficult?
なぜ日本語は簡単なのか?
Japanese can be difficult, but don't be disappointed. Actually, it's not like other languages.

Why Japanese is easy:

● Easy grammar
● Easy pronunciation
● Japanese sentences do not need a subject.
● Only three basic sentences

 1.動詞文 例)よく笑う。: Verb sentence
 2.形容詞文 例)かわいい。: Adjective sentence
 3. 名詞文 例)赤ちゃんだ。: Noun sentence


Why Japanese is difficult:

● In Japanese, "the spoken language" and "written language" are quite different. (many textbooks focus on "written language" rather than "the spoken language").
● Japanese has a lot of vocabulary.
● Japanese has a male way of speaking and a female way of speaking.
● Honorifics are difficult in Japanese.
● Conjugation can be difficult.

When we asked our students who studied for a few years with us about their impressions of Japanese, most of them answered, "It's much easier than I thought it would be."
They also said, "Japanese is difficult to read, but it is surprisingly easy to speak." Almost everyone said the same.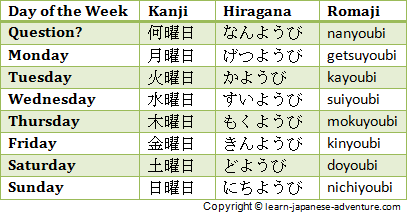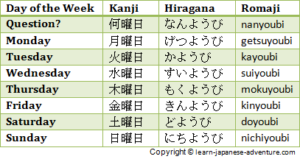 Japanese numbers, time, days of the week, etc. Before we get too much further into Japanese grammar and verb conjugation,
Read More »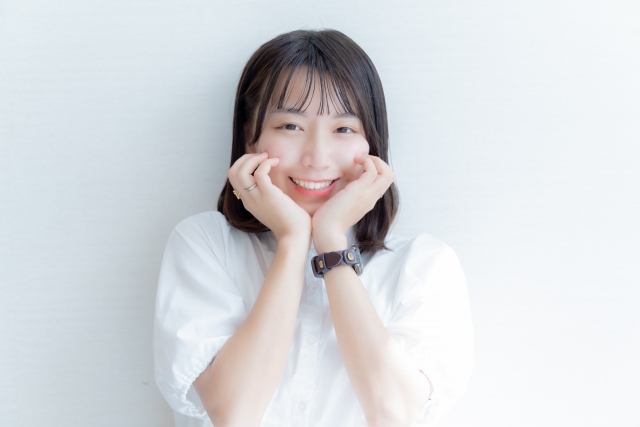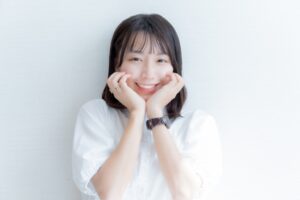 Japanese is a very difficult language to understand, so it is not easy to carry out everyday conversation fluently. Once
Read More »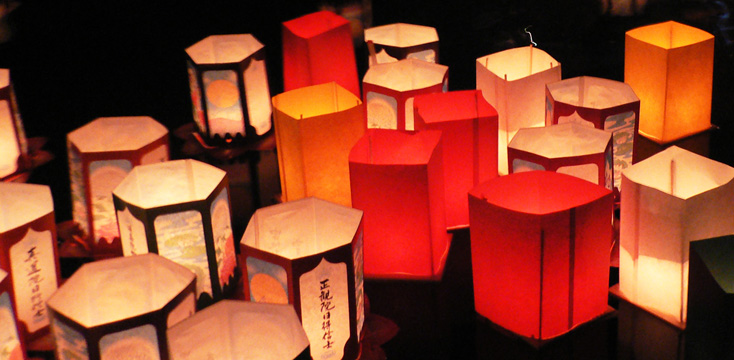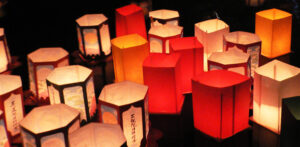 As the saying goes, "Bon and New Year's Day", Obon is as important to the Japanese as New Year's Day.
Read More »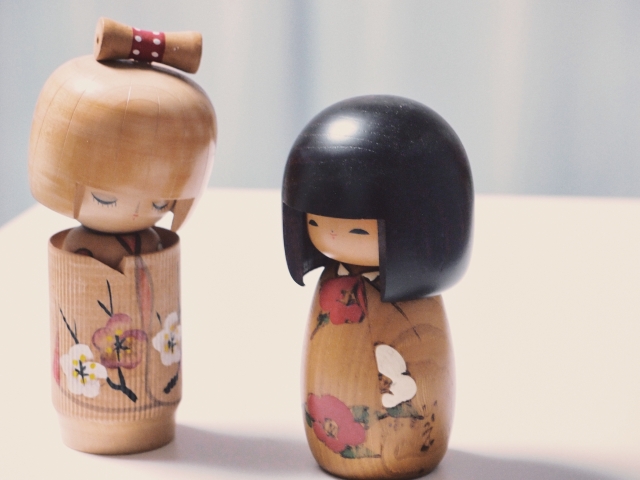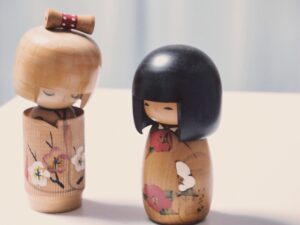 Kokeshi dolls are surprisingly popular in Japan as a tourist attraction and abroad as a souvenir. For decades, there has
Read More »