After working in Japan for many years using a work visa, you will probably gradually be able to understand Japanese.
Then, you will probably have opportunities to watch "variety shows" on TV or the Internet that are held in Japan.
Many famous "comedians" appear on such variety shows.
When they become very popular comedians, they appear in so many programs and commercials that "not a day goes by that I don't see them on TV.
In this article, we would like to explain about such "famous comedian duos in Japan.
Numerous comedians are active in the Japanese entertainment industry.
In Japan, there are many "comedians" who excite viewers and audiences with their storytelling skills.
Yoshimoto Kogyo, the largest entertainment company in Japan, has as many as 6,000 comedians in its ranks.
In addition to Yoshimoto Kogyo, many comedians belong to various other entertainment companies such as Watanabe Entertainment, Jinrikisha, Shochiku Entertainments, Ota Productions, and Maseki Entertainment.
The influence of these top-class comedians and duos is so great that their words and actions can trigger a boom.
There are different types of comedy, such as "manzai," in which the duo's storytelling alone is enough to make people laugh, "kontô," in which the duo acts out characters to make people laugh, and "free talk," in which they make witty comments on talk shows to make people laugh.
In Japan, there are two types of roles: "Bokekai," or "bokeh," who intentionally does funny things, and "tskkomi," or "tsukkomi," who gives sharp remarks to the bokekai.
Let us now list some of the most popular and talented comedians among these many comedians.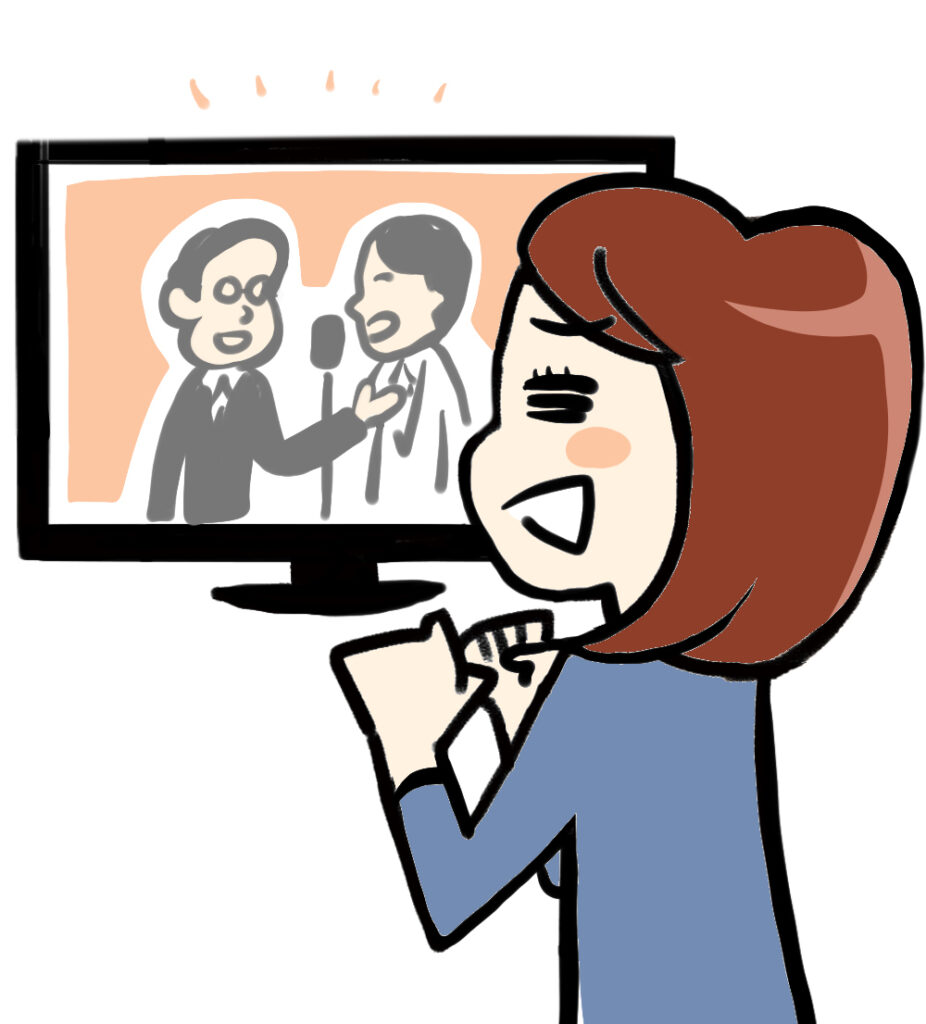 Downtown (Yoshimoto Kogyo) ダウンタウン(吉本興業)
"Downtown" is the most powerful comedy duo that has reigned at the top of the comedy world for more than 30 years.
Hitoshi Matsumoto" is considered the greatest comedian in the history of comedy, using flashes of brilliance and advanced techniques that no comedian can imitate.
And Masanori Hamada, the best comedian in the history of comedy, with his sharp program title calls and exquisite use of pauses to deliver his quips.
The combination of these two strongest performers has had such an impact that it has changed the very definition of comedy itself.
Now 58 years old, they no longer perform comedy as gruffly as they did in their heyday, but still, no other comedians have been able to reach their level.
"Downtown" is a comedy duo that stands out in such a way.
Both Hitoshi Matsumoto's humor and Masanori Hamada's comedic delivery do not use many difficult words, so if you have some understanding of the Japanese language, you will be able to appreciate the fun of their comedy.
In particular, the "tendon" technique of repeating the same bokeh that was once popular is very easy to understand and funny.
Hitoshi Matsumoto is a genius in the use and timing of these techniques, and you will be surprised and impressed by his genius.
Sandwich Man (Grape Company) サンドウィッチマン(グレープカンパニー所属)
Sandwich Man is a comedy duo consisting of Mikio Date, a comedian, and Takeshi Tomizawa, a comedian.
They do not actively participate in talk shows like Downtown, but focus on manzai, comedy, and radio.
Their genius sense of word choice is so good that one cannot help but laugh, and they are highly regarded by their peers.
The two also get along well and are happy to be seen together.
The gap between their outward appearance and their strong personalities is one of their charms.
Chidori (Yoshimoto Kogyo) 千鳥(吉本興業所属)
Chidori is a comedy duo consisting of Nobu, a comedian, and Daigo, a blabbermouth.
They used to perform mainly in Osaka when they were young, but have since moved to the Kanto area and have quickly become one of the best in the world of comedy over the past five years or so.
The two are easy to understand because of their clear-cut comedy and comedy, and their characters are very attractive, so many Japanese people have become their fans.
In particular, Nobu's mildly sharp and sharp comedy is different from the standard sharp and sharp comedy, and it is very addictive.
As of 2022, he is second in popularity after Downtown, and has appeared in many TV shows and commercials.
Shimofuri Myojoo (Yoshimoto Kogyo) 霜降り明星(吉本興業所属)
The comedy duo representing the "7th generation," the new generation in the comedy world, is "Shimofuri Myojoo".
Although they are quite young in the comedy world at only 29 years old, they have already appeared in many TV programs and commercials on a daily basis.
He has the ability and momentum to make people think, "If the Downtown era is over, then maybe the next era will be that of "Shimofuri Myojoo".
In 2018, they won the "M-1 Grand Prix" to determine the best manzai comedian in Japan, becoming the top comedian in both name and reality.
Like Sandwichman, the duo gets along extremely well with one another, and they are also close in their private lives outside of work.
His episodic talks about his own past experiences are so funny that they make you belly laugh, and although he is young, he also has the technique to make people laugh from any angle.
He is also a good actor, and his "bad character" is one of the reasons why he is so popular among the public.
Because every prediction he makes publicly, such as horse racing, comes out wrong, his influence has become so great that the terms "Soshina no noroi : 粗品の呪い" and "Gyakushin: 逆神" have become trending topics on Twitter.
Conclusion
In this article, we have explained about "Famous Comedian Combos in Japan.
Japanese comedy is of a very high level, and there are many TV programs and online videos available, so if you can understand Japanese, you will be able to enjoy watching them every day.
If you are already able to understand Japanese to some extent, you should actively try watching programs featuring the comedians listed here.
Also, if you currently do not have a good understanding of Japanese, you should study it little by little so that you can enjoy comedy.