In your country, there are idols who have won many fans with their good looks and attractive dance moves, and there are also many idols in Japan.
For female idols, "Nogizaka46," "Sakurazaka46," and "Hinatazaka46" are the most popular idols, and Korean idol groups such as NiziU, TWICE, and LE SSSERAFIM are also popular in Japan.
And the male idols that have been overwhelmingly popular in Japan for decades are those belonging to the "Johnny's Office.
Although the popularity of the agency is currently on the decline due to the scandal involving the first president, there are still many very popular idols in the agency.
In this article, we would like to explain about such "popular Japanese idols in Japan.
What is Johnny's Office?
Johnny's Office is a Japanese entertainment production company, established in 1962.
From around the 1970s, the company began nurturing talent with the policy of creating idols who are neutral-looking men who dance and sing.
The company produced a variety of great stars such as Go Hiromi, Tahara Toshihiko, Kondo Masahiko, Shonen-tai, and Hikari Genji one after the other, and this created a male idol boom in Japan.
In the 1990s, "SMAP," arguably the most successful Johnny's group, became very successful.
Takuya Kimura, a perfect idol who could sing, dance, and act, created the "Kimura Takuya phenomenon," with many young people imitating his hairstyle.
During this period, not only SMAP but also TOKIO, V6, KinKi Kids, Arashi, and Tackey & Tsubasa made their debut, and the Johnny's office became a major influence in the entertainment industry.
Later, NEWS, KAT-TUN, Kanjani Eight, Hey!Say!JUMP, Kis-My-Ft2, A.B.C-Z, Snow Man, SixTONES, Travis Japan, King & Prince, etc. debuted and continued to gain great popularity into the 2020s.
In 2023, the Johnny's Office will be hit by a severe earthquake.
Allegations of sexual abuse by the first president, Johnny Kitagawa (died July 9, 2019), came to light.
The revelations of sexual abuse by several former Johnny's Office idols quickly began to shake the status of the Johnny's Office in the entertainment industry.
Since the 2010s, former SMAP stars such as Kusanagi Tsuyoshi, Katori Shingo, Inagaki Goro, Nakai Masahiro, Takizawa Hideaki, Nagase Tomoya, and Yamashita Tomohisa have left the group, and the current turmoil is likely to lead to even more departures.
In May 2023, Shiyoh Hirano of King & Prince, the number one young popular idol group, also left the office.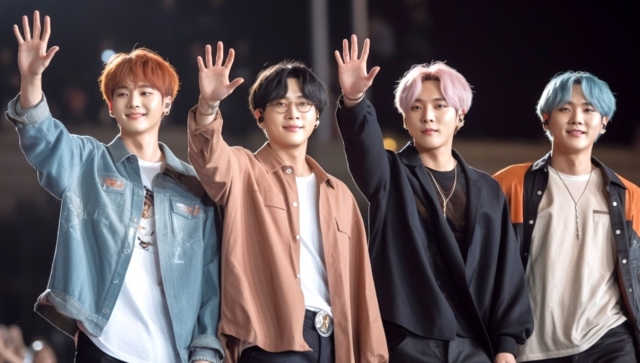 Popular idols belonging to the Johnny's Office
Despite the problem of the scandal involving the first president, it is unlikely that the Johnny's office will decline anytime soon.
There are still many stars who belong to the office.
Let's list the famous idols as of 2023 specifically.
As mentioned above, he is a former member of SMAP and an idol who created a social phenomenon in the 1990s and 2000s.
He is also an accomplished actor and still appears in many commercials and movies as of 2023.
His group, Arashi, is currently on hiatus, but he was the number one Johnny's group between 2010 and 2020 and is still highly popular today.
He is very intelligent and is not only an actor but also a newscaster.
A former member of V6, he is now mainly an actor.
His acting ability is so high that he has won the Best Actor Award at the Japan Academy Prize, and he is probably the number one actor in the Johnny's group.
Kazuya Ninomiya, a member of Arashi and a successful actor, boasts a track record second only to the aforementioned Junichi Okada.
He has also won the Best Actor Award at the Japan Academy Prize, and is particularly known for his performances that show sensitive emotions.
His official YouTube channel "Janino-channer" has become a very popular channel with 3.88 million viewers (as of June 18, 2023).
Sexy Zone's Nakajima Kento is one of the most popular young idols.
He is an idol with a mass of charm, not only in his looks, but also in his high level of performance, his love for his fans, and his lovable character.
He is exactly the kind of "prince character" that women love, but he is also a successful actor and is likely to lead the future of Johnny's.
Along with Kento Nakajima, Ryosuke Yamada is a young Johnny's star and a very talented idol actor.
He is a member of Hey!Say!JUMP!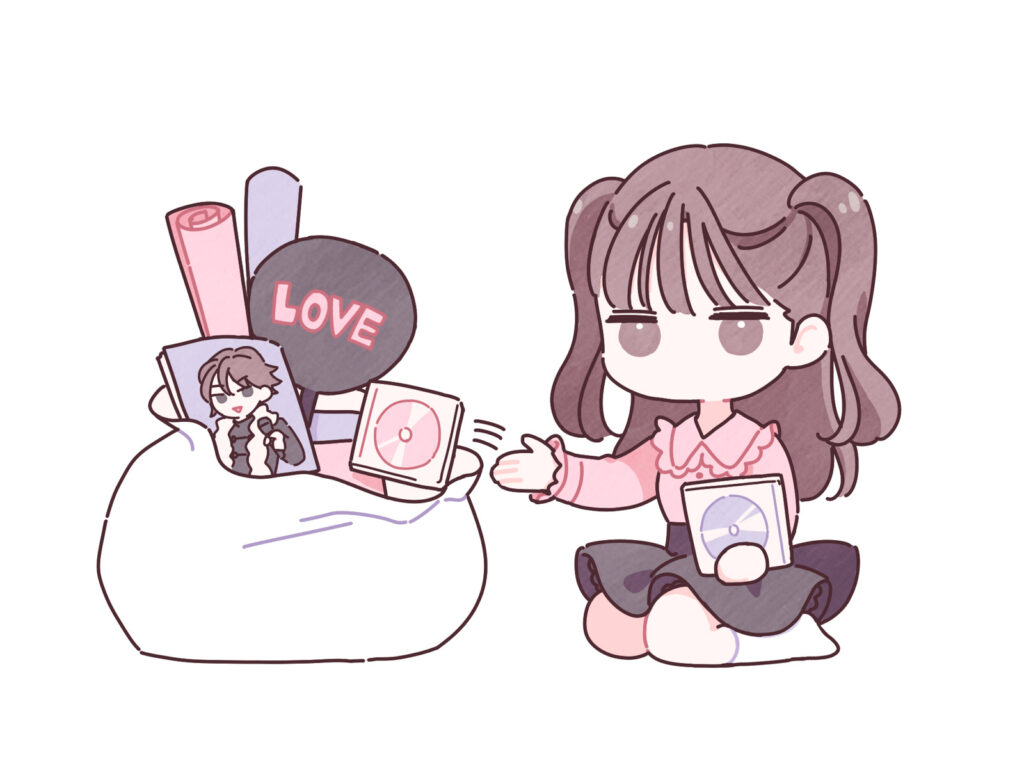 Conclusion
In this article, we have explained about the "popular Japanese Johnny's".
Although the Johnny's agency used to be overwhelmingly popular in the Japanese entertainment industry, it is now facing a pinch due to scandals.
However, the fact that there are still many popular members in the company will continue to make the idol, movie, and drama worlds more lively.