If you want to improve your Japanese, converse using this method!
"Your tutor Your time Your location"
If you want to improve your Japanese,
converse using this method!
If you want to improve your Japanese, converse using this method!
Your tutor. Your time. Your location.
"Your tutor. Your time. Your location."
Japanese tutoring in Iwaki, Koriyama, Fukushima
Struggling to learn Japanese with a textbook or a computer program? No more. You will learn Japanese with our HANDS on tutors who can tailor one on one lessons to your language NEEDS! Make your learning language a wonderful journey. We are HH JapaNeeds, a leading language school.
Learn Japanese face-to-face or online from a perfectly matched tutor!
Learn Japanese face-to-face or online from a perfectly matched tutor!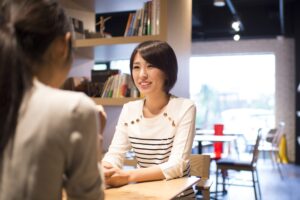 No matter where you live in Japan, you can meet one of our tutors at a nearby cafe, your home, community center, or other public place.
Answer a few quick questions about the ideal Japanese tutor you need.
Choose your tutor's age, gender, English proficiency, experience, etc.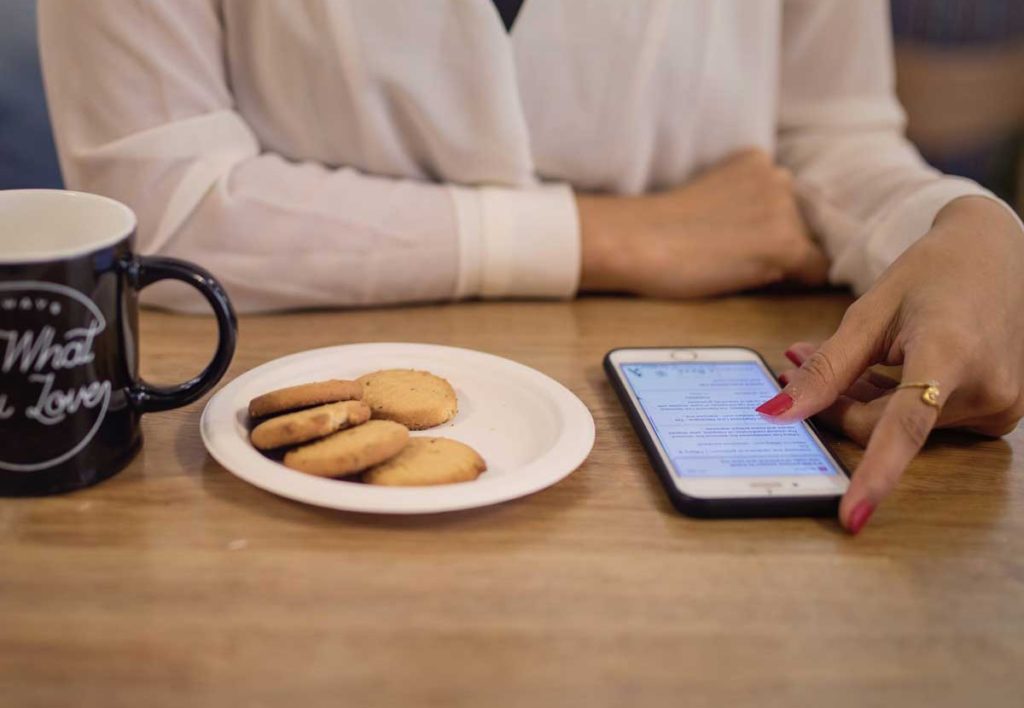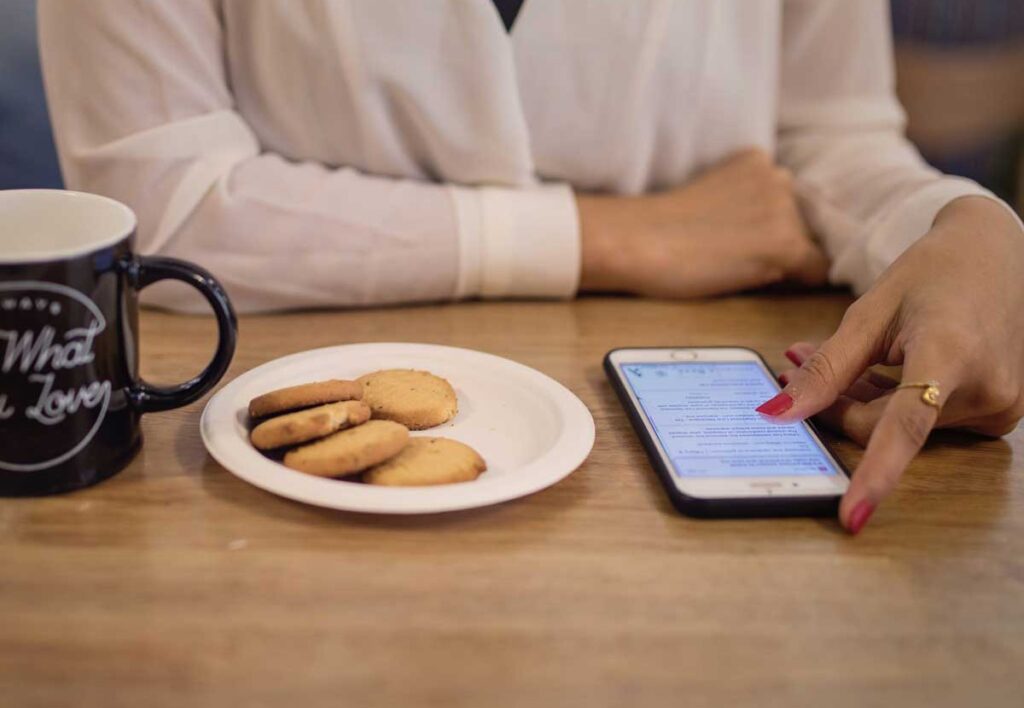 Our coordinator will counsel and arrange the ideal tutor about a week. Be sure in the free trial lesson that the tutor is the best fit.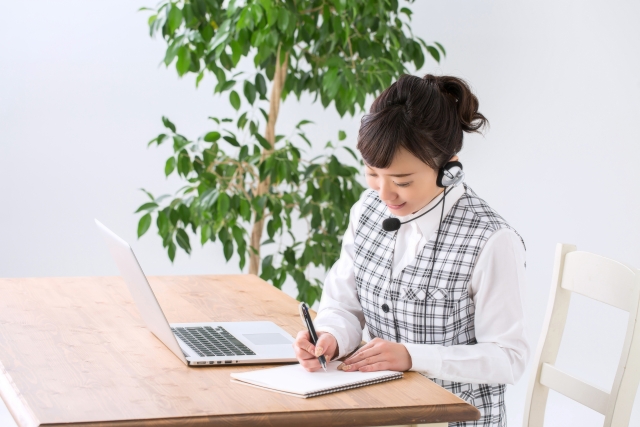 Start a regular lesson with the same tutor every month. You can change the tutor if needed.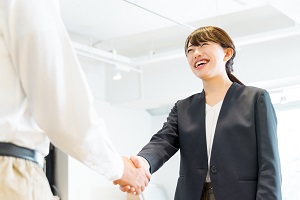 "Have you spent countless hours searching endlessly through countless teachers for that perfect fit?  No more!"
About Fukushima prefecture
Fukushima Prefecture is located in the southern part of the Tohoku region. Shirakawa Barrier in Shirakawa City, which is said to be the gateway to the Tohoku region, is considered to be a historically important place as a transportation hub.
There are many tourist spots in Fukushima prefecture where you can see the rich nature and historical scenery. In particular, Mt. Bandai, located between Nakadori and Aizu, is one of the 100 famous mountains in Japan. The north side and the south side have various expressions such as completely different topography and geology.
Hamadori faces the Pacific Ocean and is thriving in fishing and agriculture. Nakadori is home to Fukushima City, the prefectural capital, and is the most populous area. Aizu is an area with ancient historical buildings such as the residence of Matsudaira, who ruled the Aizu clan during the Edo period, and famous places and historic sites centered around Aizuwakamatsu Castle. Meet a Japanese tutor in Fukushima and improve your Japanese.
Japanese tutor in Fukushima prefecture
There are 7 Japanese tutors from HH JapaNeeds in Fukushima prefecture.
Fukushima City: 5 person
Other areas: 2 people
HH JapaNeeds Japanese tutors are also enrolled in each city in the neighboring prefectures, so you can make arrangements in your area.
Number of tutors enrolled in the Tohoku area
If you would like to inquire about Japanese locally, please click here.
Location: 2-1 Funaba-cho, Fukushima City, Fukushima Prefecture 960-8103
Phone: 024-524-1315
https://www.worldvillage.org/
The fastest way to improve your Japanese in Fukushima Prefecture
Understand a little bit about the most famous things in your hometown, and talk about them in conversations with locals. If you have a few questions prepared, they will be happy to explain and will be impressed with you for asking. You will be able to get to know each other and have fun conversations, which will improve your Japanese conversation.
Now, let's take a look at the results of the survey on "What comes to mind when you hear the name Fukushima Prefecture?
〇 Great East Japan Earthquake (nuclear accident) 東日本大震災(原発事故)
〇 Kitakata ramen 喜多方ラーメン
〇 Peach 桃
〇 Spa Resort Hawaiians (Hula Girl) スパリゾートハワイアンズ(フラガール)
〇 Byakkotai 白虎隊
〇 Lake Inawashiro 猪苗代湖
〇 Mamador ままどおる
〇 Red beko 赤べこ
〇 Wakamatsu Castle (Aizuwakamatsu Castle / Tsuruga Castle) 若松城(会津若松城・鶴ヶ城)
〇 Cream box クリームボックス
Other famous things: Hideyo Noguchi, Mt. Bandai, Ouchi-juku
The Great East Japan Earthquake that occurred on March 11, 2011 is of great interest to the nuclear accident, which has a particularly strong impression. Kitakata Ramen, a local ramen in Kitakata City, is said to be one of the three major ramen in Japan, along with Sapporo Ramen and Hakata Ramen. Fukushima Prefecture's specialty "peach", known for its varieties such as "Akatsuki," is ranked second in Japan in terms of peach production. Fukushima Prefecture's leading leisure facility, "Spa Resort Hawaiians," became the setting for the movie "Hula Girls" in 2006. The Byakkotai, which cannot be excluded when talking about the history of Fukushima, is a unit at the end of the Edo period organized by the Aizu clan among boys aged 16 to 17 from the samurai family.
Click here for other regions of Japan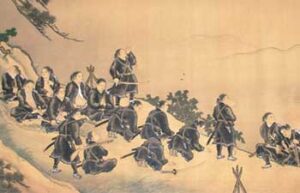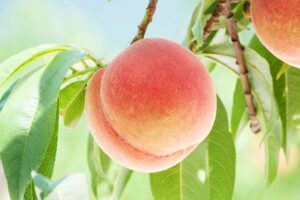 More than 5,000 students have already become good at Japanese.
The teachers are friendly, patient, very helpful, and you can learn the language in a comfortable environment. My learning is continuing even after returning to my home country. Thank you!
My course was run by a highly qualified teacher, so I had the motivation to continue learning Japanese. She always encouraged me, even when my work was very busy.
We hope you can gain so much more than just learning Japanese. Studying Japanese is not just about improving your language skills. It's also about enriching your life. If your life becomes richer, we hope you will want to take on bigger challenges and have a positive impact on society. We at HH JapaNeeds and Helping Hands Japanese want to be your guides to opening the door to a better you and a better world.
Tutors create customized learning plans and work together to overcome areas that need improvement. You can study Hiragana, Katakana, Kanji, Nihongo, JLPT(Japanese Language Proficiency Test) N5, N4, N3, N2, N1 course, and conversations for beginners with our teachers at your home, office, cafe. Try a free class. Why don't you meet one of our Japanese language tutors and expand your possibilities? Your tutor. Your time. Your location. Start your Japanese language journey today!…
Study Japanese in Fukushima prefecture
HH JapaNeeds Japanese Language School tutor lessons allow you to choose the ideal Japanese language partner and professional teacher in Iwaki, Koriyama, Fukushima. If you want to learn Japanese in Iwaki, Koriyama, Fukushima, please leave it to us for learning methods, Japanese conversation, grammar, hiragana, katakana, Japanese proficiency test, etc.
A JLPT course for basic beginners with a Japanese language teacher who is ideal as a private tutor online or in Iwaki, Koriyama, Fukushima. There are also grammar and JLPT courses for intermediate students. The registered teacher database is updated daily. If you cannot arrange a faculty member from the current faculty list in Iwaki, Koriyama, Fukushima, you can wait about a week before arranging a new faculty member.
If you are an online teacher, you can go anywhere. Contact JapaNeeds Language Schools in Iwaki, Koriyama, Fukushima and meet private one-on-one teachers for individual one-on-one Japanese lessons. Start your best Japanese class in Iwaki, Koriyama, Fukushima or online the easiest way.
Fukushima Prefecture is famous for having many national parks. For example, Tadami Yanagizu Prefectural Natural Park. It is famous for being visited by many tourists during the fall foliage season. How about another Ouchi-juku in Shimogo-cho, Aizu-gun? An old post town, a district designated as an important traditional buildings preservation district. Hip-roofed private houses are lined up along the road with his wife facing, and there are many exhibition halls. If you are a foreigner living in this area and want to study Japanese, please try our Japanese tutor.
We look forward to your application.
Start your language journey today!
Private Japanese lessons near you