Does your country have a national holiday called "Yama no Hi(Mountain Day)"? In Japan, an island country with many mountains, August used to be a month without a national holiday, but finally August 11 was established as a national holiday as "Yama no Hi" (Mountain Day).
Since "Mountain Day" falls just before the Bon Festival, one might say that a national holiday has been created in a good place. Depending on the timing, we may be able to have another major holiday in August.
On this page, we would like to give some thoughts on the very popular "Mountain Day.
What is Mountain Day? What is its meaning and origin?
Mountain Day, a national holiday, is fixed on August 11 every year.
This national holiday has been in effect since 2016 (2016). So what is the meaning of "Mountain Day"?
National holidays* are defined by the "Law Concerning National Holidays.
According to this law, "The people of Japan should take the opportunity to become familiar with mountains and be thankful for their bounty.
Since Japan is a mountainous country, it is important to reaffirm and appreciate the benefits of the mountains.
What is the significance of the date August 11?
There is no special meaning or origin related to mountains.
Rather, it could have been another day.
In establishing "Mountain Day," we originally intended
early June
the day after Marine Day (the third Monday in July)
before the Bon Festival
on Sunday
At one time, a proposal to make August 12, the day before Obon, a national holiday was adopted.
However, it was reconsidered because it was the same day as the airplane accident that occurred in 1985, and the date was finally decided to be August 11.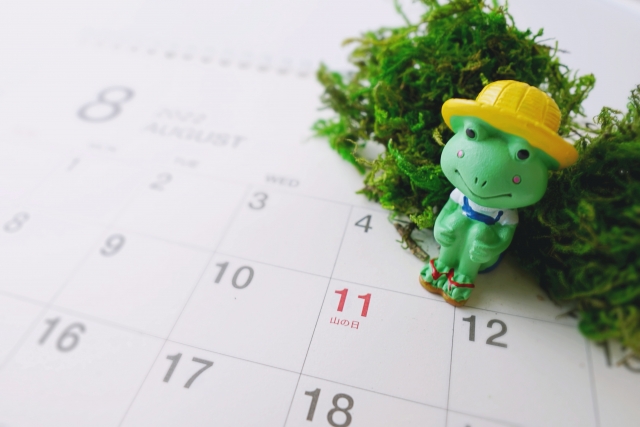 Various Mountain Days
Worldwide, December 11 is also known as the International Day of Mountains. This is an international day (a day of commemoration established by an international organization) and was established in 2003.
The other international day related to oceans is "World Oceans Day" on June 8.
What is the holiday for "Mountain Day"?
Since "Mountain Day" is on August 11, before the Bon Festival, it would be nice if this day falls on a Sunday.
Since Monday is a substitute holiday, it would be nice if this day falls on a Sunday.
For example, in 2024, August 11 will be a Sunday, so we can expect a three-day weekend from the 10th to the 12th.
A long holiday would be nice. As the name of the holiday suggests, why not make plans to go to the mountains?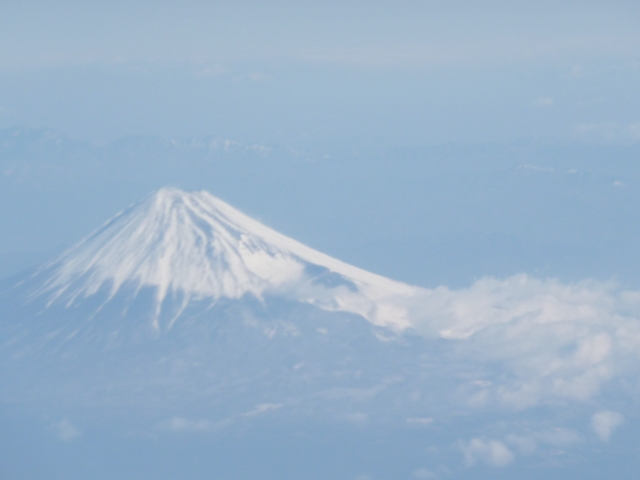 Summary
Since 2016 (Heisei 28), August 11 has been designated as a national holiday as "Mountain Day".
The date of "Mountain Day" has no special origin.
Many prefectures have designated "Mountain Day" by ordinance.
Make your life a wonderful journey with HH Japanese tutors
Want to learn more about Japanese culture and useful Japanese phrases? Learn more efficiently and have more fun with HH's Japanese tutors. Try our free e-learning course today!
HH JapaNeeds
Your tutor. Your time. Your location.
https://hh-japaneeds.com/