Class types that you can choose according to your learning objectives.
Partner class is popular with students on a budget who want to study Japanese. Tutors have been approved by HH&H Japan, Inc. after a careful selection process. They are passionate and hospitable teachers. For them, teaching their native language is an invaluable value. These tutors may or may not have a professional educational experience, but all are native-speaking Japanese people with some level of English fluency. Some of them are aspiring Japanese teachers. Many of them lived abroad and learned a language. For them, teaching their native language is an invaluable value. Honestly, we really recommend this class. Unlike the Pro class, they are unpaid volunteer tutors, regardless of their teaching experience. Therefore, the tutor is not involved in the lesson fee. You can take lessons at their convenience, but you cannot force the teacher to teach at your convenience.
Tutors are professional, experienced Japanese teachers. This course is best suited for students who are not on a strict budget and want to rapidly improve their Japanese for occupational or educational reasons. Pro classes are especially appropriate for students who want to score well on the Japanese Proficiency Language Test. You can just request the teacher's English ability, gender, age, etc. Pro class are arguably the fastest learning plan, as experienced tutors can teach you what you want anytime, anywhere, at home or in the office.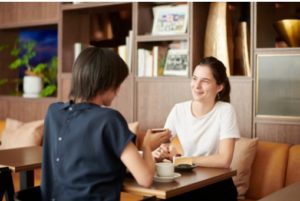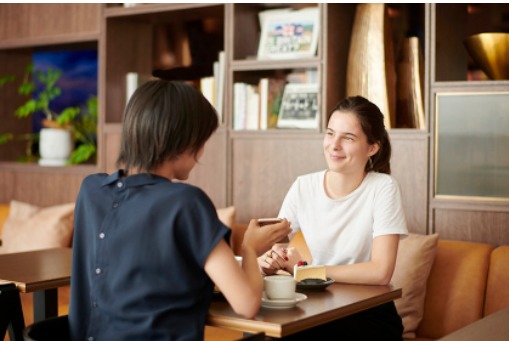 Peers from the community can engage in casual, less structured language practice on any topic of your choice.
One-fifth the price of Pro class
Tutors with hospitality and fun
Daily conversation, grammar, etc.
Improving practical language skills while being casual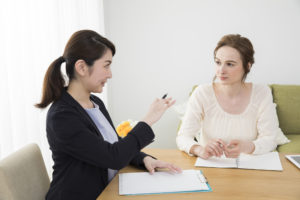 To learn mostly grammar with the fastest learning methods in a more formal setting, and with a larger budget.
Reasonable pricing as an exclusive tutor with the best learning methods
Experienced, professional teacher is your tutor
Conversation, grammar, JLPT, etc.
Teacher led, formal classes with structural lessons
"Own your Japanese learning. Maximize your potential by learning with the same teacher lesson after lesson."
We look forward to your application.