Due to the declining population and aging society, there is a shortage of labor force in Japan.

Under such circumstances, more and more companies are hiring "foreigners" as new workers. With the active hiring of foreigners, "foreigner recruitment websites" are also becoming more diverse.

We will introduce recruitment media by "employment type" such as full-time, part-time, and temporary staff.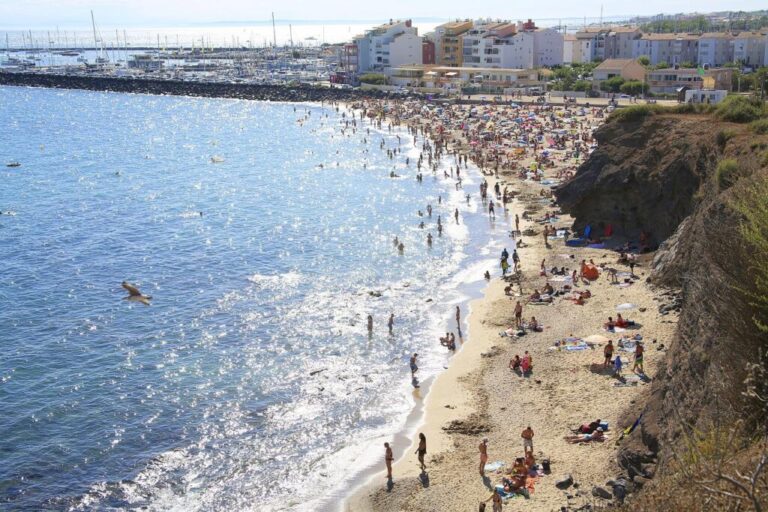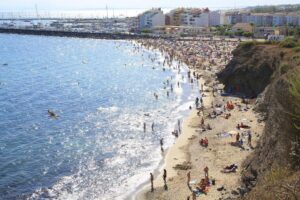 If you spend summers in Japan, you have probably heard of the day called "Sea Day (Umi no hi)". Well,
Read More »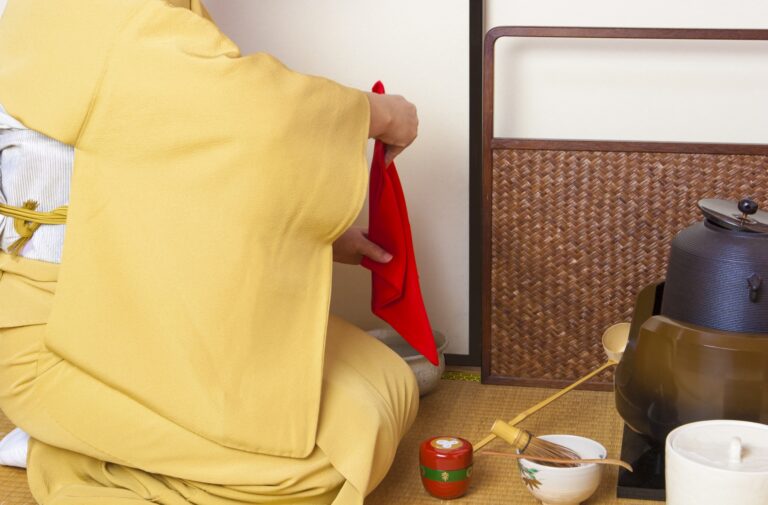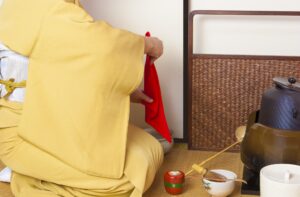 In Japan, the culture of "omotenashi," or the spirit of respect for others, has taken root since ancient times. You
Read More »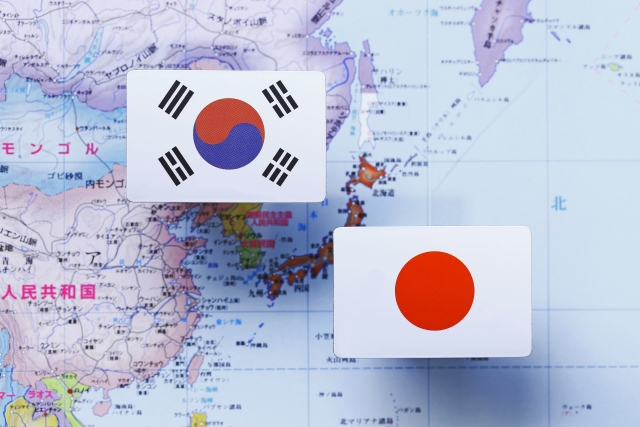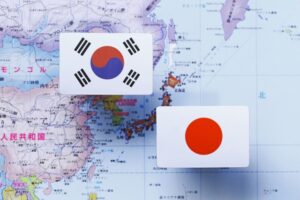 Due to historical backgrounds, many people in Japan and South Korea had negative thoughts until a decade ago. However, in
Read More »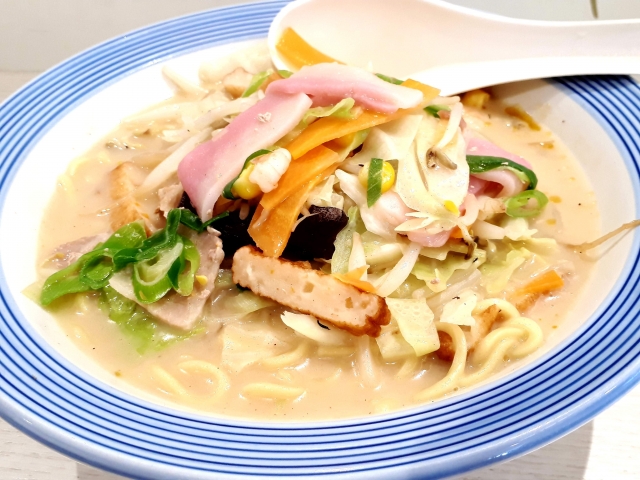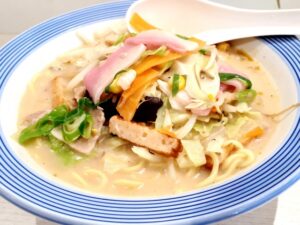 Sasebo is known as a city with a rich international flavor due to the large number of immigrants from abroad
Read More »