Japan is a country where sports are very popular, so professional sports are often discussed in daily life.
For example, "Did you see XX's game yesterday? and so on are topics that we would like to be able to understand if possible.
People are happy when they find common ground, so it is important to know who the famous Japanese athletes are.
Every popular sport in Japan usually has one or two very popular athletes.
In this article, we would like to explain about such "famous professional athletes in Japan.
Famous Japanese Professional Athletes
First, let us list some famous athletes.
It will be helpful to know their names, faces, and what kind of athletes they are, even roughly, when we get to the main topic.
As of 2022, the most famous Japanese athlete is undoubtedly Shohei Otani.
He is the player who won the A-League MVP award last season in Major League Baseball in the United States, the home of baseball.
Shohei's appeal is that he continues to produce results with his "two-faced" style of hitting and pitching, and this season he became the first player since baseball god Bart Rose to achieve double-digit wins and double-digit home runs in a season.
For many years in professional baseball, both in Japan and in the United States, it was an unthinkable sight to see a pitcher in the batter's box for every game.
It was unimaginable for a starting pitcher to hit a home run while throwing nearly 100 pitches.
But Ohtani showed us such a scene many times.
He has been recognized by the stars of Major League Baseball and will be a mainstay of the Japanese sports world for the next few years.
Unfortunately, however, the team itself is not very strong, and it is very likely that he will move to another team next season.
He is quite a controversial player, so please take a look at his orthodox play and record online.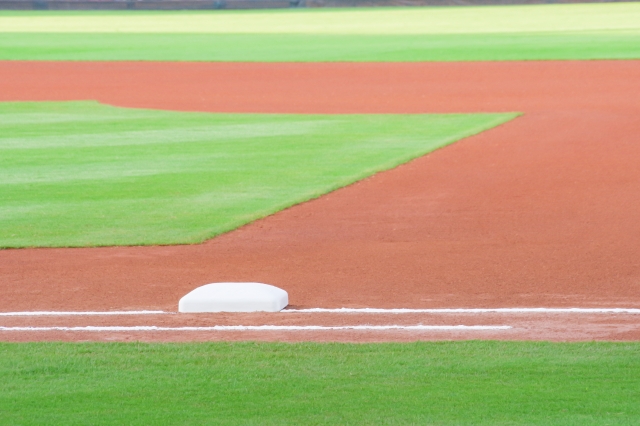 Kubo Takefusa attracted attention when he joined FC Barcelona, one of the world's best soccer clubs, at a young age.
He once returned to Japan due to club problems, but at the age of 18 he surprised everyone by transferring to Real Madrid, one of the world's strongest teams.
After that, he was repeatedly loaned to other Spanish clubs (Mallorca, etc.), and this season, at the age of 21, he made a full transfer to the Spanish powerhouse Real Sociedad.
He has shown his ability by scoring a goal in the opening game of the season.
Although not a world-class player at this point in his career, Kubo's background, potential, and star power make him stand out among Japanese players.
If you are a soccer fan, you will never be able to stop talking about Kubo.
Yuzuru Hanyu (Figure Skating) 羽生結弦(フィギュアスケート)
This star athlete, Yuzuru Hanyu was the first Asian athlete to win a gold medal in men's figure skating at the 2014 Sochi Olympics.
With his sweet mask and overwhelming ability, he is as popular as a prince among female fans.
In 2018, he won his second consecutive gold medal at the Pyeongchang Olympics and was also awarded the National Medal of Honor.
For many years, he reigned at the top of the world rankings.
Then, on July 19, 2022, he held a press conference and announced that he would no longer participate in competitions and would work as a professional skater.
There are quite a few women who like Hanyu, so if you often talk to Japanese women, you might want to know about them.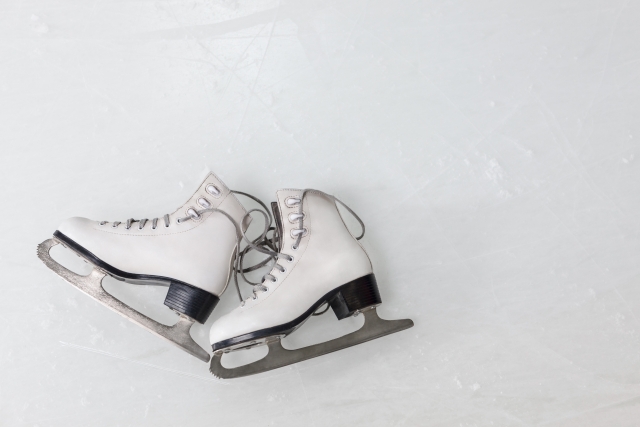 (Tennis) 大坂なおみ(テニス)
The most successful female professional tennis player is Naomi Osaka.
Her father is half Haitian-American and her mother is half Japanese.
Until 2019, she had dual U.S.-Japan citizenship, but chose Japanese citizenship on her 22nd birthday.
She has won a total of four Grand Slam tournaments, the pinnacle of tennis, and has experienced the No. 1 ranking in the world.
He is well known worldwide and is familiar to many Japanese who love tennis.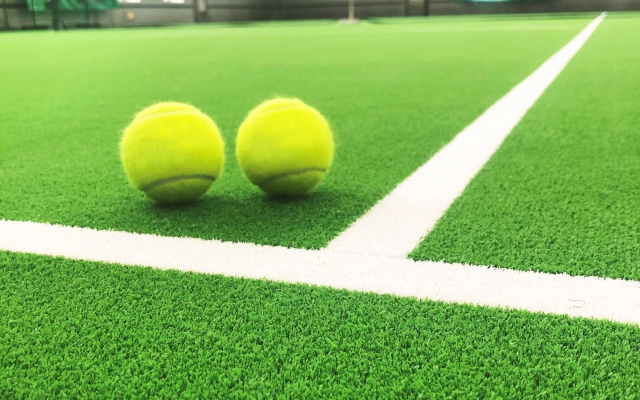 Rui Hachimura (Basketball) 八村塁(バスケットボール)
It was thought that it would be a long time before a Japanese with limited physical ability would be able to play basketball in the NBA, but Rui Hachimura has made it happen.
His father is half Beninese and his mother half Japanese, and his abilities have been talked about since he was a high school student.
He is also blessed with a stature of 203 cm, and inherited the genes of his Beninese father, making him not only strong but also supple.
At the age of 24, he has already played three seasons in the NBA and has even started games as a starter.
If he wins the full starter's position with his team, the Washington Wizards, he is sure to be a future hope of Japanese basketball.
It might be worth remembering that the B-League, a professional basketball league, has been gaining momentum in Japan in recent years.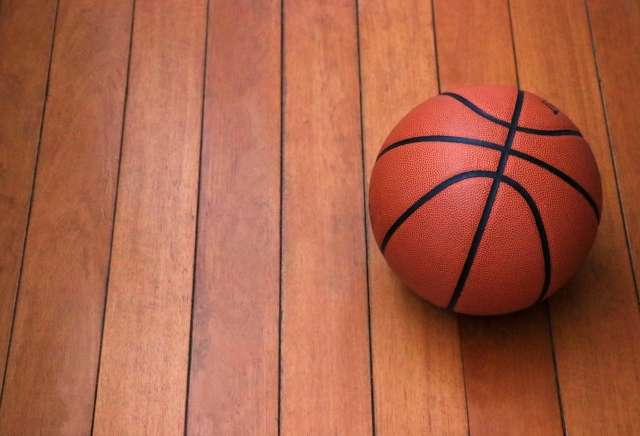 Conclusion
In this article, we have explained about "famous Japanese professional athletes.
Since many Japanese people like sports, it is useful to remember which professional athletes are popular among Japanese people.
Please take a look at their names, faces, and plays on the Internet.
Make your life a wonderful journey with HH Japanese tutors
Want to learn more about Japanese culture and useful Japanese phrases? Learn more efficiently and have more fun with HH's Japanese tutors. Try our free e-learning course today!
HH JapaNeeds
Your tutor. Your time. Your location.
https://hh-japaneeds.com/