Q.
Why do Japanese people say "Sumimasen(I'm sorry.)" when they say "Arigato(Thank you.)"?
A.
"Sumimasen" implies an apology. It can also be used to express gratitude. What we mean is our appreciation and apology for the time and effort spent in doing something for us. In some cases, it can have more than one meaning.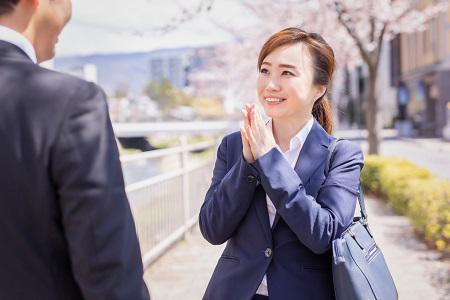 Japan has a fascinating and multifaceted culture. It is steeped in the deepest of traditions dating back thousands of years.
日本には魅力的で多面的な文化があります。何千年も前から続く深い伝統に彩られています。
"Refer a Friend" Campaign!
"お友達紹介 "キャンペーン
We are starting a "Refer a Friend" campaign. If your friend starts Japanese tutoring lessons, we will give you 3,000 yen cash back for each person you refer. There is no expiration date. Please introduce our Japanese language classes to your friends.
Campaign cord: HH3000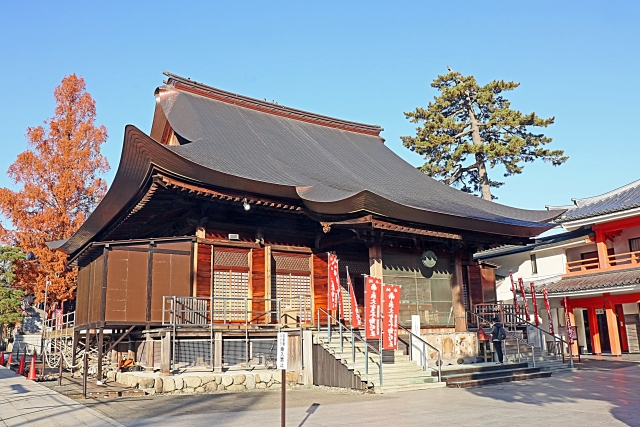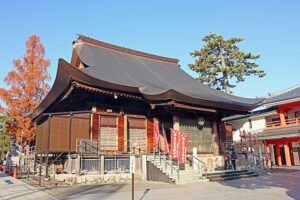 Not many Japanese know that "O-fudo-san" means Fudo Myoo. In general, many people may only have an image of Fudo
Read More »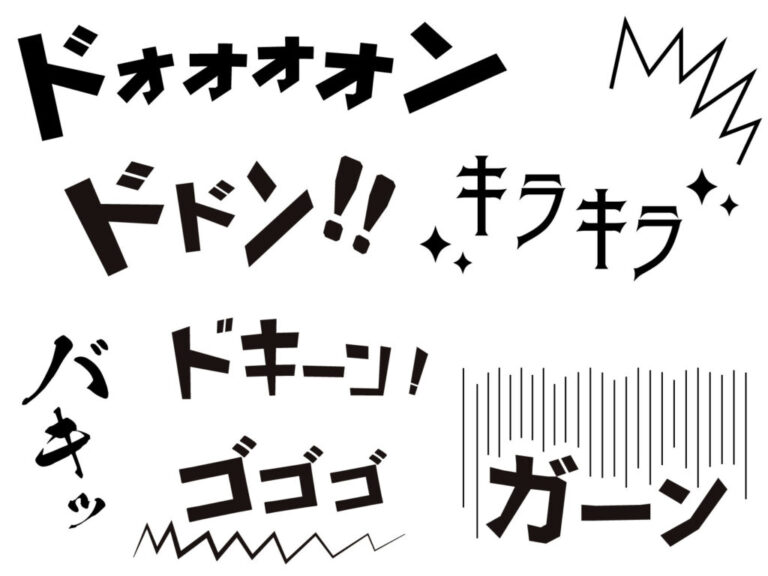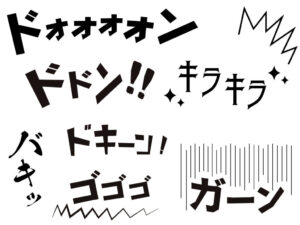 The language of each country has words and grammar, but there are also words called "onomatopoeia". Onomatopoeia is a general
Read More »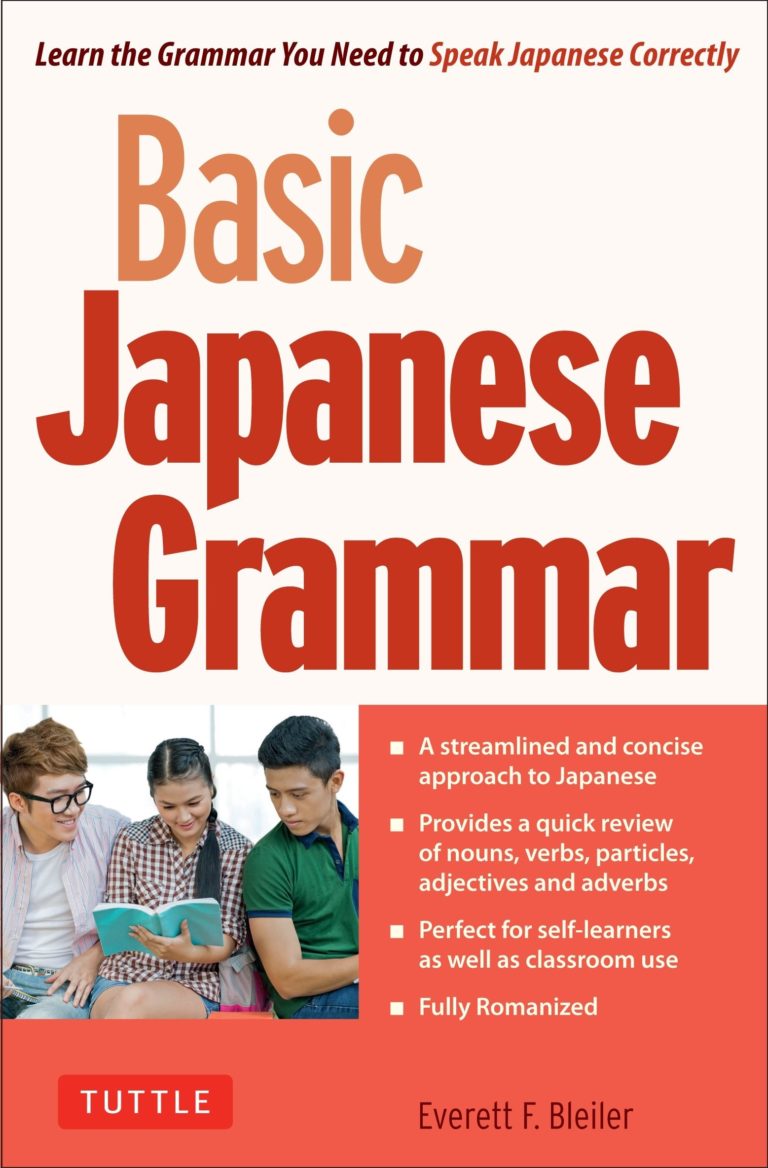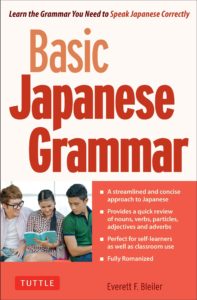 Japanese grammar is very simple and straightforward. Japanese grammar is very simple and straightforward, but it is so different from
Read More »