If you want to improve your Japanese, converse using this method!
"Your tutor Your time Your location"
If you want to improve your Japanese,
converse using this method!
If you want to improve your Japanese, converse using this method!
Your tutor. Your time. Your location.
"Your tutor. Your time. Your location."
Japanese tutoring in Fukuyama, Hiroshima
Struggling to learn Japanese with a textbook or a computer program? No more. You will learn Japanese with our HANDS on tutors who can tailor one on one lessons to your language NEEDS! Make your learning language a wonderful journey. We are HH JapaNeeds, a leading language school.
Learn Japanese face-to-face or online from a perfectly matched tutor!
Learn Japanese face-to-face or online from a perfectly matched tutor!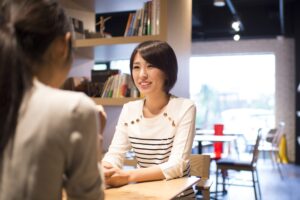 No matter where you live in Japan, you can meet one of our tutors at a nearby cafe, your home, community center, or other public place.
Answer a few quick questions about the ideal Japanese tutor you need.
Choose your tutor's age, gender, English proficiency, experience, etc.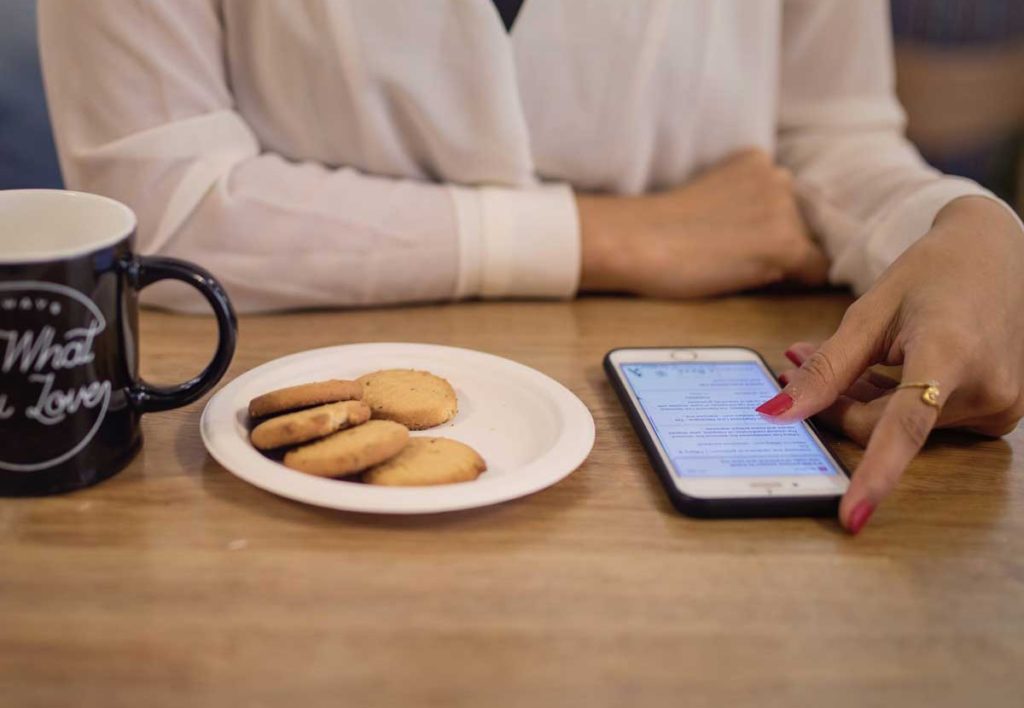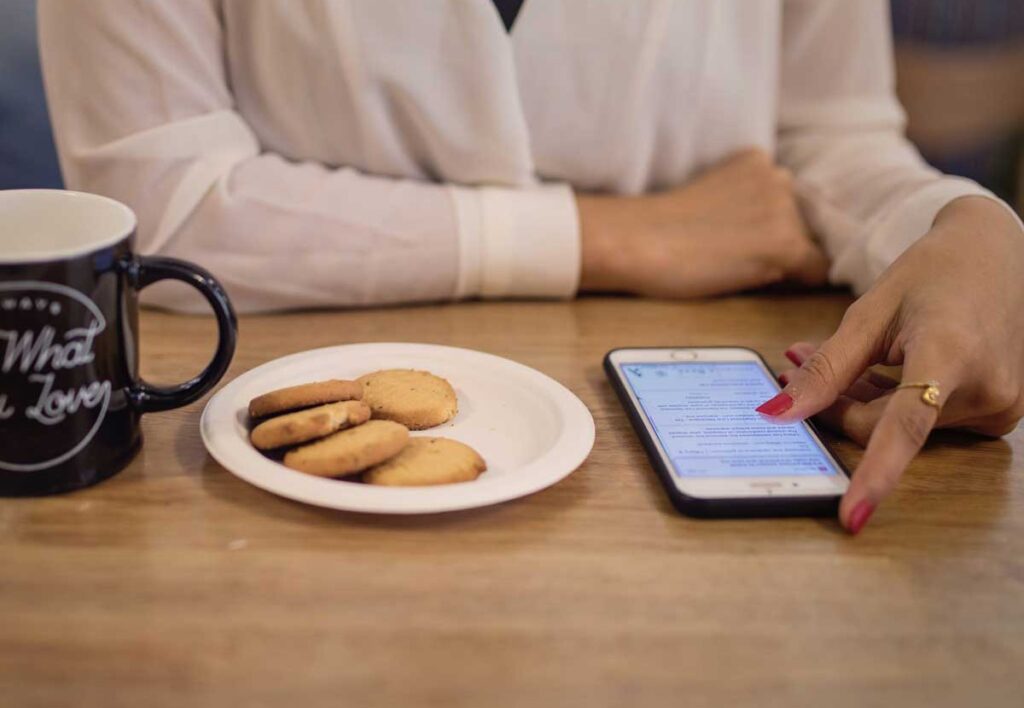 Our coordinator will counsel and arrange the ideal tutor about a week. Be sure in the free trial lesson that the tutor is the best fit.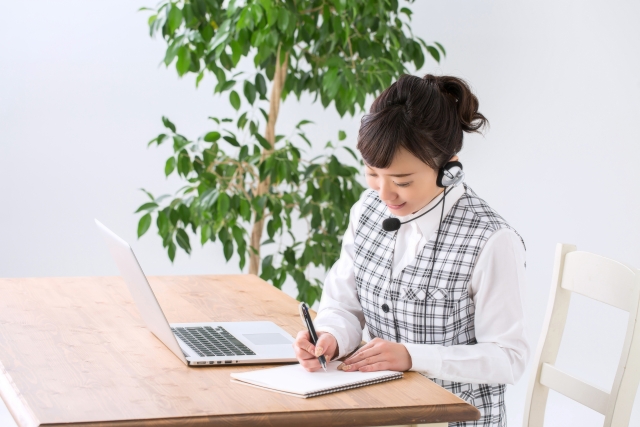 Start a regular lesson with the same tutor every month. You can change the tutor if needed.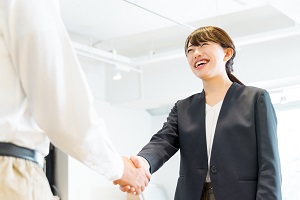 "Have you spent countless hours searching endlessly through countless teachers for that perfect fit?  No more!"
About Hiroshima prefecture
Hiroshima Prefecture is a prefecture located in the Chugoku region, and is characterized by the prosperity of industries centered on automobiles. Not only industry but also fishing is flourishing because it faces the Seto Inland Sea, and agriculture is also thriving because it is connected to mountains.
Hiroshima Prefecture, which has many tourist attractions, is not only relaxing, but also has facilities with a view of the sea and a garden outside. In addition, there are accommodation facilities that have a space for sports, so you can move your body and refresh your mood while healing your tiredness.
The prefecture, which is rich in nature, is popular for tourist destinations such as the Serakogen Farm, which is full of flowers on its vast grounds, and the Kayama Lavender Hill. In addition, there are several tourist destinations that are deeply related to history, such as the Peace Memorial Park, which was built in the hope of permanent peace in the world, the Atomic Bomb Dome, the Kure City Maritime History Science Museum, the Hanover Garden, Itsukushima Shrine, and Miyajima.
One of the features is that there are many parks in the prefecture, and especially in spring, weeping cherry blossoms and double cherry blossoms make a row of cherry blossom trees. Let's improve your Japanese by living in the world-famous Hiroshima.
Japanese tutor in Hiroshima prefecture
There are 9 Japanese tutors from HH Japa Needs in Hiroshima prefecture.
Yamaguchi city: 6 people
Other areas: 3 people
HH JapaNeeds Japanese tutors are also enrolled in each city in the neighboring prefectures, so you can make arrangements in your area.
Number of tutors enrolled in the Chugoku / Shikoku area
If you would like to inquire about Japanese locally, please click here.
Location: 〒722-0045 3-14-18 Kubo, Onomichi
Phone: 0848-37-3518 / 090-4895-8345
http://hiroshima-ic.or.jp/
The fastest way to improve your Japanese in Hiroshima
Understand a little bit about the most famous things in your hometown, and talk about them in conversations with locals. If you have a few questions prepared, they will be happy to explain and will be impressed with you for asking. You will be able to get to know each other and have fun conversations, which will improve your Japanese conversation.
Now, let's take a look at the results of the survey on "What comes to mind when you hear the name Hiroshima?
〇 Okonomiyaki お好み焼き
〇 Atomic Bomb Dome 原爆ドーム
〇 Hiroshima Toyo Carp 広島東洋カープ
〇 Miyajima (Itsukushima) 宮島(厳島)
〇 Momiji Manju もみじ饅頭
〇 Itsukushima Shrine 厳島神社
〇 Oysters 牡蠣
〇 Peace Memorial Park 平和記念公園
〇 Sanfrecce Hiroshima F.C サンフレッチェ広島F.C
〇 Hiroshima dialect 広島弁
Other famous things: Rice scoop, Onomichi
The gourmet "Okonomiyaki" that represents Hiroshima Prefecture is the most famous in Hiroshima Prefecture. "Otafuku Sauce", which is headquartered in Hiroshima City, is also famous nationwide. The next most famous is the "Atomic Bomb Dome," which is also registered as a World Heritage Site. It is a valuable negative heritage that conveys the damage caused by the atomic bomb used in battle for the first time in the world to the present day. "Hiroshima Toyo Carp" is a professional baseball team based in Hiroshima. "Miyajima" is one of the most scenic spots in Hiroshima prefecture. "Miyajima" is a popular name for "Itsukushima" and is also famous as the place where Itsukushima Shrine is located. "Momiji Manju" is a standard souvenir from Hiroshima. It is said to be a specialty named after the famous autumn leaves in Miyajima, "Momijidani". You can enjoy various flavors such as chocolate and cheese cream as well as azuki beans.
Click here for other regions of Japan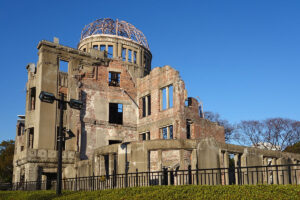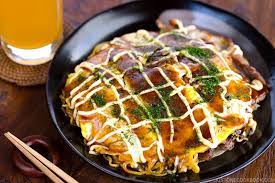 More than 5,000 students have already become good at Japanese.
The teachers are friendly, patient, very helpful, and you can learn the language in a comfortable environment. My learning is continuing even after returning to my home country. Thank you!
My course was run by a highly qualified teacher, so I had the motivation to continue learning Japanese. She always encouraged me, even when my work was very busy.
We hope you can gain so much more than just learning Japanese. Studying Japanese is not just about improving your language skills. It's also about enriching your life. If your life becomes richer, we hope you will want to take on bigger challenges and have a positive impact on society. We at HH JapaNeeds and Helping Hands Japanese want to be your guides to opening the door to a better you and a better world.
Tutors create customized learning plans and work together to overcome areas that need improvement. You can study Hiragana, Katakana, Kanji, Nihongo, JLPT(Japanese Language Proficiency Test) N5, N4, N3, N2, N1 course, and conversations for beginners with our teachers at your home, office, cafe. Try a free class. Why don't you meet one of our Japanese language tutors and expand your possibilities? Your tutor. Your time. Your location. Start your Japanese language journey today!…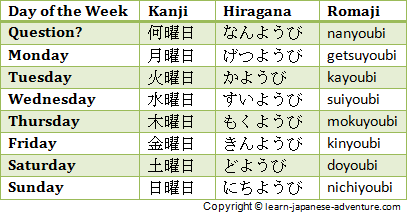 Japanese numbers, time, days of the week, etc. Before we get …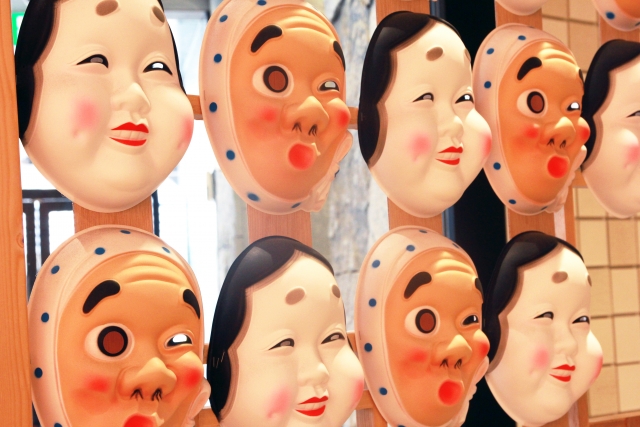 Have you ever seen mysterious masks when you came to Japan? …
Study Japanese in Hiroshima prefecture
HH JapaNeeds Japanese Language School tutor lessons allow you to choose the ideal Japanese language partner and professional teacher in Fukuyama, Hiroshima. If you want to learn Japanese in Fukuyama, Hiroshima, please leave it to us for learning methods, Japanese conversation, grammar, hiragana, katakana, Japanese proficiency test, etc.
A JLPT course for basic beginners with a Japanese language teacher who is ideal as a private tutor online or in Fukuyama, Hiroshima. There are also grammar and JLPT courses for intermediate students. The registered teacher database is updated daily. If you cannot arrange a faculty member from the current faculty list in Fukuyama, Hiroshima, you can wait about a week before arranging a new faculty member.
If you are an online teacher, you can go anywhere. Contact JapaNeeds Language Schools in Fukuyama, Hiroshima and meet private one-on-one teachers for individual one-on-one Japanese lessons. Start your best Japanese class in Fukuyama, Hiroshima or online the easiest way.
Itsukushima Shrine, which is also registered as a World Heritage Site in the Hatsukaichi area, is famous as an area that becomes a tourist attraction when traveling in Hiroshima Prefecture. The Atomic Bomb Dome is registered as a World Heritage Site in the Hiroshima City area. Toka-san is famous for festivals in Hiroshima prefecture. At the museum, you can see the remains of the Navy's military industry, which prospered mainly in Kure City, such as the Maritime Self-Defense Force Kure Museum. The Shobara City area has the National Bihoku Hillside Park, which is the only national park in the Chugoku region. If you are a foreigner living in this area and want to study Japanese, please try our Japanese tutor.
We look forward to your application.
Start your language journey today!
Private Japanese lessons near you