If you want to improve your Japanese, converse using this method!
"Your tutor Your time Your location"
If you want to improve your Japanese,
converse using this method!
If you want to improve your Japanese, converse using this method!
Your tutor. Your time. Your location.
"Your tutor. Your time. Your location."
Japanese tutoring in Atsugi, Yokohama, Kawasaki, Kanagawa
Struggling to learn Japanese with a textbook or a computer program? No more. You will learn Japanese with our HANDS on tutors who can tailor one on one lessons to your language NEEDS! Make your learning language a wonderful journey. We are HH JapaNeeds, a leading language school.
Learn Japanese face-to-face or online from a perfectly matched tutor!
Learn Japanese face-to-face or online from a perfectly matched tutor!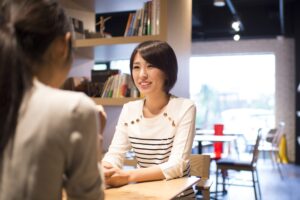 No matter where you live in Japan, you can meet one of our tutors at a nearby cafe, your home, community center, or other public place.
Answer a few quick questions about the ideal Japanese tutor you need.
Choose your tutor's age, gender, English proficiency, experience, etc.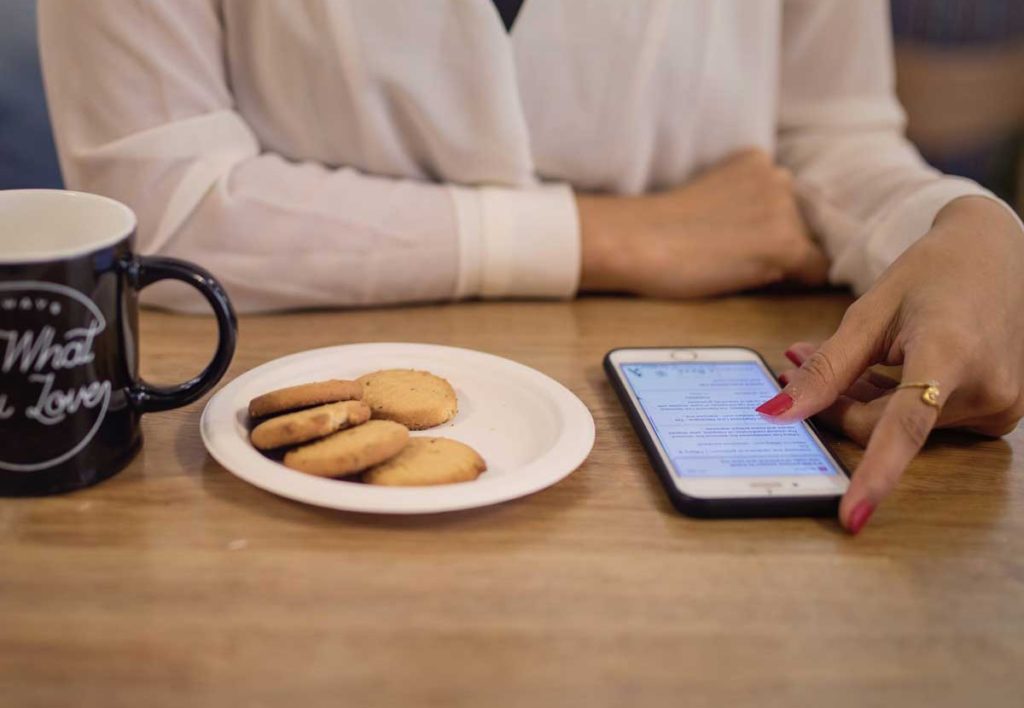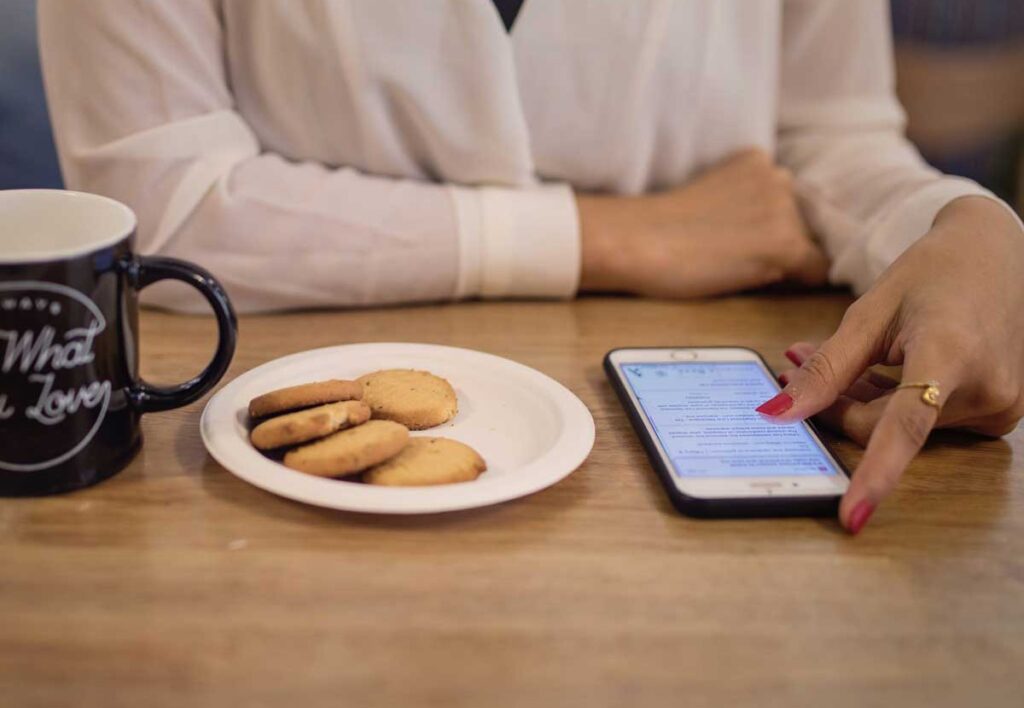 Our coordinator will counsel and arrange the ideal tutor about a week. Be sure in the free trial lesson that the tutor is the best fit.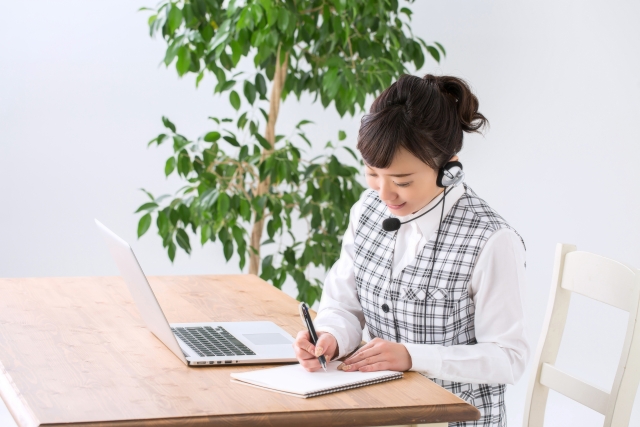 Start a regular lesson with the same tutor every month. You can change the tutor if needed.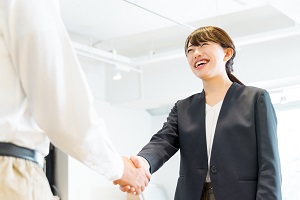 "Have you spent countless hours searching endlessly through countless teachers for that perfect fit?  No more!"
About Kanagawa prefecture
Kanagawa Prefecture is a prefecture located in the southern Kanto region. There are Yokohama City, which is the prefectural capital and port city, Yokosuka City, where the Maritime Self-Defense Force and the US military base are located, Kamakura City, where the Kamakura Shogunate was held, and Odawara City, which was the castle town of Mr. Gohojo.
Yokohama is the most populous city in Japan, and Yokohama Chinatown has developed since the Meiji era as a foreign settlement unique to a trading port. Yokohama Minatomirai 21 is a commercial area created by urban redevelopment. Yokohama Cosmoworld, an amusement park, is famous for commercial complexes such as Queen's Tower and Red Brick Warehouse.
Hakone, which is famous as a resort and sightseeing spot, is located in the western part of Kanagawa prefecture.
Hakone Shrine has a history of worship by Minamoto no Yoritomo and Ieyasu Tokugawa, and is said to be a power spot that holds the relationship between men and women and couples.
Hakone Motomiya, which is said to have been opened 2,400 years ago, is a shrine where you can enjoy a 360-degree panorama when the weather is nice, and you can overlook Mt. Fuji, Lake Ashi, Suruga Bay, and Sagami Bay. Meet a Japanese tutor in Kanagawa and improve your Japanese.
Japanese tutor in Kanagawa prefecture
There are 22 Japanese tutors from HH JapaNeeds in Kanagawa prefecture.
Yokohama city: 11 people
Other areas: 11 people
HH JapaNeeds Japanese tutors are also enrolled in each city in the neighboring prefectures, so you can make arrangements in your area.
Number of tutors enrolled in the Kanto area
If you would like to inquire about Japanese locally, please check the following.
Location: 2-24-2 Tsuruya-cho, Kanagawa-ku, Yokohama-shi, Kanagawa 221-0835
Phone: 045-620-0011
https://www.kifjp.org/
The fastest way to improve your Japanese in Kanagawa Prefecture
Understand a little bit about the most famous things in your hometown, and talk about them in conversations with locals. If you have a few questions prepared, they will be happy to explain and will be impressed with you for asking. You will be able to get to know each other and have fun conversations, which will improve your Japanese conversation.
Now, let's take a look at the results of the survey on "What comes to mind when you hear the name Kanagawa Prefecture?
〇 Yokohama Chinatown 横浜中華街
〇 Yokohama City 横浜市
〇 Yokohama Minatomirai 21横浜みなとみらい21
〇 Enoshima 江の島
〇 Kamakura (Big Buddha) 鎌倉(大仏)
〇 Hakone 箱根
〇 Yokohama Red Brick Warehouse 横浜赤レンガ倉庫
〇 Shonan 湘南
〇 Bed town ベッドタウン
〇 Hakkeijima Sea Paradise 八景島シーパラダイス
Other famous things: Southern All Stars, Shin-Yokohama Ramen Museum, Yokosuka, Yokohama DeNA BayStars, Yokohama Stadium, Kawasaki Frontale, Sun Mamen
"Yokohama Chinatown" is the largest Chinatown in Japan, which has become a staple of sightseeing and dates in Yokohama.
"Yokohama City", which is also the prefectural capital of Kanagawa Prefecture, has many items with the name "Yokohama" in this ranking. "Yokohama Minatomirai 21", which is famous for its port and buildings that represent Yokohama, is a popular spot where the Landmark Tower, Ferris Wheel, and Red Brick Warehouse (7th) gather. "Enoshima" in Fujisawa City ranked 4th, and you can walk from the coast of Shonan (8th) when the tide is low and it continues to land. Kamakura, a tourist destination famous for the Great Buddha, is also known as the city where the Kamakura Shogunate was located.
Click here for other regions of Japan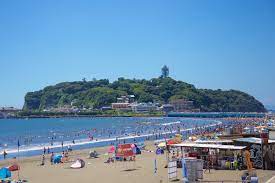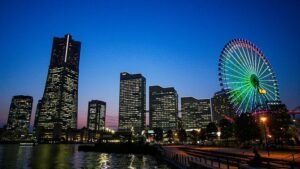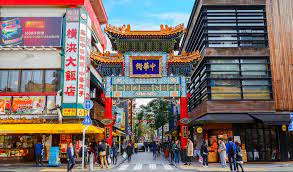 More than 5,000 students have already become good at Japanese.
The teachers are friendly, patient, very helpful, and you can learn the language in a comfortable environment. My learning is continuing even after returning to my home country. Thank you!
My course was run by a highly qualified teacher, so I had the motivation to continue learning Japanese. She always encouraged me, even when my work was very busy.
We hope you can gain so much more than just learning Japanese. Studying Japanese is not just about improving your language skills. It's also about enriching your life. If your life becomes richer, we hope you will want to take on bigger challenges and have a positive impact on society. We at HH JapaNeeds and Helping Hands Japanese want to be your guides to opening the door to a better you and a better world.
Tutors create customized learning plans and work together to overcome areas that need improvement. You can study Hiragana, Katakana, Kanji, Nihongo, JLPT(Japanese Language Proficiency Test) N5, N4, N3, N2, N1 course, and conversations for beginners with our teachers at your home, office, cafe. Try a free class. Why don't you meet one of our Japanese language tutors and expand your possibilities? Your tutor. Your time. Your location. Start your Japanese language journey today!…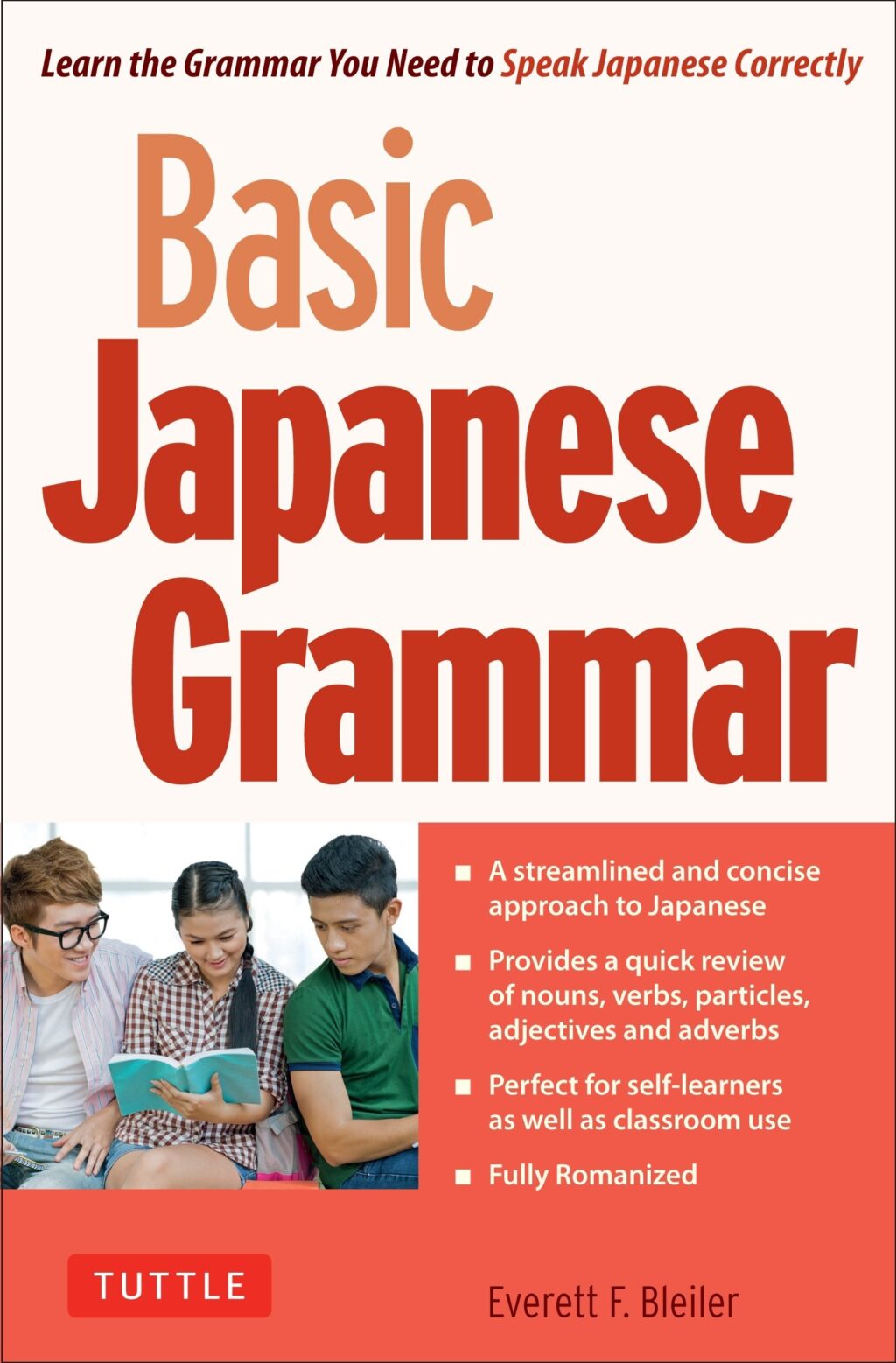 Japanese grammar is very simple and straightforward. Japanese grammar is very …
Study Japanese in Kanagawa prefecture
HH JapaNeeds Japanese Language School tutor lessons allow you to choose the ideal Japanese language partner and professional teacher in Atsugi, Zama, Yokosuka, Yokohama, Kawasaki, Kanagawa. If you want to learn Japanese in Atsugi, Yokohama, Kawasaki, Kanagawa, Zama, Yokosuka, please leave it to us for learning methods, Japanese conversation, grammar, hiragana, katakana, Japanese proficiency test, etc.
A JLPT course for basic beginners with a Japanese language teacher who is ideal as a private tutor online or in Atsugi, Yokohama, Zama, Yokosuka, Kawasaki, Kanagawa. There are also grammar and JLPT courses for intermediate students. The registered teacher database is updated daily. If you cannot arrange a faculty member from the current faculty list in Atsugi, Yokohama, Kawasaki, Kanagawa, you can wait about a week before arranging a new faculty member.
If you are an online teacher, you can go anywhere. Contact JapaNeeds Language Schools in Atsugi, Yokohama, Zama, Yokosuka, Kawasaki, Kanagawa and meet private one-on-one teachers for individual one-on-one Japanese lessons. Start your best Japanese class in Atsugi, Yokohama, Zama, Yokosuka, Kawasaki, Kanagawa or online the easiest way.
The Yokohama area is one of the tourist attractions when traveling in Kanagawa prefecture, and it has a unique atmosphere full of exoticism, such as Yamashita Park, Yokohama Foreigner's Cemetery, Yokohama Red Brick Warehouse, and Yokohama Chinatown. ing. In terms of culture, the Great Buddha of Kotoku-in in the Kamakura area is also a tourist attraction and is designated as a national treasure. The temples and shrines are also characterized by the fact that there is no shortage of famous temples and shrines such as Tsurugaoka Hachimangu, Gokurakuji, and Kenchoji. If you are a foreigner living in this area and want to study Japanese, please try our Japanese tutor.
We look forward to your application.
Start your language journey today!
Private Japanese lessons near you