If you want to improve your Japanese, converse using this method!
"Your tutor Your time Your location"
If you want to improve your Japanese,
converse using this method!
If you want to improve your Japanese, converse using this method!
Your tutor. Your time. Your location.
"Your tutor Your time Your location"
Japanese tutors in Kurashiki, Okayama
Learn Japanese from a perfectly matched Japanese tutors in-person or online!
Struggling to learn Japanese with a computer program or an automatic matching online tutors? No more. You will be HELPED your learning JAPANESE by our HANDS on Japanese tutors who can tailor one on one lessons to your language NEEDS! We, HH JapaNeeds, are a leading Japanese tutoring school in Japan.
Local or Online Japanese Tutors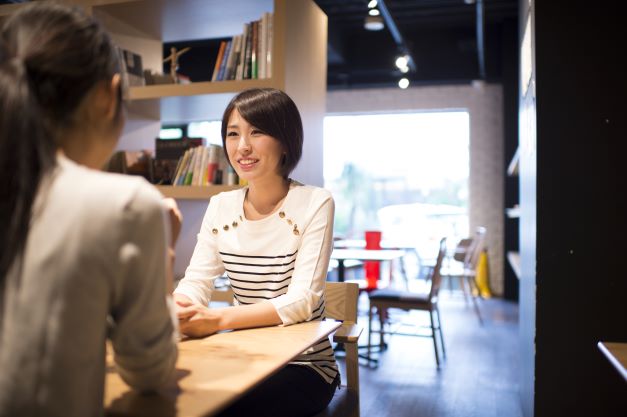 No matter where you live in Japan, you can meet our Japanese tutors at a nearby cafe, your home, community center, or other public place.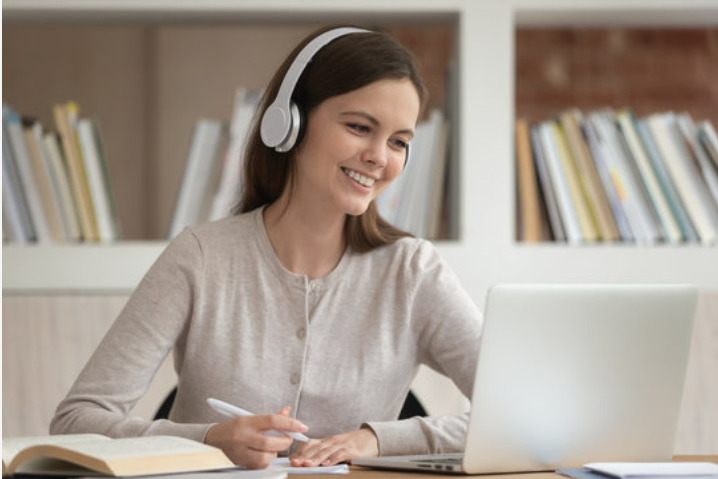 Our Japanese tutors are also ready to teach you online. Make the world your classroom!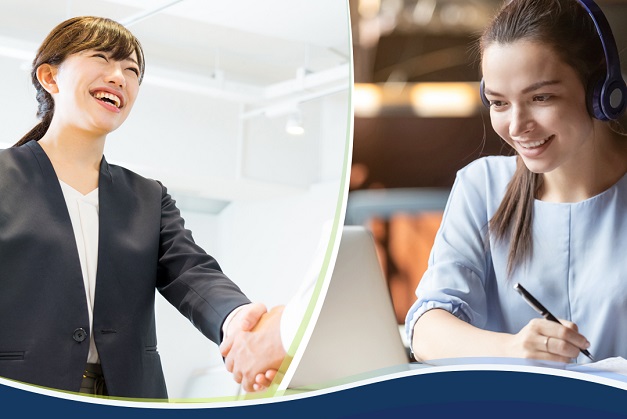 Hybrid learning is available, combining in-person and online learning with your Japanese tutor.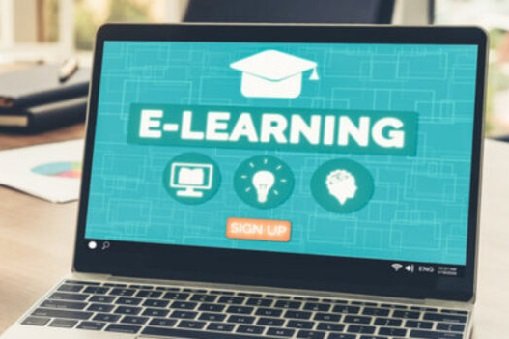 Maintain your enthusiasm and a stable learning pace. You will learn the basics of Japanese and tips for studying Japanese.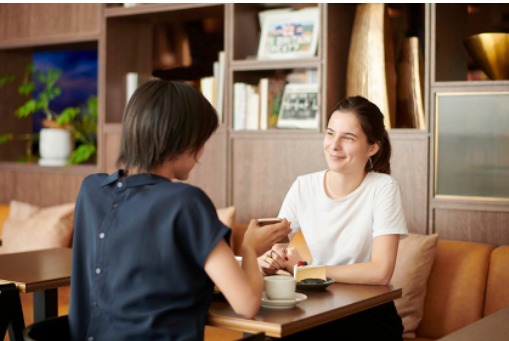 Peers from the community can engage in casual, less structured language practice on any topic of your choice.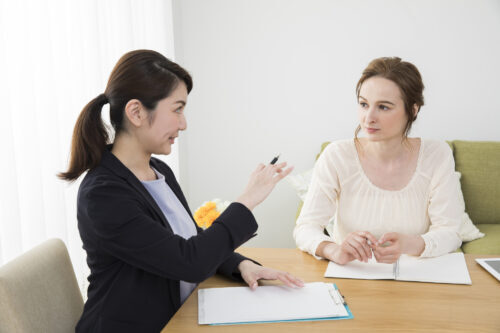 To learn mostly grammar with the fastest learning methods in a more formal setting, and with a larger budget.
About Okayama prefecture
Okayama Prefecture is located in the southeastern part of the Chugoku region and functions as a transportation hub in the Chugoku and Shikoku regions. The northern part of the prefecture has a heavy snowfall area on the Sea of ​​Japan side, and the southern part of the prefecture has a Seto Inland Sea climate with little rainfall. Okayama City, where the prefectural office is located, has a catchphrase of "Okayama, a sunny country" because of the low rainfall.
Before World War II, the silk-reeling and spinning industries were thriving as a secondary industry, but after the war, heavy industry was carried out significantly, and steel mills and automobile factories developed. Today, multiple garment factories and large-scale complex support the prefecture's industry.
In addition, Okayama Prefecture is known as a place related to "Momotaro", a fairy tale that represents Japan, and in addition to launching Kibi dango as a specialty product, a statue of Momotaro is installed at the central station, Okayama Station.
Kurashiki City, which is one of the main tourist destinations, has been developed so that the entire city is suitable for sightseeing, and has cultural facilities such as the Ohara Museum of Art and the Kurashiki Archaeological Museum.
Let's live in Okayama prefecture and improve your Japanese.
Japanese tutors in Okayama prefecture
There are 8 Japanese tutors from HH JapaNeeds in Okayama prefecture.
Okayama city: 5 people
Other areas: 3 people
HH JapaNeeds Japanese tutors are also enrolled in each city in the neighboring prefectures, so you can make arrangements in your area.
Number of tutors enrolled in the Chugoku / Shikoku area
If you would like to inquire about Japanese locally, please click here.
Location: 2-2-1 Hokancho, Kita-ku, Okayama-shi, Okayama 700-0026 Okayama International Center
Phone: 086-256-2905
http://www.opief.or.jp/oicenter/
The fastest way to improve your Japanese in Okayama Prefecture
Understand a little bit about the most famous things in your hometown, and talk about them in conversations with locals. If you have a few questions prepared, they will be happy to explain and will be impressed with you for asking. You will be able to get to know each other and have fun conversations, which will improve your Japanese conversation.
Now, let's take a look at the results of the survey on "What comes to mind when you hear the name Okayama Prefecture?
〇 Taro Momo もも太郎
〇 Kibi dango きびだんご
〇 Peach 桃
〇 Muscat マスカット
〇 Korakuen 後楽園
〇 Kurashiki Bikan Historical Quarter 倉敷美観地区
〇 Seto Ohashi 瀬戸大橋
〇 Hiruzen 蒜山(ひるぜん)
〇 Textile industry (jeans) 繊維産業(ジーンズ)
〇 Washuzan Highland 鷲羽山ハイランド
Other famous things: Okayama Castle, Fruit Kingdom (Fruits), Sunny Country, Hiruzen Yakisoba, Koshi Inaba (B'z)
The most famous in Okayama prefecture is "Momotaro", which every Japanese knows. This old tale is set in Okayama prefecture. The next most famous item is the strongest item "Kibidango" that also appears in Momotaro. The effect of gathering friends is unknown, but it is a popular souvenir in the prefecture.
"Peach" is also famous in Okayama prefecture, probably because of the Taro effect. Okayama Prefecture is the 6th largest producer of peaches in Japan, but the most popular variety "white peaches" in Japan. "Muscat" is a special product of Okayama. In Okayama prefecture, Muscat's domestic market share is said to be as high as 90%. "Korakuen" is a popular tourist destination in Okayama prefecture. It has been selected as one of the Three Great Gardens of Japan along with Kairakuen (Ibaraki Prefecture) and Kenrokuen (Ishikawa Prefecture).
Click here for other regions of Japan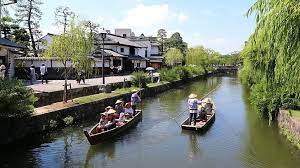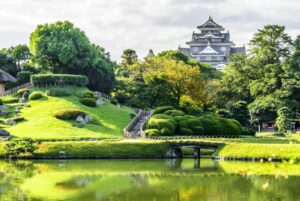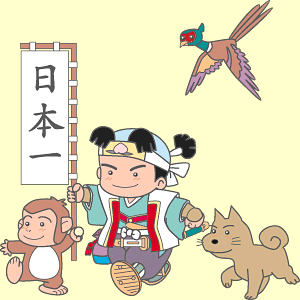 Answer a few quick questions about your ideal Japanese tutors.
Choose your Japanese tutor's age, gender, English proficiency, experience, etc.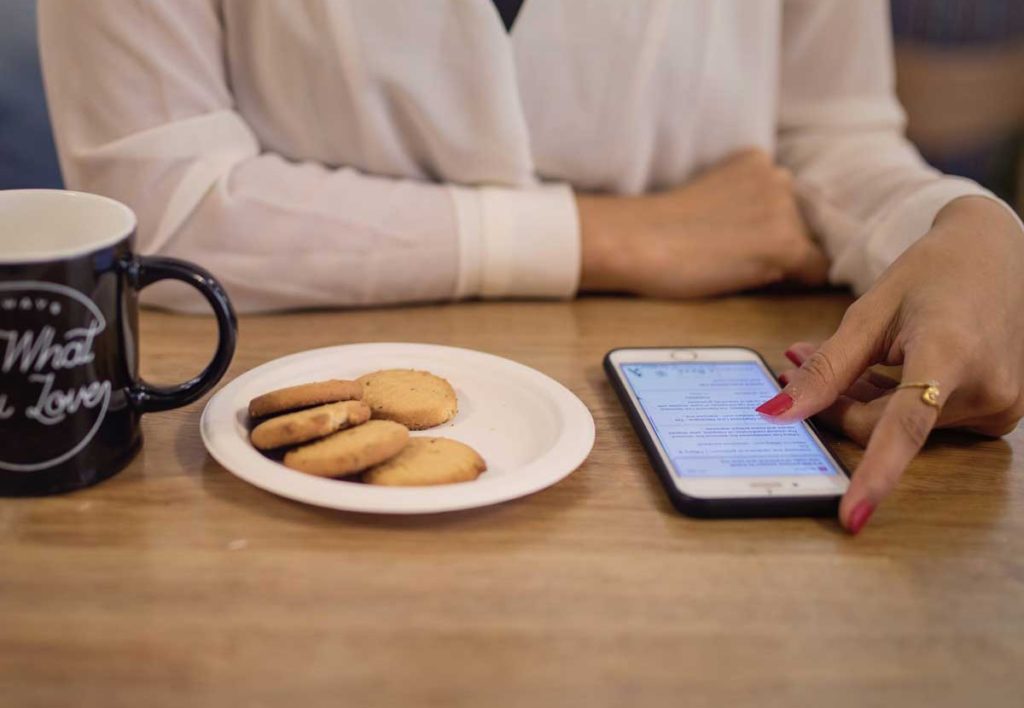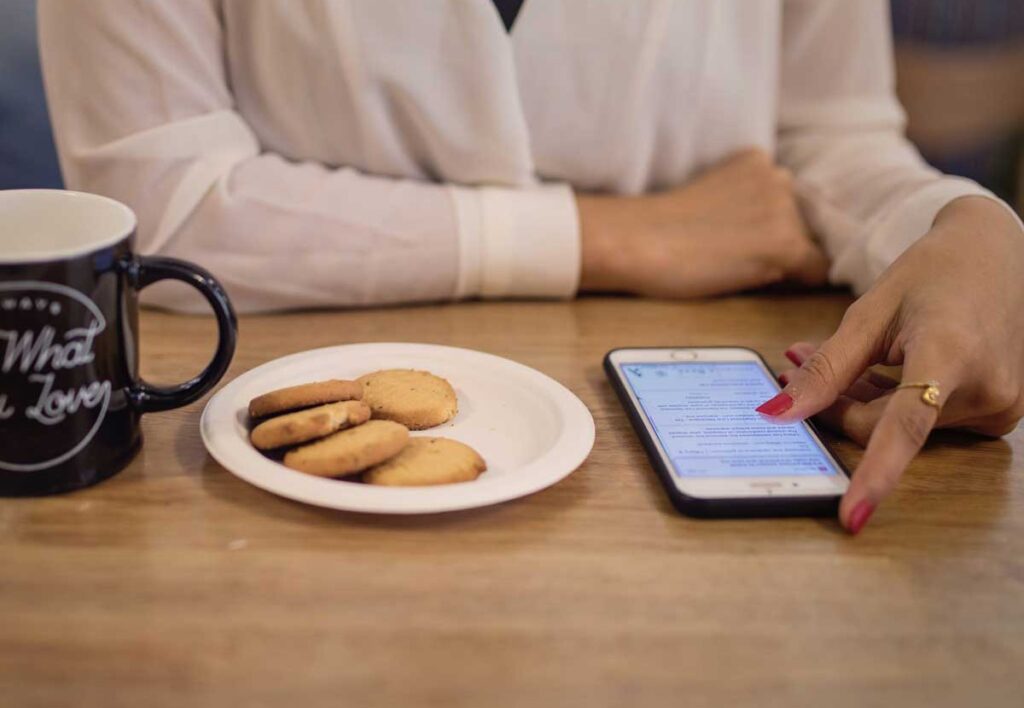 Our coordinator will counsel and arrange the ideal Japanese tutors about a week. Be sure in the free trial lesson that the Japanese tutor is the best fit.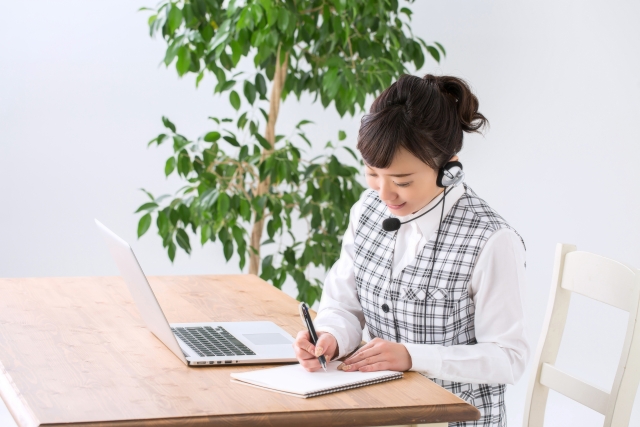 Start a regular lesson with the same Japanese tutor every month. Japanese tutors can be changed as needed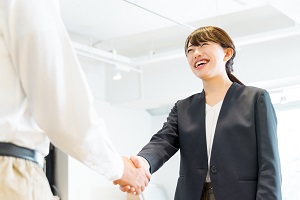 We hope you can gain so much more than just learning Japanese. Studying Japanese is not just about improving your language skills. It's also about enriching your life. If your life becomes richer, we hope you will want to take on bigger challenges and have a positive impact on society. We at HH JapaNeeds Japanese want to be your guides to opening the door to a better you and a better world.
Tutors create customized learning plans with Japanese tutors and work together to overcome areas that need improvement. You can study Hiragana, Katakana, Kanji, Nihongo, JLPT(Japanese Language Proficiency Test) N5, N4, N3, N2, N1 course, and conversations for beginners with our Japanese teachers. Try a free class. Why don't you meet one of our Japanese tutors and expand your possibilities? Your tutor. Your time. Your location. Start your Japanese language journey today!…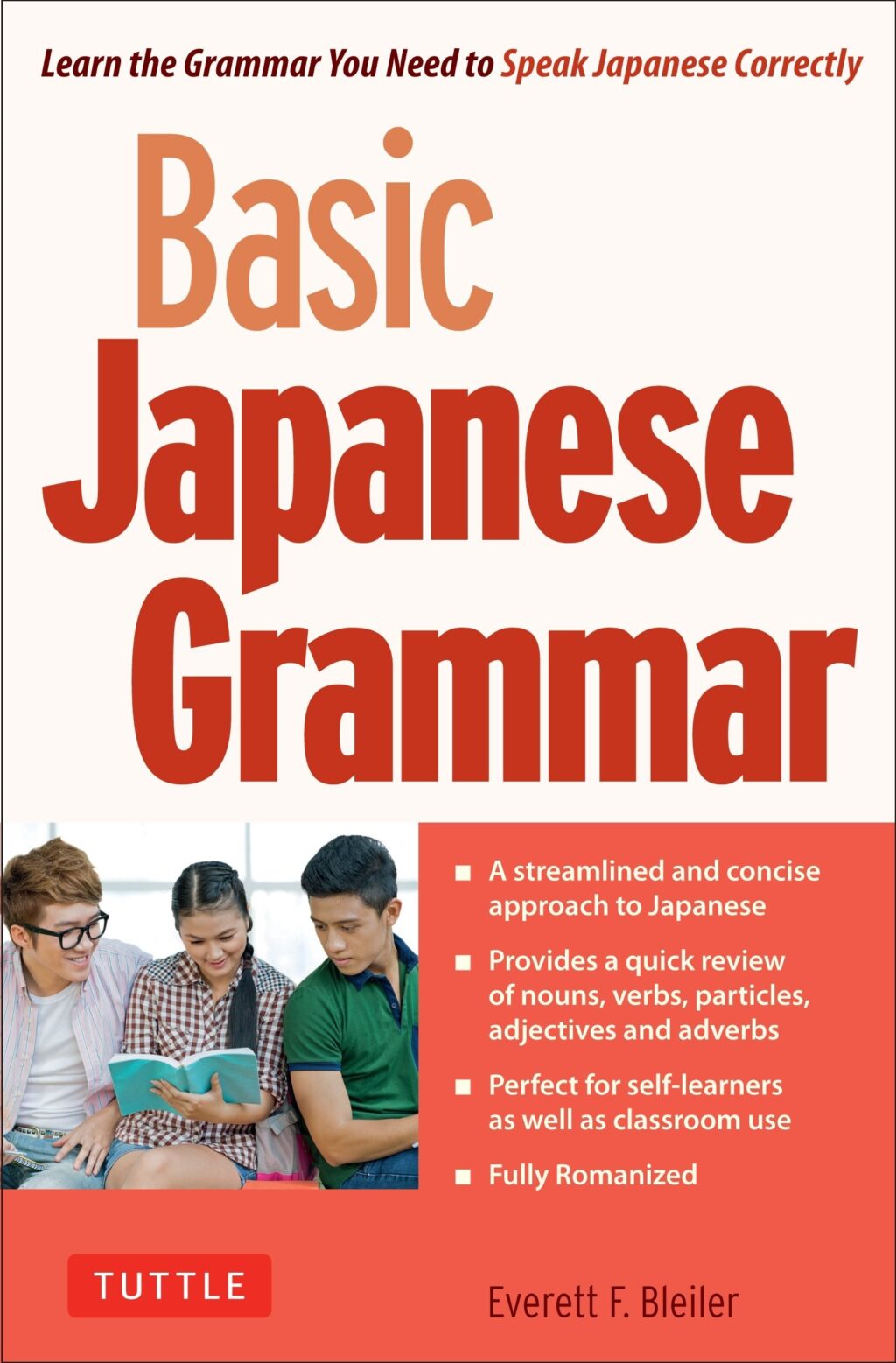 Japanese grammar is very simple and straightforward. Japanese grammar is very simple and straightforward, but it is so different from English grammar …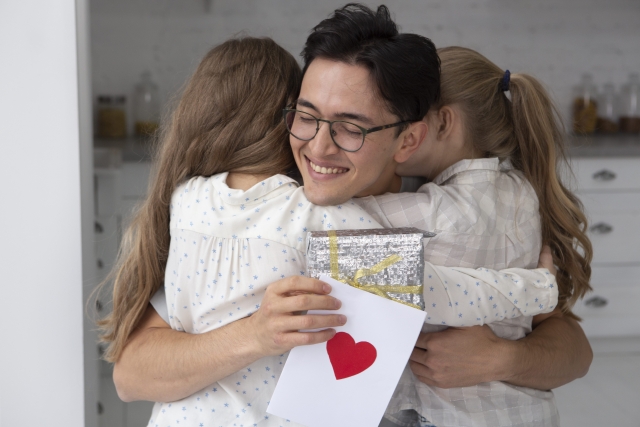 Like Mother's Day, Father's Day is fixed as "XXX day of XXX month". Mother's Day is somehow recognizable because it is thought …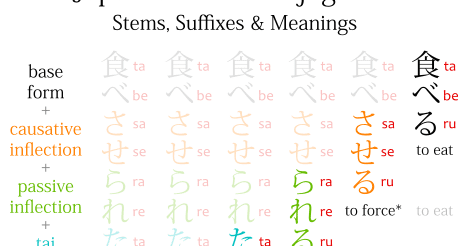 The second group of Japanese verbs is called a one-step verb. If it ends with the sound "iru" or "eru", it is …
Study with Japanese tutors in Okayama prefecture
HH JapaNeeds Japanese tutors lessons allow you to choose the ideal Japanese language partner and professional teacher in Kurashiki, Okayama. If you want to learn Japanese in Kurashiki, Okayama, please leave it to us for learning methods, Japanese conversation, grammar, hiragana, katakana, Japanese proficiency test, etc.
A JLPT course for basic beginners with a Japanese language teacher who is ideal as a private tutor online or in Kurashiki, Okayama. There are also grammar and JLPT courses for intermediate students. The registered teacher database is updated daily. If you cannot arrange a faculty member from the current faculty list in Kurashiki, Okayama, you can wait about a week before arranging a new faculty member.
If you want online Japanese teacher, you can go anywhere. Contact JapaNeeds Language Schools in Kurashiki, Okayama and meet private one-on-one teachers for individual one-on-one Japanese lessons. Start your best Japanese class in Kurashiki, Okayama or online the easiest way.
Kurashiki is probably the most popular tourist spot in Okayama prefecture. A canal runs through the area called the Bikan Historical Quarter, and old townscapes continue on both sides. Various travelers such as families, couples, and friends are enjoying the cityscape. The Ohara Museum of Art is also a must-see travel destination. There is Korakuen nearby, and the black Okayama castle rises in the park. Don't miss the Soja district, which is dotted with shrines. One of the attractions of Okayama is that you can meet ancient history and beautiful nature. If you are a foreigner living in this area and want to study Japanese, please try our Japanese tutors.
We look forward to your application.
Start your language journey today!
Private Japanese lessons near you