If you want to improve your Japanese, converse using this method!
"Your tutor Your time Your location"
If you want to improve your Japanese,
converse using this method!
If you want to improve your Japanese, converse using this method!
Your tutor. Your time. Your location.
"Your tutor. Your time. Your location."
Japanese tutoring in Yamagata
Struggling to learn Japanese with a textbook or a computer program? No more. You will learn Japanese with our HANDS on tutors who can tailor one on one lessons to your language NEEDS! Make your learning language a wonderful journey. We are HH JapaNeeds, a leading language school.
Learn Japanese face-to-face or online from a perfectly matched tutor!
Learn Japanese face-to-face or online from a perfectly matched tutor!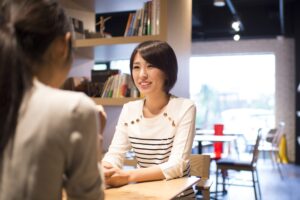 No matter where you live in Japan, you can meet one of our tutors at a nearby cafe, your home, community center, or other public place.
Answer a few quick questions about the ideal Japanese tutor you need.
Choose your tutor's age, gender, English proficiency, experience, etc.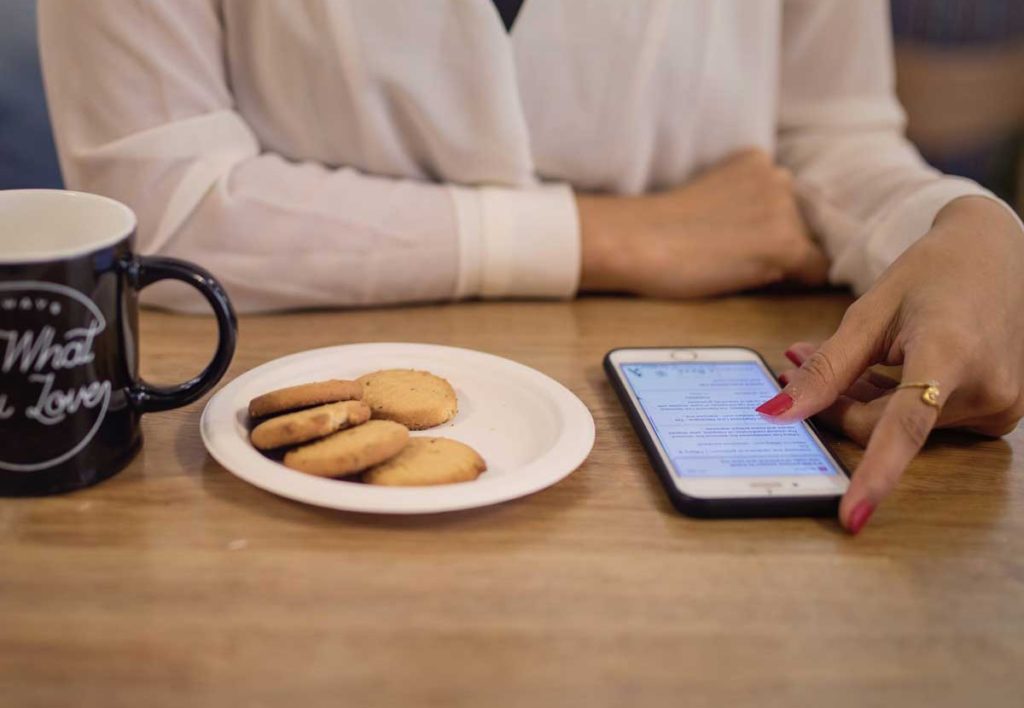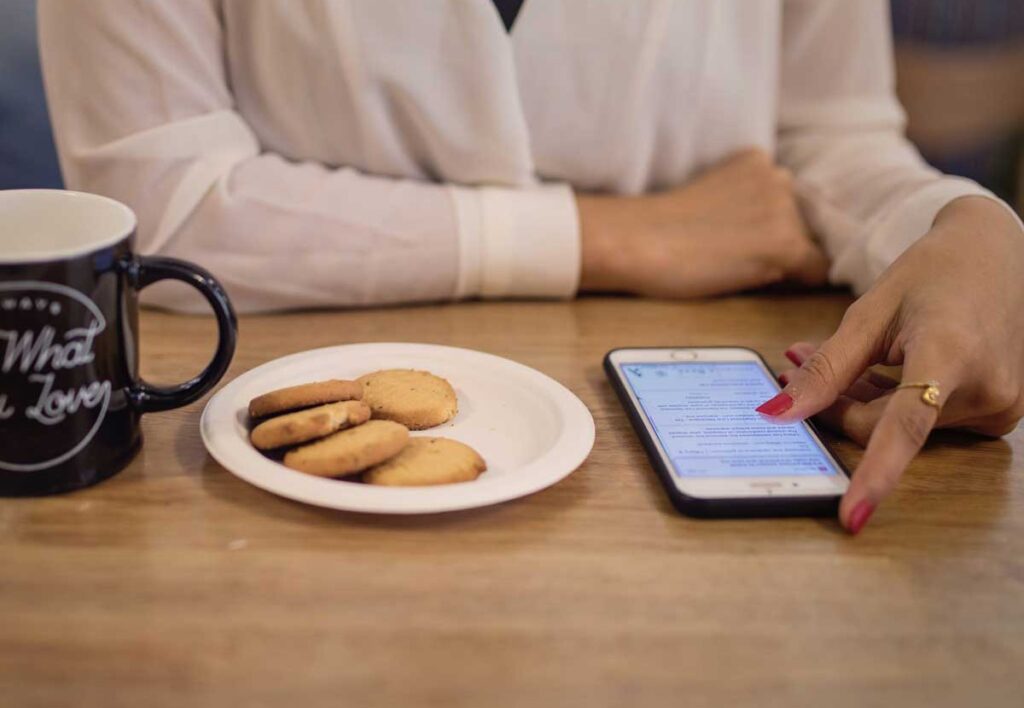 Our coordinator will counsel and arrange the ideal tutor about a week. Be sure in the free trial lesson that the tutor is the best fit.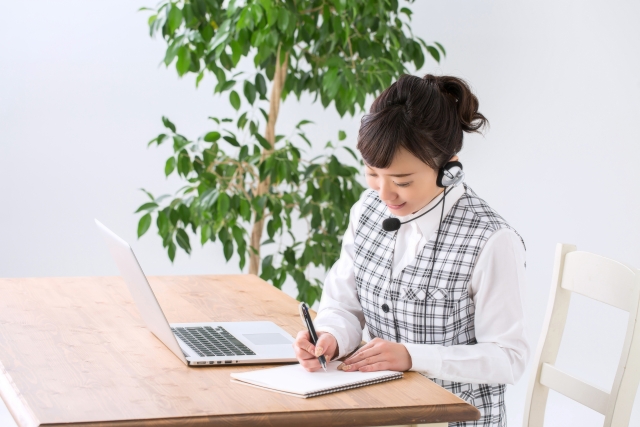 Start a regular lesson with the same tutor every month. You can change the tutor if needed.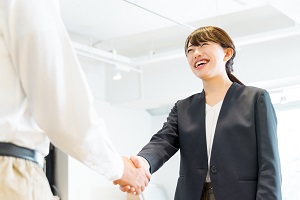 "Have you spent countless hours searching endlessly through countless teachers for that perfect fit?  No more!"
About Yamagata prefecture
Yamagata Prefecture is located in the southwestern part of the Tohoku region, facing the Sea of Japan. The western part of the prefecture is called the Shonai Plain, and agricultural land centered on rice cultivation is spreading. Most of the eastern part of the prefecture is mountainous, and the symbol mark of the prefecture is a stylized appearance of three mountains lined up.
During the Warring States period, prominent Sengoku warlords such as Mogami, Date, and Uesugi fought for supremacy in this area. Even now, each region still has its own unique culture.
In addition, there are many historical temples and shrines, historic sites and remains of the Warring States period. Festivals that inherit the traditions of each region are also held, and many tourists gather at the Yamagata Hanagasa Festival (held in early August) and the Yonezawa Uesugi Festival (held from late April to early May). Meet a Japanese tutor in Yamagata Prefecture and improve your Japanese.
Japanese tutor in Yamagata prefecture
There are 8 Japanese tutors from HH JapaNeeds in Yamagata prefecture.
Yamagata City: 3 person
Other areas: 5 people
HH JapaNeeds Japanese tutors are also enrolled in each city in the neighboring prefectures, so you can make arrangements in your area.
Number of tutors enrolled in the Tohoku area
If you would like to inquire about Japanese locally, please click here.
Location: 1-1-1 Jonanmachi, Yamagata City, 990-8580
Phone: 023-647-2560
https://www.airyamagata.org/
The fastest way to improve your Japanese in Yamagata Prefecture
Understand a little bit about the most famous things in your hometown, and talk about them in conversations with locals. If you have a few questions prepared, they will be happy to explain and will be impressed with you for asking. You will be able to get to know each other and have fun conversations, which will improve your Japanese conversation.
Now, let's take a look at the results of the survey on "What comes to mind when you hear the name Yamagata Prefecture?
〇 Cherry さくらんぼ
〇 Yonezawa beef (Yamagata beef) 米沢牛(山形牛)
〇 Rice お米
〇 La France (without pear) ラ・フランス(西洋なし)
〇 Zao 蔵王
〇 Yamagata ramen (cold meat soba, etc.) 山形ラーメン(冷たい肉そば など)
〇 Imoni (Imoni) 芋煮(芋煮会)
〇 Hanagasa Festival 花笠まつり
〇 Montedio Yamagata モンテディオ山形
〇 Mogami River 最上川
Other famous things: Shogi pieces, cold (snow), Yamagata Shinkansen, Dadacha beans
Yamagata Prefecture's special product "cherries" accounts for about 70% of the nation's cherries production, and is famous for brands such as "Sato Nishiki". Japan's leading Japanese beef brand "Yonezawa beef" is one of the three great wagyu beef in Japan, along with Matsusaka beef (Mie prefecture) and Kobe beef (Hyogo prefecture). In Yamagata Prefecture, many famous brands of "rice" such as Tsuyahime, Haenuki, Hitomebore, and Koshihikari are produced. Yamagata Prefecture's specialty fruit "La France" is said to account for 80% of the national production. Zao, a major tourist destination that represents Yamagata Prefecture, is home to popular spots such as Zao Onsen, Zao Mountain Range, and Okama (Goshikinuma).
Click here for other regions of Japan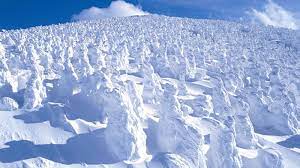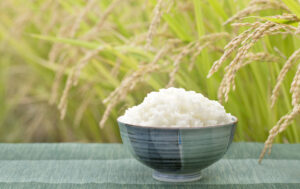 More than 5,000 students have already become good at Japanese.
The teachers are friendly, patient, very helpful, and you can learn the language in a comfortable environment. My learning is continuing even after returning to my home country. Thank you!
My course was run by a highly qualified teacher, so I had the motivation to continue learning Japanese. She always encouraged me, even when my work was very busy.
We hope you can gain so much more than just learning Japanese. Studying Japanese is not just about improving your language skills. It's also about enriching your life. If your life becomes richer, we hope you will want to take on bigger challenges and have a positive impact on society. We at HH JapaNeeds and Helping Hands Japanese want to be your guides to opening the door to a better you and a better world.
Tutors create customized learning plans and work together to overcome areas that need improvement. You can study Hiragana, Katakana, Kanji, Nihongo, JLPT(Japanese Language Proficiency Test) N5, N4, N3, N2, N1 course, and conversations for beginners with our teachers at your home, office, cafe. Try a free class. Why don't you meet one of our Japanese language tutors and expand your possibilities? Your tutor. Your time. Your location. Start your Japanese language journey today!…
Study Japanese in Yamagata prefecture
HH JapaNeeds Japanese Language School tutor lessons allow you to choose the ideal Japanese language partner and professional teacher in Yamagata. If you want to learn Japanese in Yamagata, please leave it to us for learning methods, Japanese conversation, grammar, hiragana, katakana, Japanese proficiency test, etc.
A JLPT course for basic beginners with a Japanese language teacher who is ideal as a private tutor online or in Yamagata. There are also grammar and JLPT courses for intermediate students. The registered teacher database is updated daily. If you cannot arrange a faculty member from the current faculty list in Yamagata, you can wait about a week before arranging a new faculty member.
If you are an online teacher, you can go anywhere. Contact JapaNeeds Language Schools in Yamagata and meet private one-on-one teachers for individual one-on-one Japanese lessons. Start your best Japanese class in Yamagata or online the easiest way.
Yamagata Prefecture is known as one of Japan's leading hot spring kingdoms, with hot springs scattered throughout the area. Among them, Zao Onsen, which is also called the highest hot spring, is counted as one of the Ou Sanko hot springs. As you proceed through Yamagata City, you can feel the history of Yamagata Castle Ruins and buildings from the Meiji and Taisho eras. When you visit Yamagata Prefecture, which is full of historical buildings, you want to enjoy the fruits of the four seasons, including cherries. Yamagata Prefecture, which is blessed with both soil and food, is ideal for a trip seeking healing. If you are a foreigner living in this area and want to study Japanese, please try our Japanese tutor.
We look forward to your application.
Start your language journey today!
Private Japanese lessons near you