In Japan, puppies and kittens are displayed and sold at pet stores.
In the West, such a system is rarely seen in terms of animal welfare, but unfortunately it is still the norm in Japan.
However, the number of people who find this value strange is steadily increasing, and many people are using the "foster parent system," in which abandoned dogs and other animals are given away.
Many foreigners living in Japan may also be interested in becoming foster parents.
In this issue, we will answer such questions as "What is foster parenting?" and "How can I become a foster parent for an abandoned pet in Japan?
In Japan, the killing of pets is a major problem.
In Japan, as mentioned at the beginning of this article, it is commonplace to sell pets at pet stores, and in some cases, pets are purchased directly from breeders.
There are pet stores in Europe and the United States as well, but they rarely sell live animals.
In Japan, many people keep pets purchased from pet stores with love and care until their lives end, but some people abandon their pets halfway through their lives.
In addition, microchipping of individual pets has finally become mandatory, but until now it has been difficult to find lost pets.
Furthermore, there have been cases of elderly people keeping dogs and cats and being left behind when their lifespan ran out before their pets.
Some of the pets taken in by animal welfare centers were lucky enough to be adopted, but in many cases, they were "killed".
For example, in 2020, 27,635 dogs and 44,798 cats were taken in by animal welfare centers, and 4,059 dogs and 19,705 cats other than those returned or transferred were killed.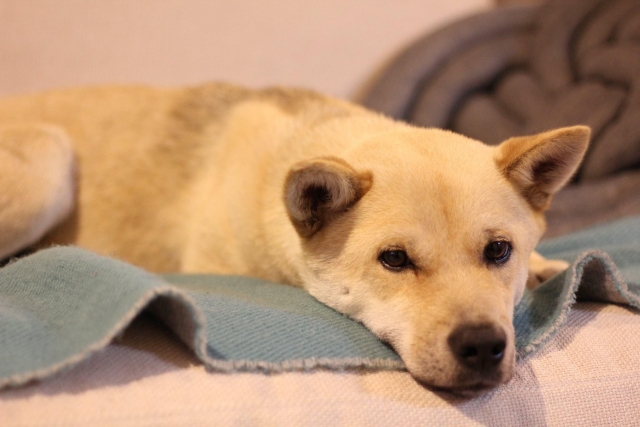 The foster care program is gradually expanding.
The fact that more than 20,000 dogs and cats are killed annually has become known to many people in recent years.
In recent years, more and more people are adopting such dogs and cats as foster parents instead of purchasing them from pet stores or breeders.
They are given away at animal welfare centers, and can also be taken in at shelter dog cafes, shelter cat cafes, and transfer events organized by charitable organizations.
In addition, not only Japanese but also foreign nationals are actually becoming foster parents.
The foster parent system is gradually expanding and this sad reality is gradually improving.
Requirements to become a pet foster parent in Japan
In fact, there are many people in Japan who would like to become pet foster parents.
However, not all of them are actually given pets, and in many cases, they are not able to take in a pet due to "screening".
The requirements to become a pet foster parent in Japan include the following
You must live in an area where there is an animal welfare center that will take in pets.
You must be financially able to afford to keep the pet.
The prospective foster parent must be an adult.
The consent of all family members must be obtained.
The person who takes in the pet must be an adult. – All family members must agree. – Reproductive restrictions such as spaying or neutering must be in place.
Must live in a pet-friendly property.
The owner must be able to receive pre- and post-visit guidance.
Must be an owner who is able to receive necessary vaccinations such as annual rabies shots, mixed vaccines, and filarial prophylaxis.
The environment must be such that pets cannot be left unattended for long periods of time.
These are very strict requirements.
This is necessary to prevent the transfer of pets to irresponsible owners and to avoid taking in pets for resale.
Foreign nationals entering Japan on a visa have a high probability of being screened.
If the foreigner is married to a Japanese national and has a spouse visa, the chances of being able to take it back are higher.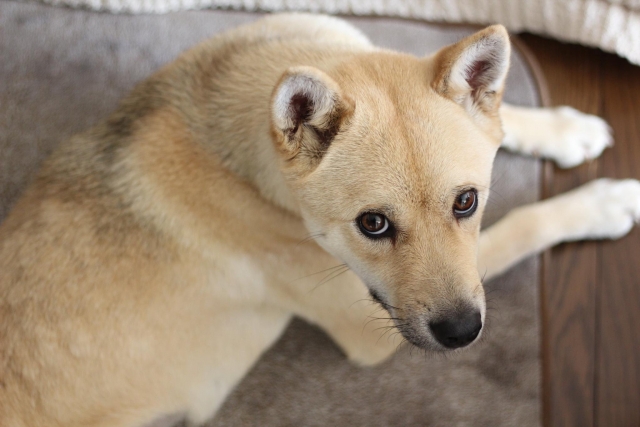 It costs money to take in a pet.
As you have probably realized that there are requirements to becoming a pet foster parent, you also need to know that it costs money to take in a pet.
The cost of becoming a pet foster parent is less than one-tenth that of a pet store but is usually around 10,000 yen.
Many people mistakenly believe that "foster parents take in pets for free," but in fact, there is a cost involved. (Some local governments offer subsidies).
It is important to know that you will need to pay money every month to keep a pet.
Owning a dog or cat requires a certain amount of money each month.
You will need to pay for food, toilet sheets treat, toys, trimming, vaccines, etc.
On average, it costs about 10,000 yen per month (dogs cost a little more than cats, about 13,000 yen).
Conclusion
In this issue, we have explained the questions "what is a foster parent" and "how to become a foster parent of an abandoned pet in Japan.
It is possible to become a foster parent for an abandoned pet from an animal welfare center, shelter dog café, shelter cat café, or charity organization, but you should know that the conditions are quite strict.
If you are in an environment where you can meet the requirements, you may want to consider becoming a pet foster parent.
Make your life a wonderful journey with HH Japanese tutors
Want to learn more about Japanese culture and useful Japanese phrases? Learn more efficiently and have more fun with HH's Japanese tutors. Try our free e-learning course today!
HH JapaNeeds
Your tutor. Your time. Your location.
https://hh-japaneeds.com/